Jay Brooklyn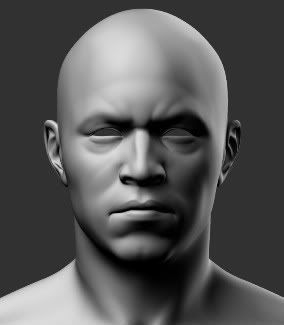 Joined: 27 Sep 2006
Posts: 21884
Location: Brooklyn, USA
Posted: Tue Feb 08, 2011 2:55 pm

 

   Post subject:

---

Ernst wrote:

Jay Brooklyn wrote:
Thanks for the review.
This album has one big hit on it: Profite.
I wish that the band had spent as much time working on the other high tempo song. As for the slow tempo songs, I am trying very hard to get into them for the simple reason that they get so much praise from the Lobey fans but they still haven't done much for me.
Anyway, good effort...


Jay, correct me if I'm wrong. Did y say the other day, T-Vice lastest cd is their best cd ever? I understand, nou pa ka diskite gou ak koule. For you to make that statement about Djakout cd, I'm lost. Common, men'm le ou pa jwe bolet, ou ta sipoze fe PREMYE LO paske son malatyon li ye. PREMYE LO se yon REYALITE li ye.




Pa fe move san, brother.
I must admit that I have been stuck on Pwofite.
I just love the song and listen to it everyday.
I promised to stop skipping the slow tracks just for you paske'm konnen ou pa lan voye monte.

Mwen pap gate post la. Na pale de hot cd Vice la yon lot leu.
_________________
BAT CHIEN AN, TANN MET LI!