Jay Brooklyn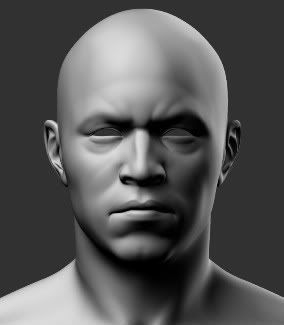 Joined: 27 Sep 2006
Posts: 21884
Location: Brooklyn, USA
Posted: Thu Jun 12, 2008 12:47 pm

 

   Post subject: Re: INTERVIEW WITH BERTO OF THE N.Y UNDERGROUND GROUP TEMPO!

---

D K Bess wrote:

kompamagazine wrote:

...
6) What can we expect from YOU and TEMPO in the near future?

BERTO: Pat a lol a package Bro believe me the lineup is crazy. When you
have a band with Maestro Jacomo ,Will (son la ri a) Marc Harold( Ex
bassist 509)

Shedly Abraham one of the greatest drummer

,Donald (Ex
keyboard player of TABOU COMBO), Phillipe(Ex gong player of New York
all stars) you can already see what we have in store for the fans.
...




PAT,
Shedley as GIGGER or as Band Member?



DK, se yon all-star band wi....
_________________
BAT CHIEN AN, TANN MET LI!