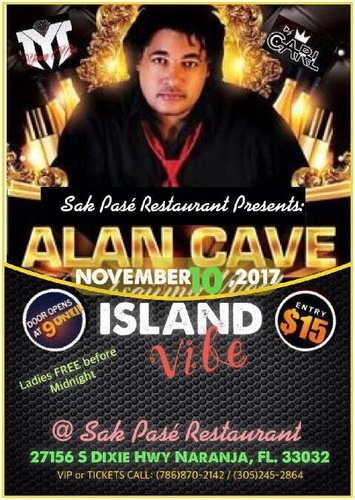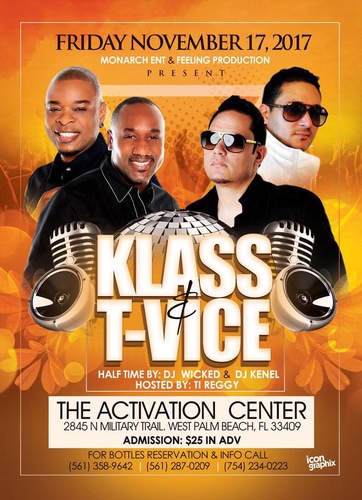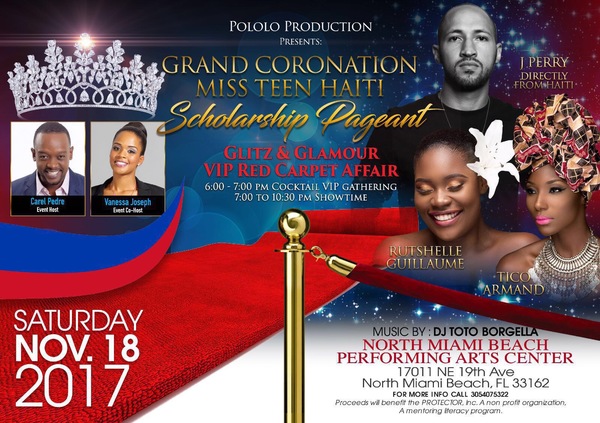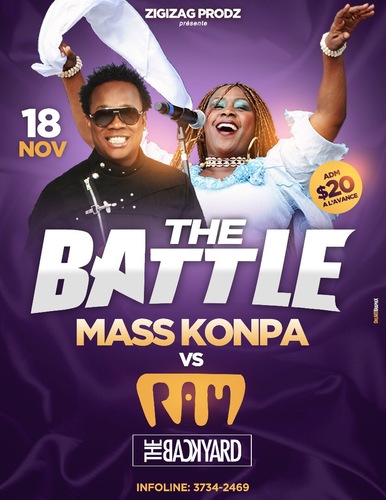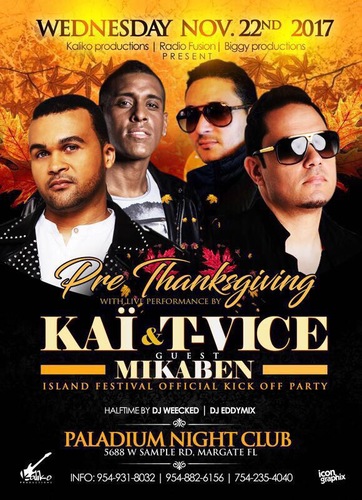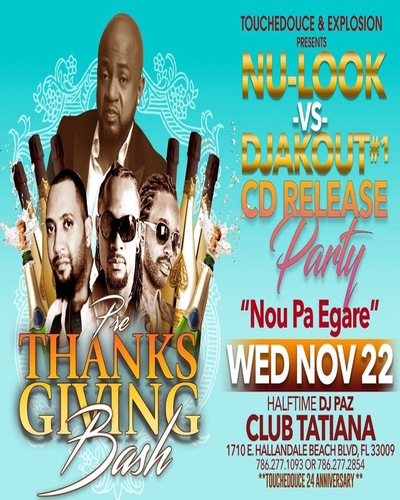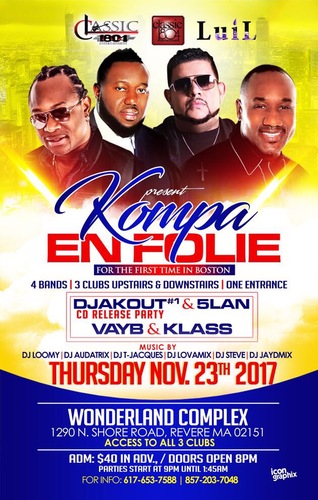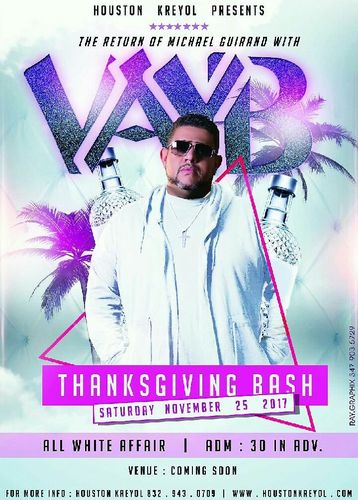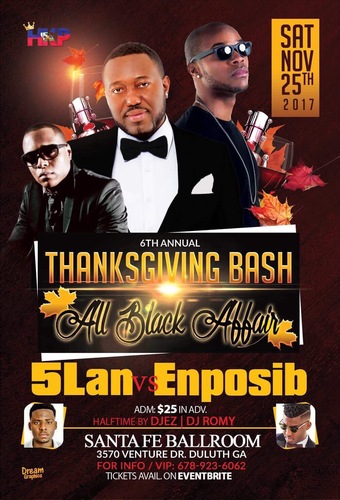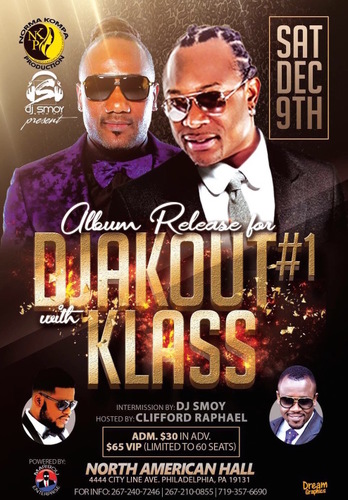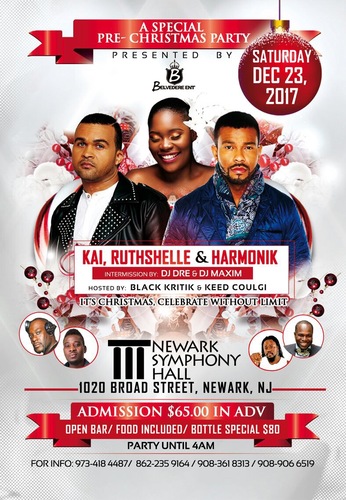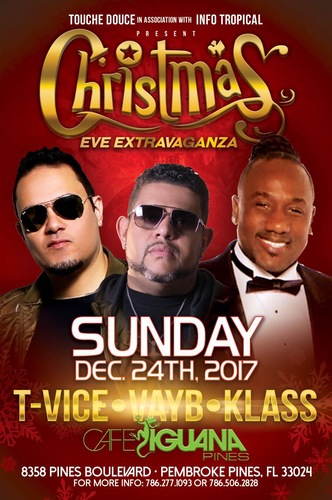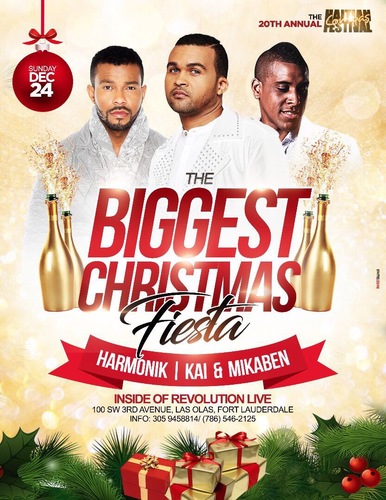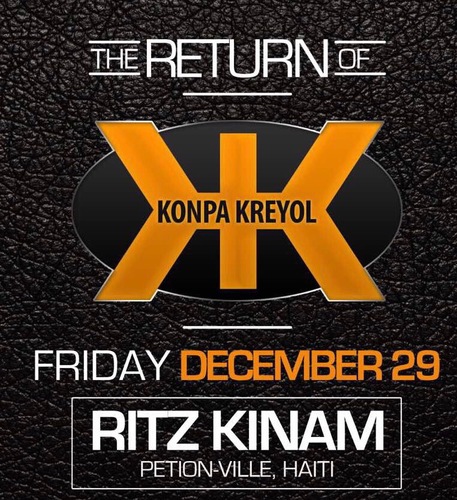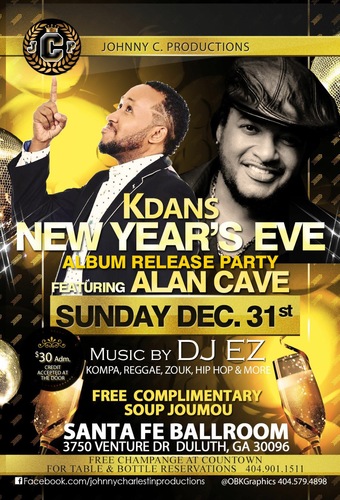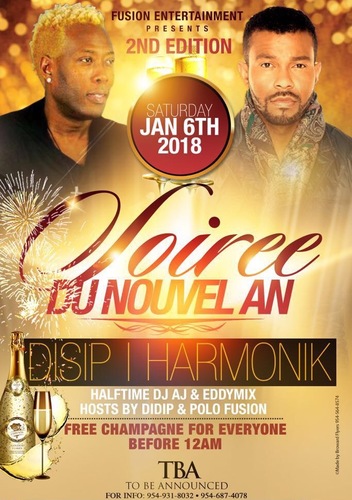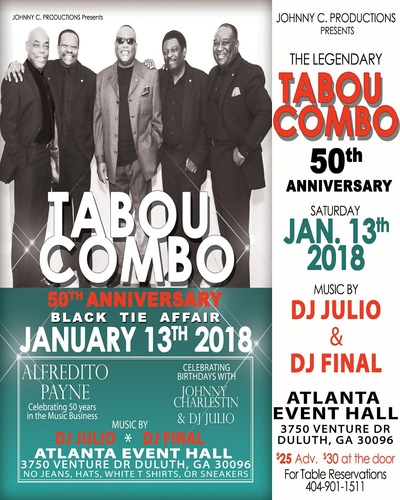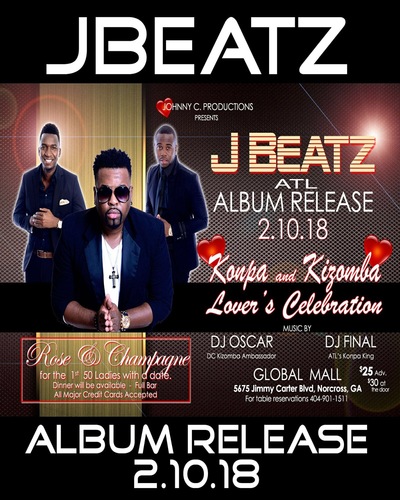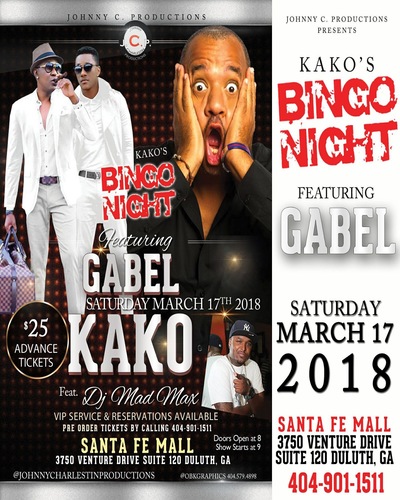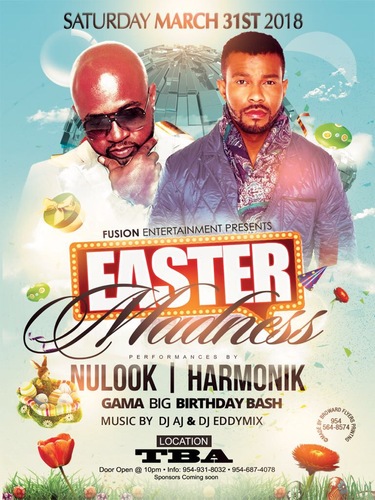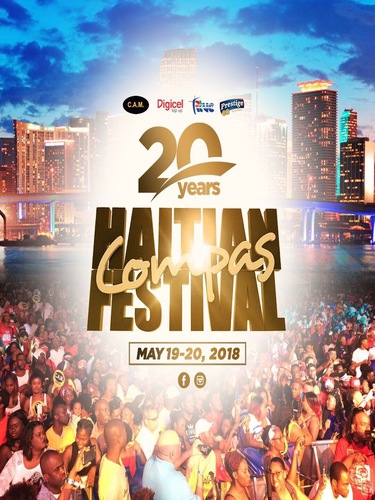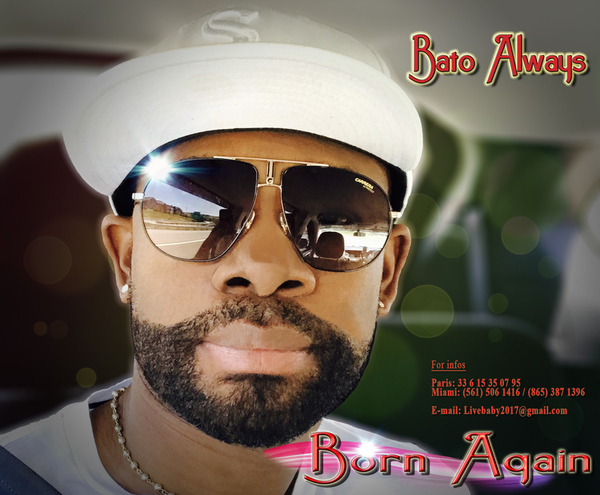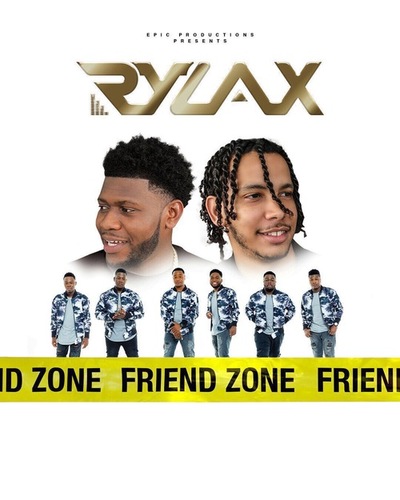 __________________
We put FLAV to the test to see if LI TOUJOU "KENBE YES LI". Read what we asked him below.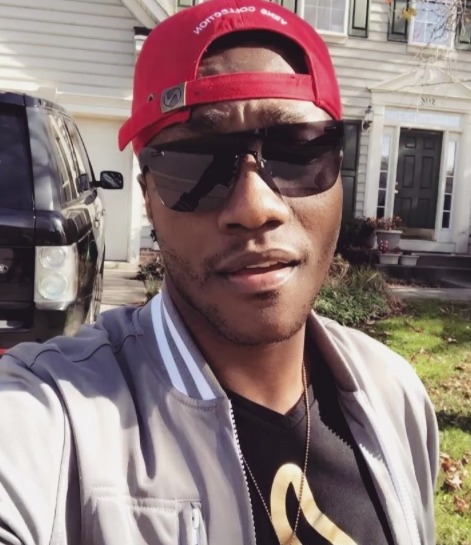 *KOMPA MAGAZINE: Everyone knows you as the COLLABO KING....having said that, you give the impression that you will agree to work with a lot of different artists regardless on if they are well known or not. How do you SAY NO to some....if you are not feeling the song? Ki technic la......BLUNT or the LALOZ move? Kisa FLAV fè lè li PA VLE fè yon collabo ak de seri de atis/Jaz si yo mande l?
FLAV: "I don't turn people down but sometimes the timing might be wrong and GABEL is priority. If it will affect the band I usually tell the artist that we have to do it at a later date and I always tell them why. If there's an issue with the song I always give feedback to see if we can adjust it."
*KOMPA MAGAZINE: Have you ever turned down a collabo?
FLAV: "Yes but not because of bad intentions. If it will affect the band timing wise I have to turned down for a later date. If the song is not up to par I will suggest for adjustments but most time Mwen pa tande Atis la anko. LOL."
KM!
Site Admin
Posts: 3927
Joined: Thu Dec 10, 2015 12:05 am