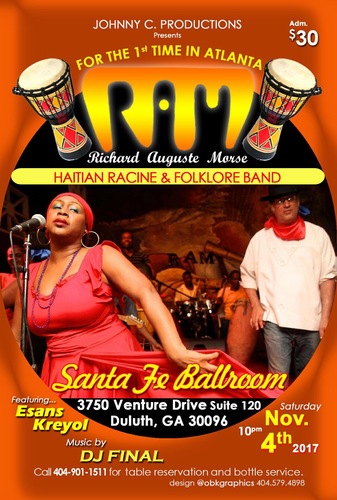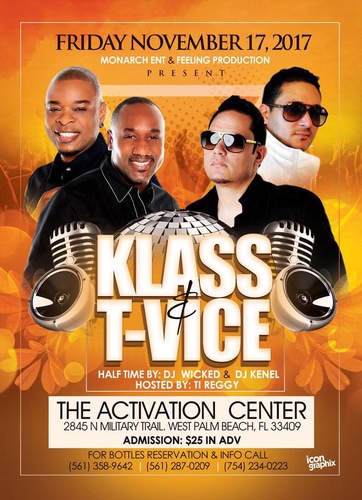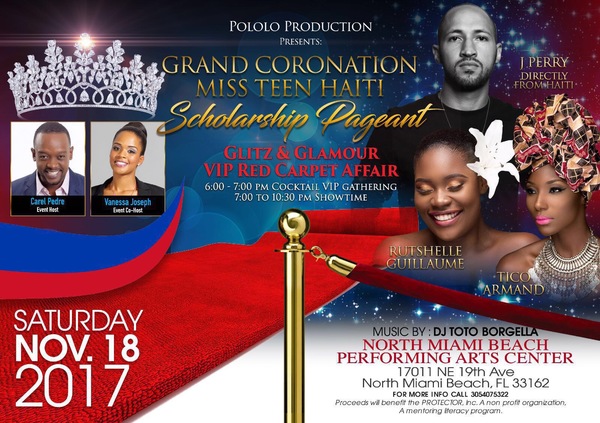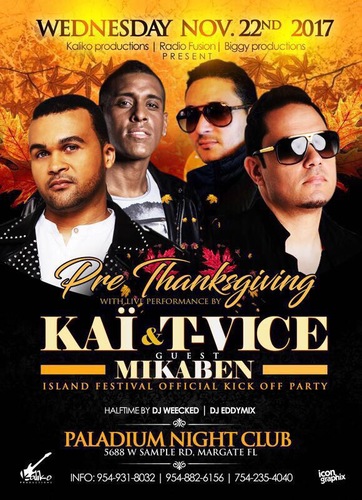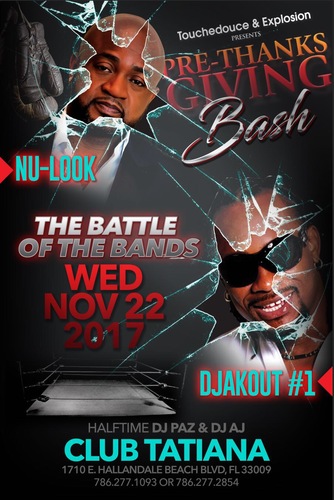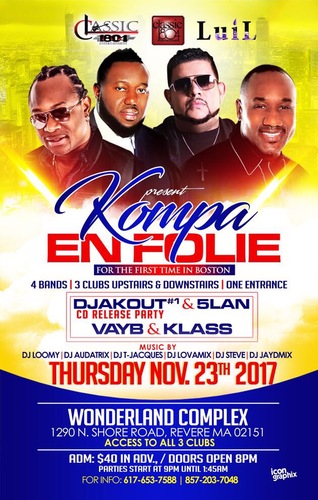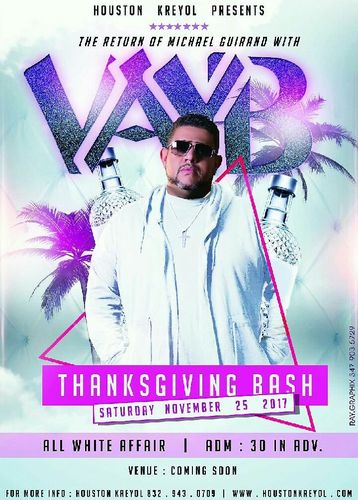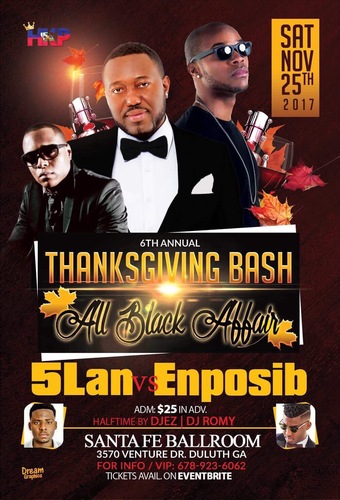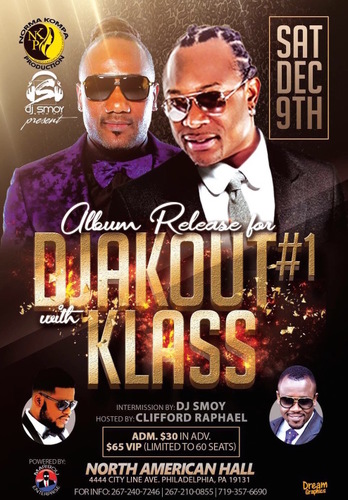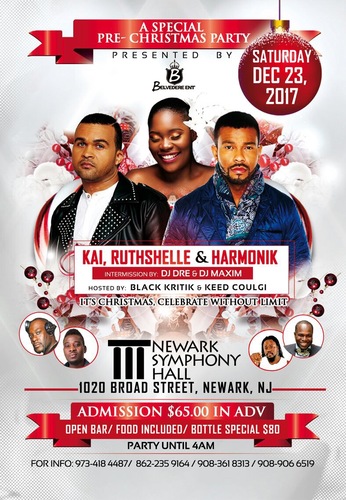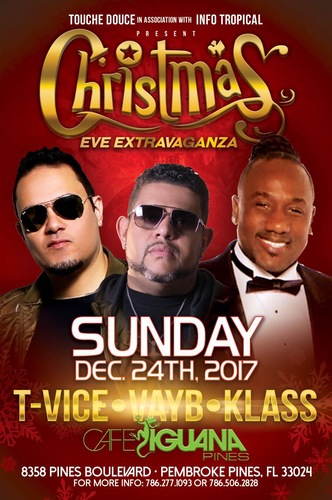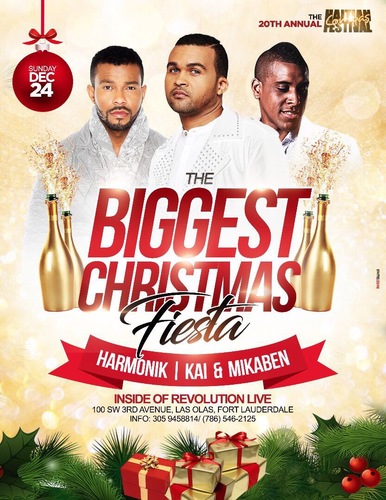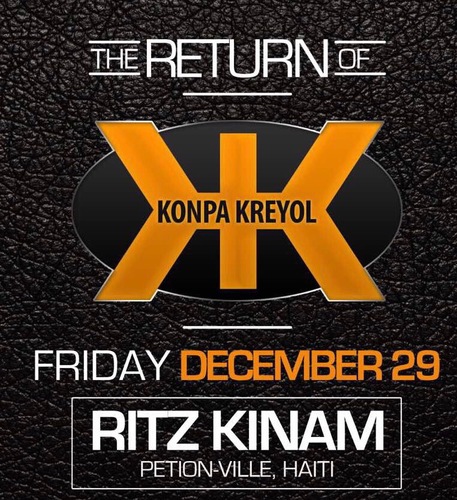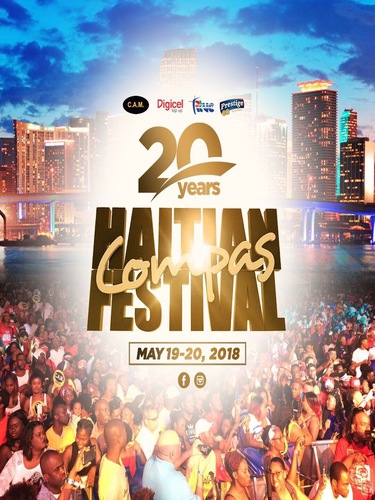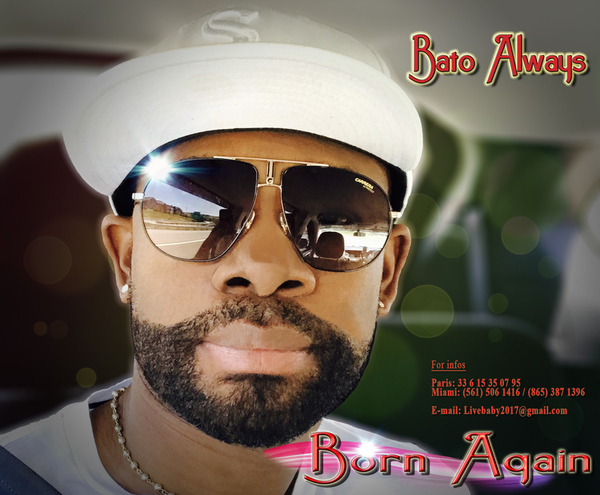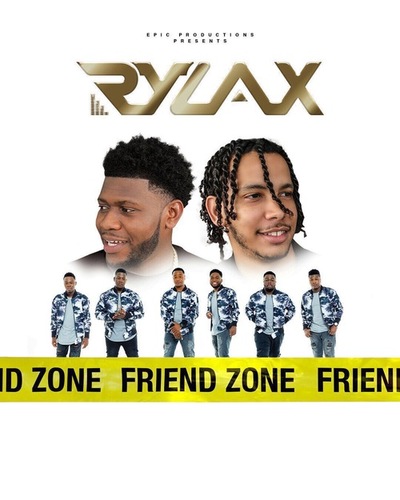 __________________
We asked HMI QUEEN RUTSHELLE the following question below. READ under the picture.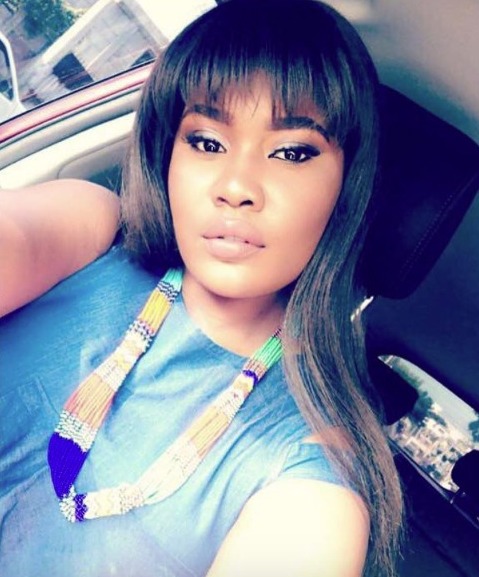 *KOMPA MAGAZINE: Give me 3 COMPAS ARTISTS/VOCALISTS that you would love to do a DUET or song with?
RUTSHELLE: "To be honest it is really hard for me to choose three of them, but if I were to choose it would be Pipo, (Pip Da Pip loll ) Arly, and Reginald Cangé. I can relate to Pipo and Arly in many ways, and I find my inner self through their music; there is a connection. Reginald Cangé is someone I personally respect, and admire as an artist and a person."
KM!
Site Admin
Posts: 3967
Joined: Thu Dec 10, 2015 12:05 am