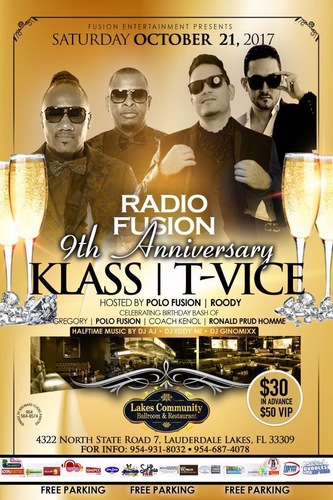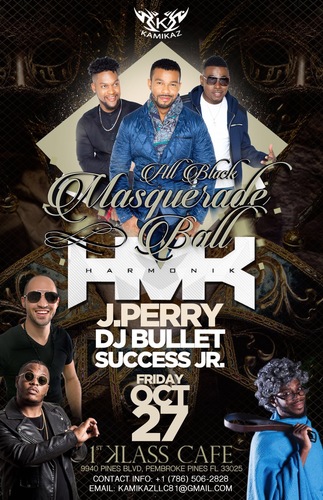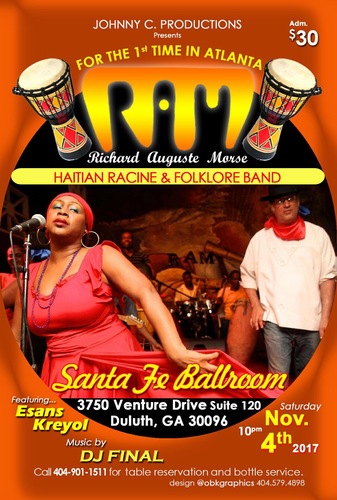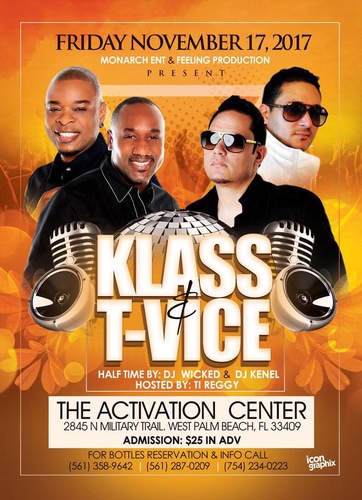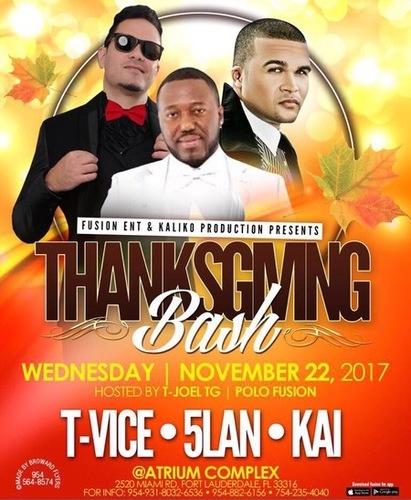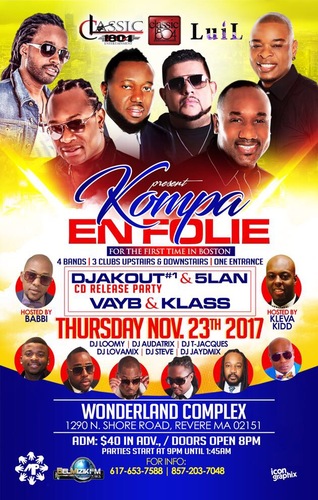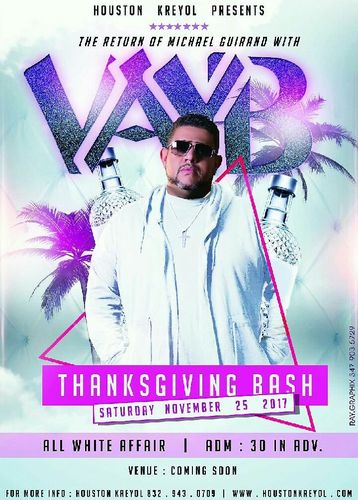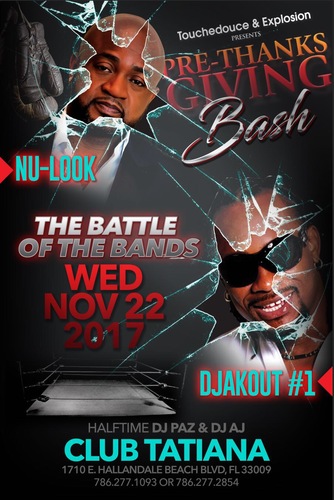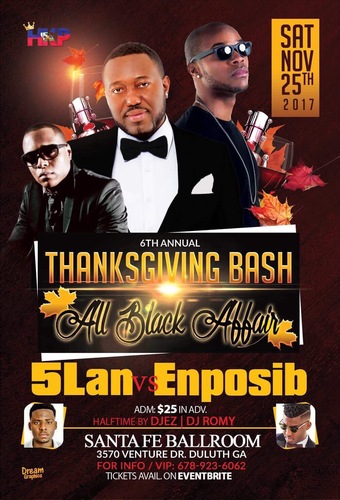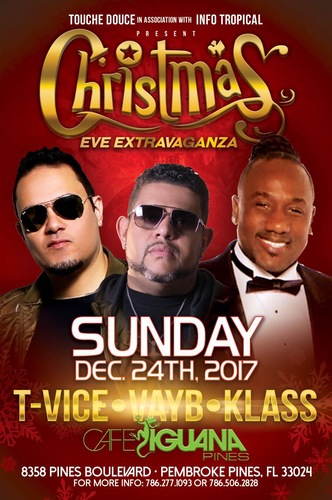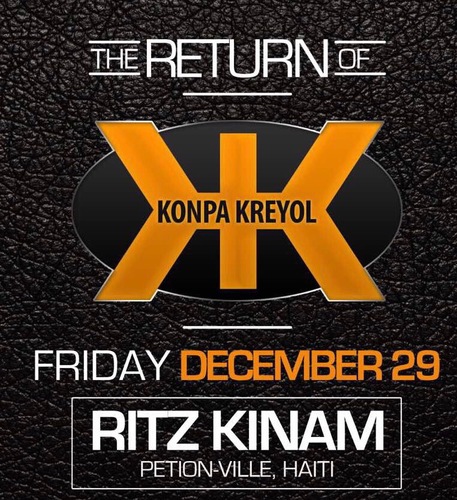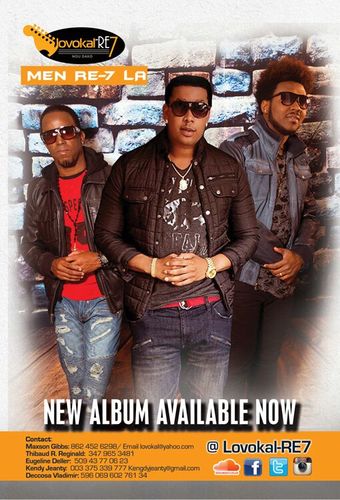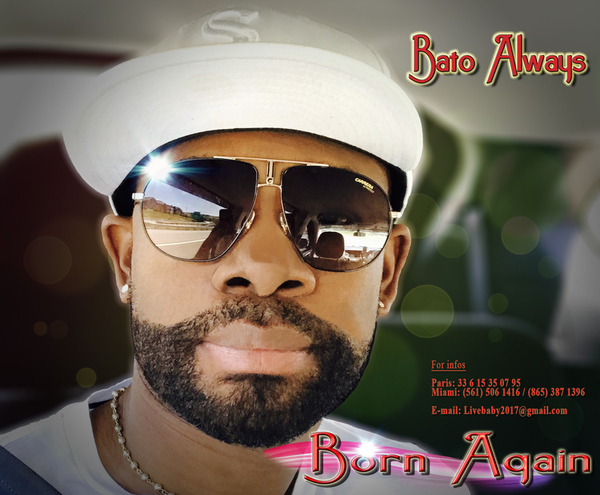 __________________
KM spoke to KAI leader RICHARD CAVE.....we wanted some GUARANTEES on the VLAD situation.....(READ BELOW)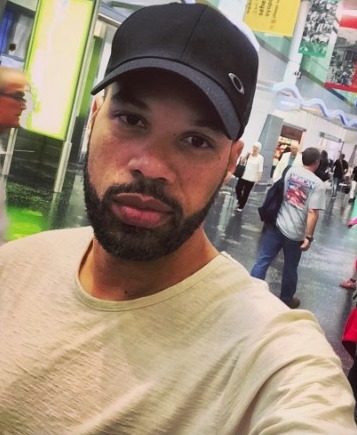 *KOMPA MAGAZINE: Why or how do you let a key player like that leave the group?
OLIVIER DURET: "Stanley was a great asset but he made the decision to leave and we respect it. Its nothing new in this business for musicians/bands to go their separate ways. We want to thank him for giving us his all for 2 years and wish him well wherever he may go. One love Stan!!!!"
*KOMPA MAGAZINE: With Vlad gigging with KAÏ, and Stanley leaving, and you doing quite a few solo gigs, are you worried that it is sending the wrong message to your fan base, and HMI observers?
OLIVIER DURET: " I mean the band right now is setting up to release new material, we havent focused on performing so while were doing that, if kai needs help, vlad is not only helping but also putting a little change in his pocket. As for me, i always did my solo stuff as long as it doesn't interfere with the band. Stanley wanted to go to another band, no ones beating themselves up about it cause it comes with the business. All i can say to the fans right now is stay tuned, we'll be right back lol."
*KOMPA MAGAZINE: Can you GUARANTEE the DAT7 fan base that Vlad will NOT leave the group to join KAÏ on a permanent basis?
OLIVIER DURET: "Bon, i think only Vlad can answer that question but from my knowledge he is just helping out... sil pat ede, nou tap palel mal lol."
*KOMPA MAGAZINE: Stanley in his interview with us tells us that while he understands that you need to get payed to pay your bills, he says that you accepting to play solo gigs instead of these promoters choosing the group DAT7...despite your efforts to make that happen....IS A MAJOR PROBLEM FOR THE BAND! Your thoughts.
OLIVIER DURET: "I've only done solo gigs that have nothing to do with bands, zouk nights and such. I mean if anyone wants to believe that THATS a major problem, alright then. Btw, Stanley covered for other bands, no one from the band ever had an issue with it nor did i see the media make a big deal out of it so... like i said, all this comes with the business, all we can do is keep pushing.."
*KOMPA MAGAZINE: TI EDDY's status...100% devoted to his group DAT7 as well as per You? You are guaranteeing that he will NOT leave?
OLIVIER DURET: "I cannot guarantee what other people do with their lives, i can only guarantee what i say/do, but from what i know eddy IS Dat7."
*KOMPA MAGAZINE: This second go around in terms of studio song releases...is it or NOT...a last roll of the dice? Is it a let's give it one more LAST try to see how it goes, or DAT7 is in it for the long haul?
OLIVIER DURET: "Only god knows what's ahead, all we know is that we're all in."
KM!
Site Admin
Posts: 3964
Joined: Thu Dec 10, 2015 12:05 am