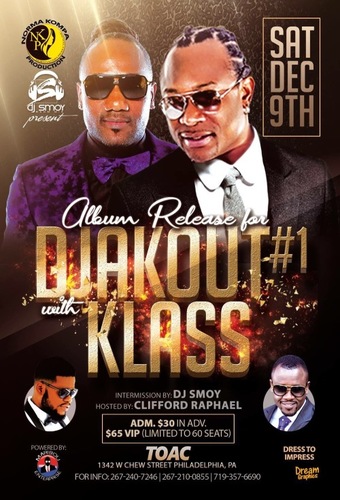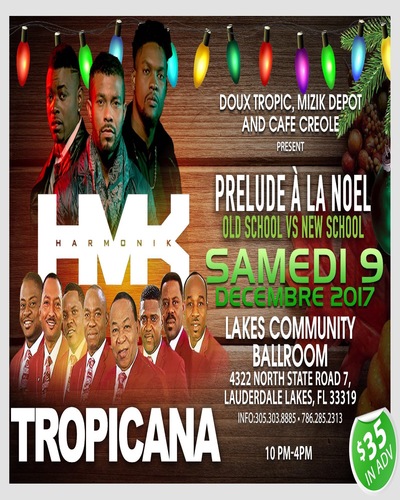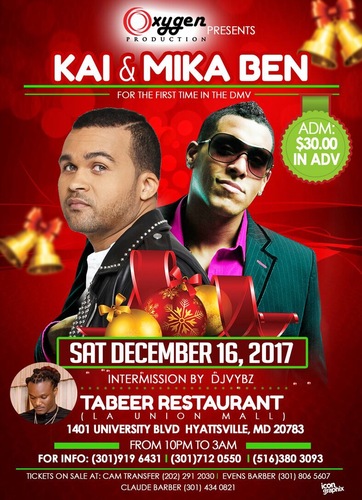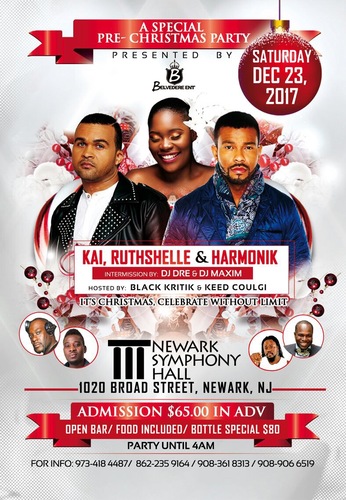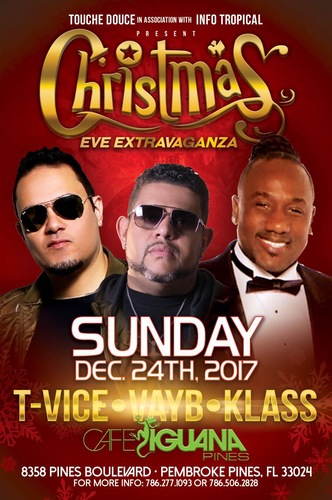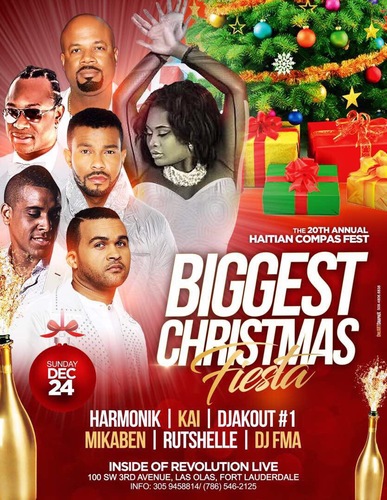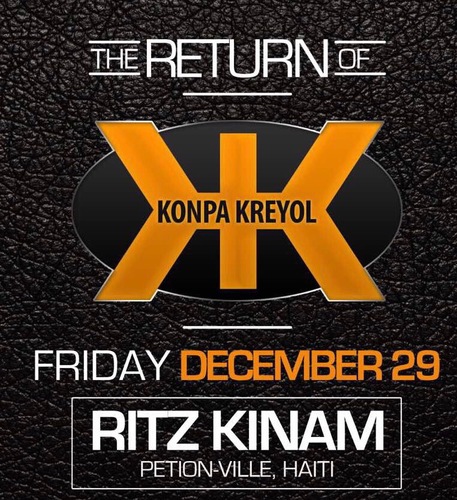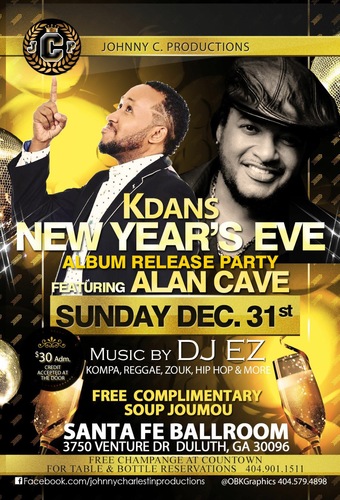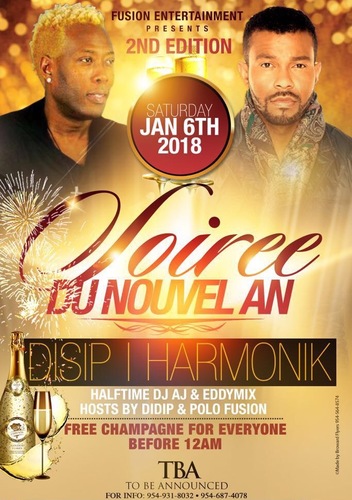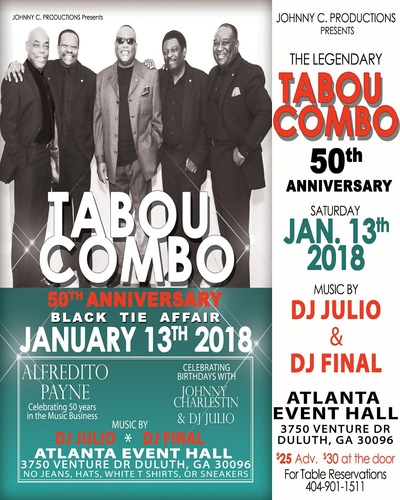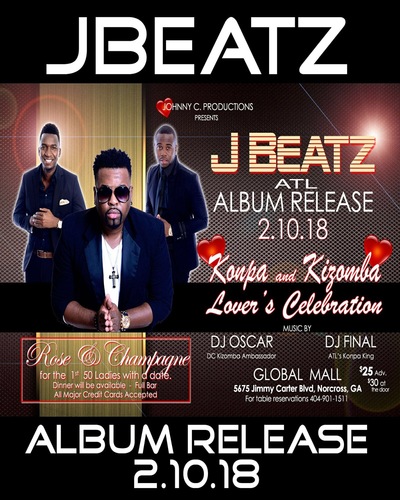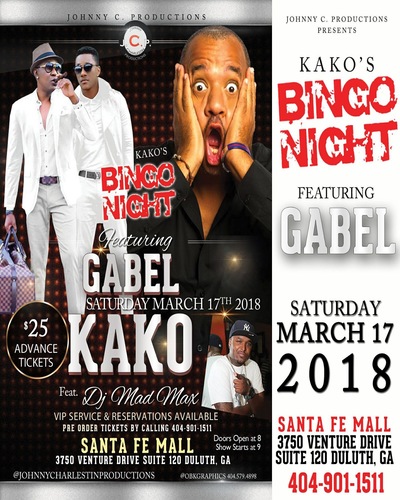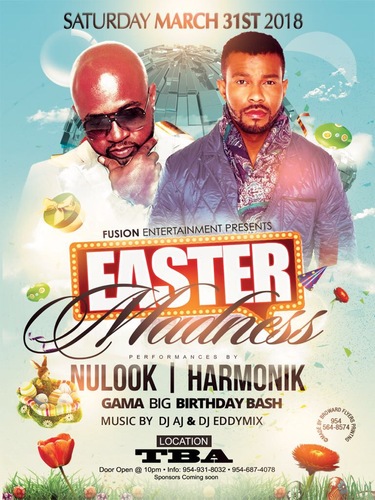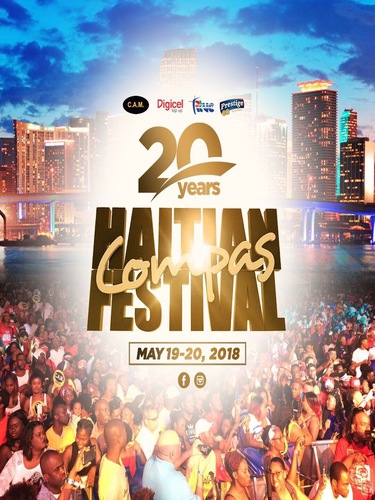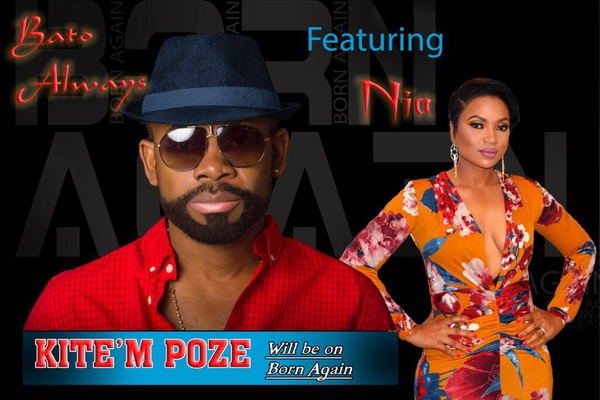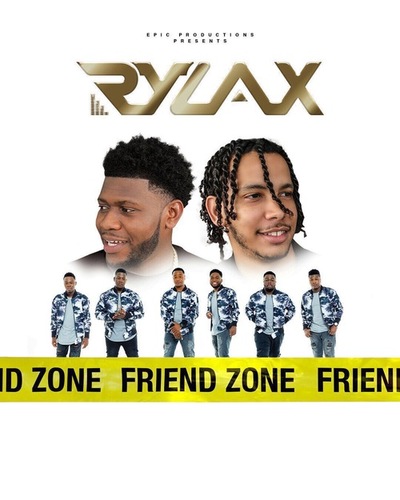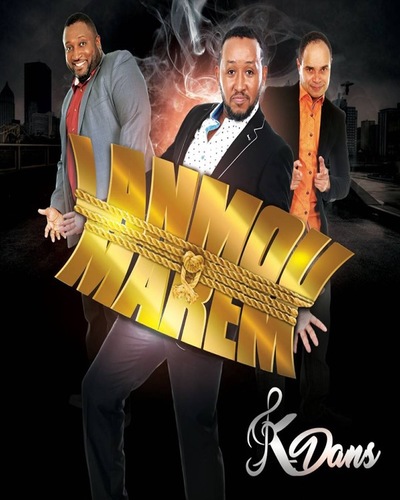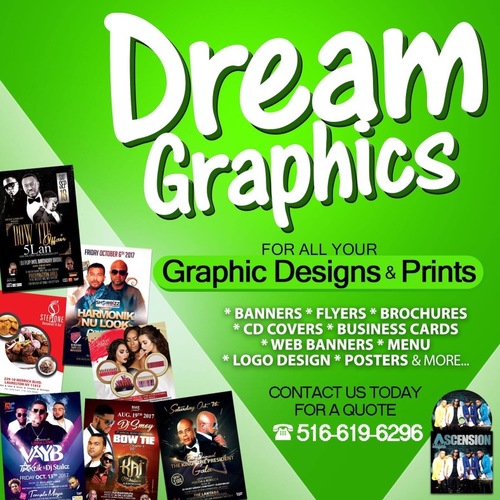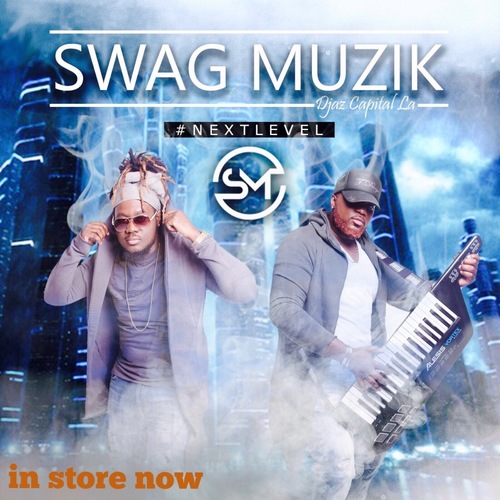 __________________
We spoke to former DAT7 guitar player STANLEY GUITAR about the OLIVIER DURET "break" from the band. As you all know, Stanley is now part of Gabel. READ BELOW!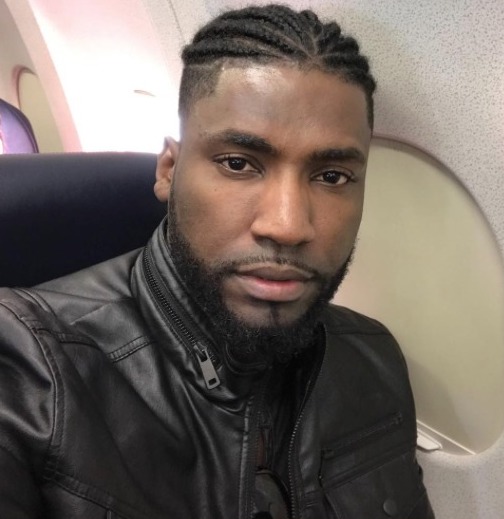 *KOMPA MAGAZINE: Ki opinion ou de note de presse DAT7 lage a? Surprised or not?
STANLEY GUITAR: "Yes, I am surprise. I wouldn't think that Olivier would step away from his band. It is very unfortunate this had to happen. Oli has to do what is best for him. I wish him all the best and Dat7."
*KOMPA MAGAZINE: Do you think the band should go on without Olivier being that he is the face of the group, or should they go on with something else.....another name?
STANLEY GUITAR: "I think the band should continue; however, it will not be the same since Olivier is the face of the band. He is the main voice of the band. I think if they replace Olivier with another singer it would be a good idea to change the name of the band."
KM!
Site Admin
Posts: 3929
Joined: Thu Dec 10, 2015 12:05 am