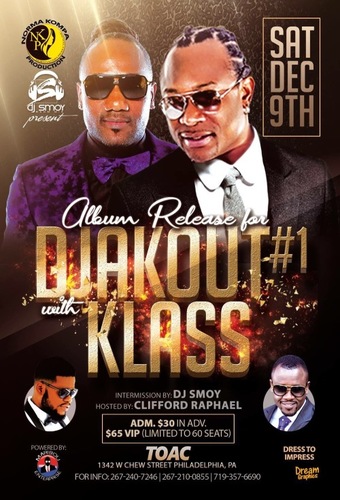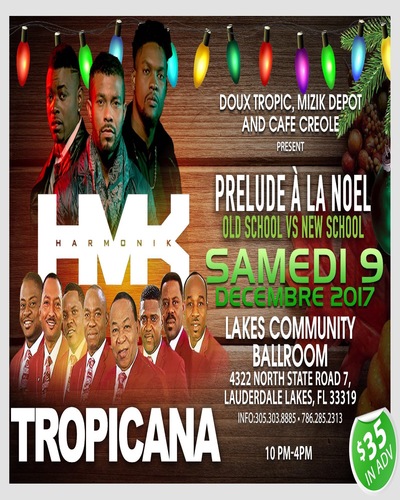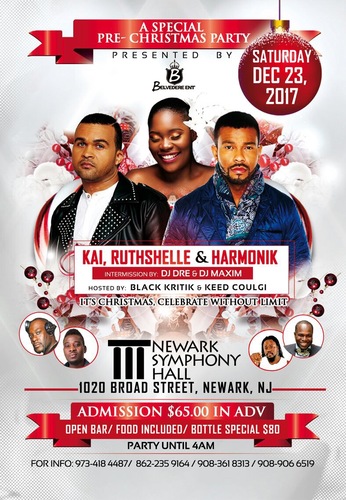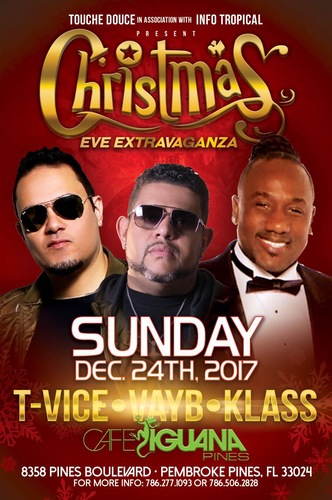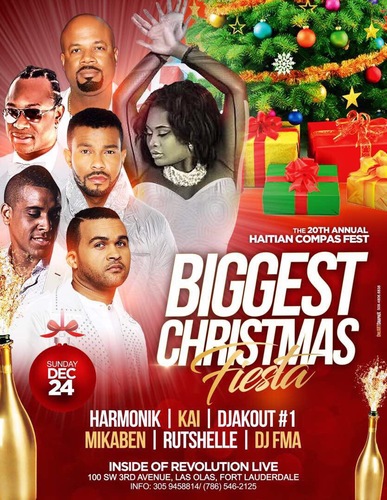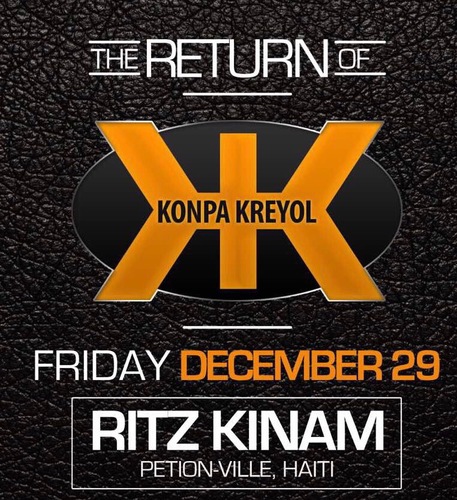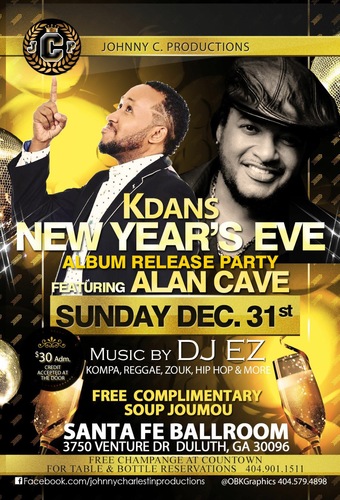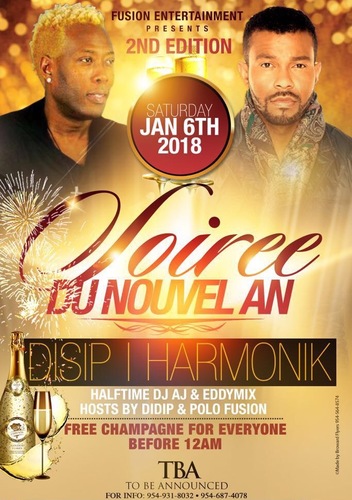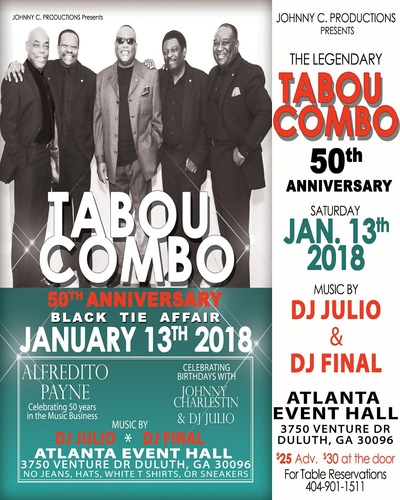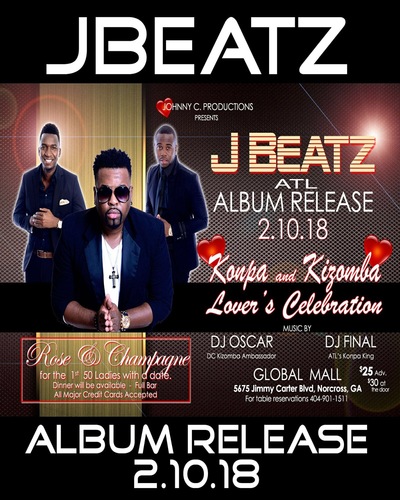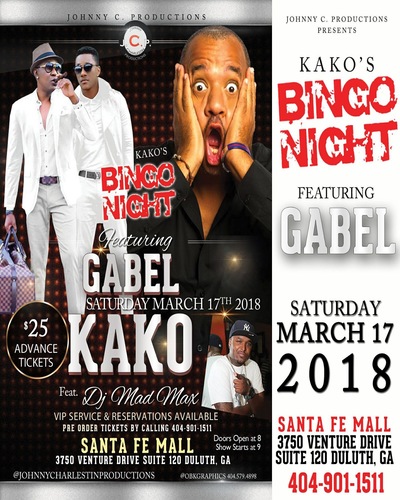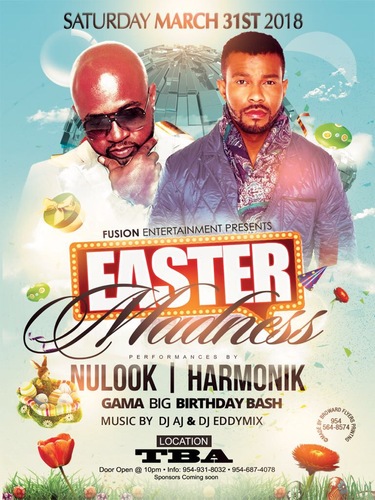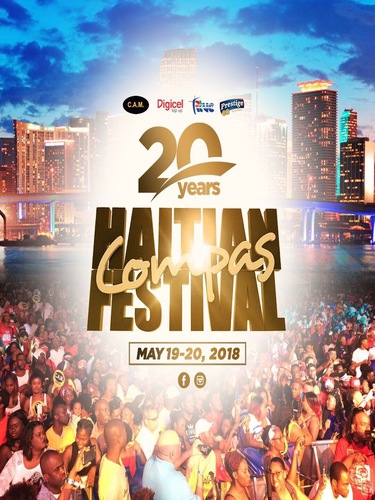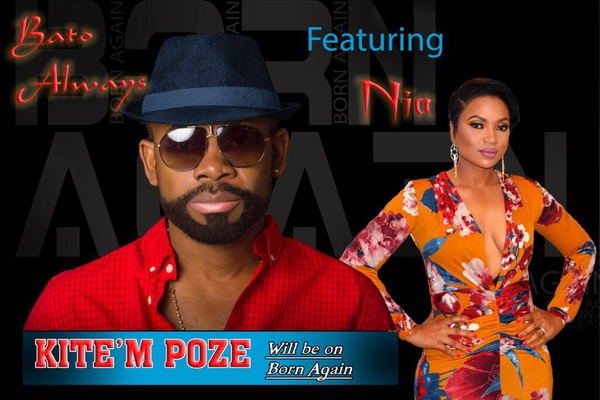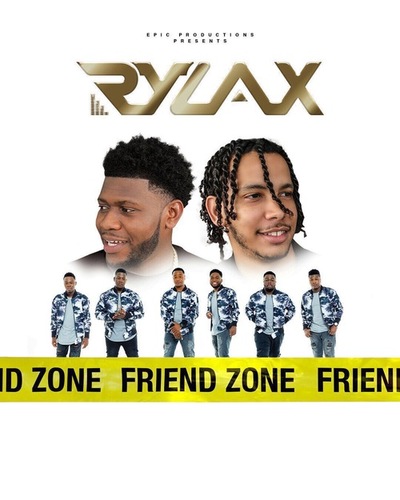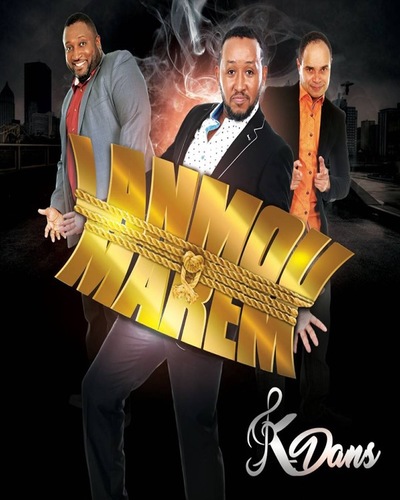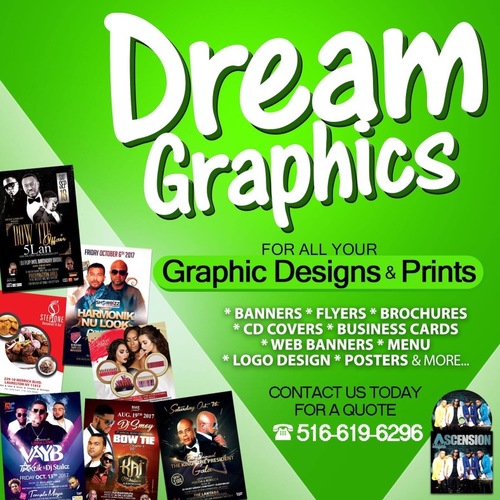 __________________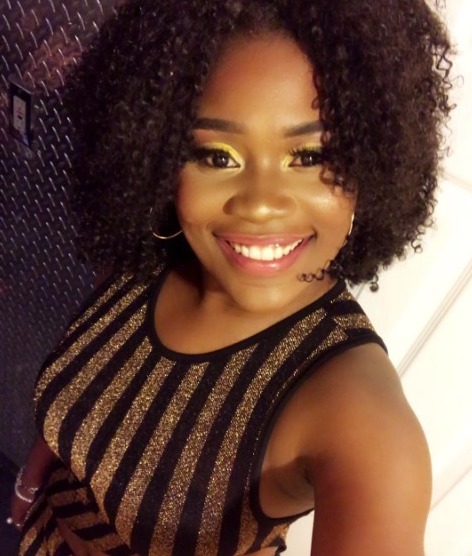 *KOMPA MAGAZINE: We see that you have a NEW COLLABO coming up on the RYLAX CD. What can you tell us about that?
RUTSHELLE "Yes, I am actually featured on one of their songs. Rylax Band is a young group of talented musicians; they contacted me regarding a feature, and without hesitating I decided to do it. I must admit I am satisfied of the result."
*KOMPA MAGAZINE: fter the huge success of your last compas feature with KAI and RICHARD CAVE, are you worried or under pressure to get the same results or no?
RUTSHELLE "Let me be truthful, when it comes to music it is all about expressing our emotions, touching souls, and satisfying the public. I personally never worry about this industry's rollercoaster, meaning the main thing in concern is how the fans connect to the songs."
*KOMPA MAGAZINE: How EASY or DIFFICULT is it for an artist or group in the HMI to get to do a COLLABO with RUTSHELLE. Is it anyone has a chance as long as you like the song, or are there other factors that you consider before agreeing to dive into something like that?
RUTSHELLE "This is such a great question, thank you for asking it. There is no requirements to get Rutshelle on a song, by requirements I am referring to what we tend to do, which is labeling an artist by how known she or he is. Yes, they would have to contact my manager as well, however I would normally do my research first on the group or artist to see what style of music they offer, analyze their work, then listen to the song. How I connect to them artistically, the song, and the subject will determine my decision."
KM!
Site Admin
Posts: 3908
Joined: Thu Dec 10, 2015 12:05 am