Jay Brooklyn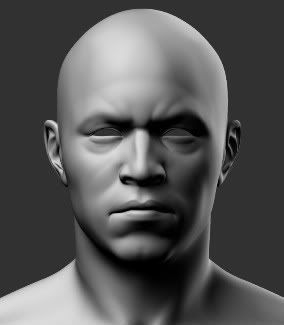 Joined: 27 Sep 2006
Posts: 21884
Location: Brooklyn, USA
Posted: Fri Apr 13, 2007 10:13 am

 

   Post subject: Re: SANDRA ZIN INVITES U INSIDE HER BEDROOM FOR SEX TALK!

---

Haitianone wrote:

JimBo wrote:

kompamagazine wrote:
I am making so much sacrifice today doing all this uncomfortable work by asking these lovely ladies some tough questions about what goes on in their bedrooms ALL FOR YOU.
________________________________________________________

We asked SANDRA the following question

"Which one is more important to you IN THE BEDROOM? That the man is an expert WITH HIS MOUTH, or that he is an expert WITH HIS "GOLDEN PIPE"?

This is what she had to say below

SANDRA: "It does NOT matter to me because either one is NOT important. I am a person that likes to be in control of the action in the bedroom. I LIKE TO GIVE PLEASURE to my partner. I am the type of person that likes to look at you in the eyes as I'm pleasing you. I get off on stuff like that."





THE BEST ANSWER OF THE DAY GOES TO THIS SEXY WOMAN A PURE FREAK
I NEVER HAD 1 OF THOSE





Nice to see you back monche,

In NYC there are bunch of freak bro!!!!


..and you're the only freak in Boston...
_________________
BAT CHIEN AN, TANN MET LI!