Jay Brooklyn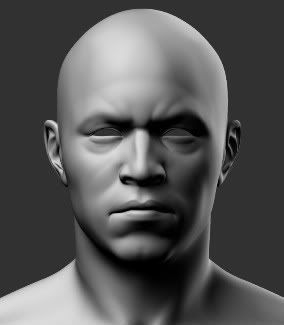 Joined: 27 Sep 2006
Posts: 21884
Location: Brooklyn, USA
Posted: Mon Sep 21, 2009 7:20 am

 

   Post subject:

---

very nice song...
Kudos to Ronald and U-nik...bon bagay...
depi yeswa map tande'l...and the more I listen to it, the more I like it...
once again Ronald fe nou santi absans li lan HMI la...
now I would like to know more about the band....
Who's the vocalist?
I don't remember seeing him before...
When will the CD be released?
Also, when will the band start playing in the HMI circuit?
_________________
BAT CHIEN AN, TANN MET LI!