CAP - PORT MARGOT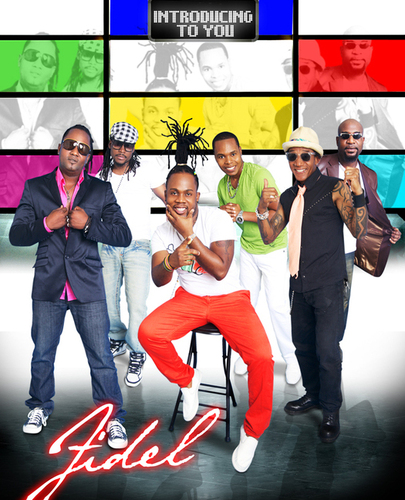 Joined: 29 Aug 2008
Posts: 5286
Location: Anba Tonel Konpa
Posted: Wed Nov 19, 2008 10:21 pm

†

† †Post subject:

---

There is NOTHING wrong with that, because WE CANNOT CONTROL WHO WE FALL IN LOVE WITH, that thing just happens


There is something wrong with just having sex (Hit and Run, Snatch n Grab, pran yon ti goute epi kite bagay la etc... ), but falling in love? Absolutely NOTHING. As long as the girl is not my sister, sesa m'ap **** koupe grenn vagabon


Whoever has a problem with that has never been in love, because when that happens, it just hits you.

Josminah cherie, we are not related and your brother ain't my friend
_________________
Chillin in Konpa Land!!!