Dr.Mizik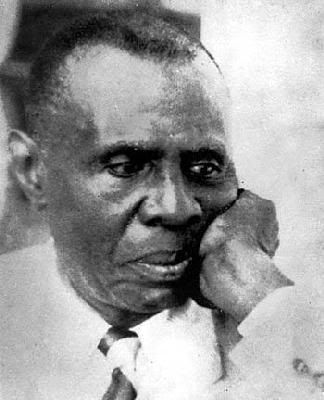 Joined: 17 Feb 2007
Posts: 647

Posted: Fri Jul 06, 2007 9:31 pm

 

   Post subject:

---

Dekale wrote:
Dr. M. wap korije ekzamen nèg yo......si djazz koute moun li tou kraze.


Bon Bagay Pat.



Dekale, wap gate post patrick la frem. Se yon ti comment kite sou ke mwen longtemps ke mwen profite lague oui. Se pa djazz non map krezi

Pat I like the idea, it is an interesting show. Ou bon oui des fois, bien ke ou chage lot defaut. But, you are very innovative, and I must say that I do like some of your ideas.

Can we also get a little bit more up-close-and-personal with the artists. For instance, asking them questions about their lives, what they do after a bal, after the release of the album, when they are not in the studio. A sort of journey or a day through the artist eyes. How making it big has changed their lives, long term goals, business venture why and why not....... ways of improving the TIMING of bals.... Most influential musicians.... age they started playing.... do they read music..... ect. Where they see our music, their music, in 10 years ect. Where they see themselves in the future, age they would like to retire from paying week-end gigs and what they would like to be doing. What were some of their major career goals beside music ect ...........

I guess, in sum, I asking if you can try to demystify the industry for kids like Mac D who have the talent but do not know much about the life of an artist.. Sorry Mac D I had to throw that one in.