Jay Brooklyn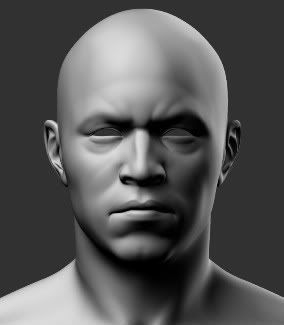 Joined: 27 Sep 2006
Posts: 21884
Location: Brooklyn, USA
Posted: Sun Jan 13, 2013 7:05 pm

 

   Post subject:

---

I, finally, had a chance to listen to the album and I was pleasantly surprised.
Cange did a superb job and I am glad that Zenglen has allowed Cange to be Cange..anpil varyete lan vokal la e anpil varyete lan style mizik yo..
Again, Kenny is formidable..this guy has been doing it for a good while e misye pa ko chante yon mizik ke'm pa renmen..
Ti Pozo..oops.. Ti Siwo, kenbe la piti..
Kudos to Pe Brutus for releasing some good work and holding the troops together..
and my name is still Zenglen..
_________________
BAT CHIEN AN, TANN MET LI!