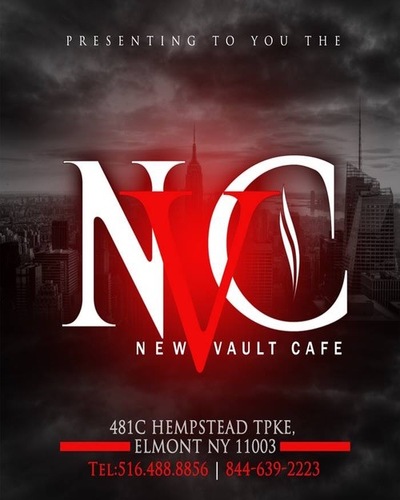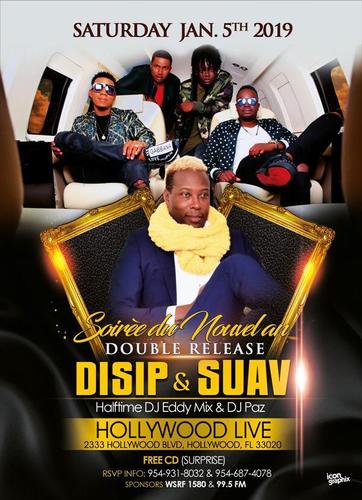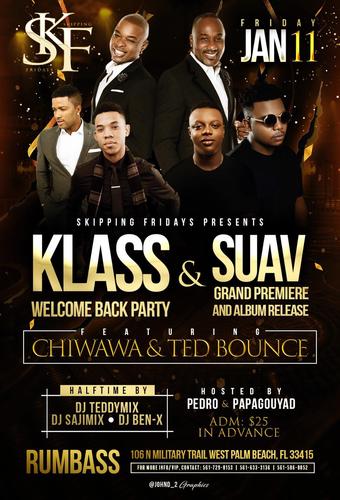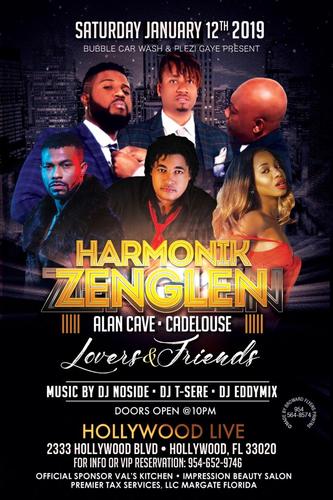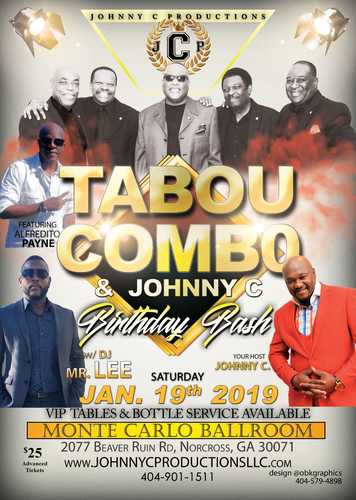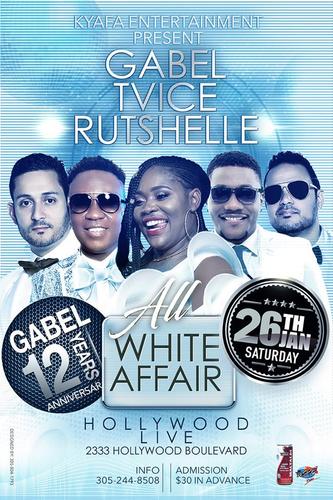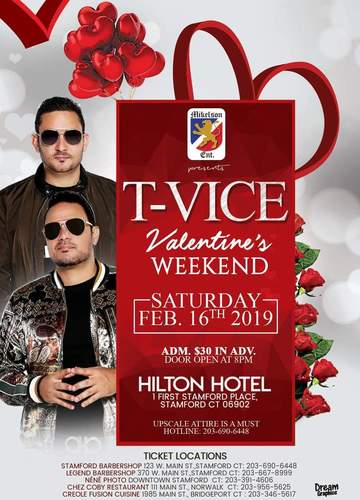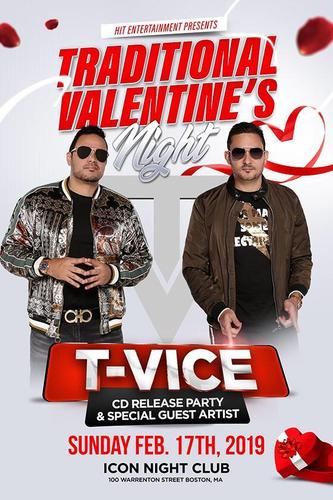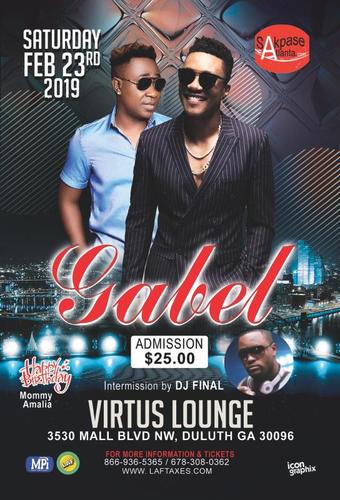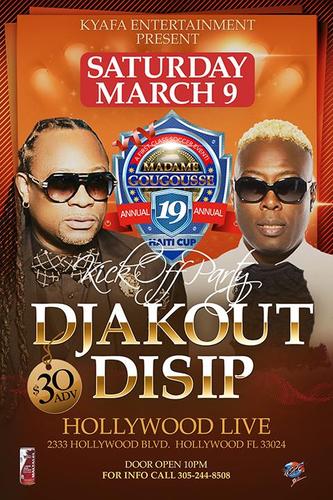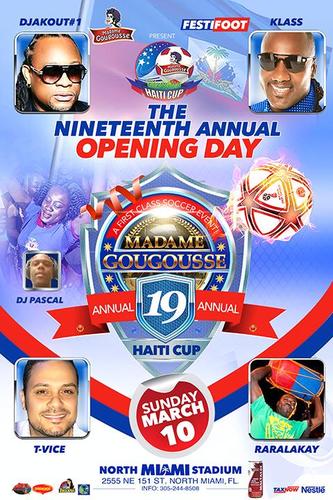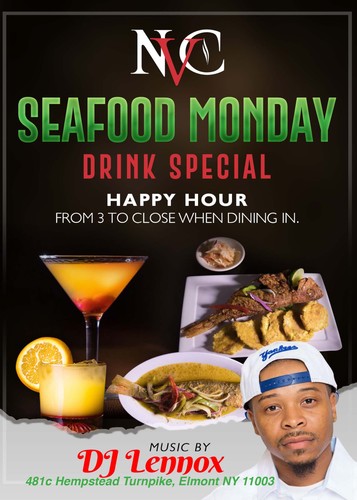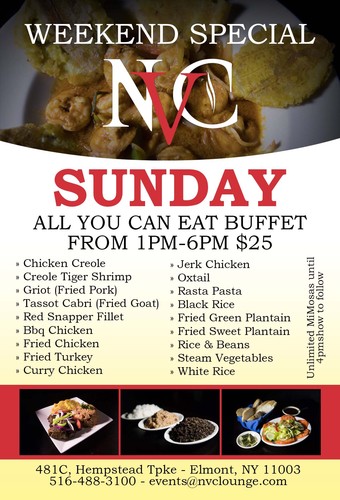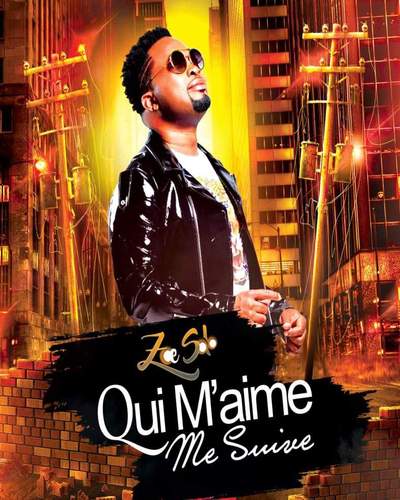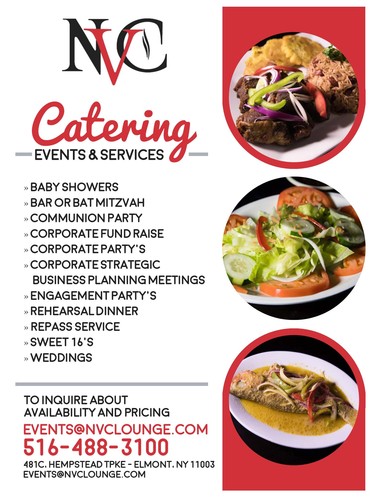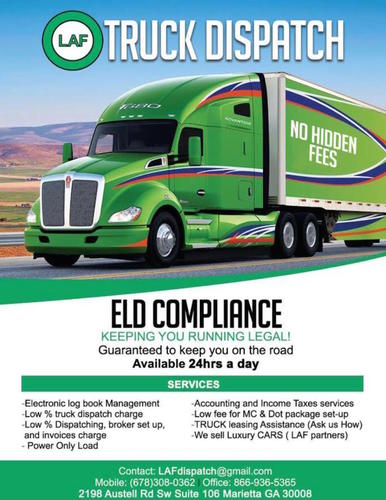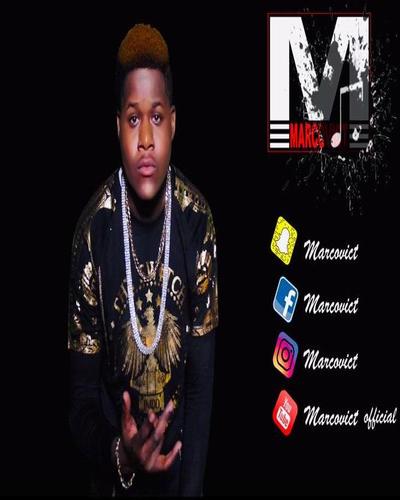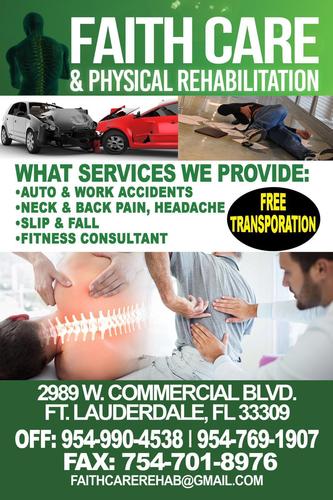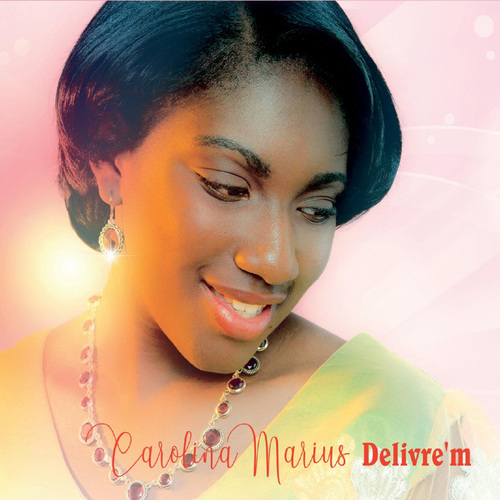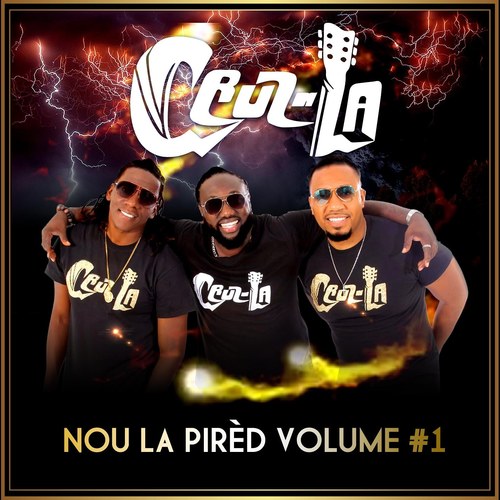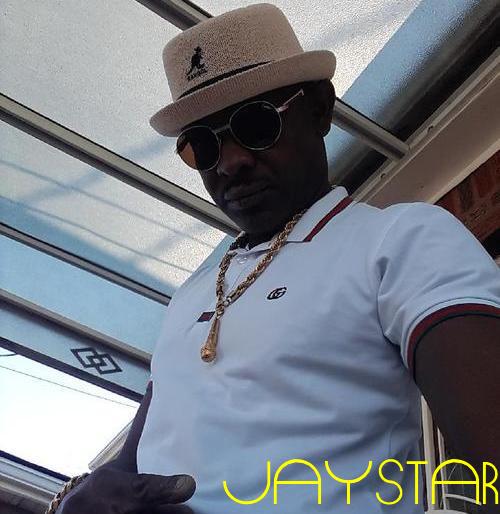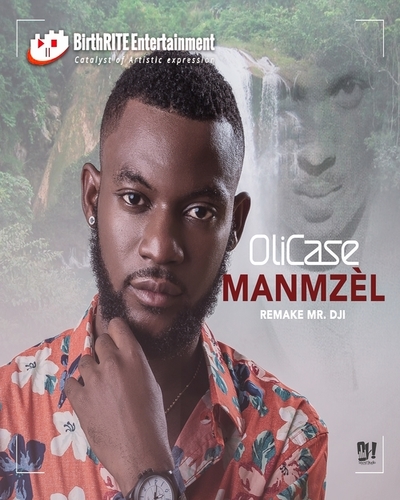 _________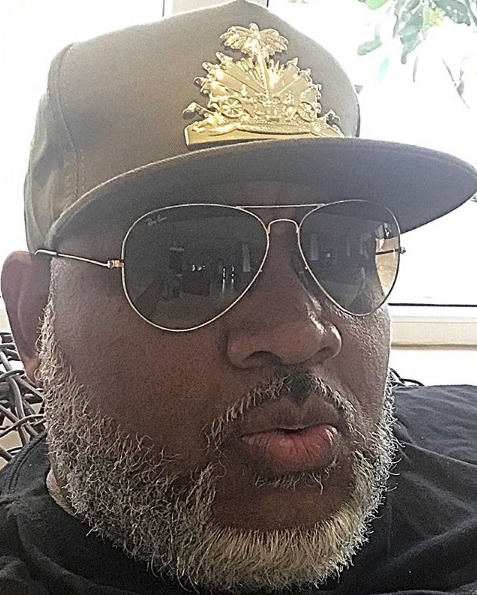 *KOMPA MAGAZINE: WHICH one of the Haiti tours (Summer or December) is the most important to a band's resume in terms of STATUS for the year? Tell us why?
FITO FARINEN: "Time has changed everything, nothing is the same as it was 10 years ago and that goes for everything; not just the music business or HMI. Now everyone is fighting for presence... not dominance because of too many bands.. bad economy. Technology are also a major factor. Some bands do well in some areas, some do better in other areas. Some bands get lucky and all the dominos fall into place and they get a great schedule; but in our days it takes more than a Haiti summer or December tour to survive the year. It's work work work, and also working the phones to fight for position as if you were on the stock market floor.

Excluding this December where the government has played a major role in the majority of the events, December ou ka fè gol with 1 major party and leave and everyone is talking about you like we did 2 years ago. In the Summer, you need more than 1 major party before you can claim success. In reality December is 15 days.. the summer is more like 30 to 40 days."
KM!
Site Admin
Posts: 4510
Joined: Thu Dec 10, 2015 12:05 am