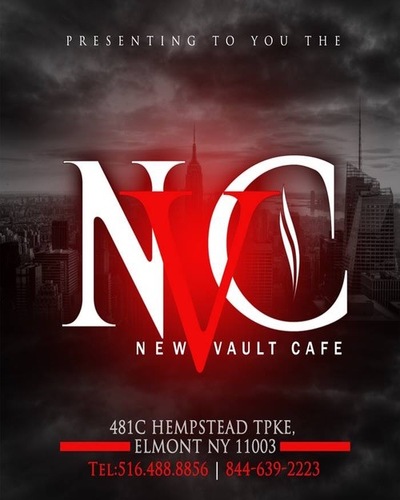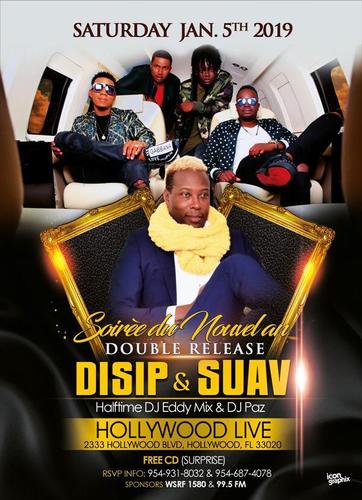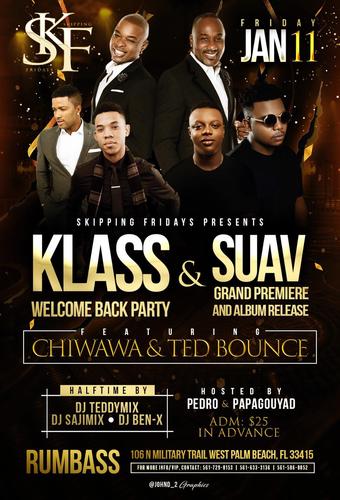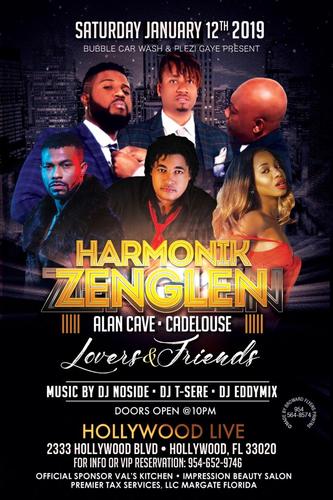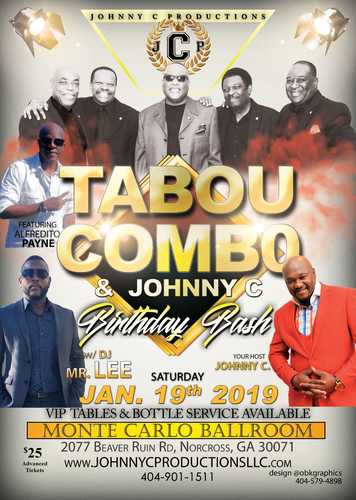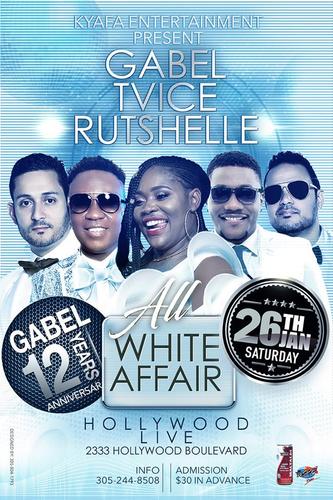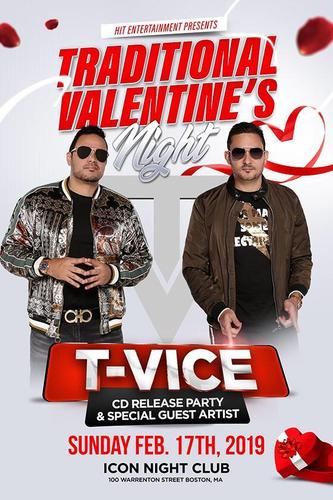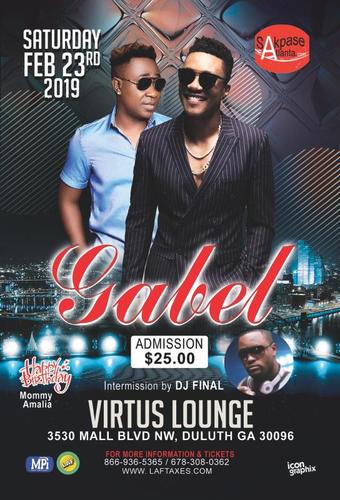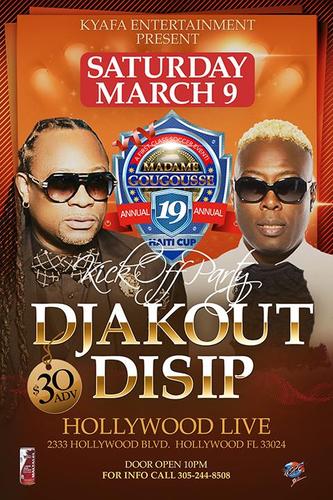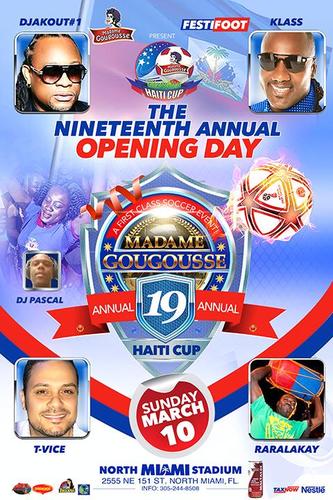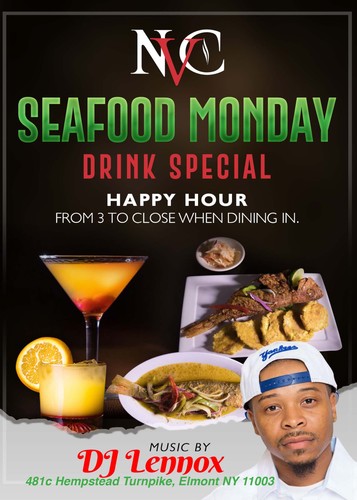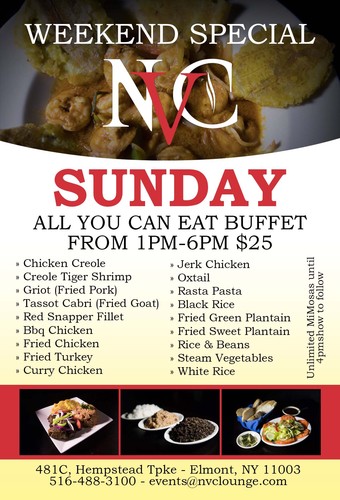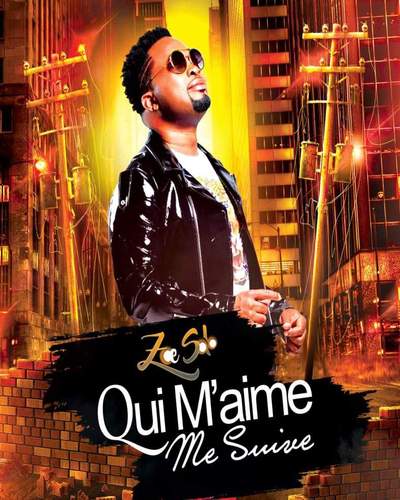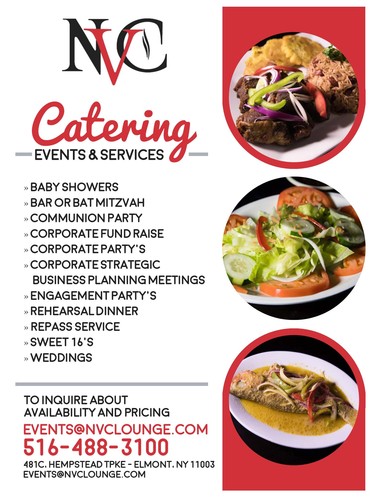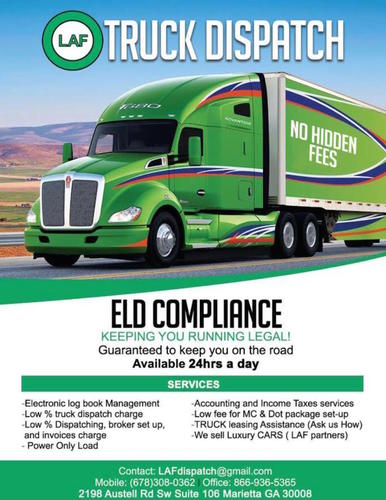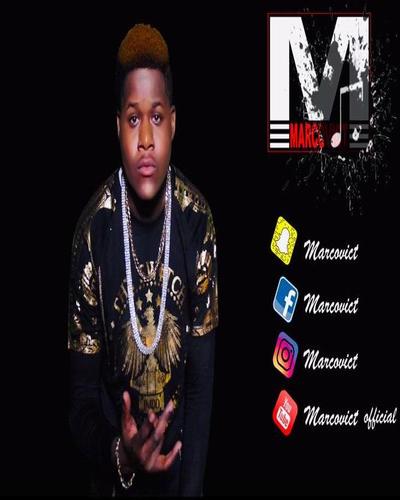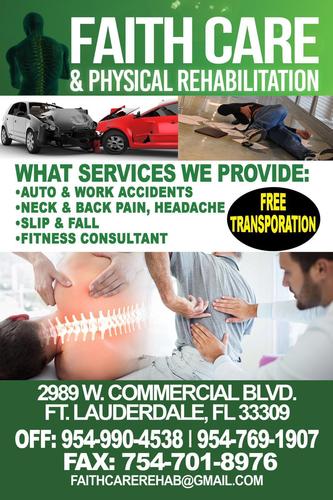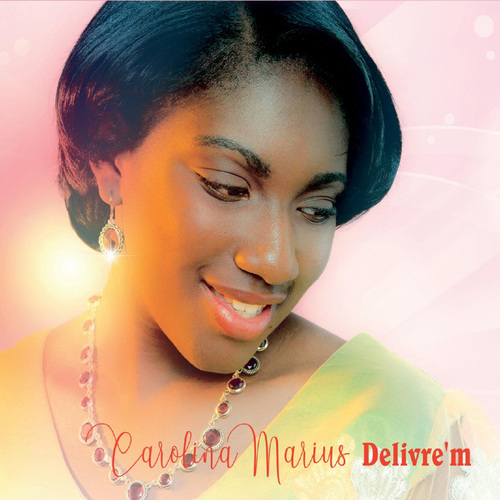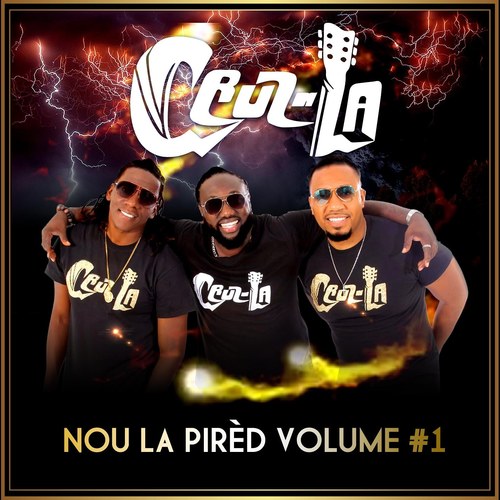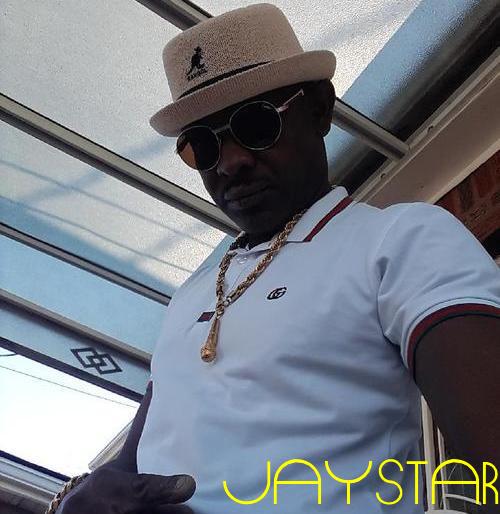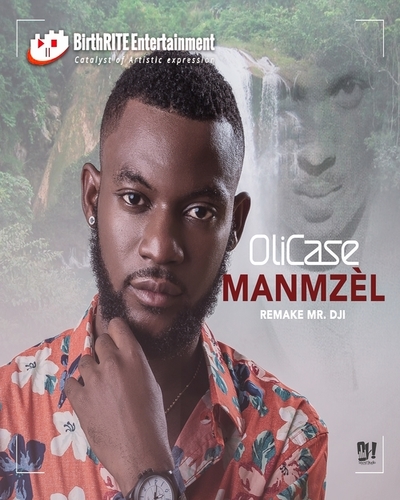 _________
KM spoke to SANDERS of HARMONIK. Read below.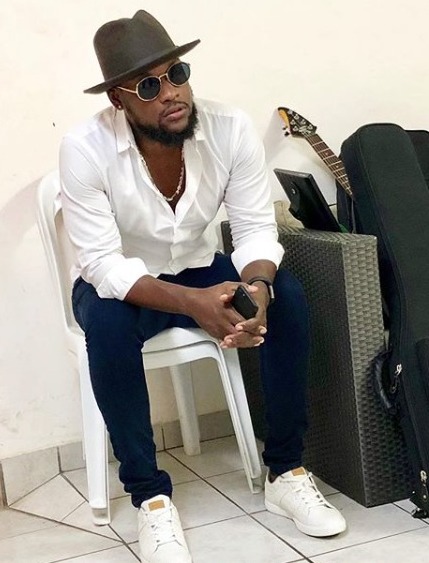 *KOMPA MAGAZINE: Eske HMK bay forfait pou kanaval 2019 la?
SANDERS: "M'poko ka baw réponse."
*KOMPA MAGAZINE: What kind of message would that send to the Fans si HMK pa fè kanaval for 2 years back to back? Eske se admèt ke HMK ap admèt ke KANAVAL PA JANM PRIORITE pou li....se Just "ONLY IF YOU ARE IN THE MOOD"?
SANDERS: "Non non.... not at all. For us it means nap pran san Nou pou Nou vini avek nouvo strategy pou le Nou parèt..... Nou vini an granmoun menm jan Nou te fè avek album DEGAJE a. YOU were a witness."
KM!
Site Admin
Posts: 4510
Joined: Thu Dec 10, 2015 12:05 am