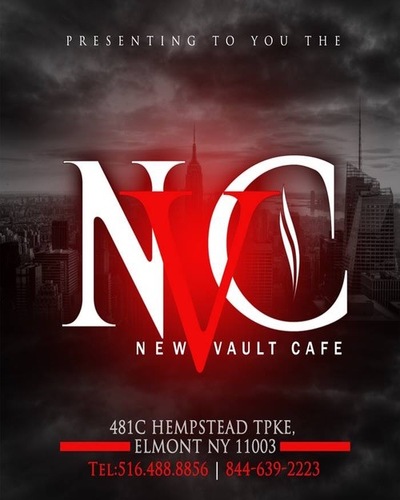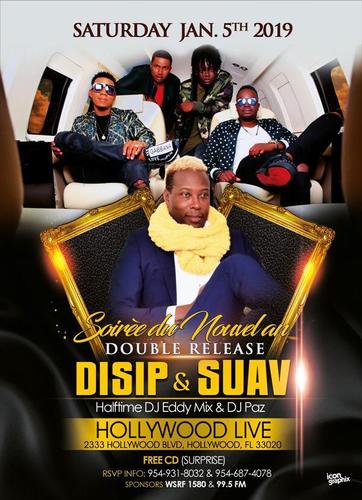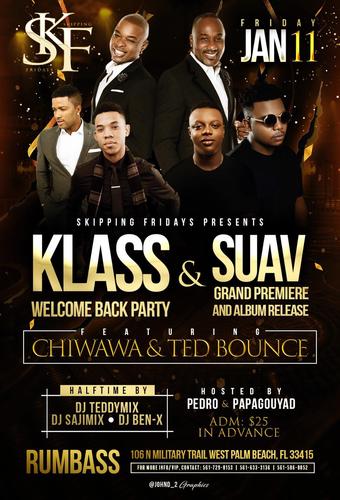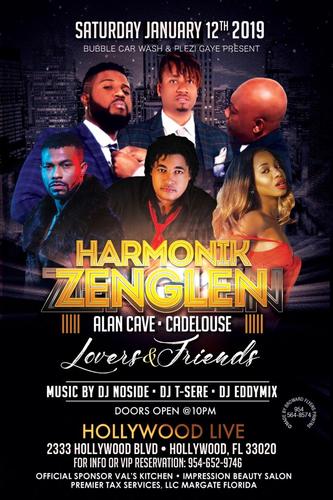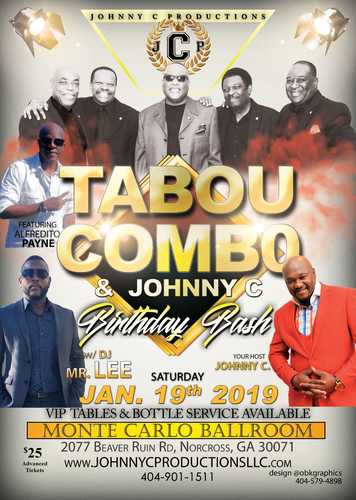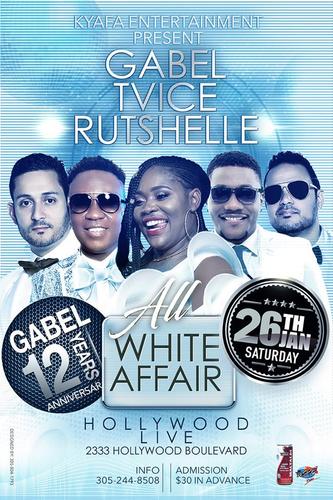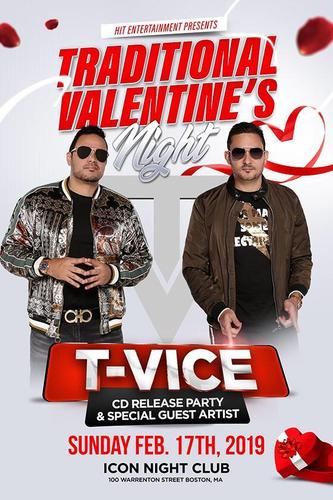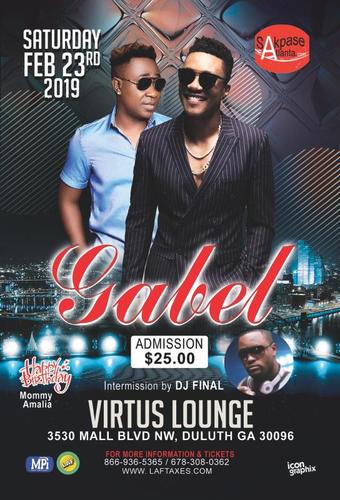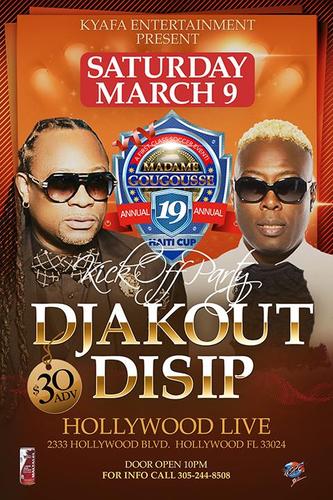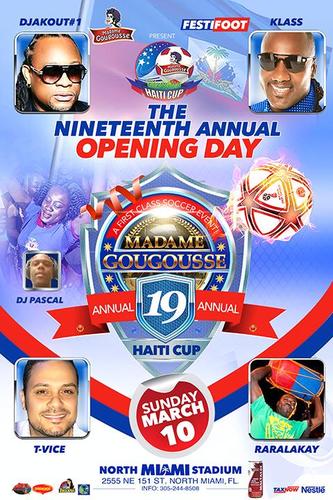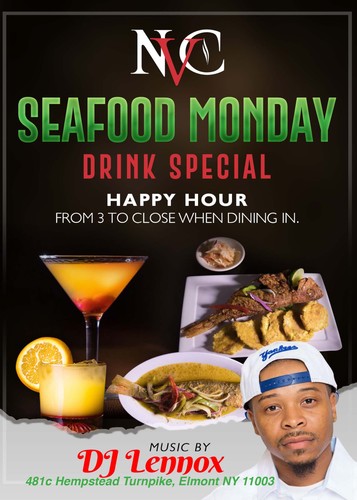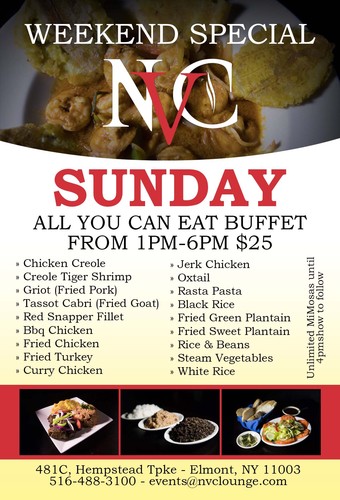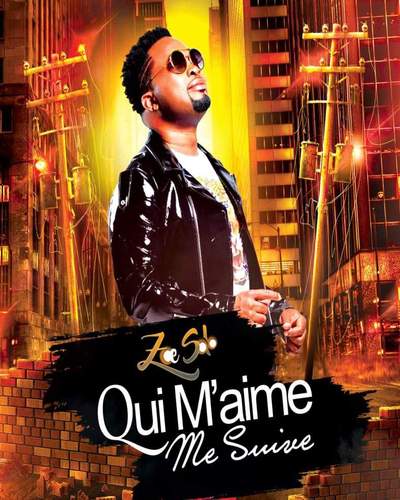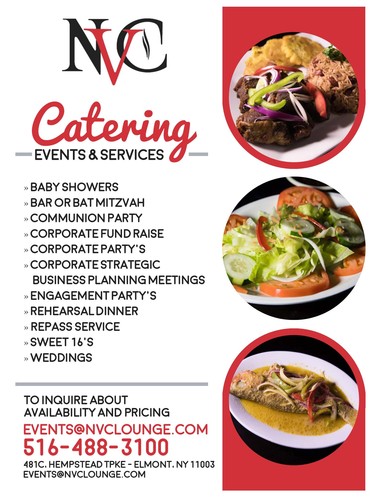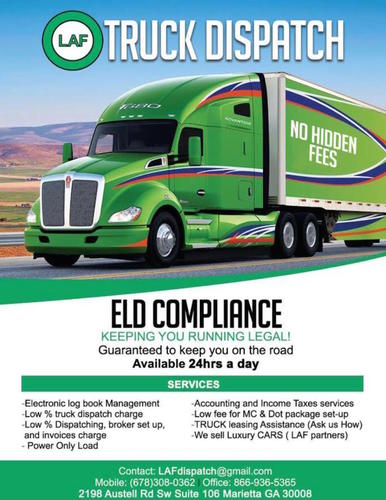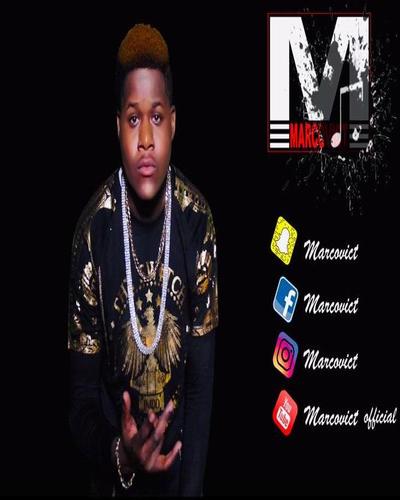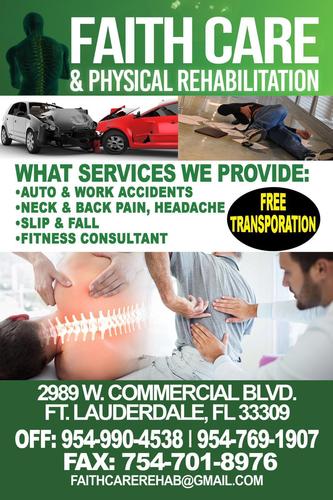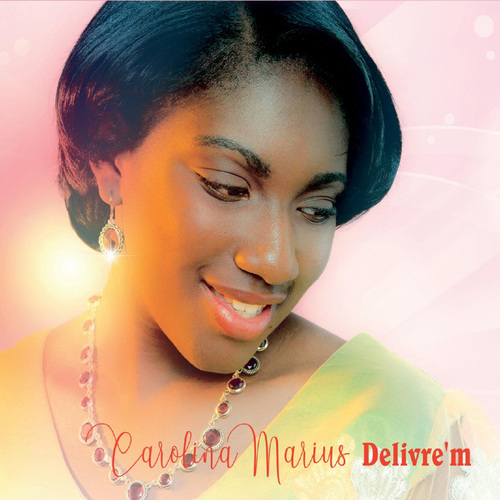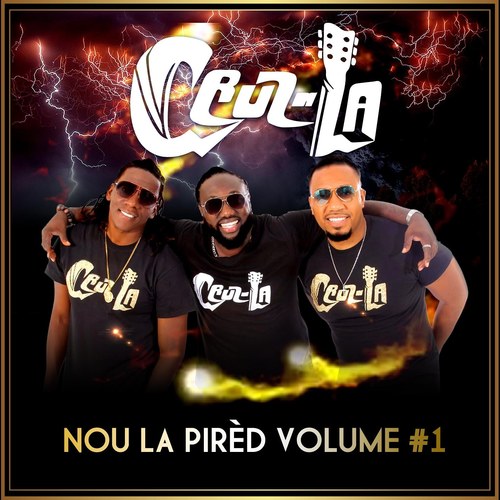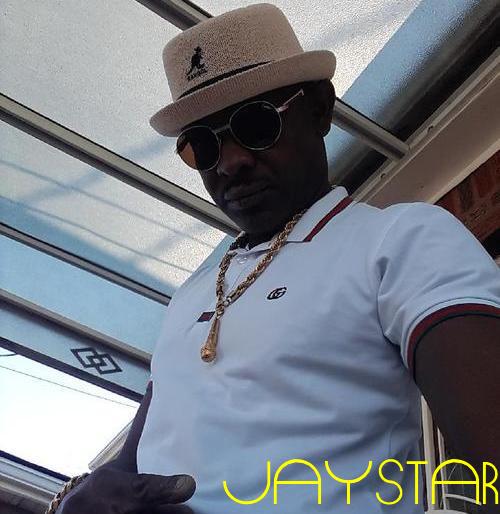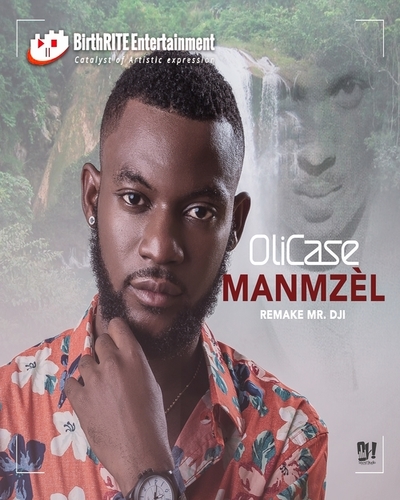 _________
KM spoke to ALAN CAVE. Read below.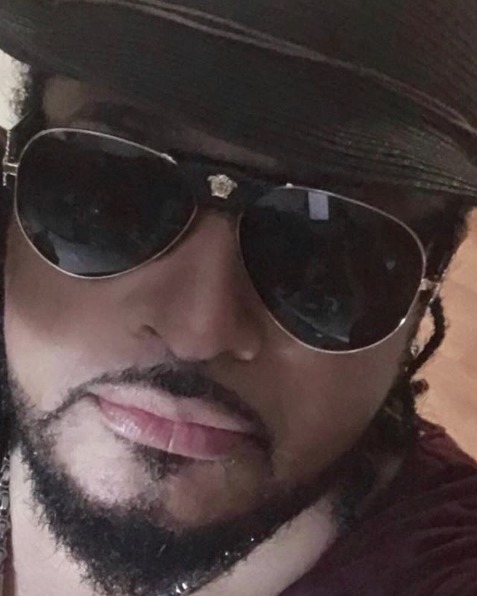 *KOMPA MAGAZINE: Eske pou 2019 la....Are we getting some brand new AC material, or are your fans going to have to resign themselves with the past catalog of the artist?
ALAN CAVE: "Definitely this year I have a few new tracks for the fans . As I said each single will drop with a video. Sinon map tou retired."
*KOMPA MAGAZINE: Are you still holding on to what you said you would do....a NEW song every 3 months?
ALAN CAVE: "I don't know about the 3 months. It might take 3 months for a song to pick up."
*KOMPA MAGAZINE: For the year, how many NEW SONGS can you GUARANTEE the fans?
ALAN CAVE: "To be truthful I have plenty in my catalog to drop a good album. I just won't go that route no more. Once again it depends on the success of each song. There's also a few collaborations lined up to be released this year. I got twelve songs ready to be mixed, but I can't really say how many will be out. Remember we are talking about songs and videos. Mwen paka al goumen à tête mwen non plus . Si w mizik ap fè wout fò m épuisée Li juste au bout. Mwen pense tout moun ap dakò a sa."
KM!
Site Admin
Posts: 4510
Joined: Thu Dec 10, 2015 12:05 am