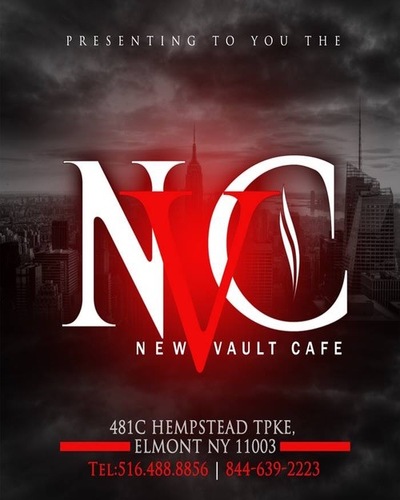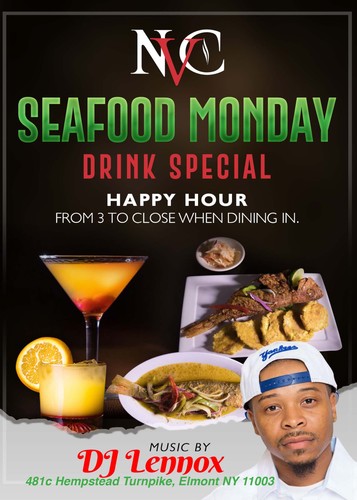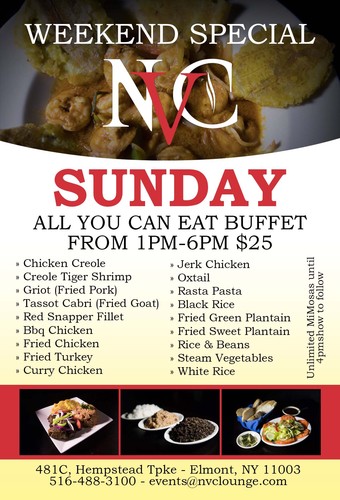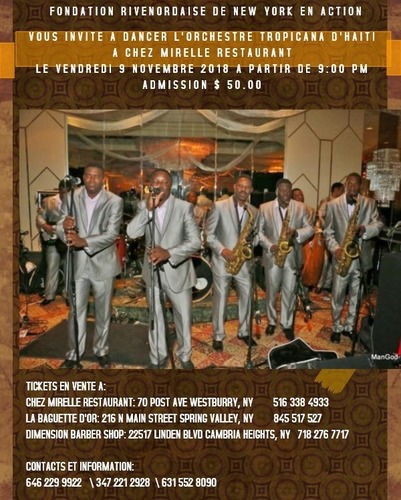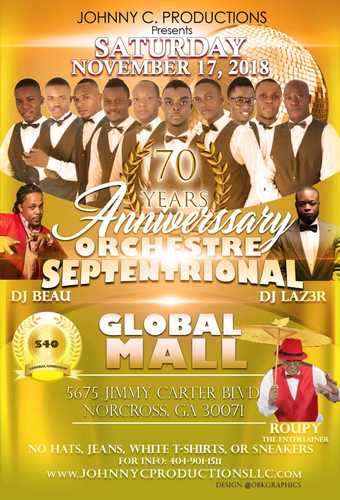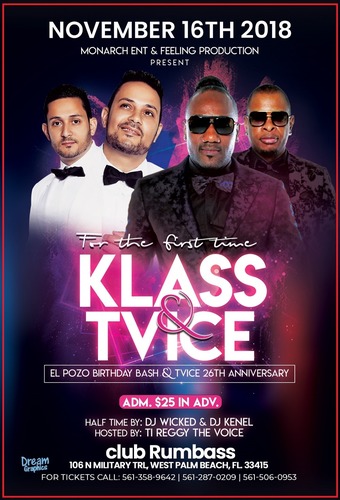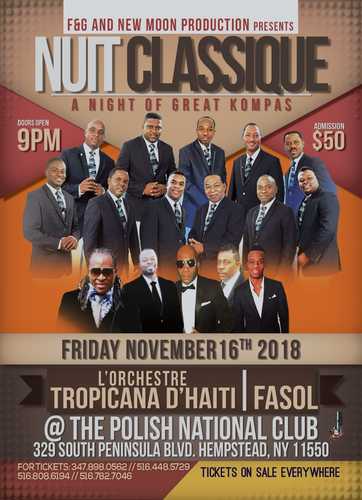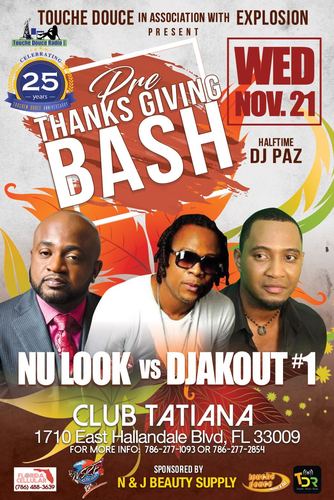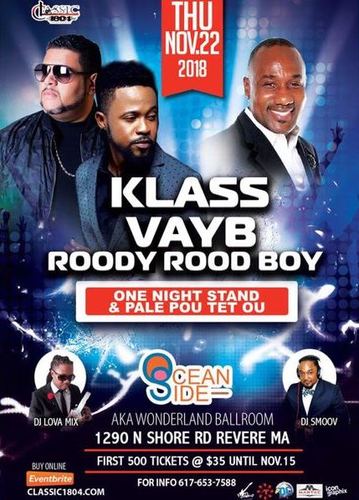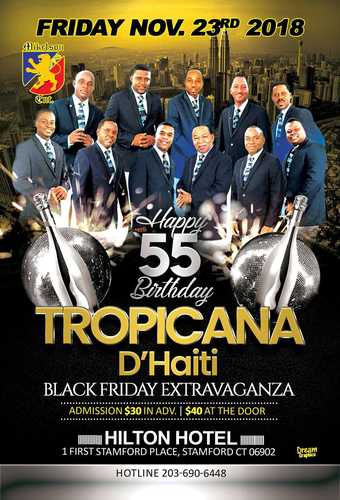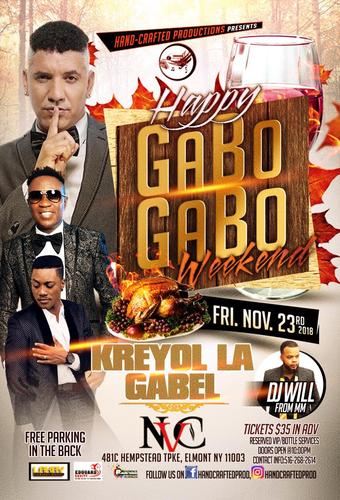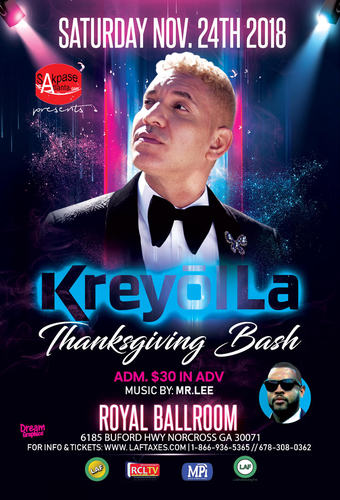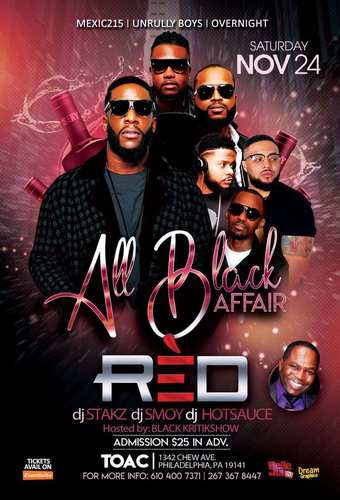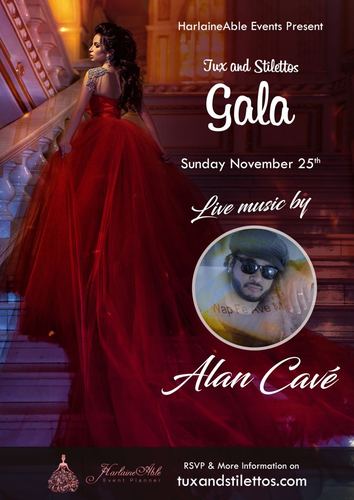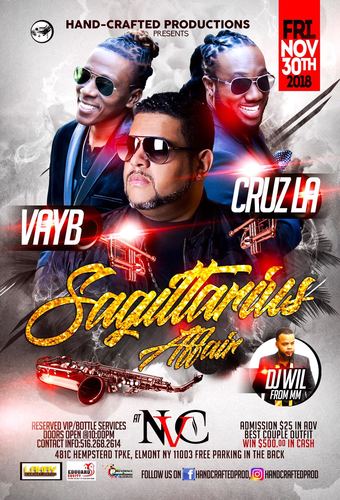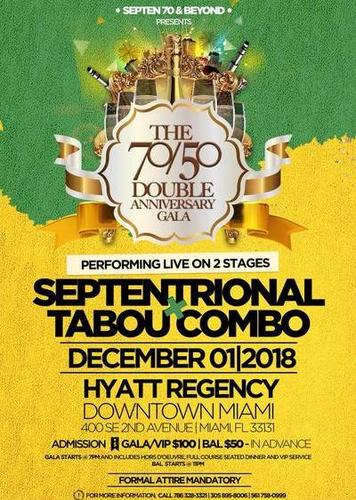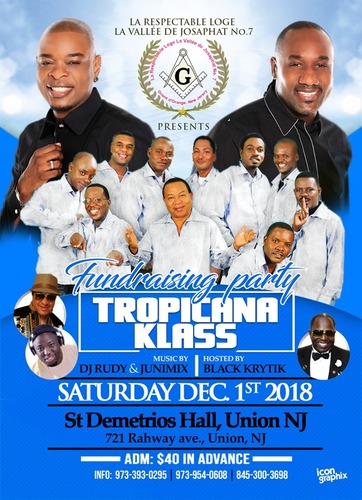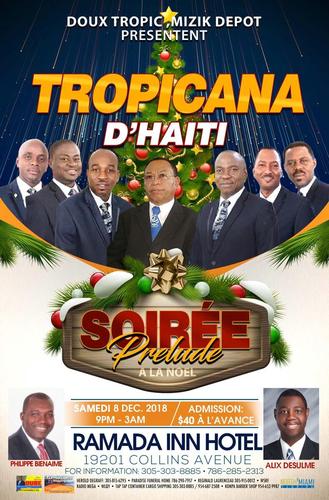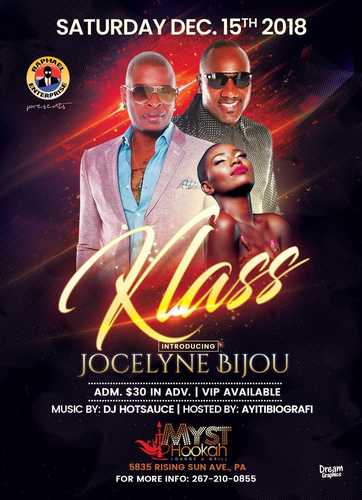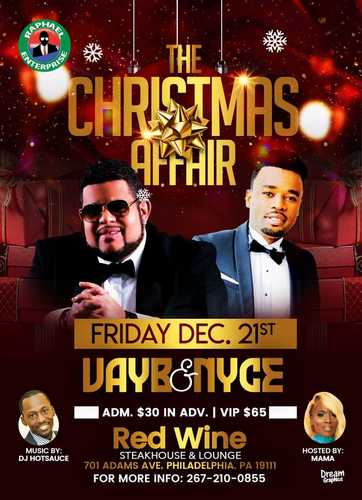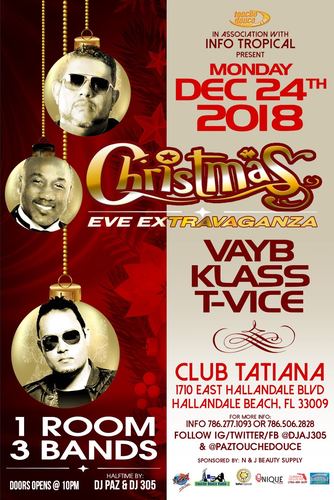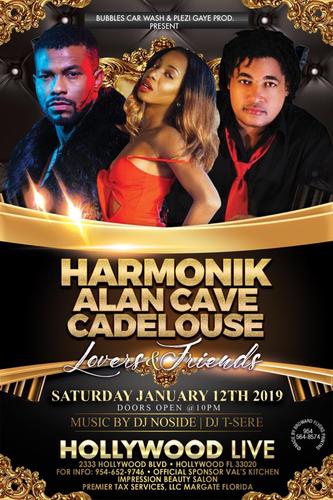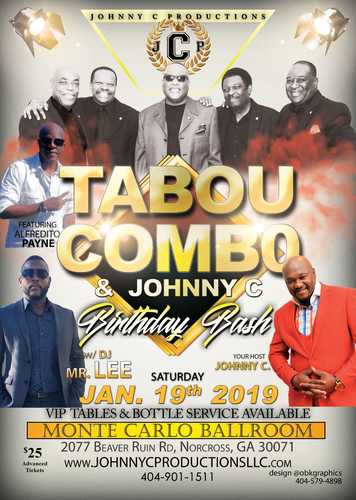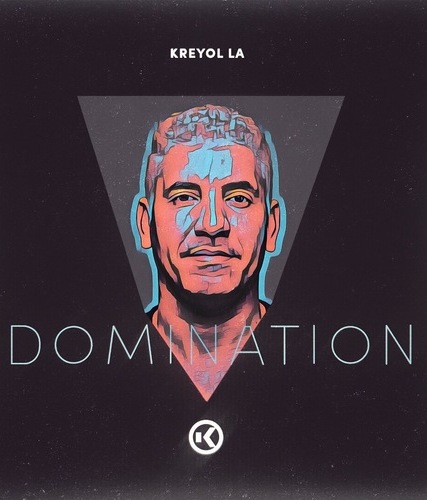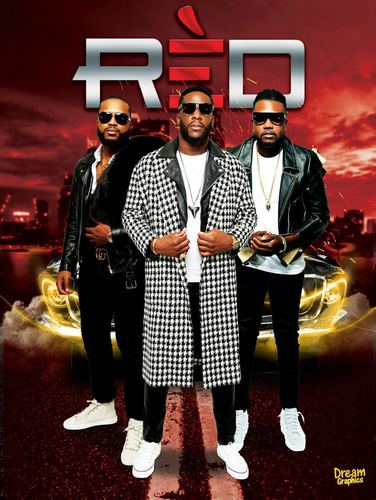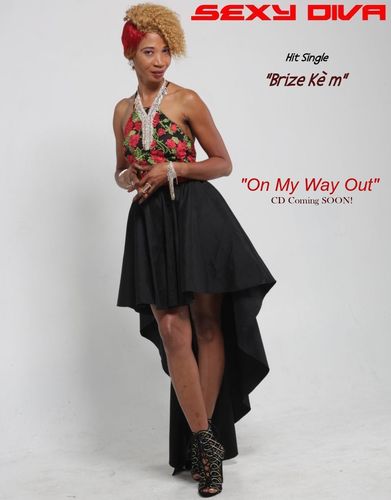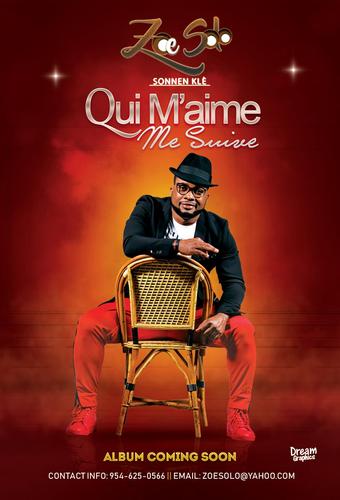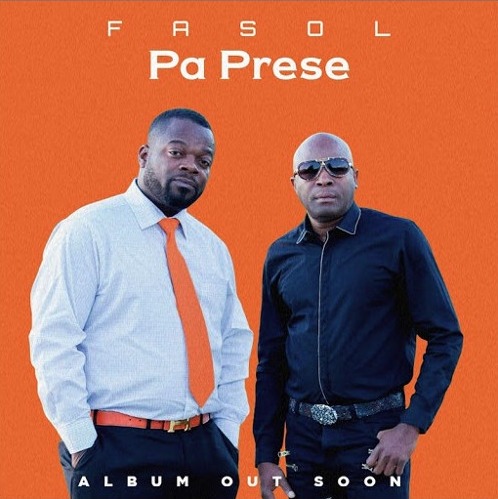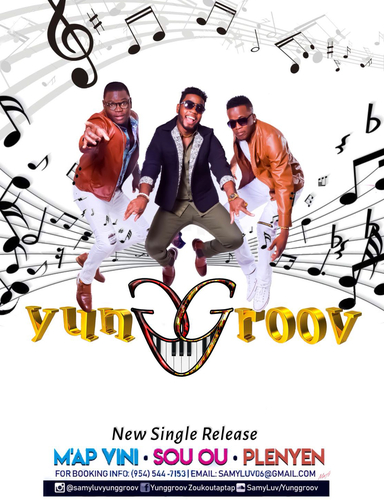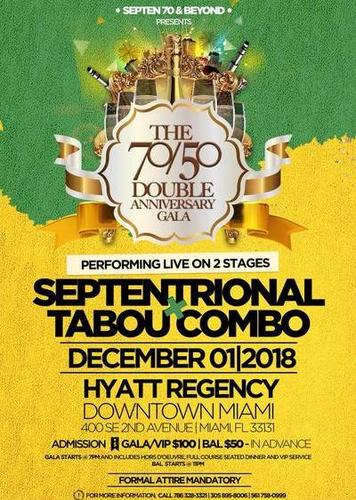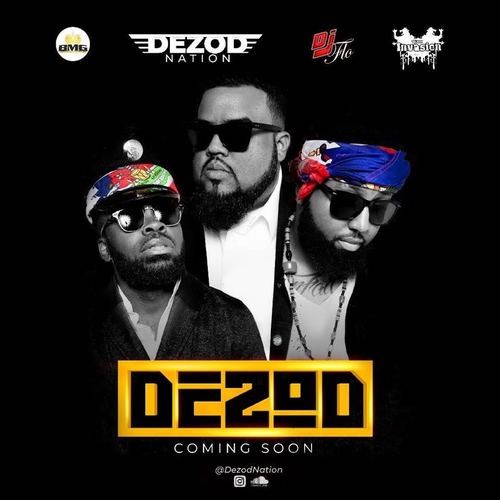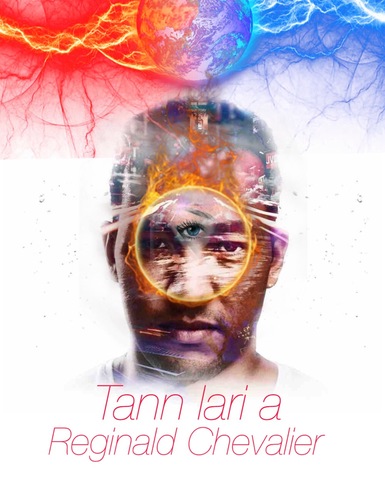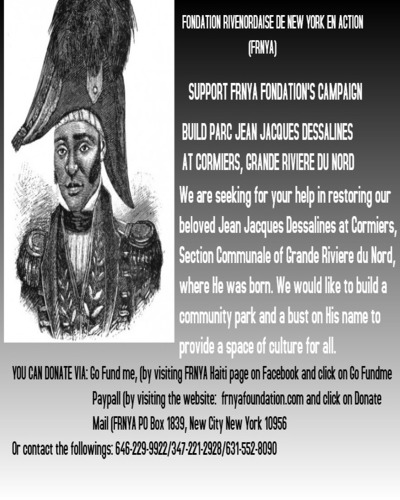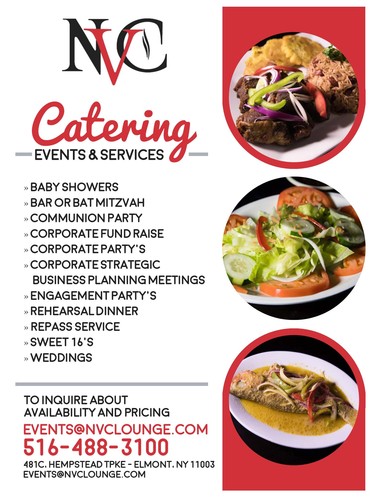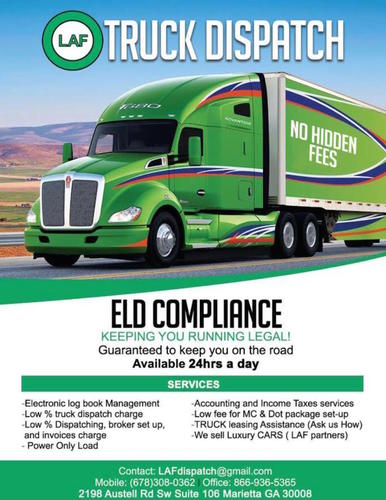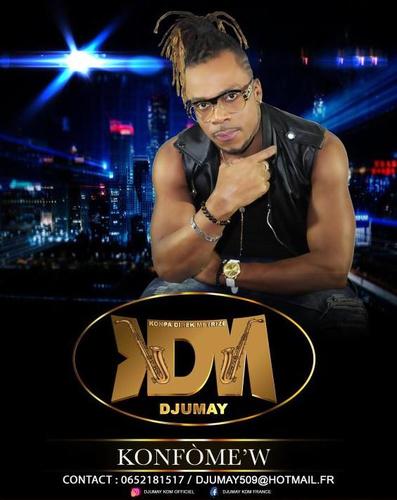 _________
T-VICE news for you. READ BELOW under the picture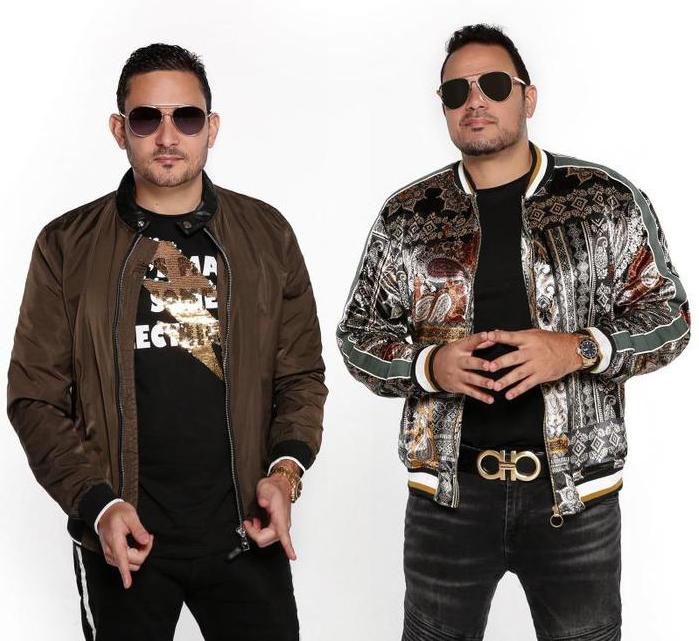 My sources tell me that ONE of the 3 songs that T-VICE will release this month is entitled "PWOMÈS". From what I am told, it is about a FATHER talking to his KID about.....



Hmmmmmm....A SUIVRE!

SNITCH ki banm detay sa told me to "promise" that I would NOT give any more details than THAT pou li pa nan problem ak the MARTINO Brothers.....so I have to respect my word.

Take it for what you want....T-VICE sanble gen yon mizik ki pral pran la ru ki rele "PWOMÈS". Fanatic VICE yo....al degaje w ak TIT sa.

KM!
Site Admin
Posts: 4117
Joined: Thu Dec 10, 2015 12:05 am