ZENGLEN had their "NO DEAD END" press conference in Miami last night to introduce their latest production to the HMI. Being that we haven't been to too many of these, I must say that despite the fact that things did not start at the "7 PM SHARP" advertised, it turned out to be one of the best CD presentation press conferences that we've ever had the opportunity to be at. The turnout in terms of MEDIA and HMI personalities was great, the DECOR (credit goes to the Zenglen team and BE Relations...Big Up), in terms of the way it was quite easy for the media to set-up, the relaxed atmosphere by the stage and bar, the STAR HOUSE turned out to be a great location to hold this press conference after all.
What I did NOT like was that the stage up where the musicians were sitting up to answer the questions from the media seemed a bit cramped; and the biggest turn-off was that towards the end of the conference, quite a few people in the back of the room were being loud, which made it almost impossible for everyone else to hear what the musicians were saying up on that stage. Having said that, I actually enjoyed myself. Congrats to the Zenglen team once again.....Below are some visuals.
VIDEO: ZENGLEN Miami Press conference highlights!
https://www.youtube.com/watch?v=QgPI5zyLXBk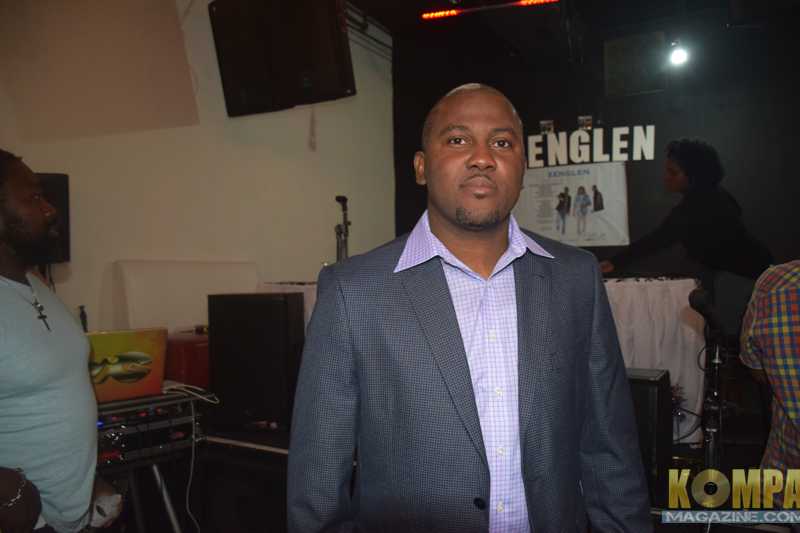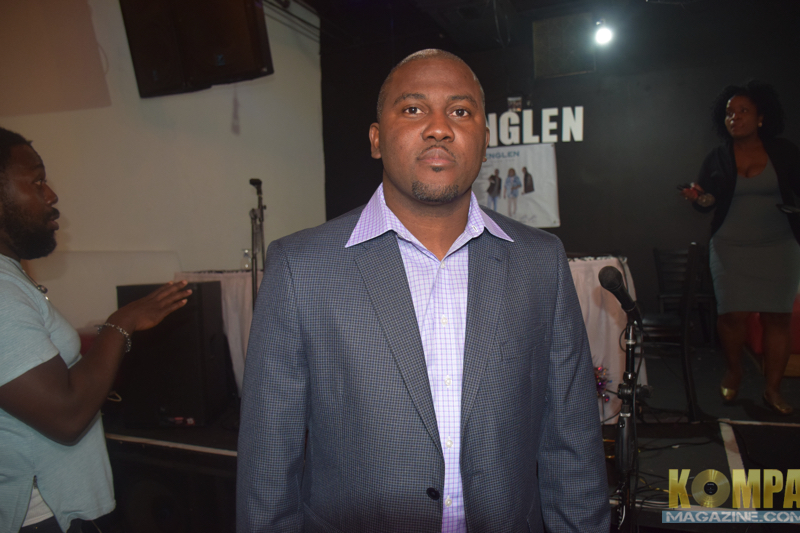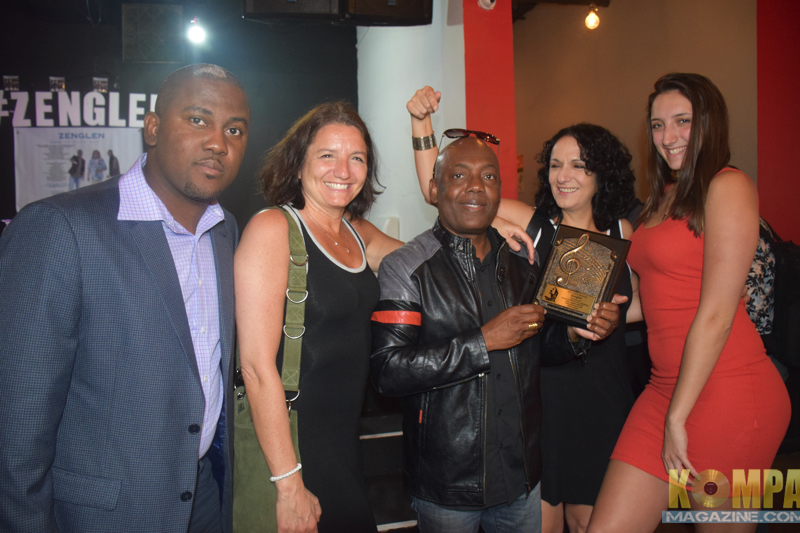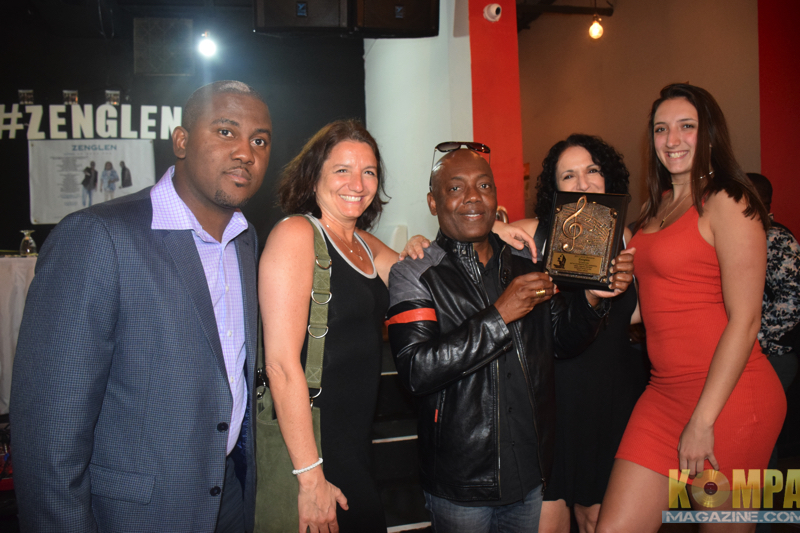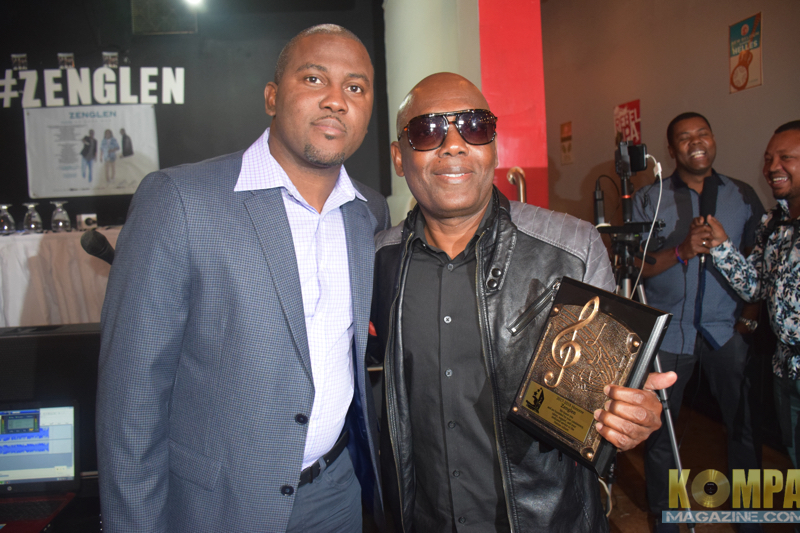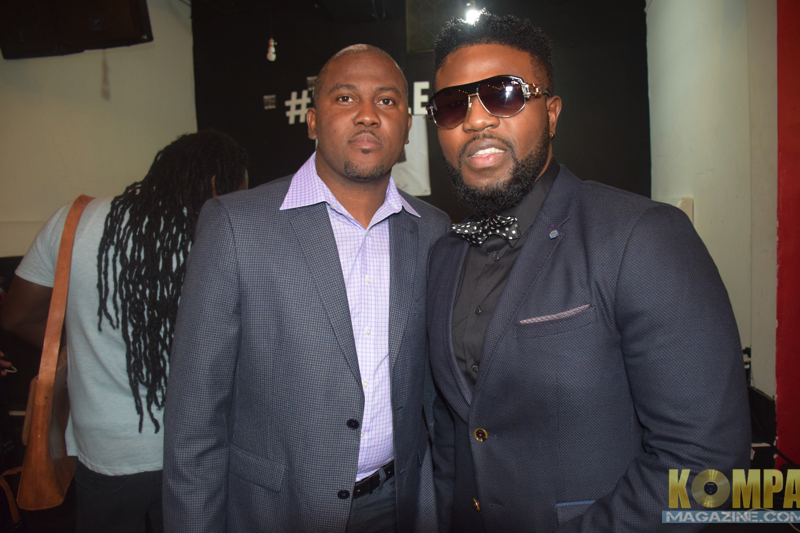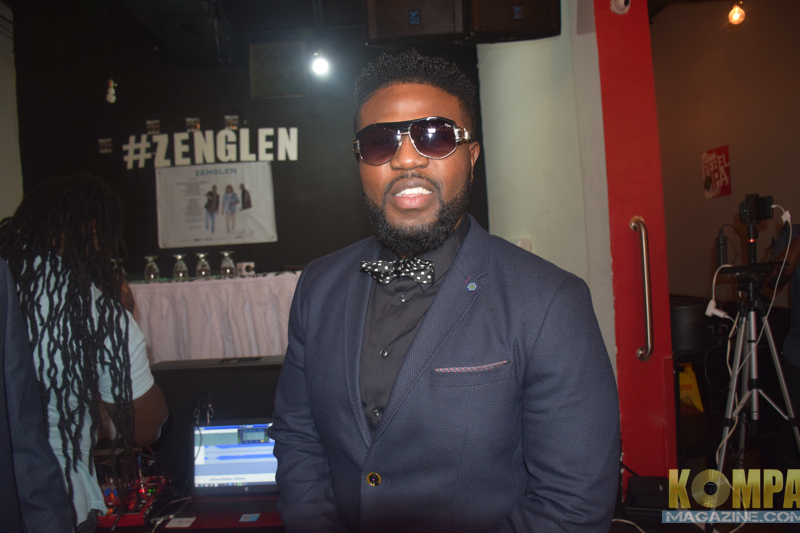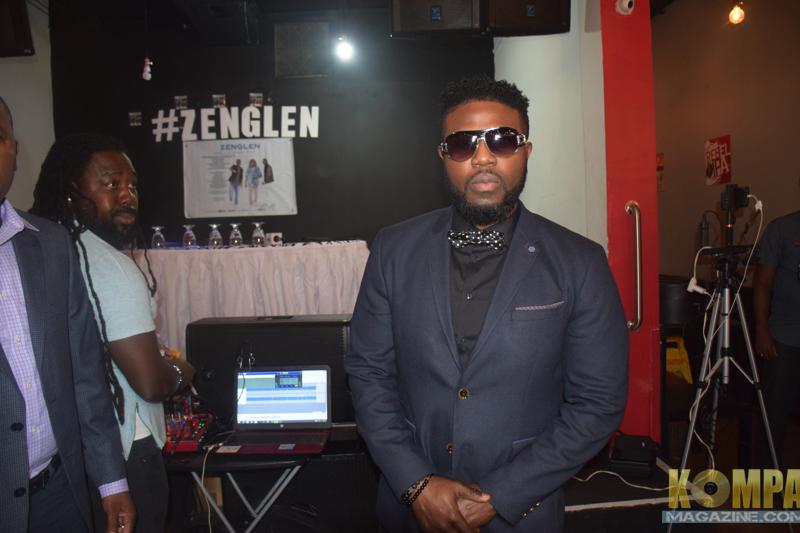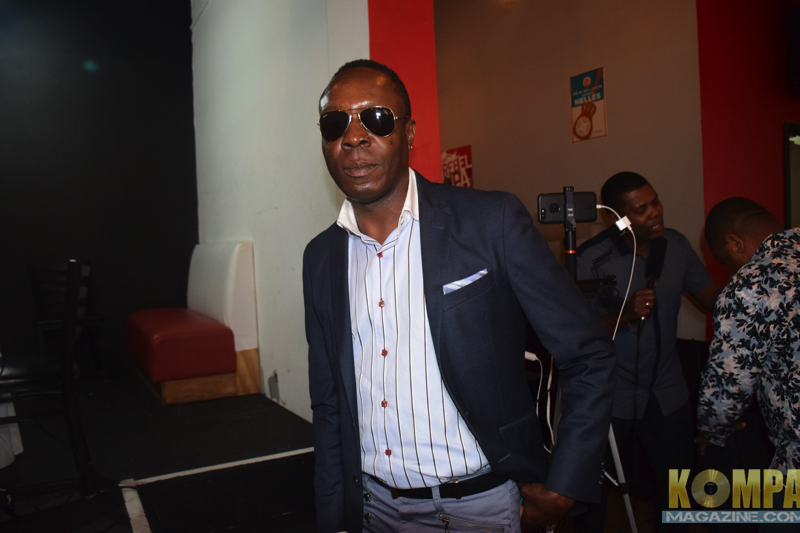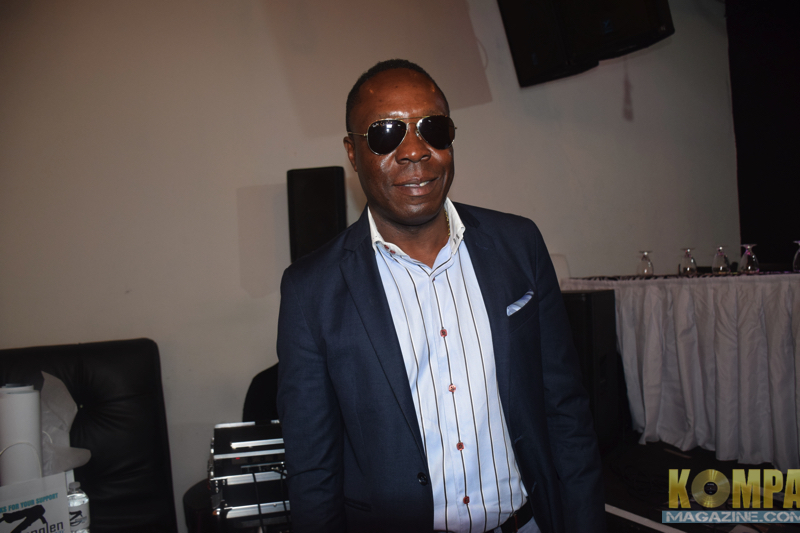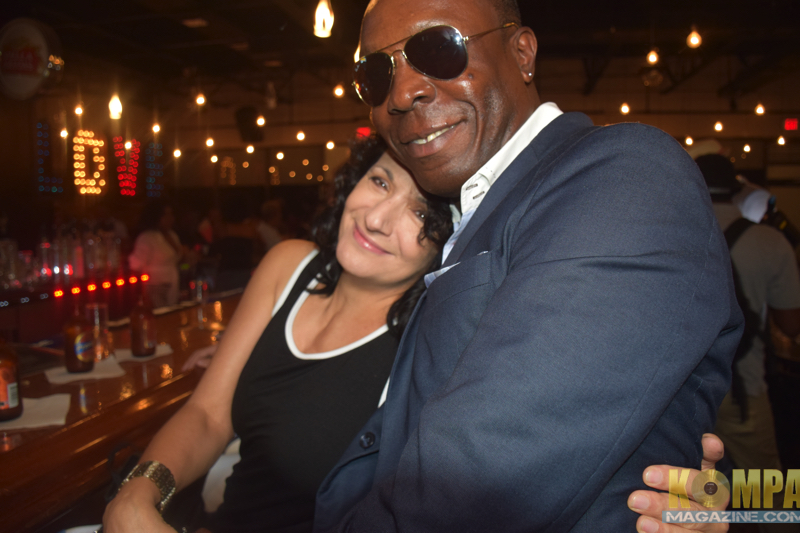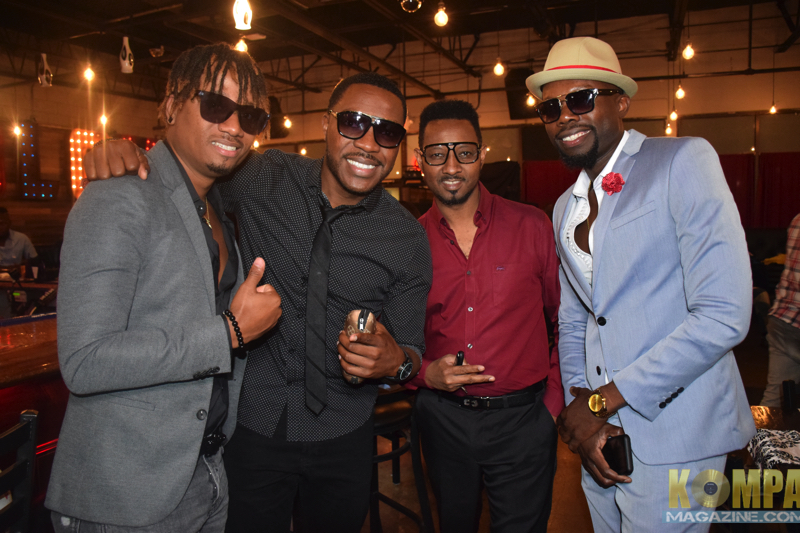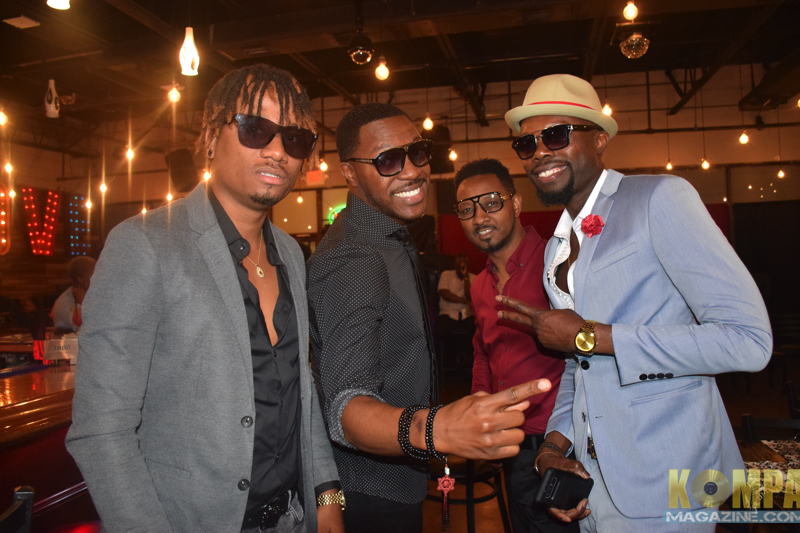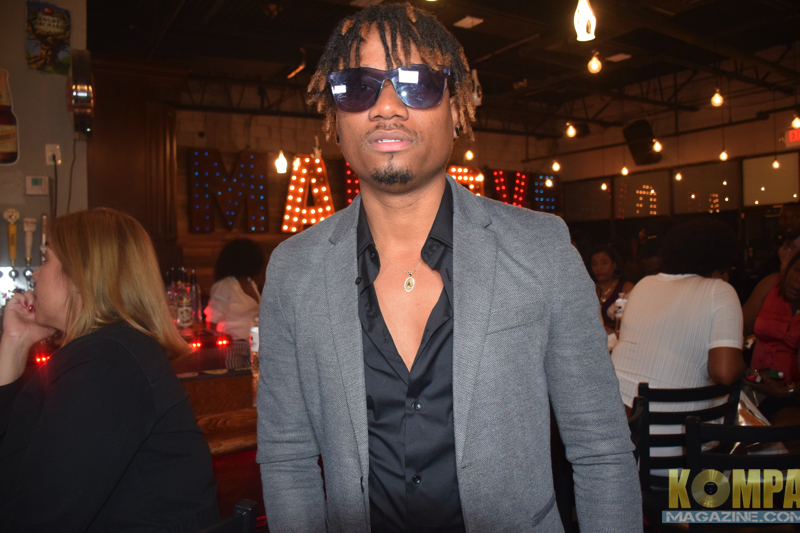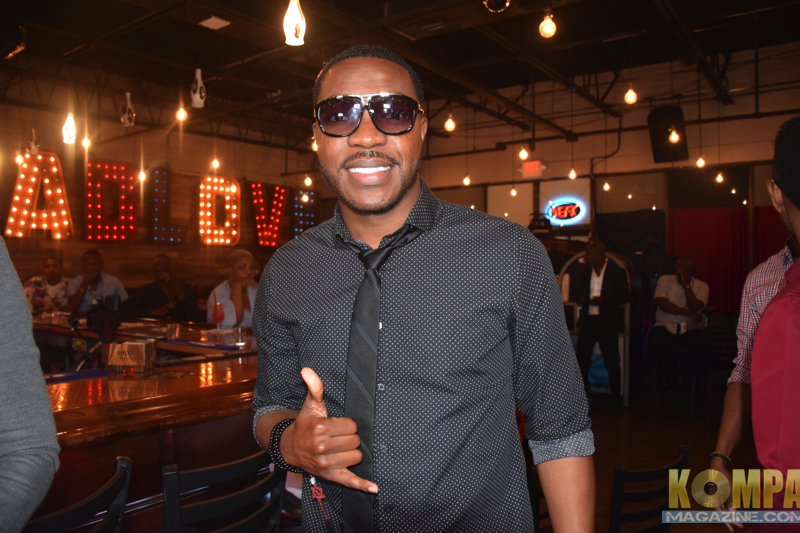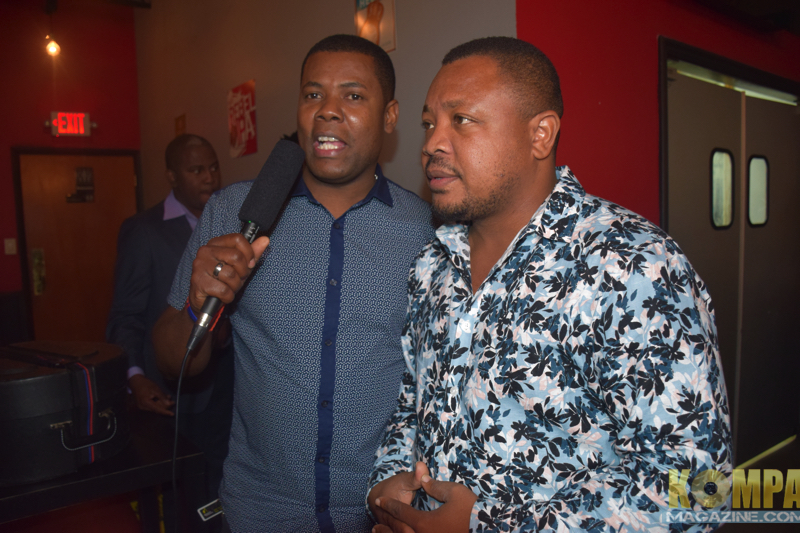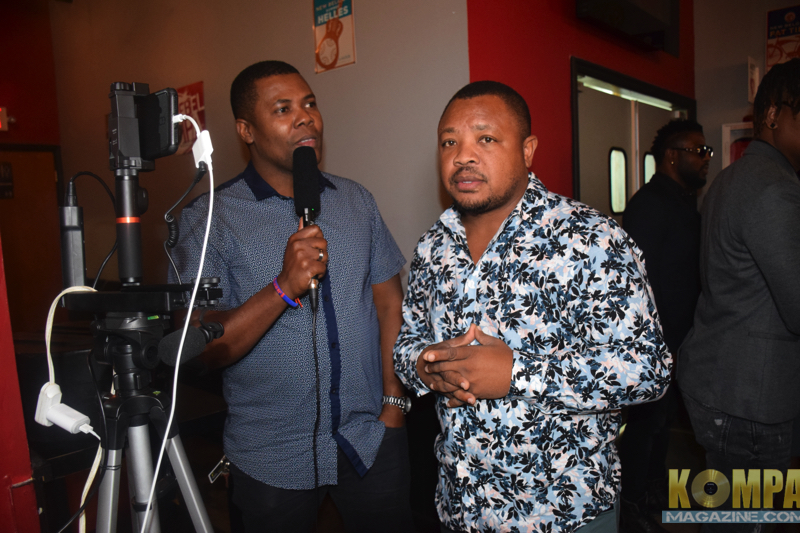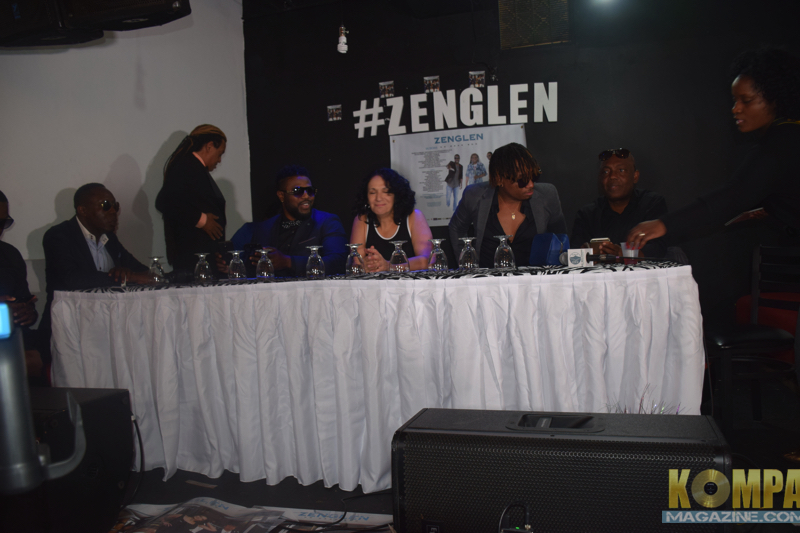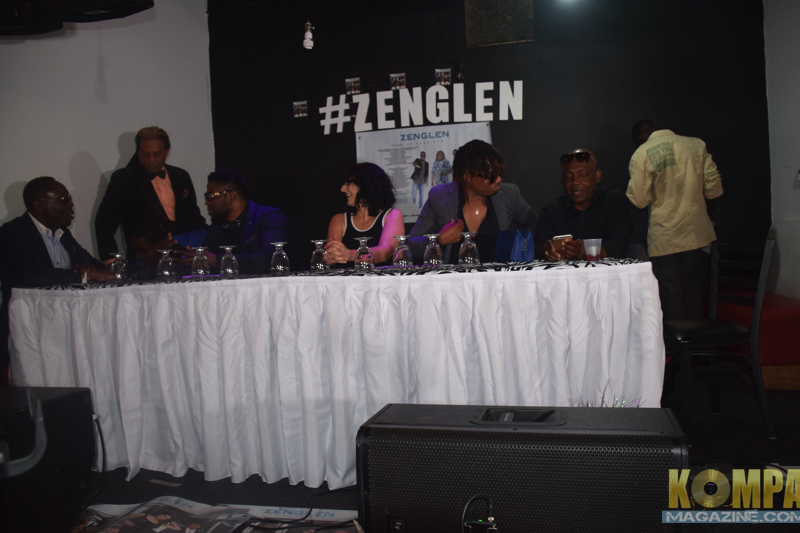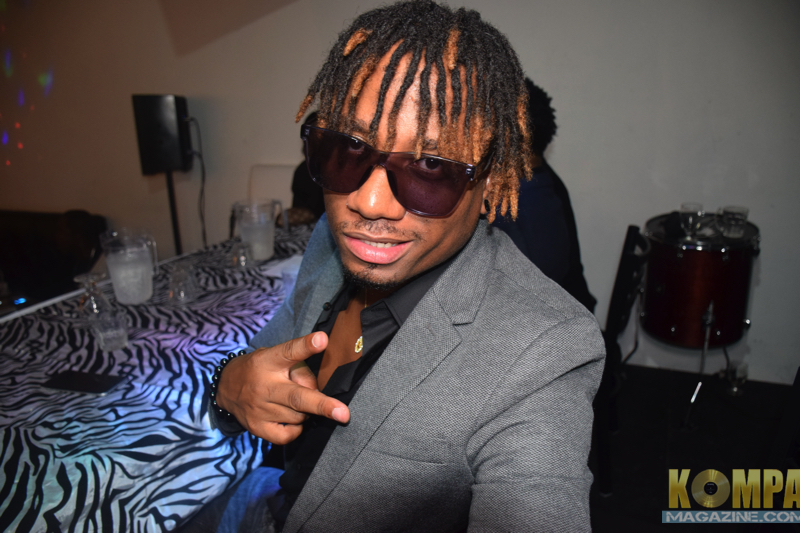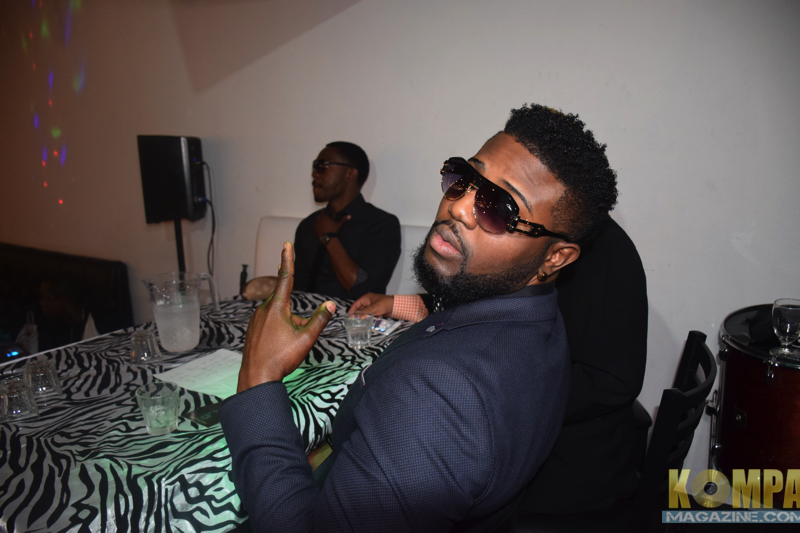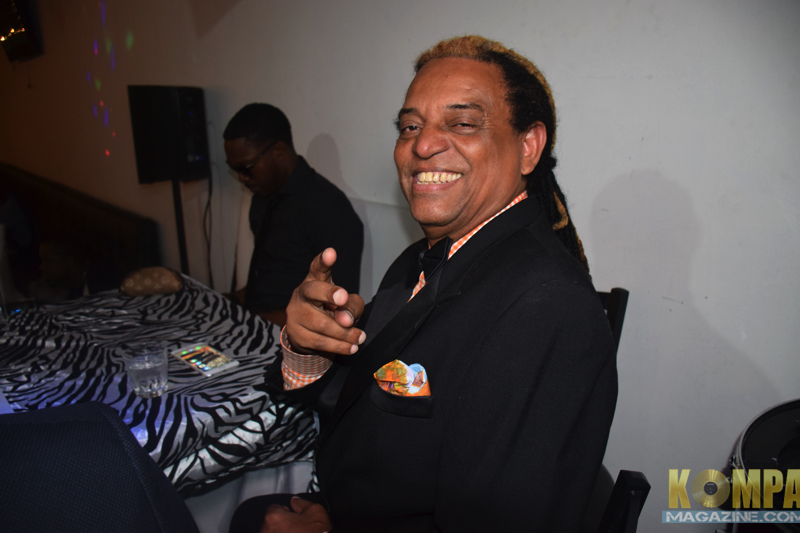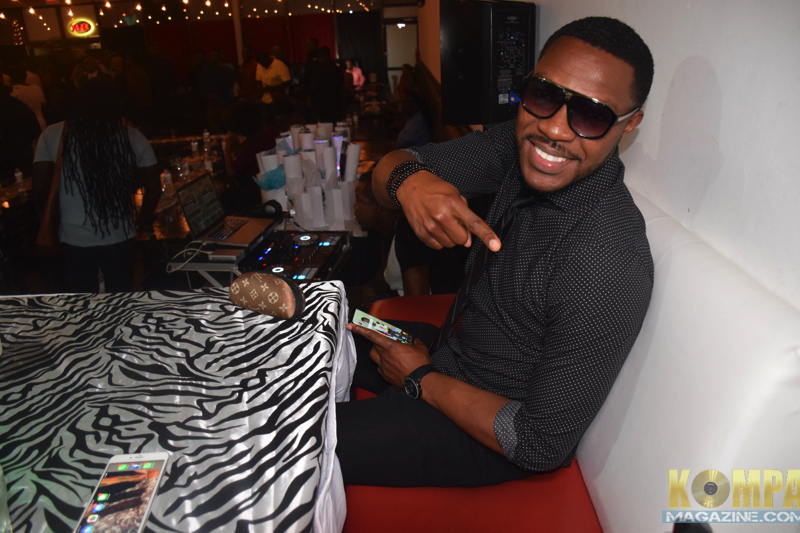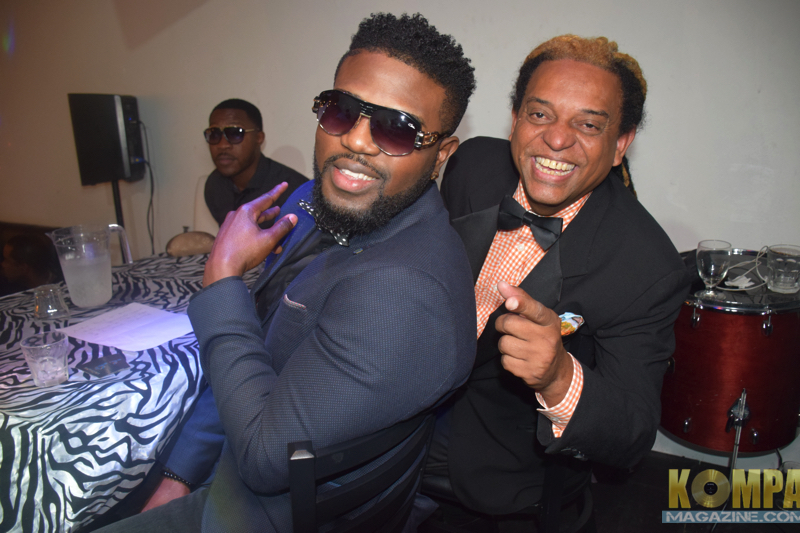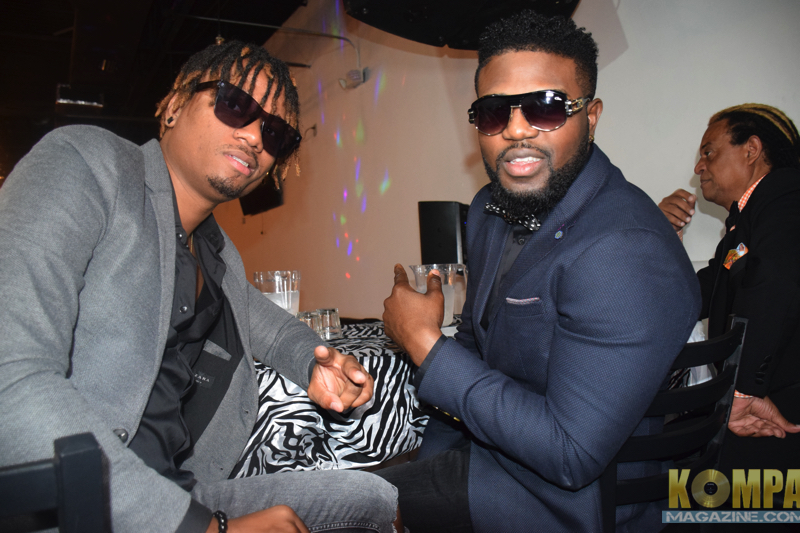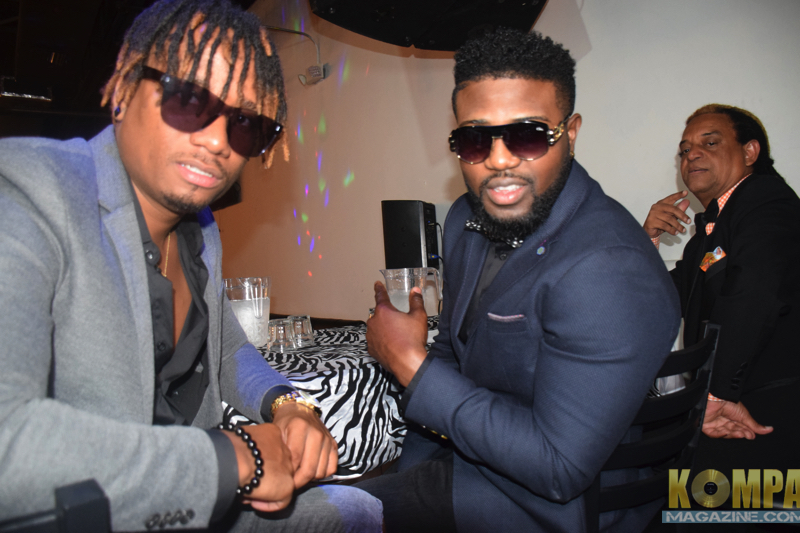 KM!
Site Admin
Posts: 4008
Joined: Thu Dec 10, 2015 12:05 am