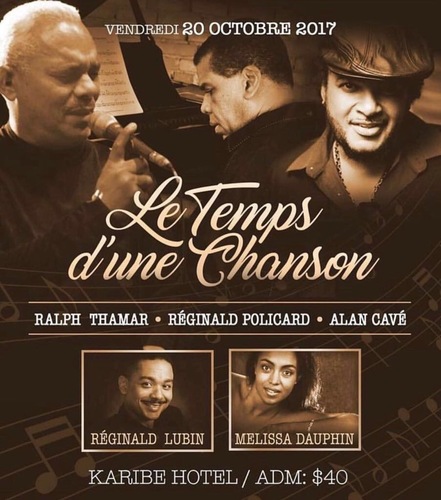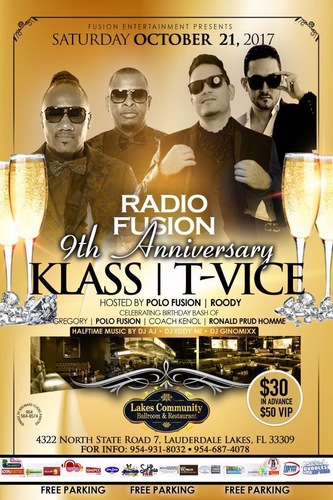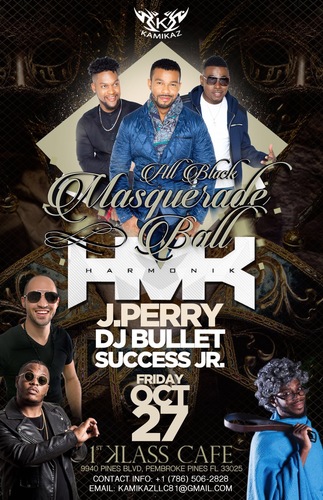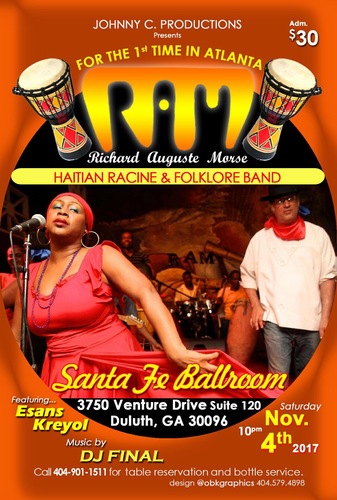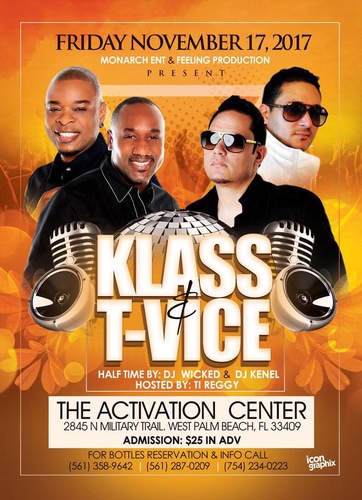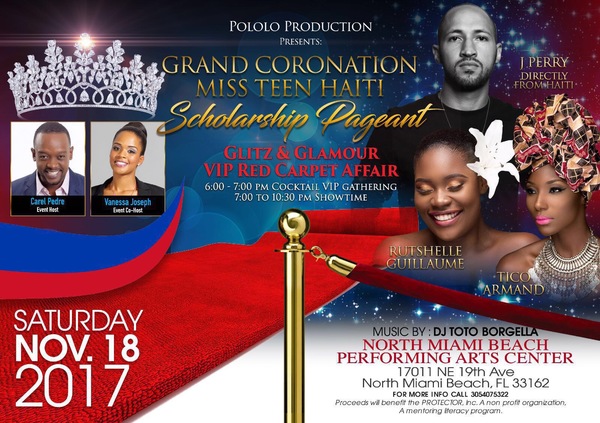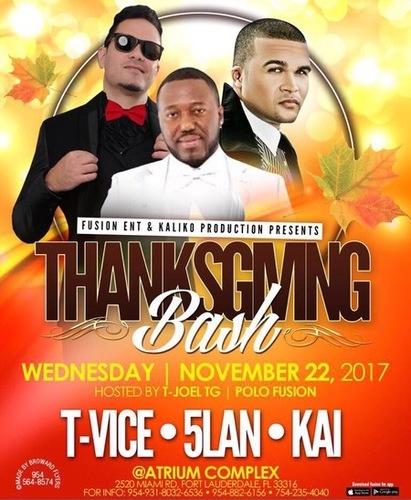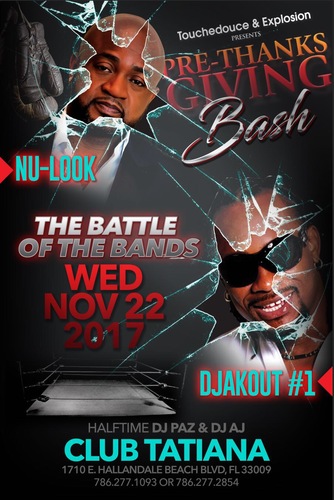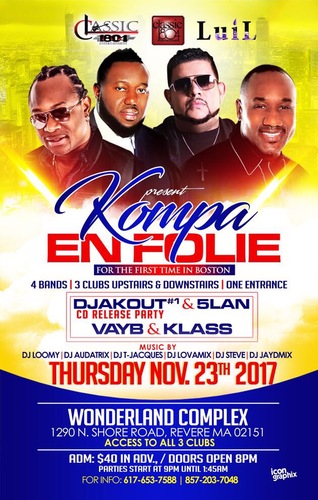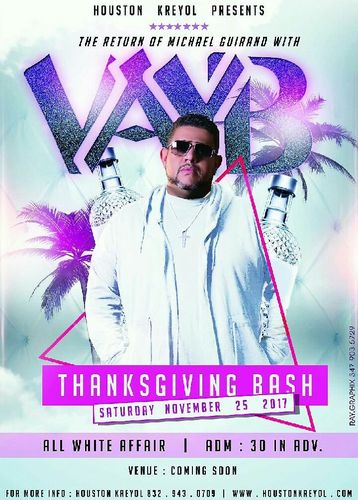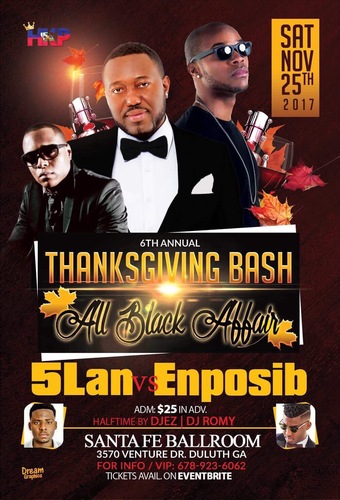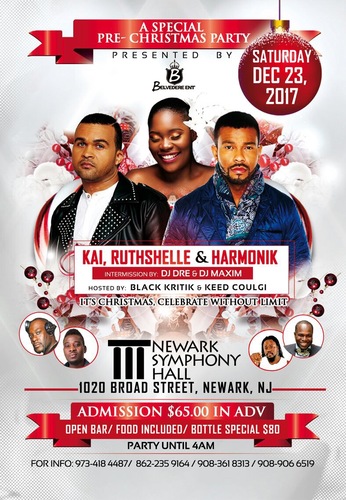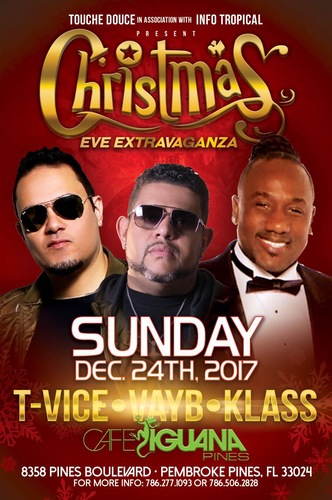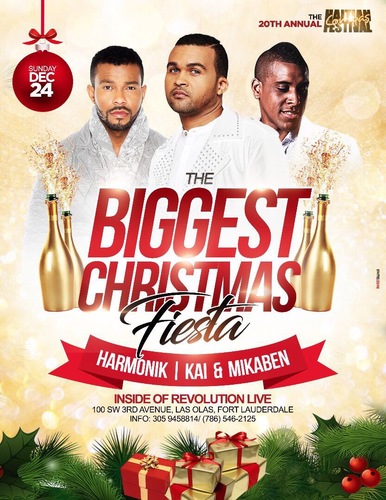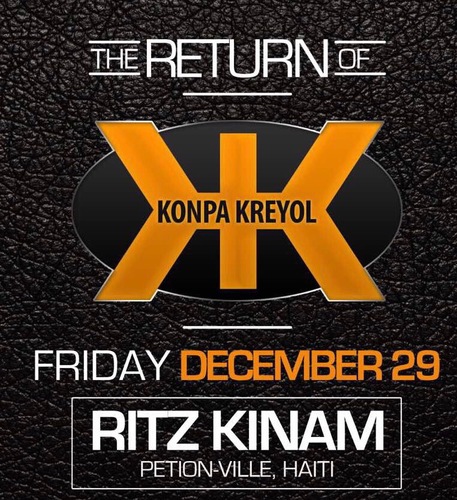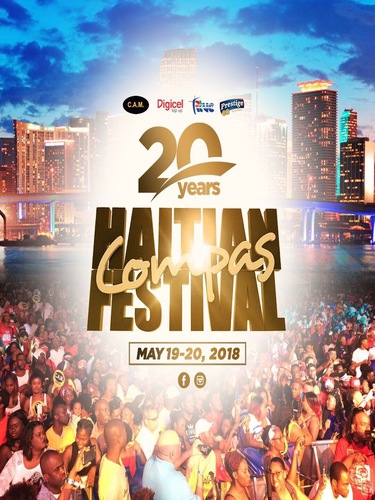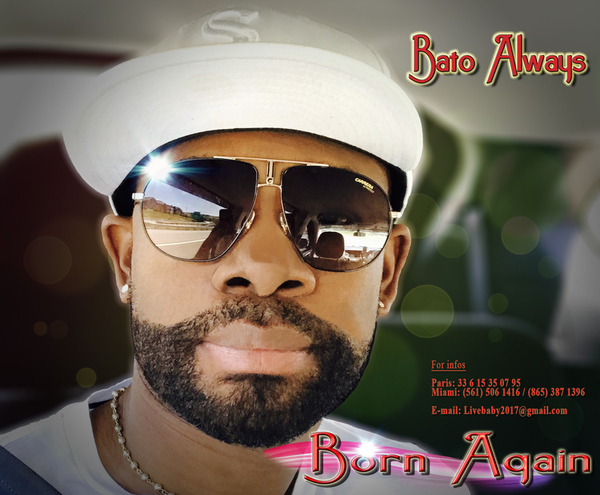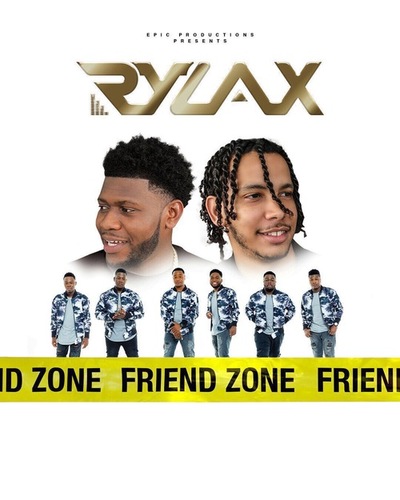 __________________
WES DORCE se ancien reprezantan DJAKOUT nan NYC la. Li se yon long time promoter nan New York la tou.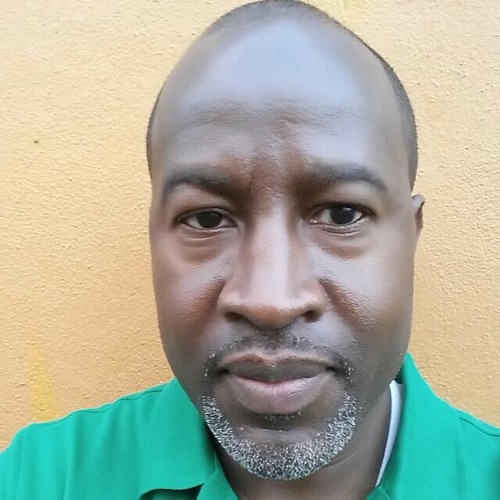 *KOMPA MAGAZINE: Ki opinion ou sou CD DJAKOUT la
WES DORCE: "Bon, opinyon pa m sou album Djakout la li pa konplè paske se 4 ou 5 mizik mwen tande ladan l but base on the songs that I heard they are not going to "SLEEP OUT" "DÒMI DEYÒ NAN GAME NAN PASKE YO PA EGARE" Yo gen hit pou yo fè bagay!"
KM!
Site Admin
Posts: 4080
Joined: Thu Dec 10, 2015 12:05 am