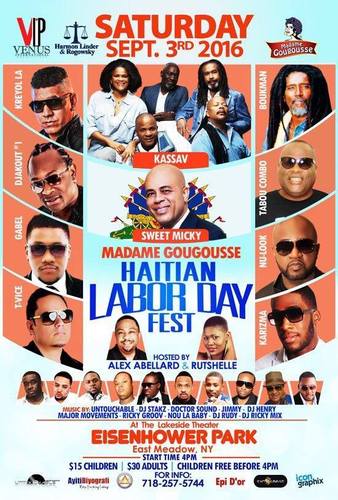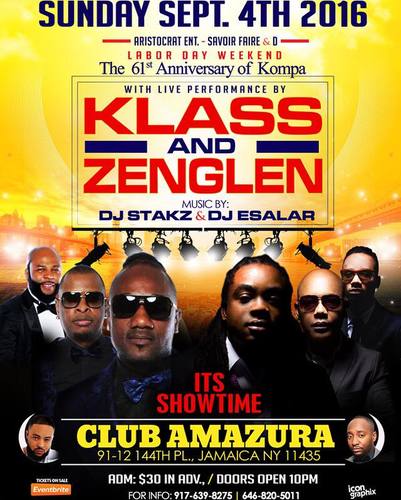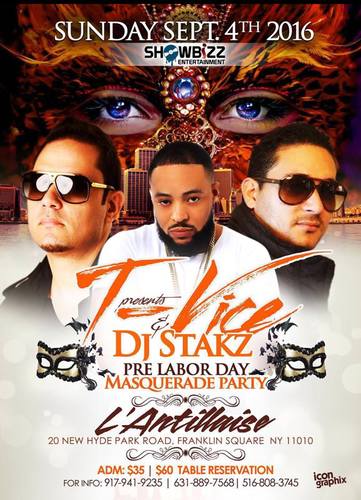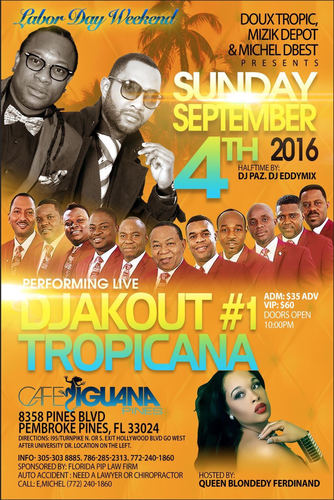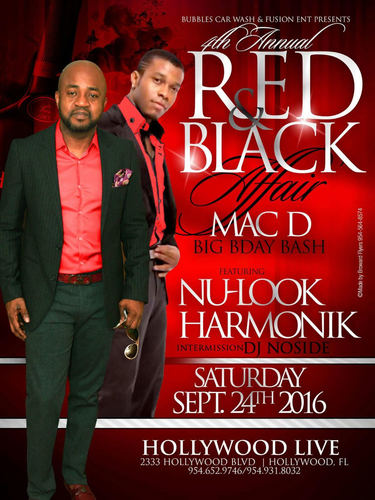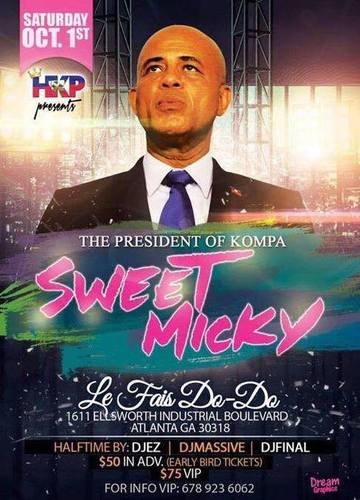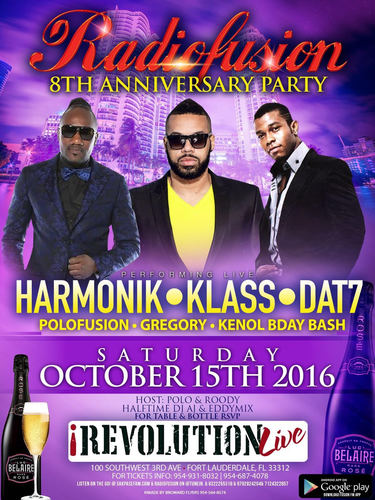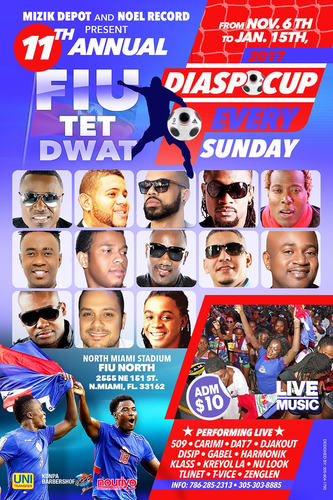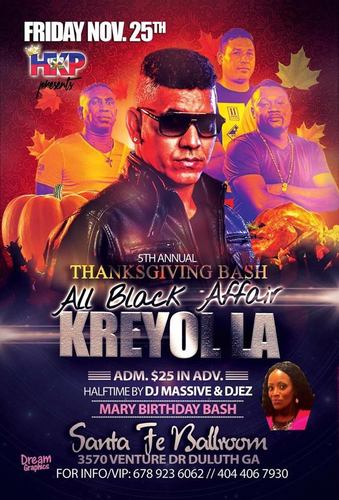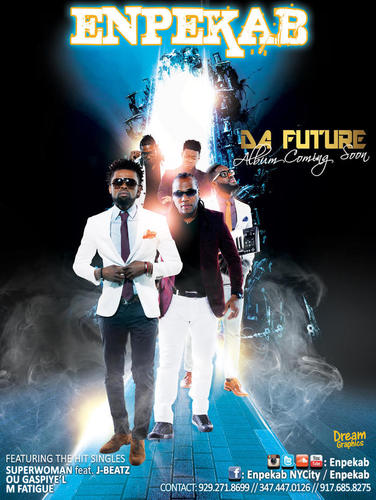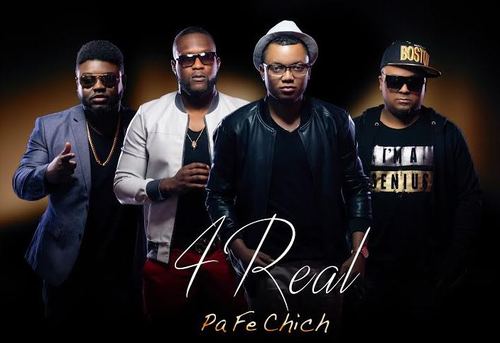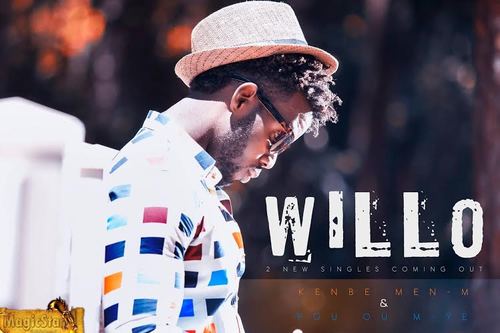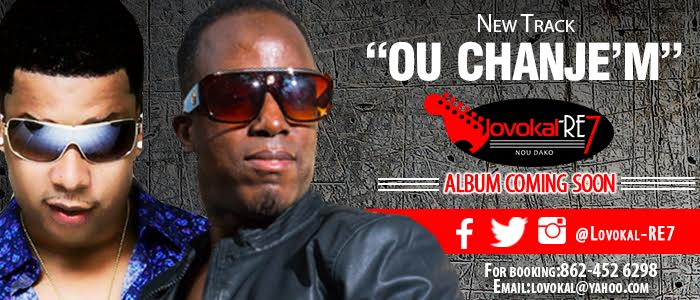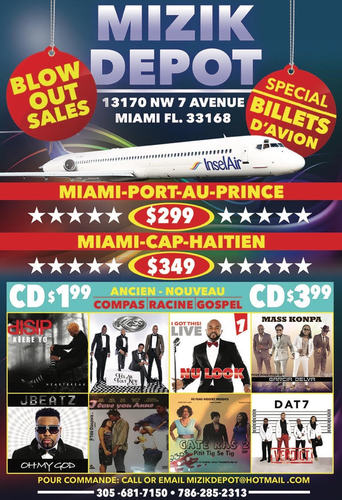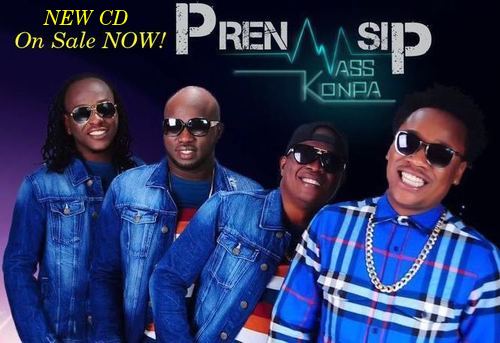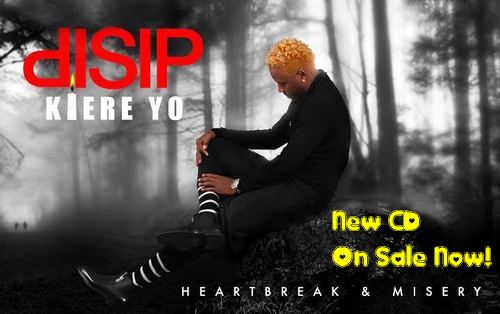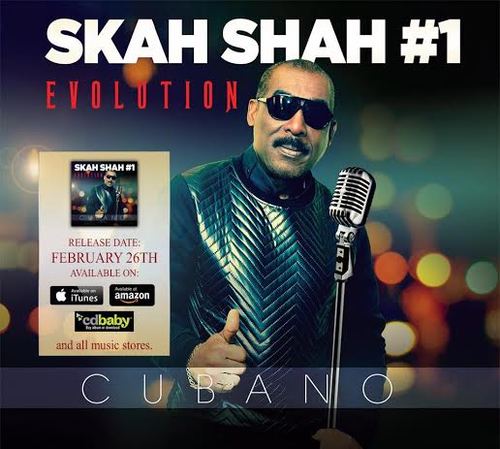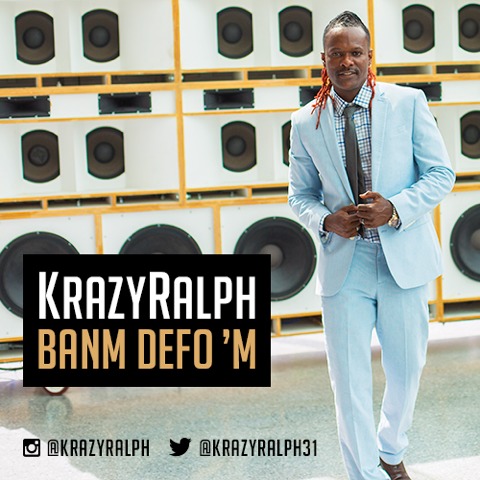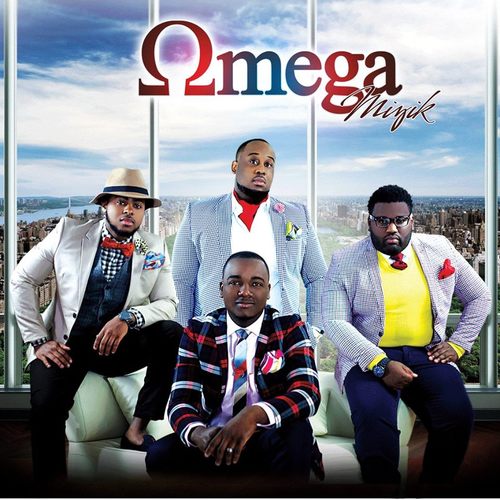 __________________________________________
KM pale ak DJ BABA (Met Radio Fusion FM...Very popular radio station in Fort Lauderdale in Florida....who also is a very active promoter on the market) Min sa li di on sou CD GAZZMAN DISIP la.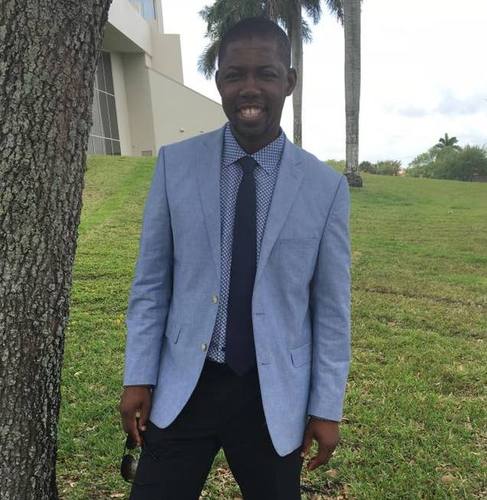 *KOMPA MAGAZINE: Ki opinion ou de CD Disip la?
BABA FUSION: "One of the best out there."
*KOMPA MAGAZINE: Any HIT SONGS on the CD?
BABA FUSION: "Yes the first one "HEARTBREAK & MISERY". Next is "Etap" & more!! (San manti is good)There are a lot of nice songs on the album; HIT songs depends on promotion!! Ki gen Disip jere promotion will determine how's successful the album will do!!"
*KOMPA MAGAZINE: Sa ou pense CD sa PRAL fe pou DISIP?
BABA FUSION: "Production la Deja fok yo travay li !!! Mwen pa konnin!! Djazz kap mache yo pa just gen bel album.... anpil strategie!!!"
*KOMPA MAGAZINE: Classement 3 mizik préfère w sou plak DISIP la 1, 2,3
BABA FUSION: "1)SAN mANTI 2)KLERE YO 3)ETAP"
KM!
Site Admin
Posts: 3929
Joined: Thu Dec 10, 2015 12:05 am