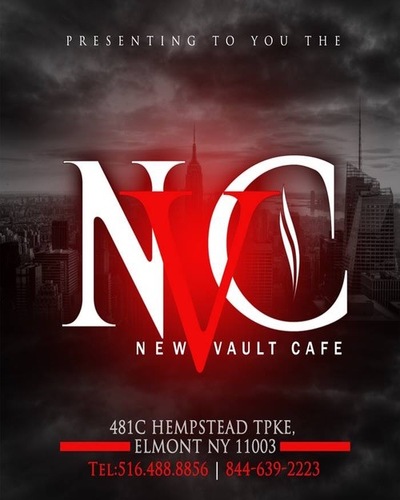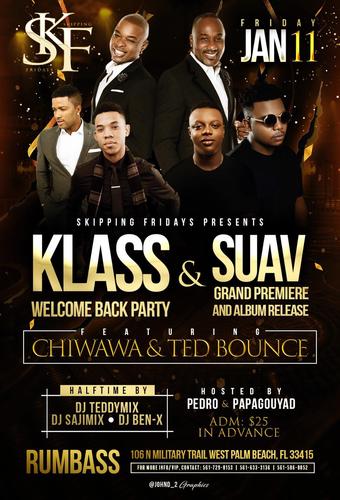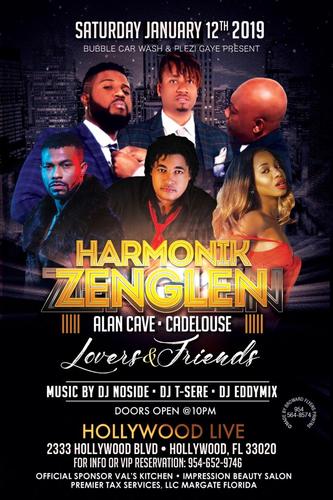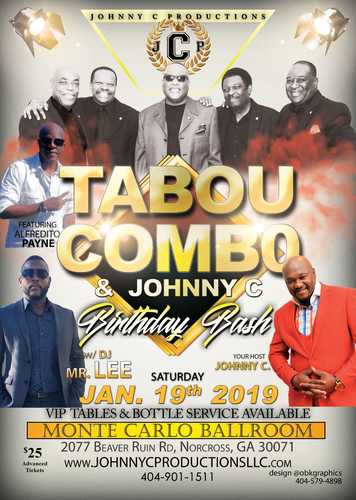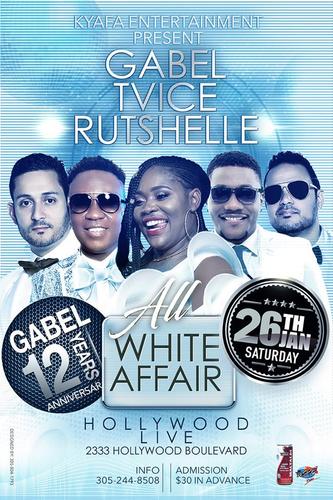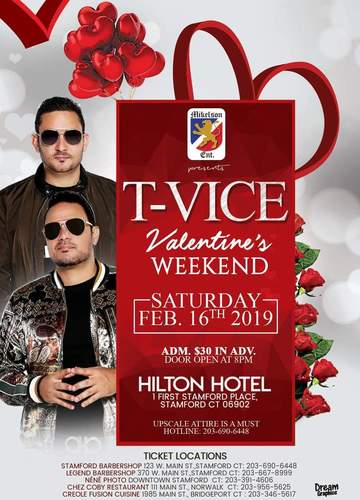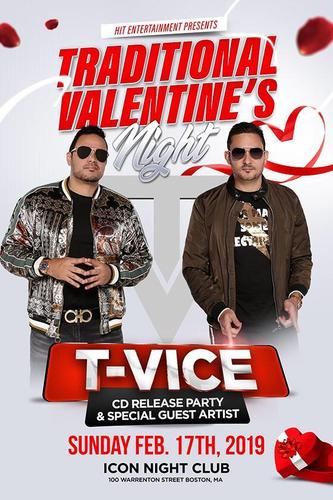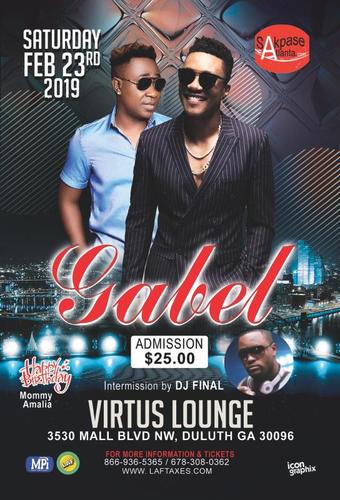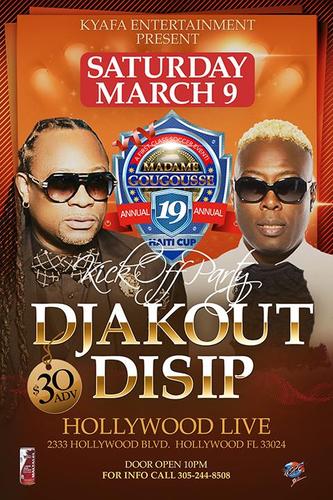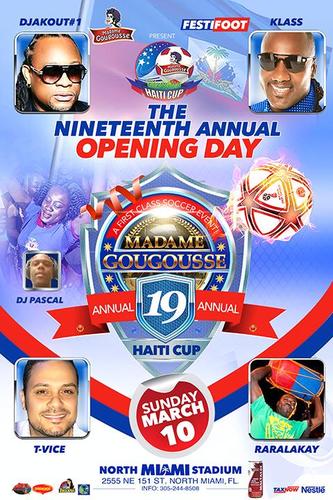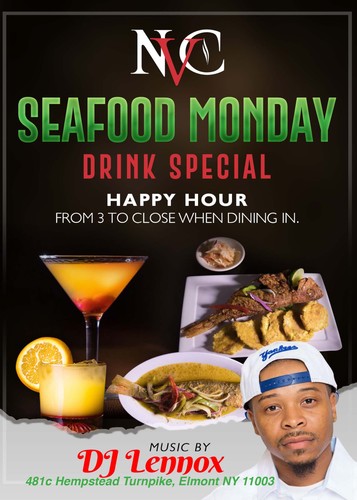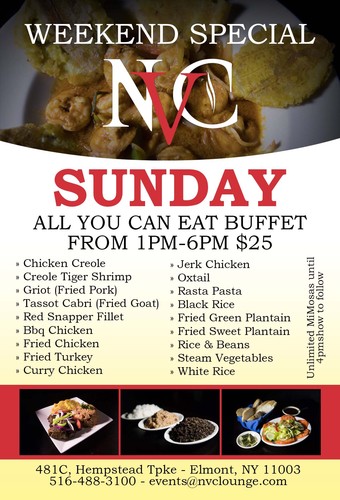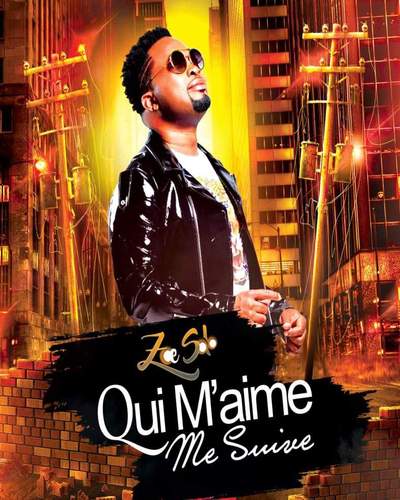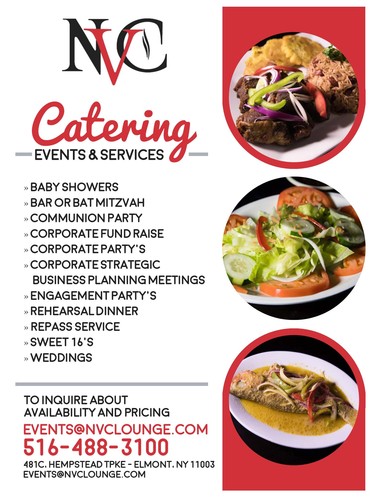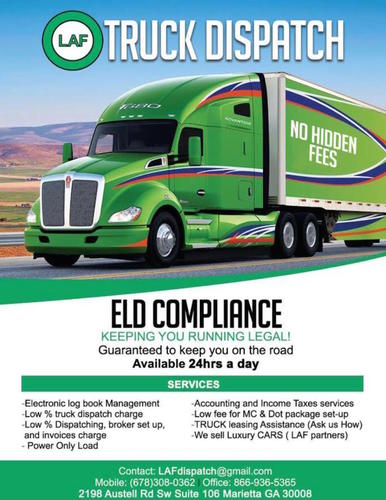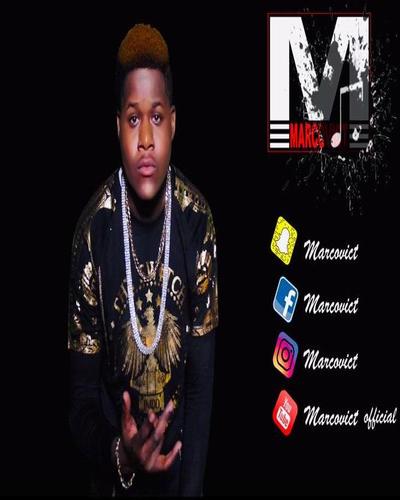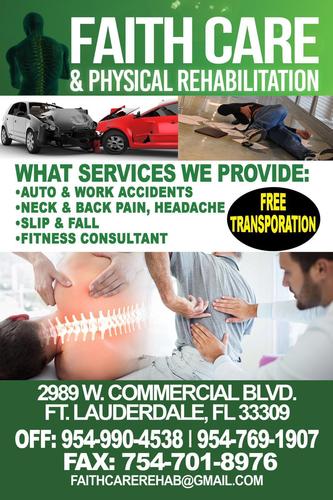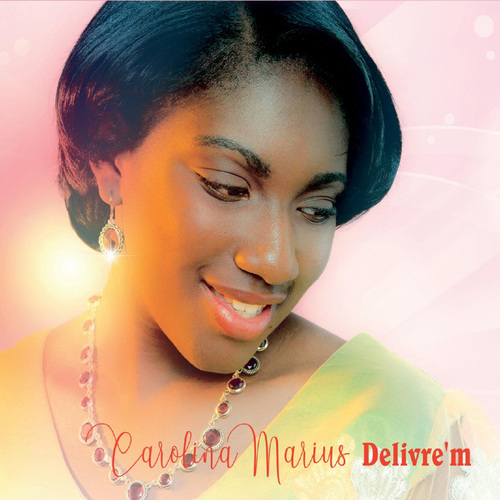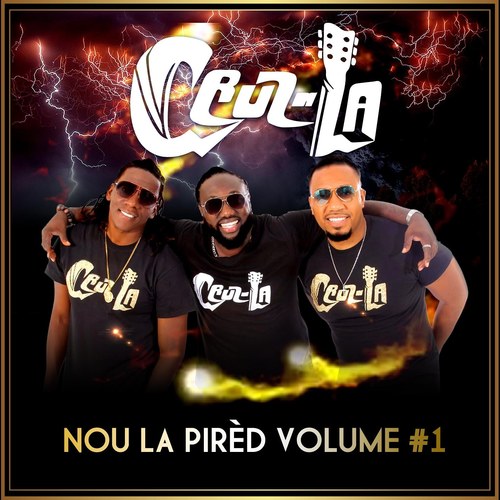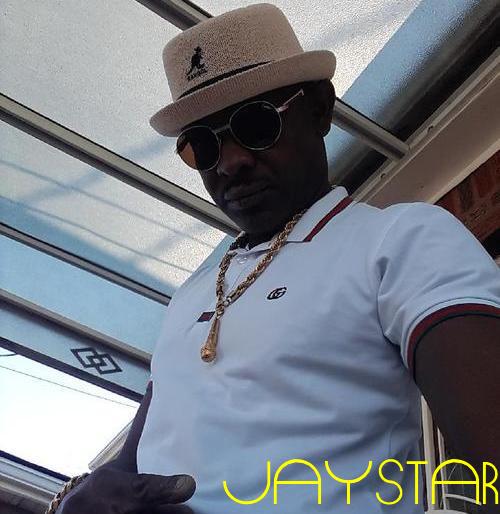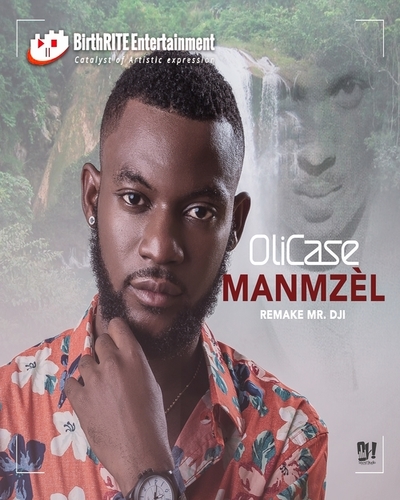 _________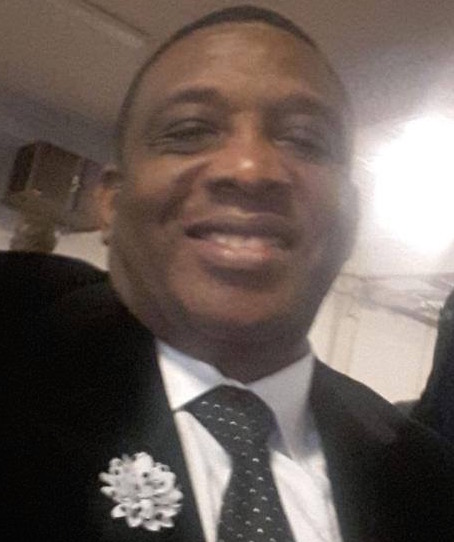 GRO DEKLARASYON from BOSTON promoter JUNIOR DE BOSTON to KOMPA MAGAZINE when he saw the 2019 Orlando Caribbean Festival flyer. After his reaction, we asked him the question below.
*KOMPA MAGAZINE: Ki 3 jaz TOUT Festival OBLIJE Genyen...pou GARANTI suksè ke wap fè MOUN ki pral pote $$$$?
JUNIOR DE BOSTON: "KLASS, T-VICE, DJAKOUT. Alors si ou vle fe 2 kabès fo w rele NU LOOK. Jazz sa yo gin mouveman et experience outdoor nan main yo. Epi yo exite deplaceman moun nan lot state. Yo garanti yon anbiance festival. Minm jan depi T-Vice ak Djakout pa ta nan kanaval....pap gin bòz."
KM!
Site Admin
Posts: 4585
Joined: Thu Dec 10, 2015 12:05 am