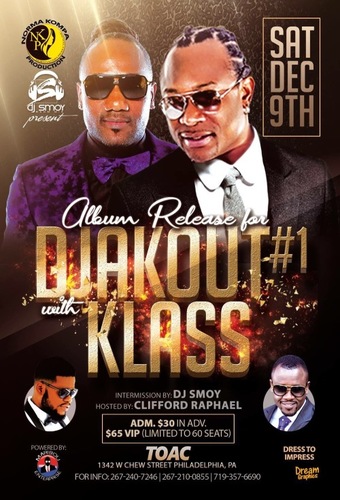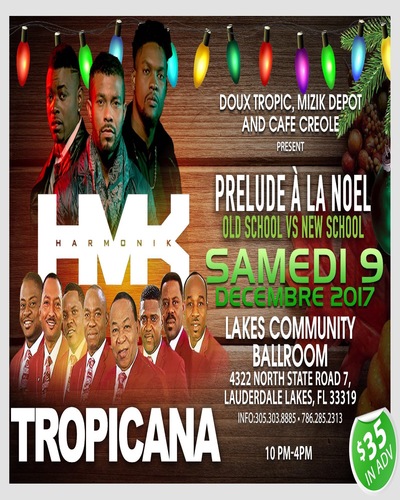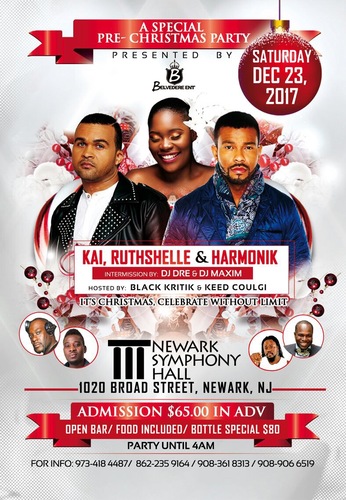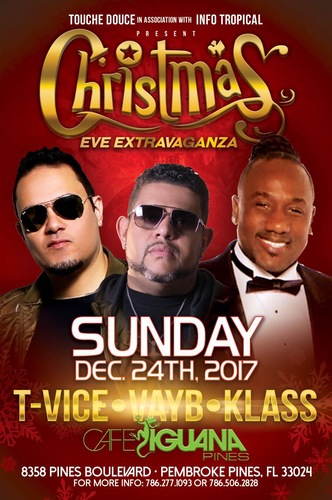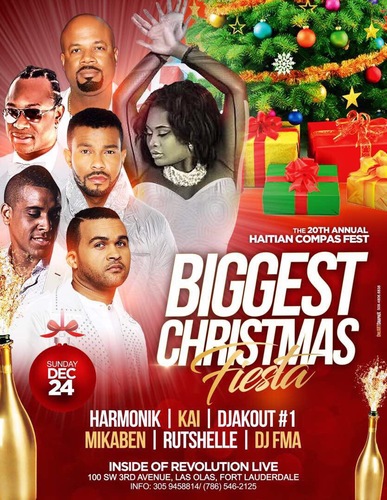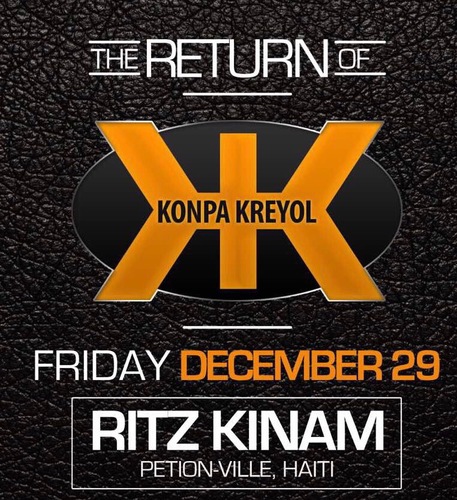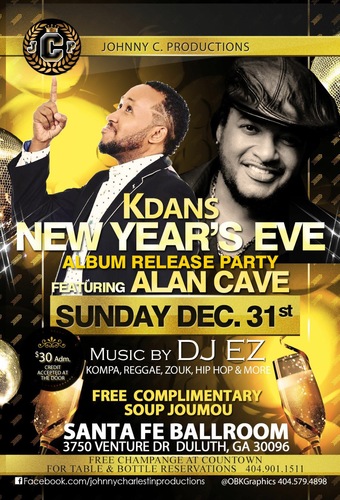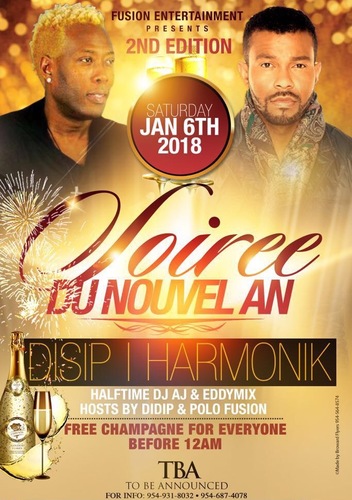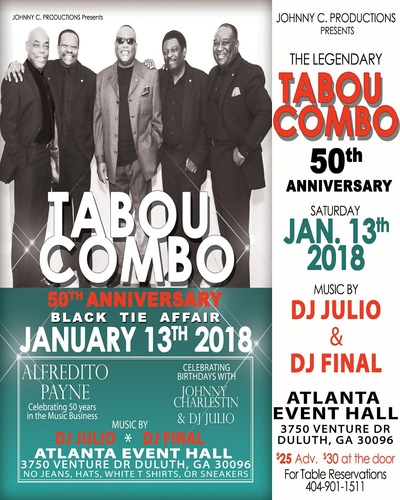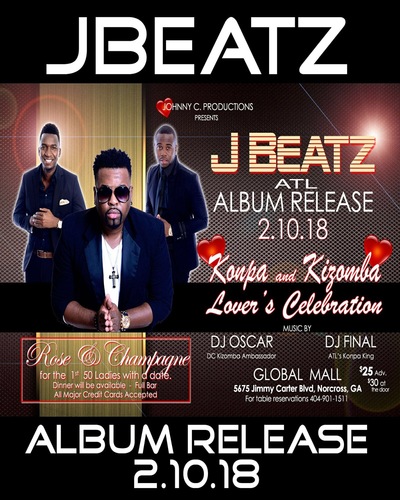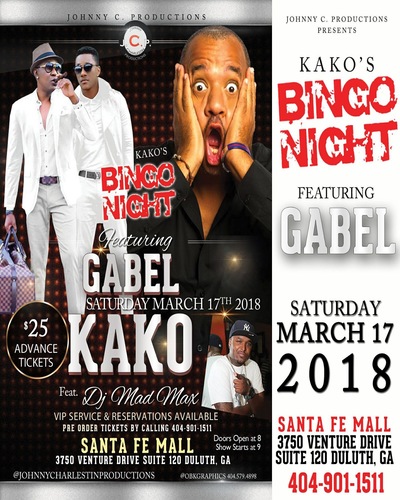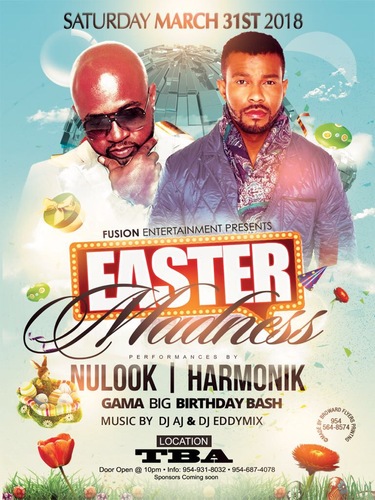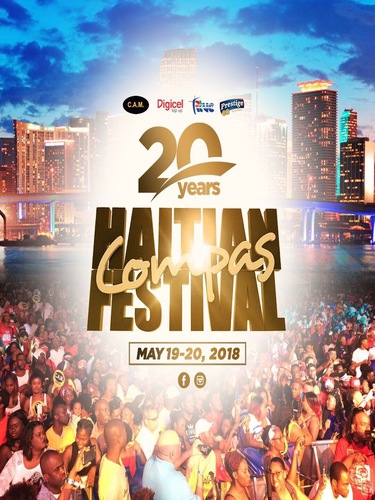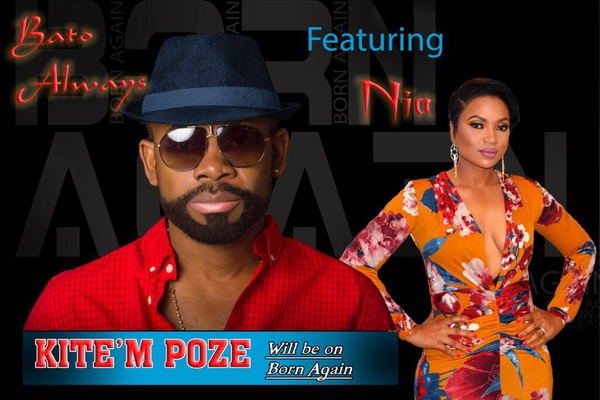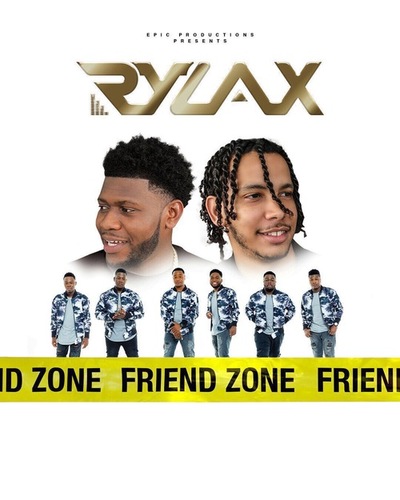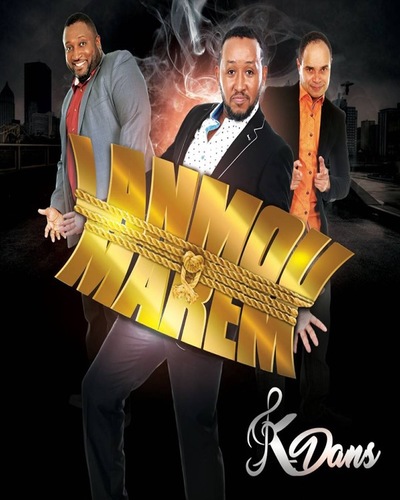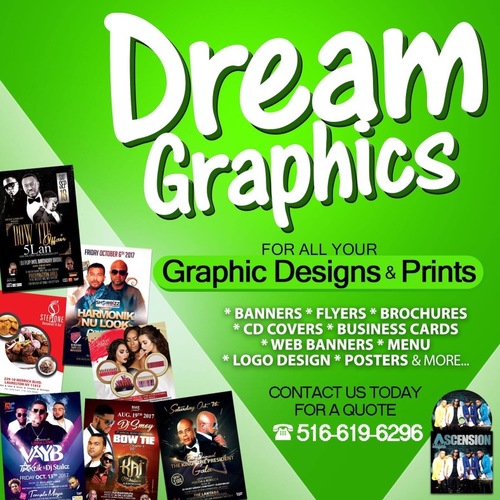 __________________
*Kompa Magazine: What guarantee can you give xtassy fans that you will NOT be the next musician to quit/leave for a better opportunity in another band.... when the fans have seen Tklod, Tchoukito, and Prudhomme LEAVE the group recently?
*ALEX X-TASSY "Mwen Paka bay garanti ke map rete nan jazz la"
LINK!
https://www.youtube.com/watch?v=10piRTm47No
KM!
Site Admin
Posts: 3964
Joined: Thu Dec 10, 2015 12:05 am