Turning 9 is a major accomplishment in itself...celebrate that milestone in front of a sold out crowd in Miami is a testament of HARD WORK and DEDICATION.
So many great people to thank starting with one of the most promising upcoming band in the business "XTASSY" who helped us celebrate our special night.
The beautiful and talented "RUTSHELLE GUILLAUME" who came from Haiti to bless the stage as well.
Yanvaloo from N.Y. Guywewe from radio vision 2000 haiti, Wilfrid kompaevents, Toto Borgella, Fanfan Epav, and many other people who came all over the world.
Our 9th year anniversary party was about the best fans in the world as much as it was about the band.
HUGE THANK YOU to the BEST MANAGER IN THE HMI Mr Patrick Fabre who work tirelessly to keep GABEL going and turn it from a local unable to travel band to ONE OF THE BEST BAND of the HMI.
Below are pictures from this AMAZING night, please enjoy and STAY TUNED for the big "X"
#THANKYOU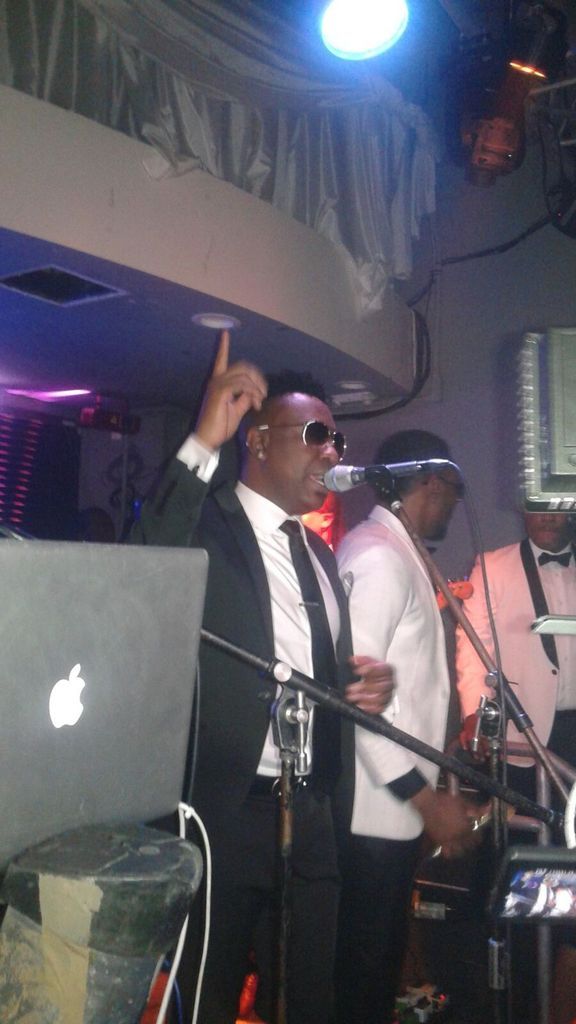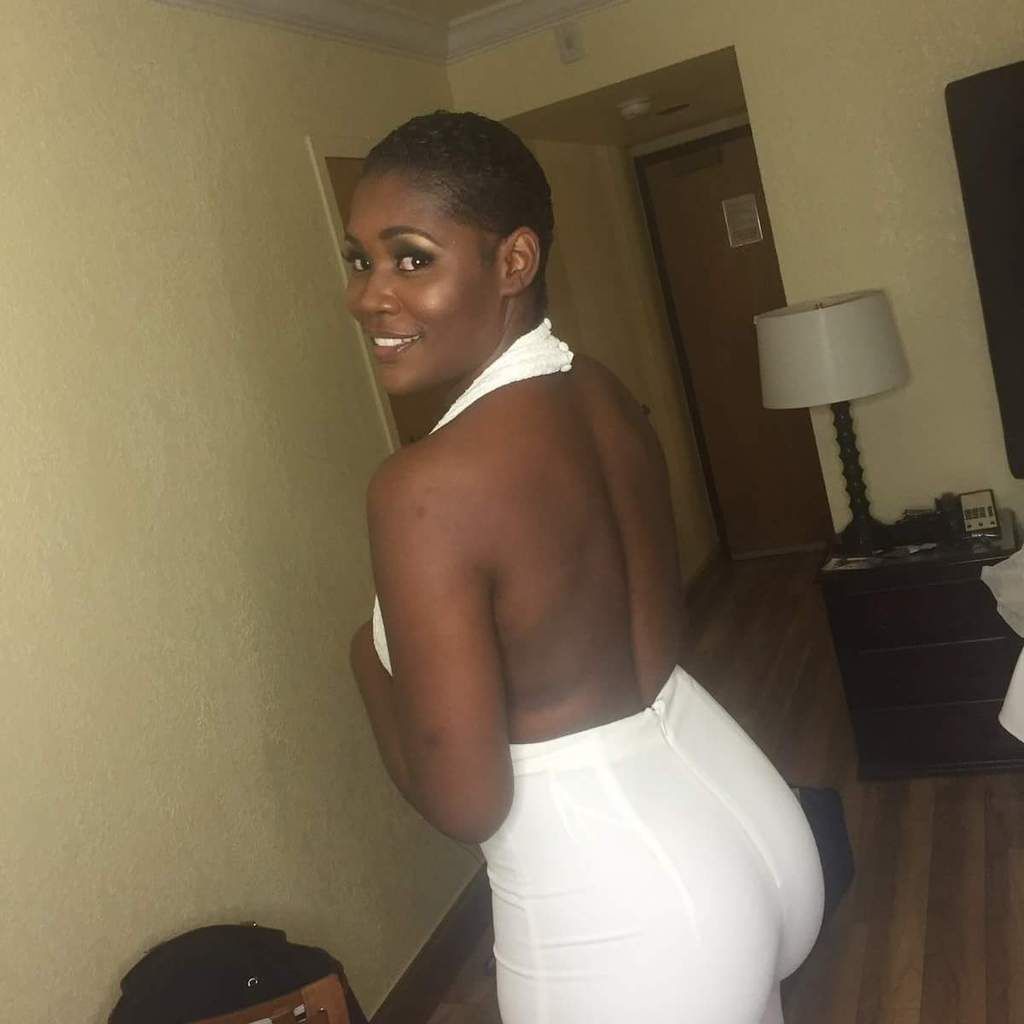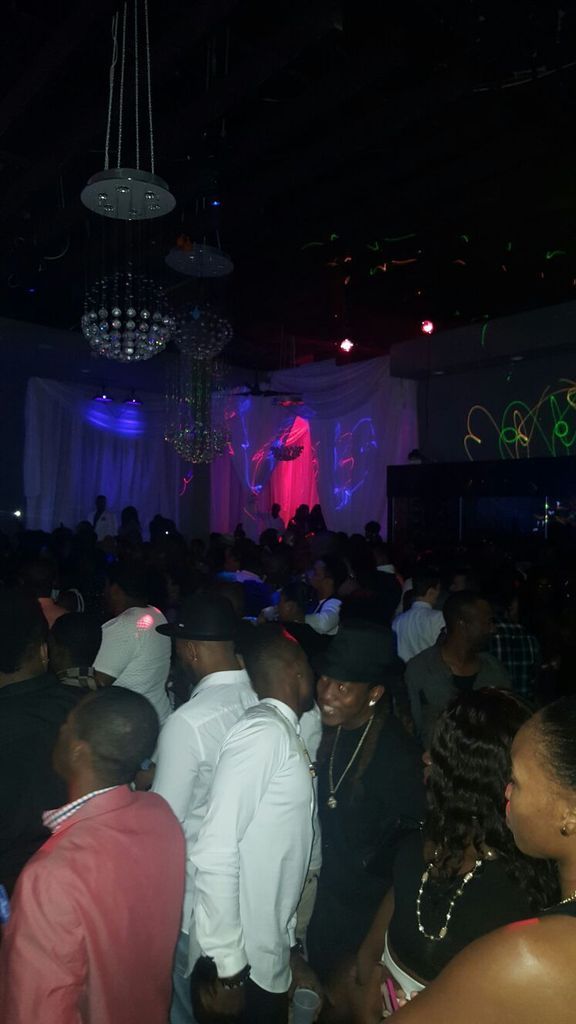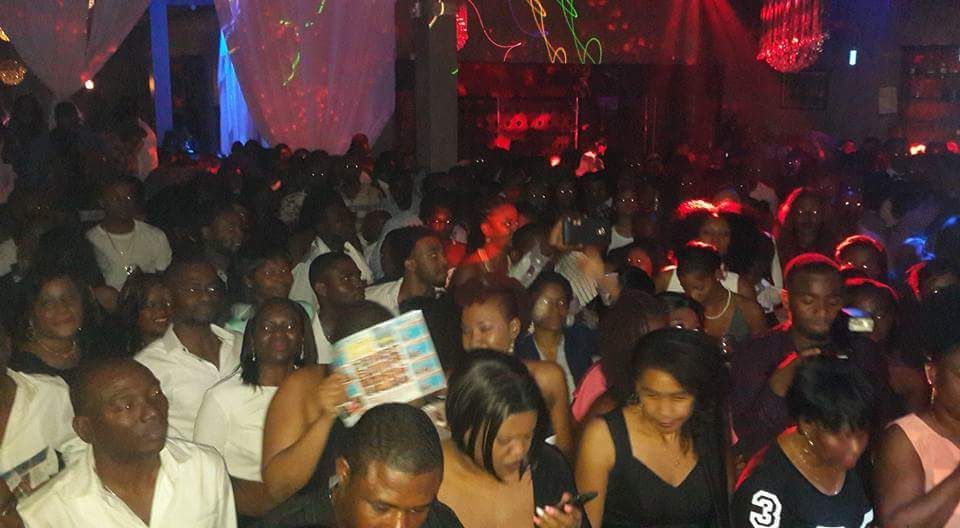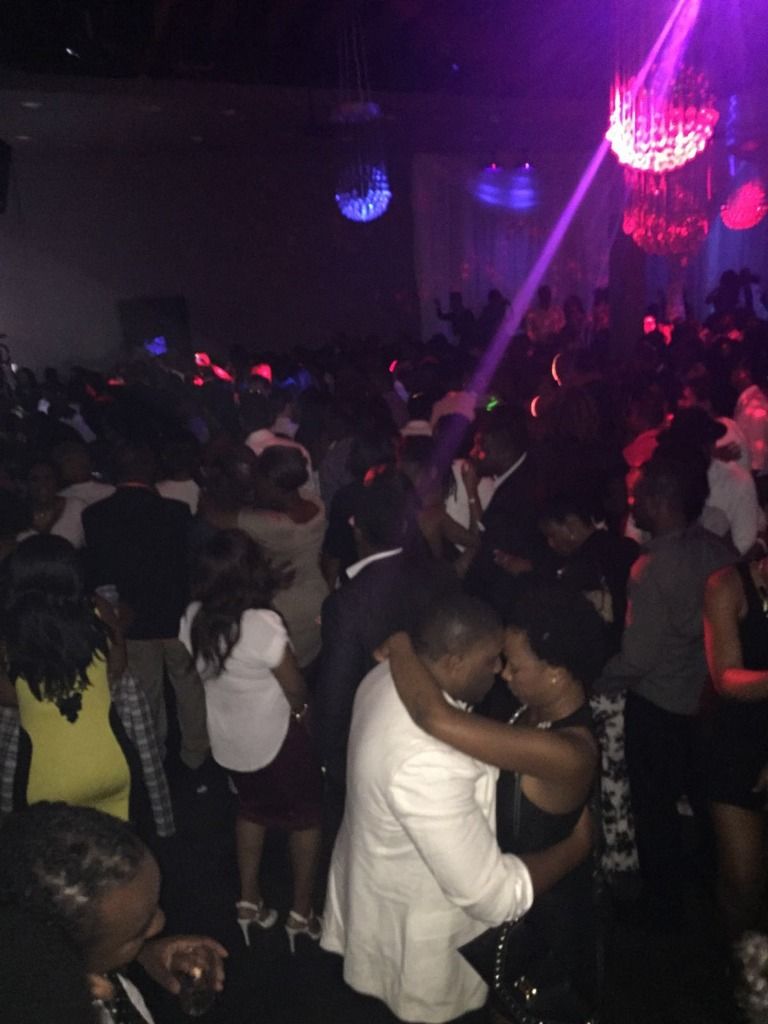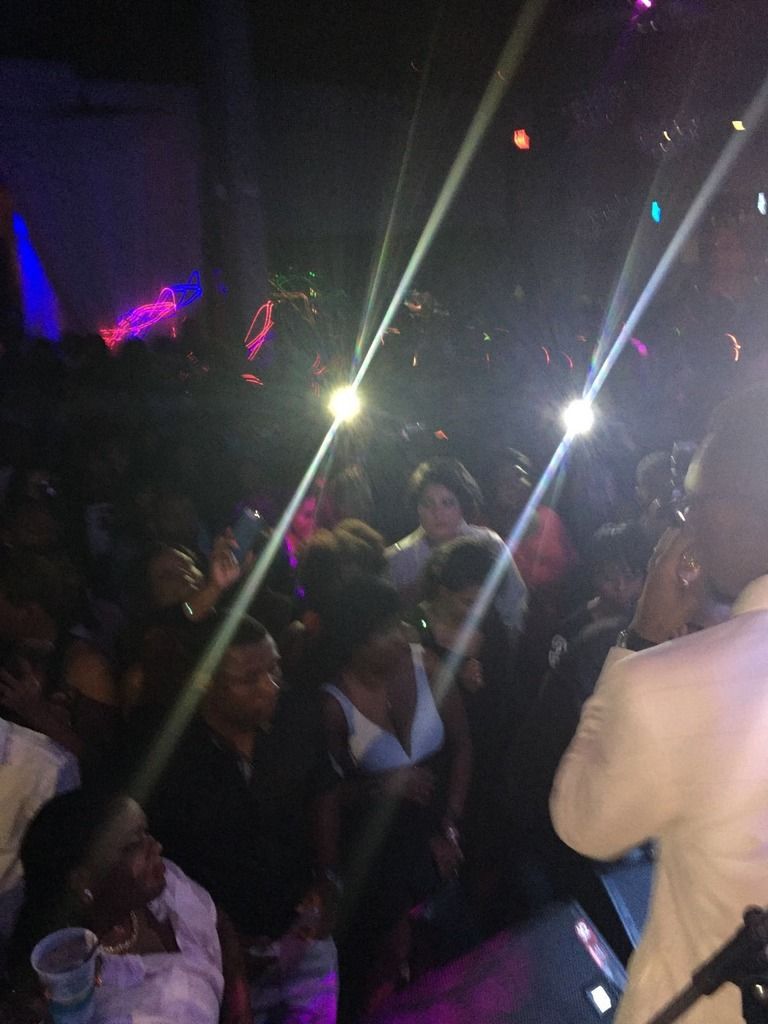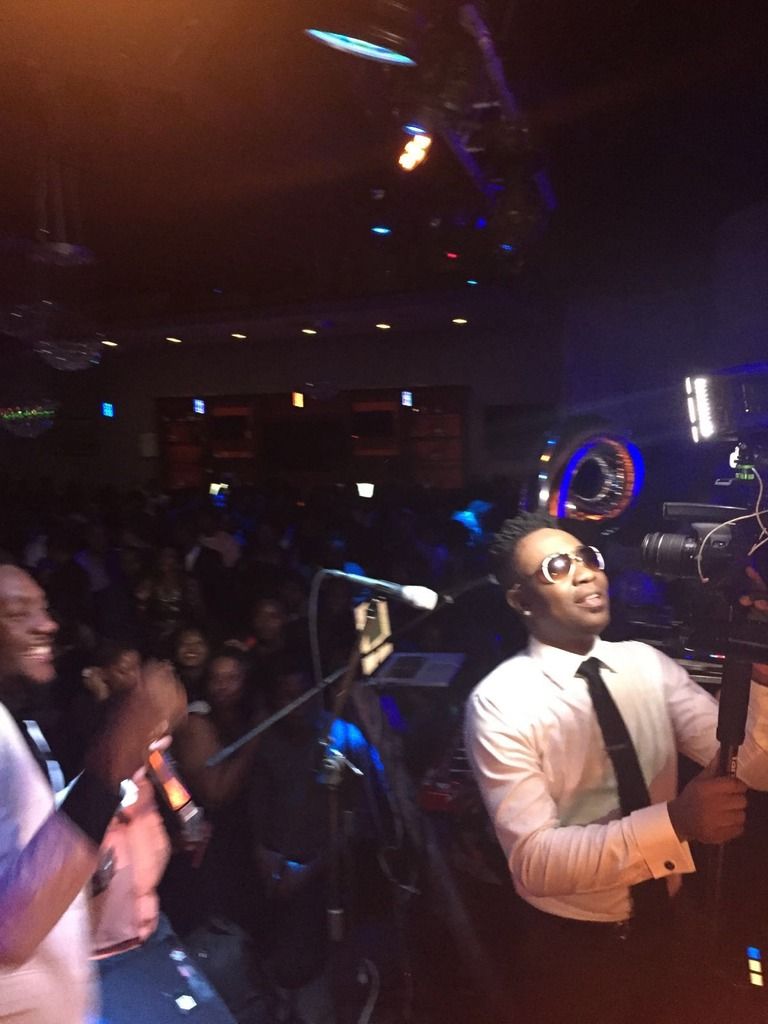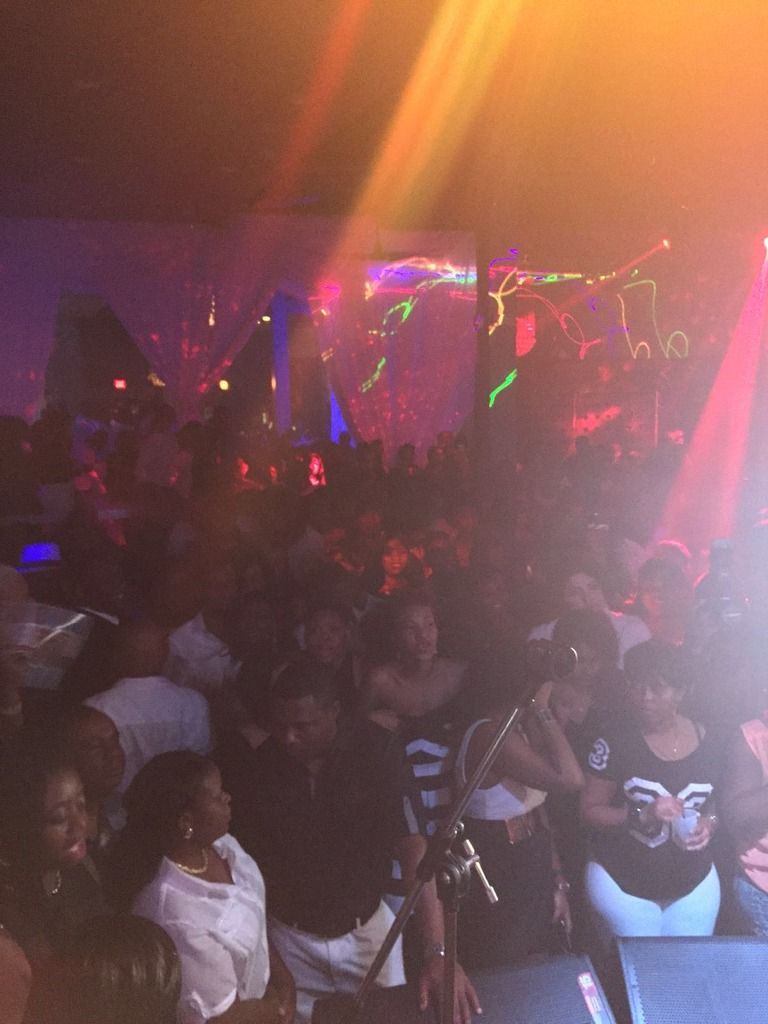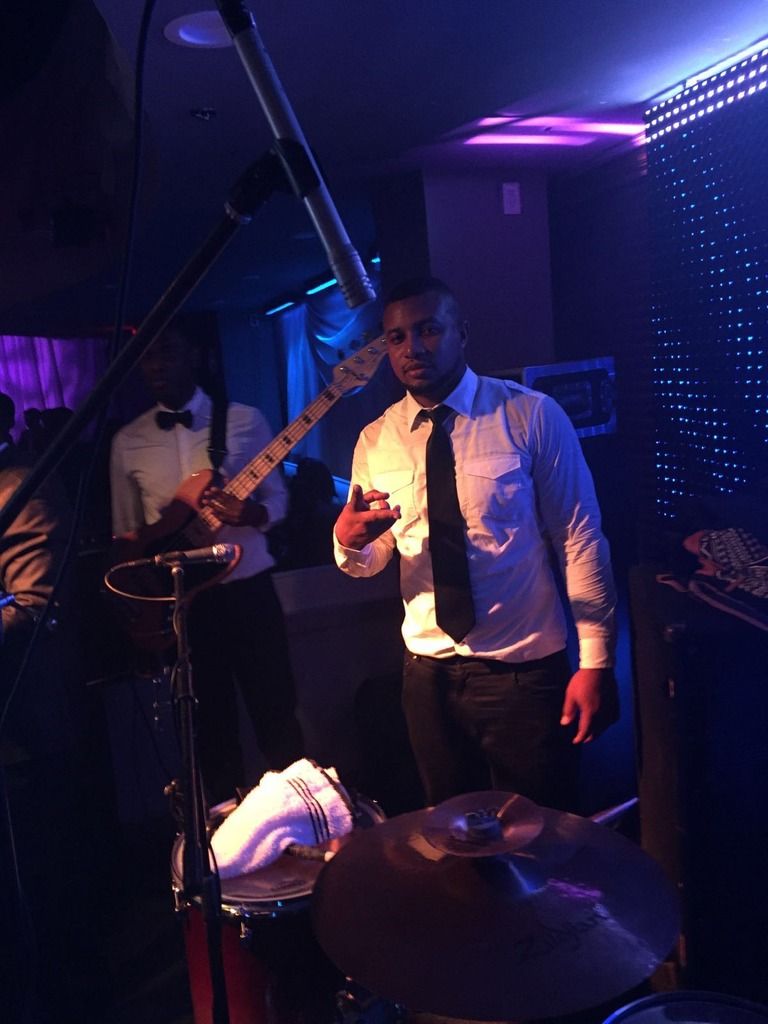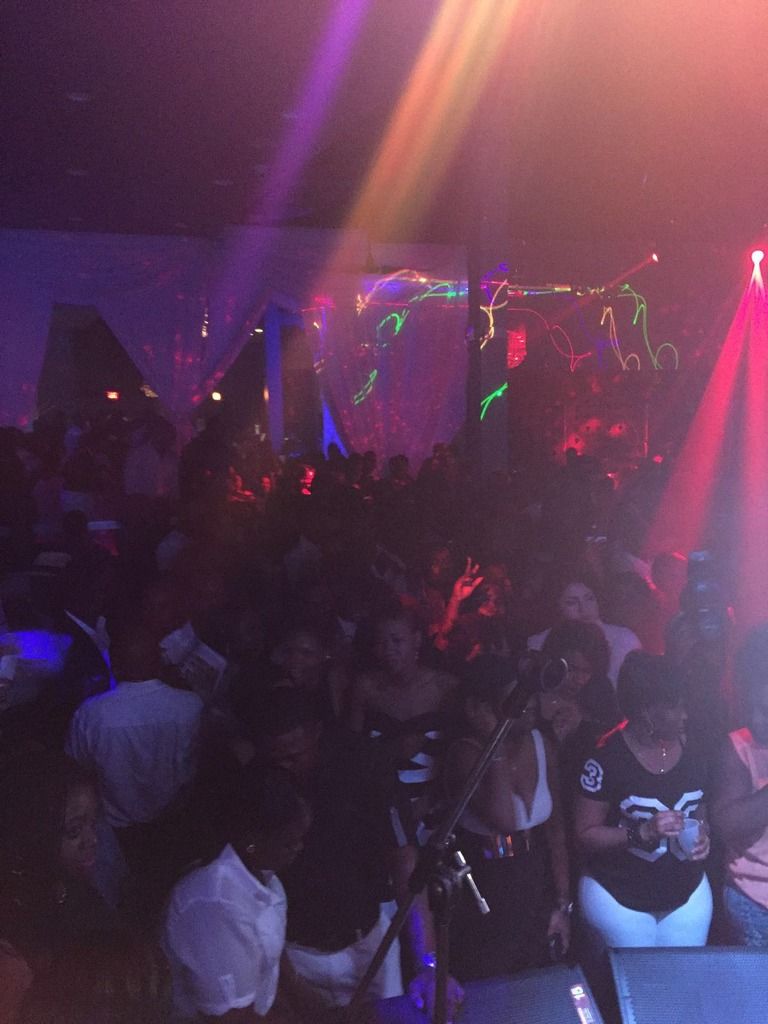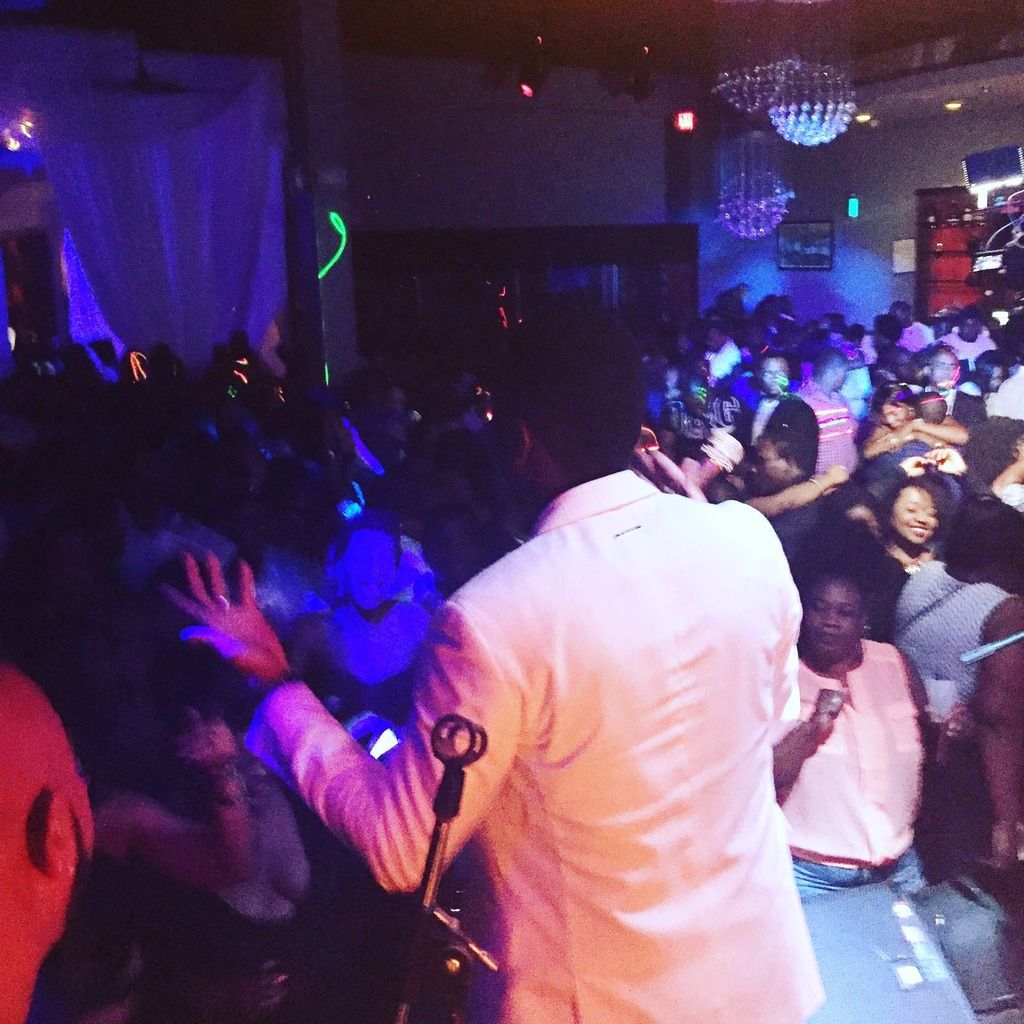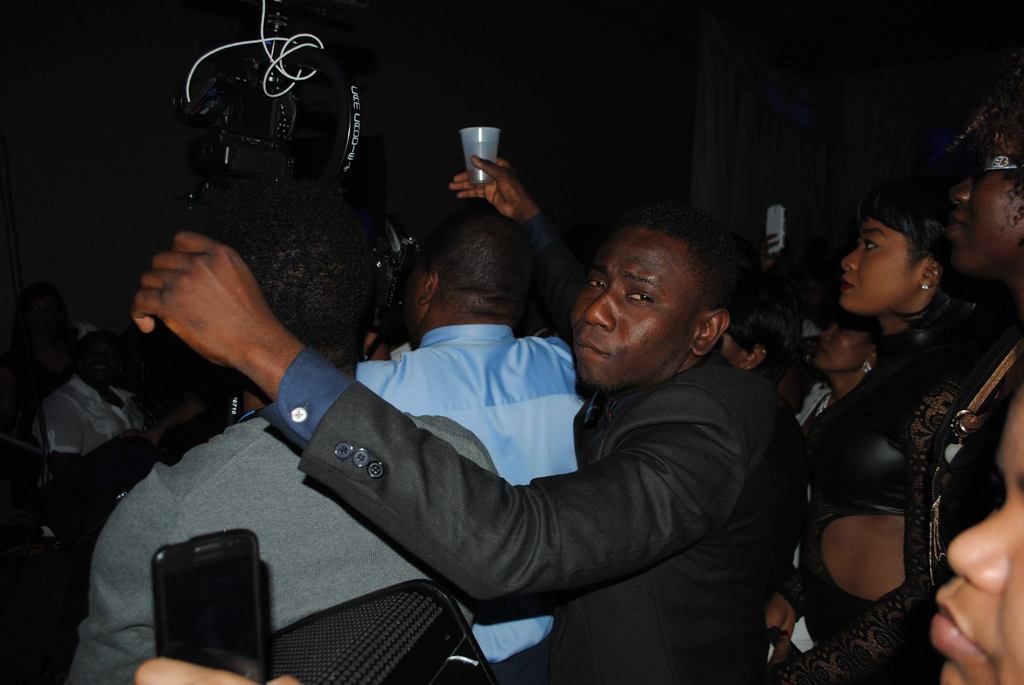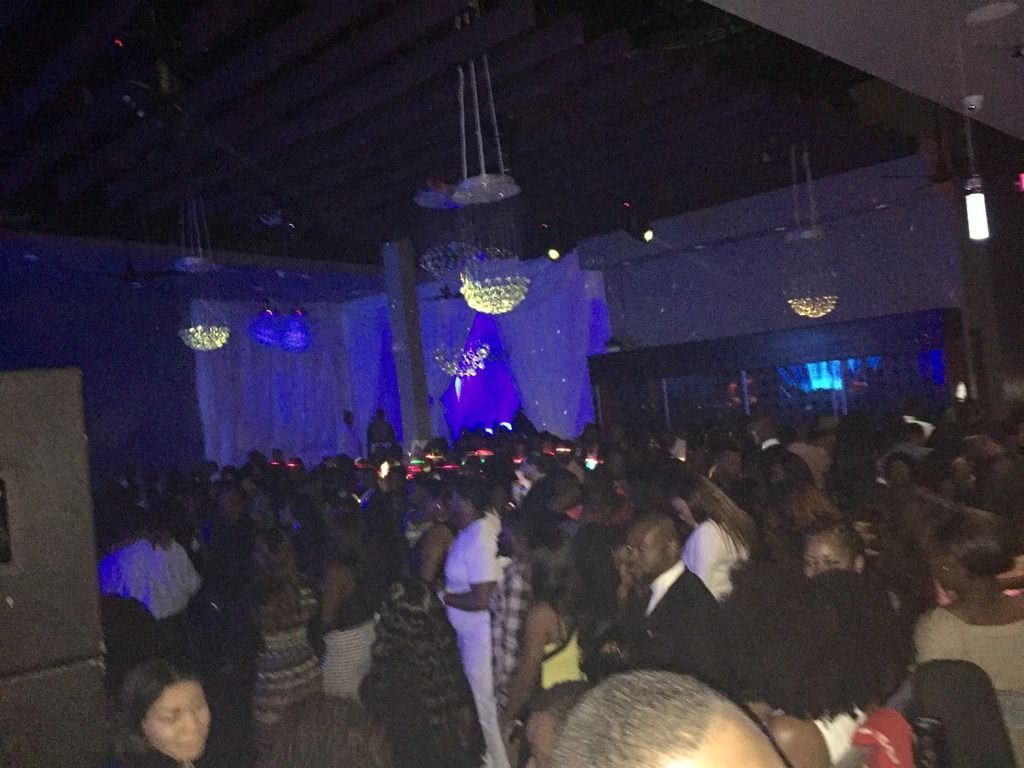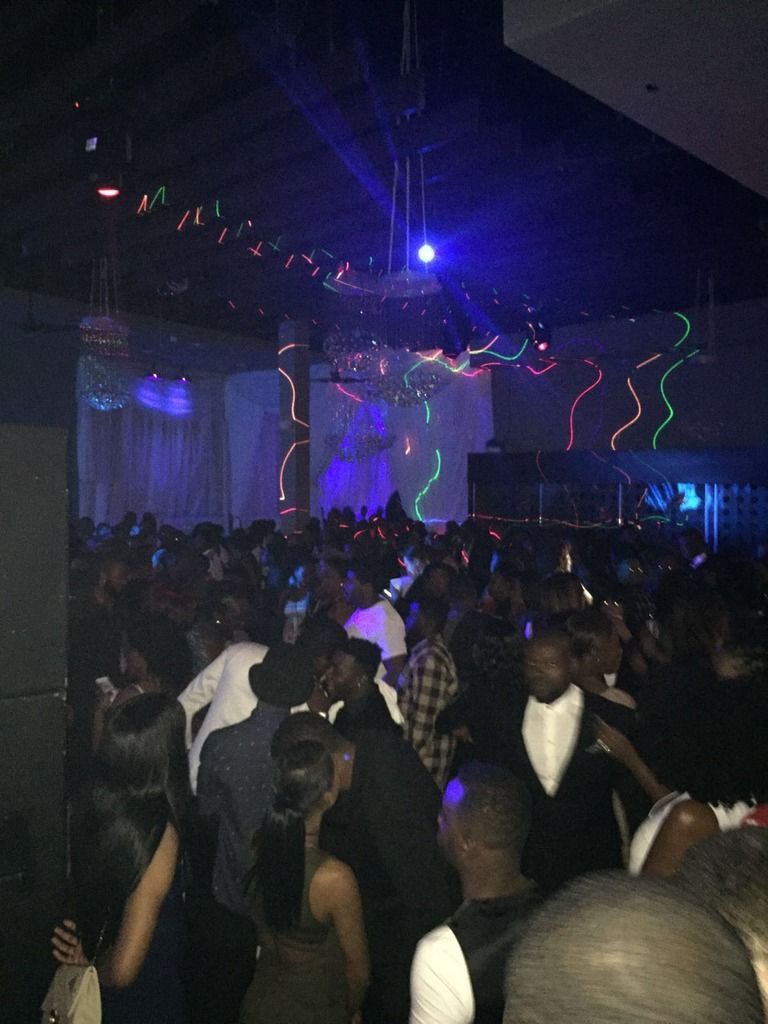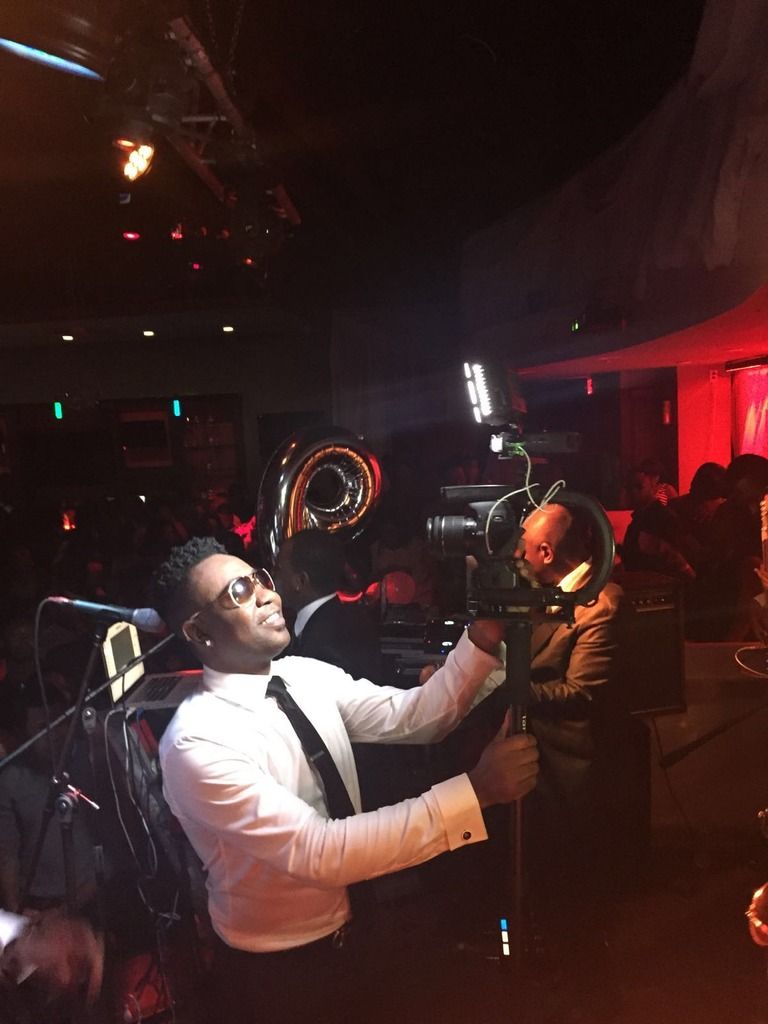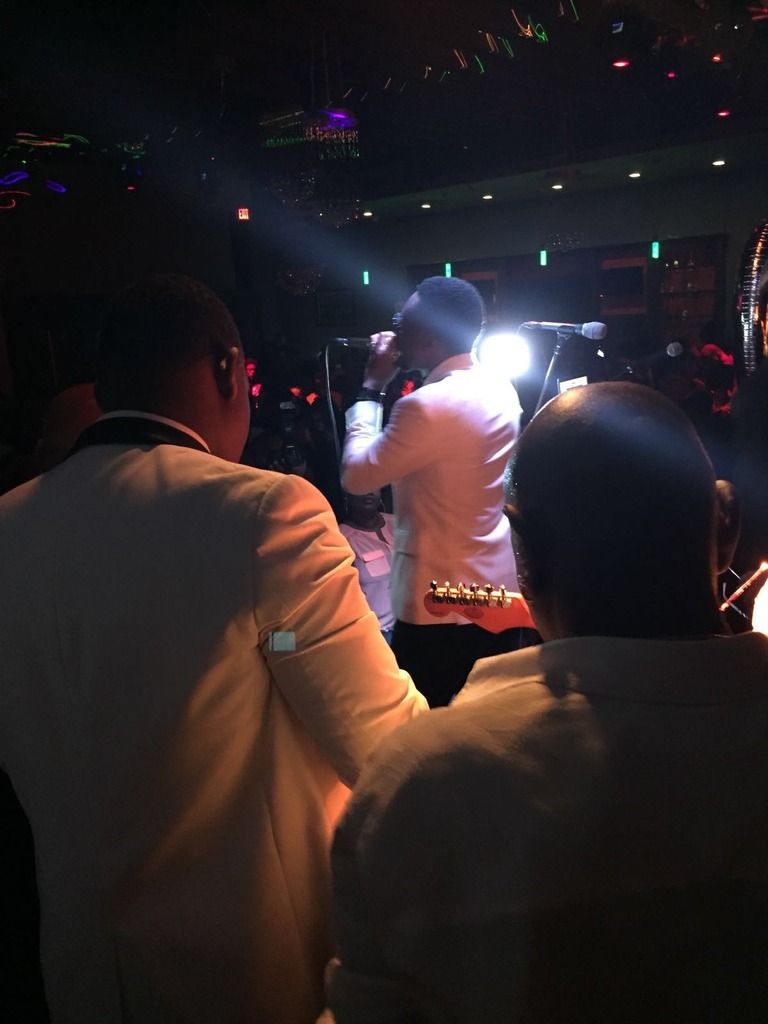 Posts: 20
Joined: Mon Feb 08, 2016 1:07 am