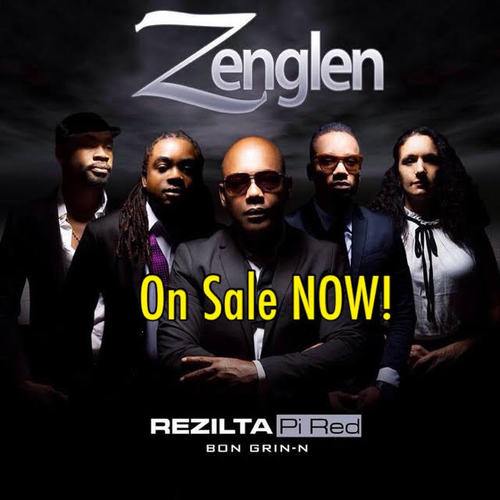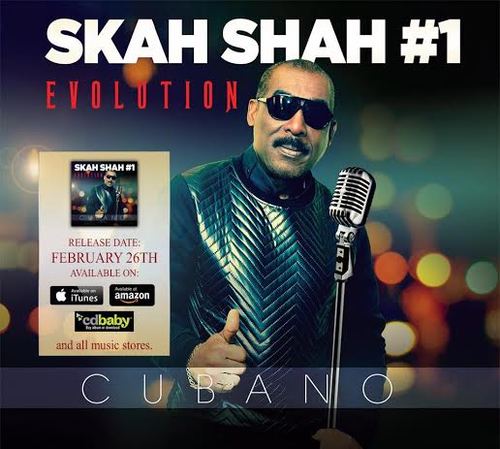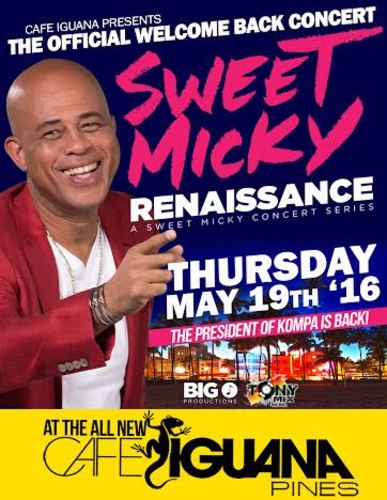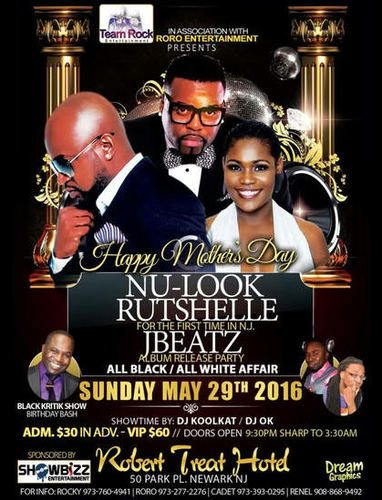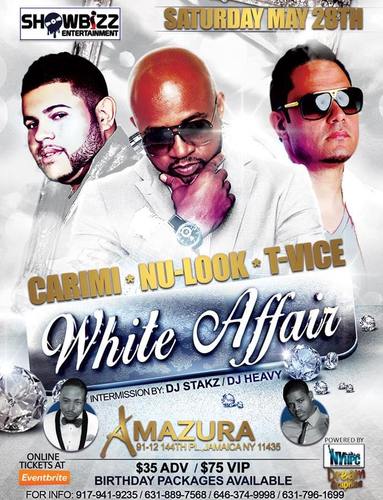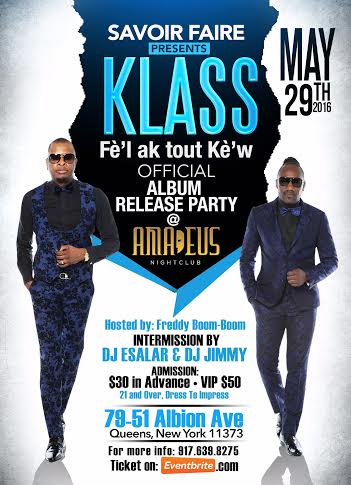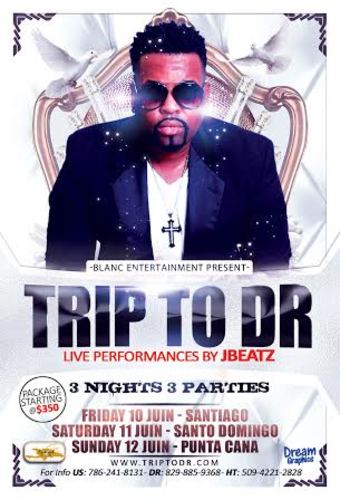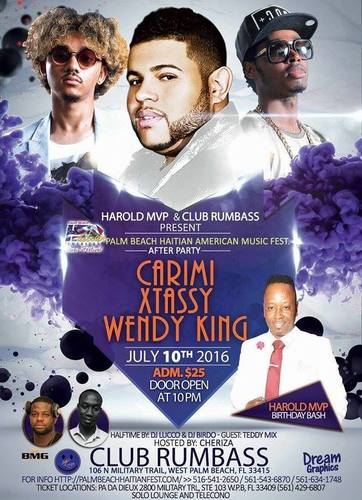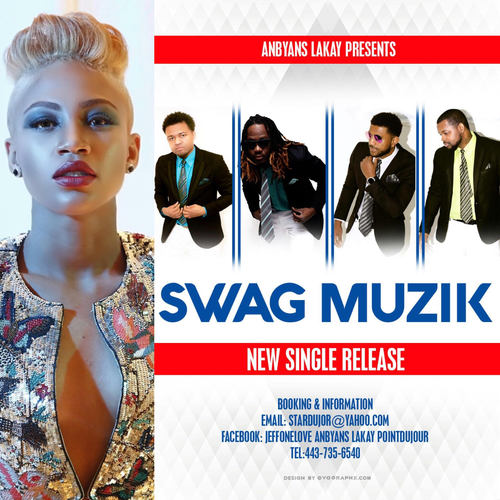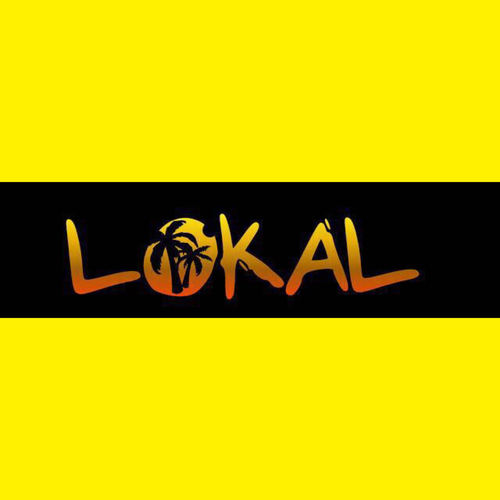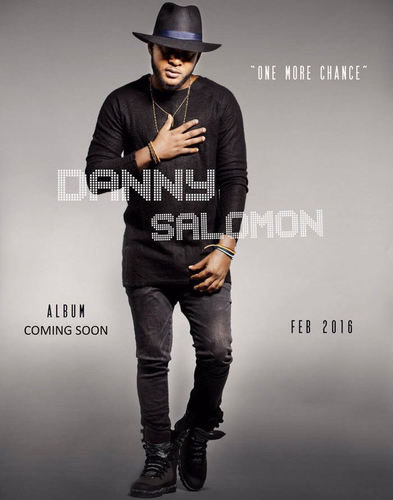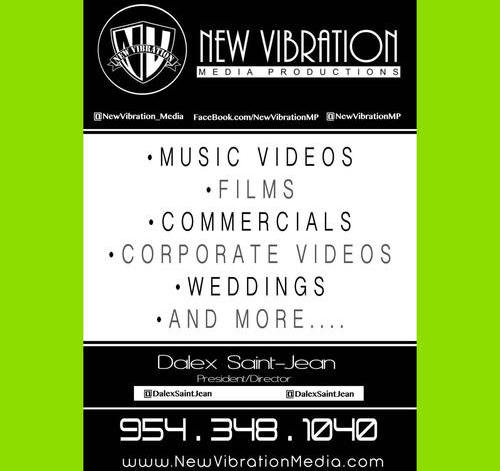 __________________________________________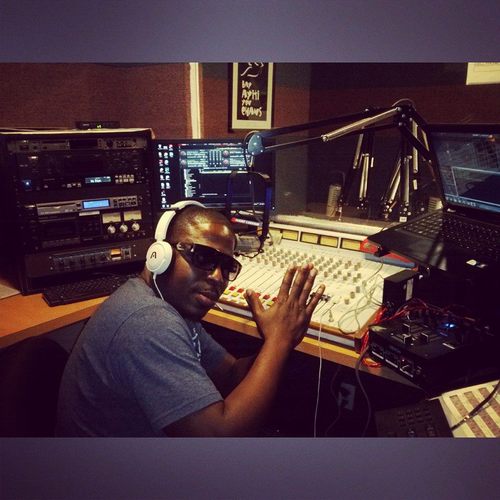 Miami Radio heavyweight/promoter AJ says the game has changed in the HMI. It's no longer about a band dropping a CD. Check out some of the points he made to us today.
*AJ ON KLASS: "The business has changed. You can't just drop a CD now and think you are good to go. NOPE. You have to do some work after that. That's why I give a band like KLASS mad props because they have a van in Miami, New York, Boston that is marketing their new CD. They know the game has changed."

*ON ZENGLEN/KLASS: "ZENGLEN had 3/4 months to do damage on the market with their latest CD. They were all alone on the market with a new product...they did nothing. KLASS in 3 weeks did more for their CD in terms of selling it, than Zenglen did in 3 months. That's real talk. The Zenglen CD is like a new CD on the market if you ask me because they have not done the work."

*NUMBER 1 BAND ON THE MARKET: "I can't say there's a band that's number 1 on the market...UNTIL ALL THE CDS on the market from Nu Look, Carimi, T-Vice, Disip, and all the others have been released. KLASS has the market all to themselves right now in terms of NEW CD...but we have to wait for all the others to come out before we can properly analyze what the truth is."

*AJ on KREYOL LA: "The new CD that they have is tighter than the one they had before that; but in terms of marketing...it is lacking big time. Kernel La did not do their homework in terms of the leg work to help promote the CD in all aspects of promoting."

*AJ ON GAZZMAN DISIP: "DISIP might have fallen off, but GAZZMAN remains Gazzman...a superstar in the business. No one has replaced Gazzman in that department/spot that he holds. All DISIP needs is 1 HIT SONG to get the ship right again. That's all that they need...1 hit."

*AJ on T-VICE: "The thing that I admire about T-VICE is that no matter how many times they get down, or something happens to stop a momentum, they get right back up. That to me shows character. You know me and T-Vice have not always seen eye to eye, but if I can say something like that about them, you know it's me keeping it real. You can never keep them down for too long because they always find a way to remain relevant. They always get back up."
KM!
Site Admin
Posts: 3875
Joined: Thu Dec 10, 2015 12:05 am