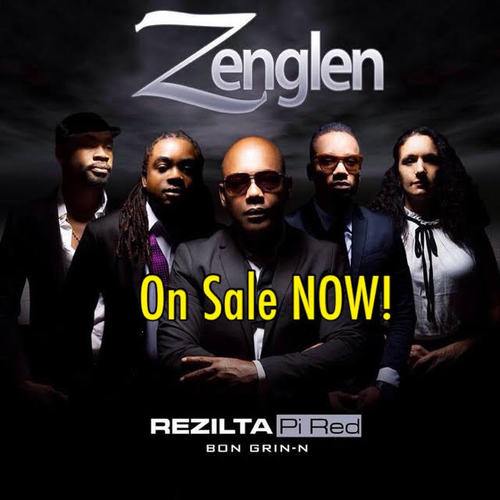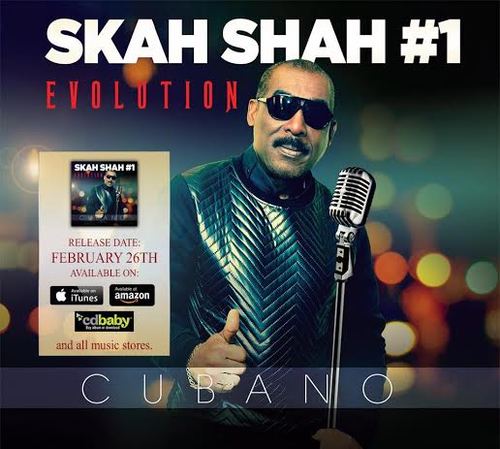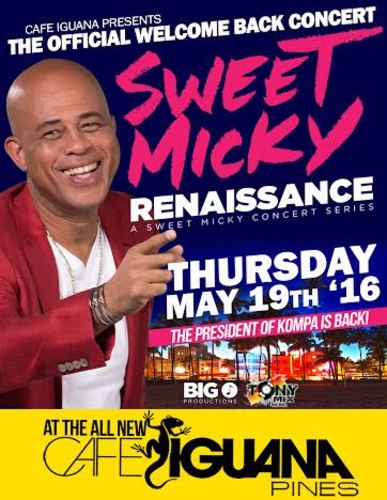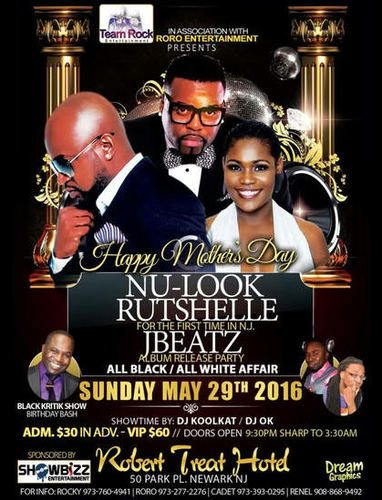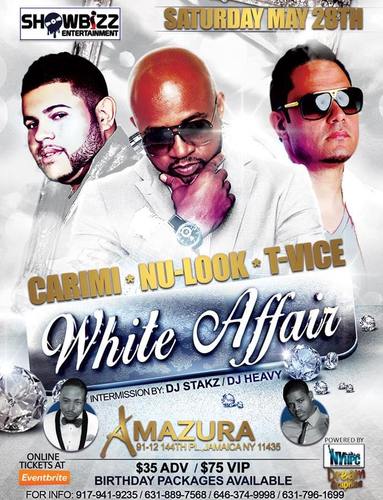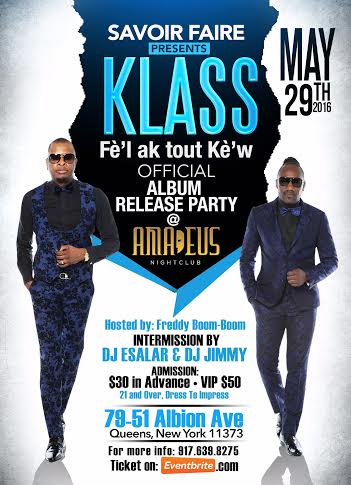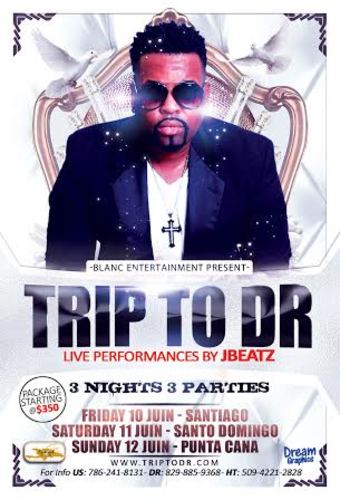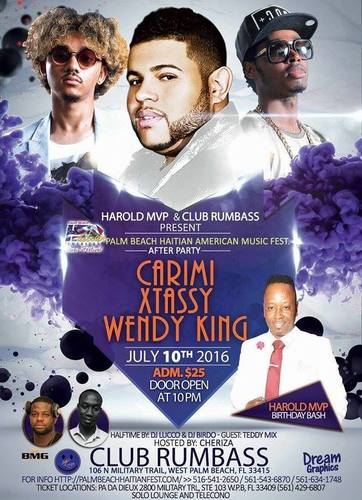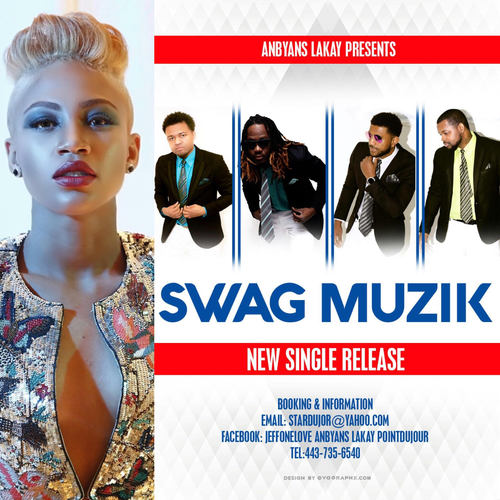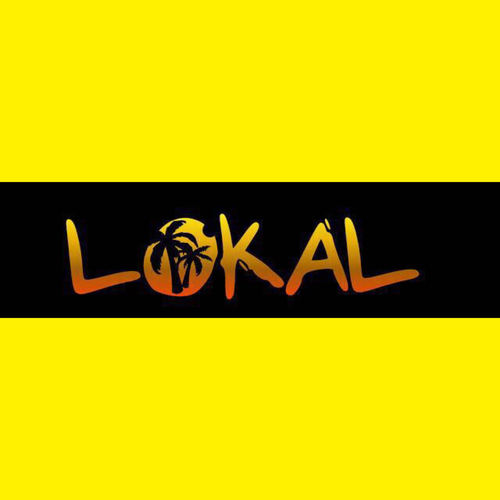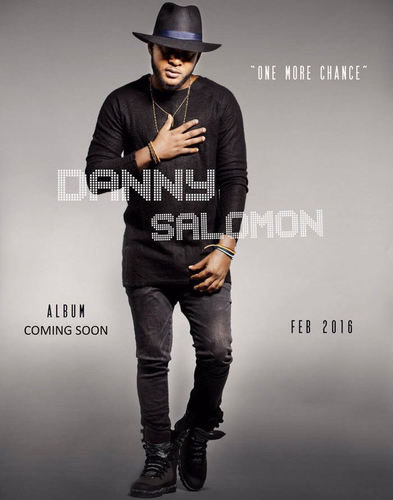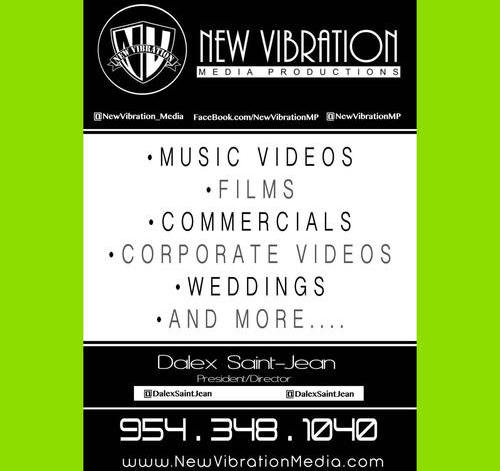 __________________________________________
We spoke to Zenglen Boston rep (Party promoter). LESLY LAGREDEL 4X4; a well established name in the Boston area. We asked him the question below.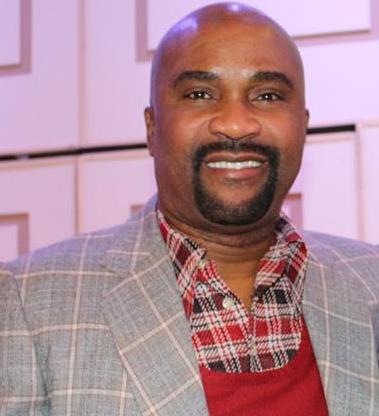 *KOMPA MAGAZINE: LAGREDEL...In terms of POPULARITY, where would you rank the BOSTON market in the entire HMI? 1, 2, 3, 4, 5, 6, 7?
LESLY LAGREDEL: "Actually Boston is #5. 1Haiti, 2Europe (Paris,) 3Florida, 4New York 5Boston. Gen on bagay Boston manke Se yon big konpa festival every year."
Site Admin
Posts: 3875
Joined: Thu Dec 10, 2015 12:05 am