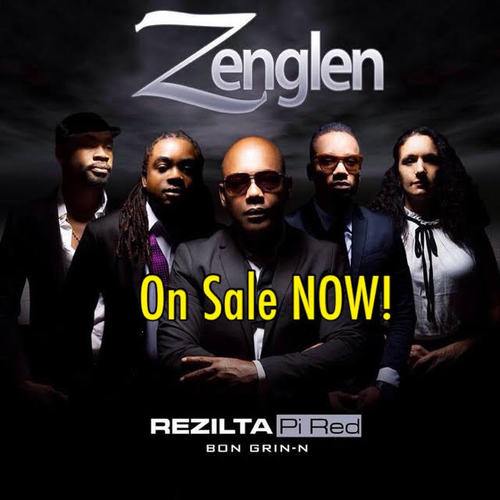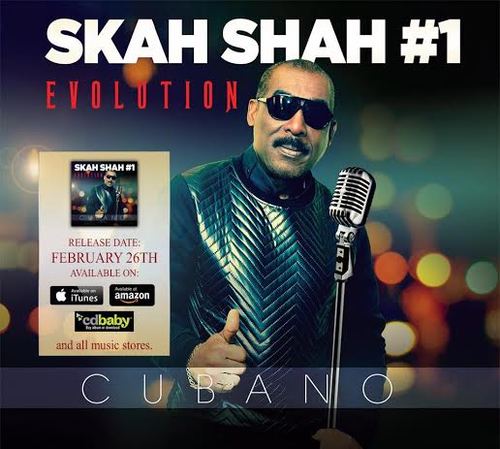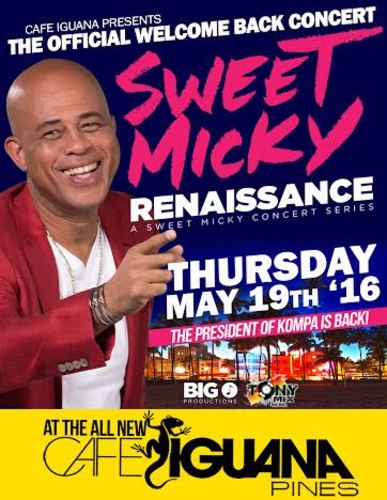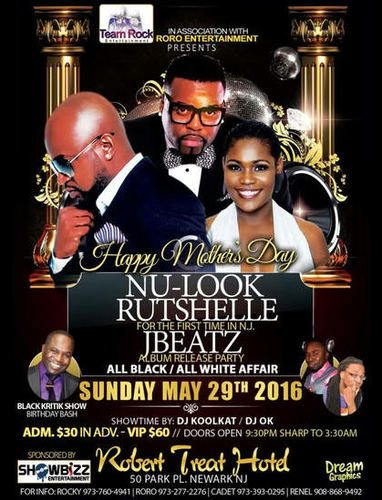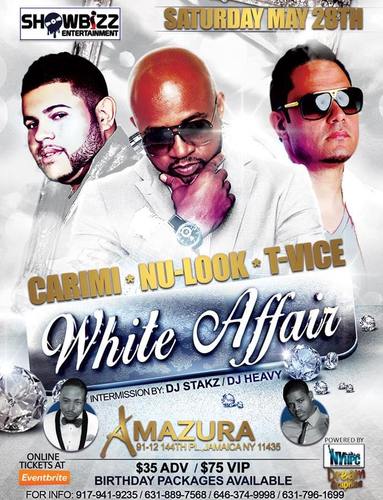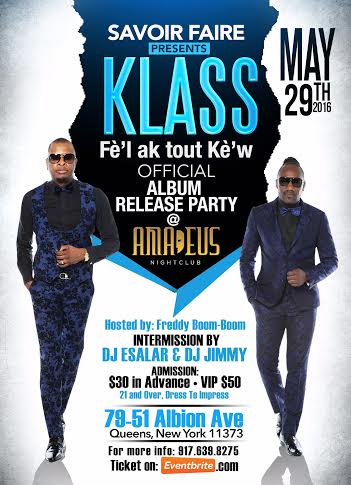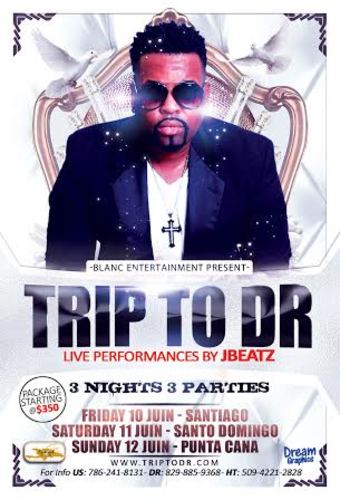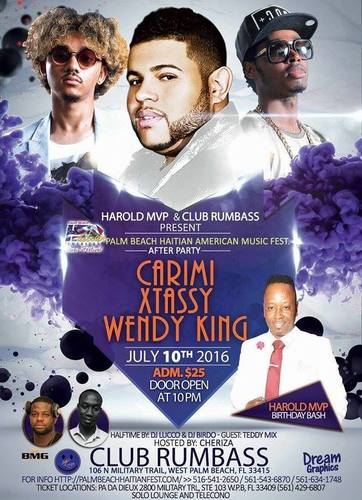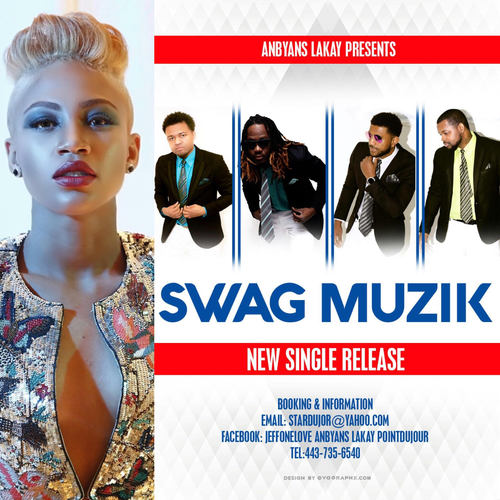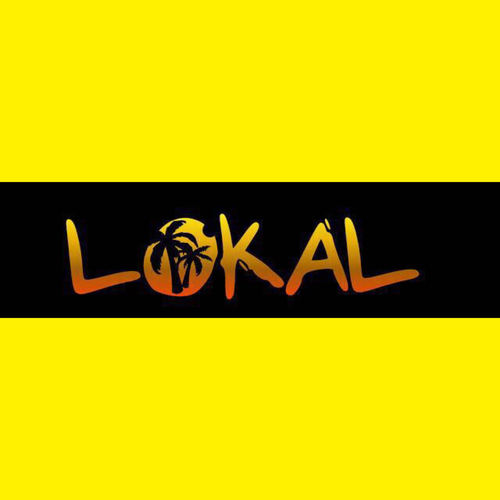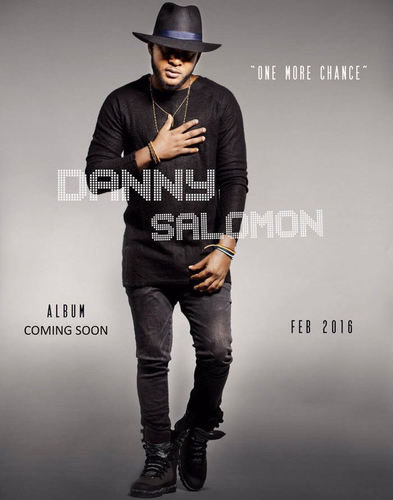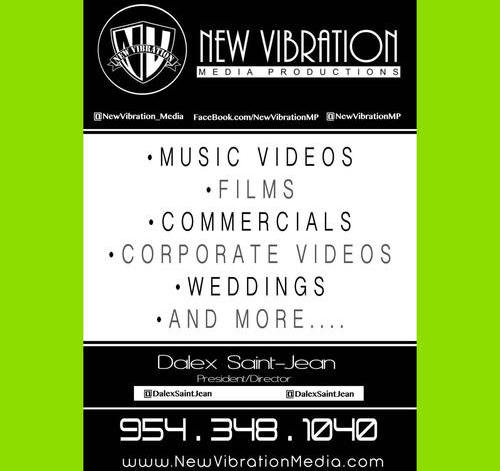 __________________________________________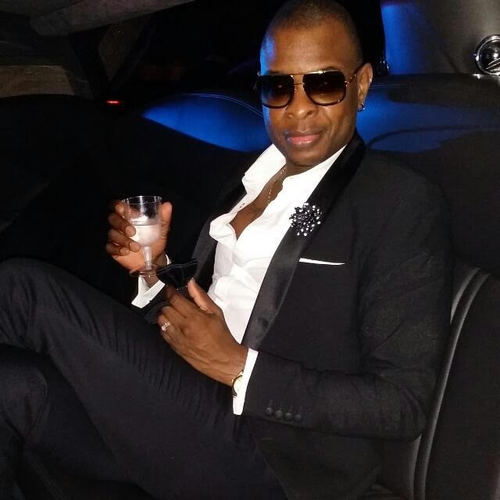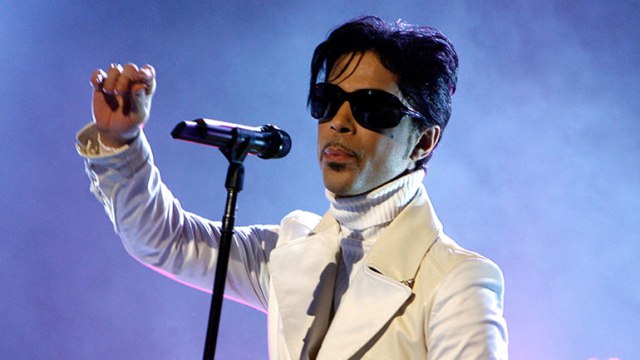 *KOMPA MAGAZINE: I know ou Se yon malad PRINCE. Any word on his death?
RICHIE: "Mwen mouri frèt blood. Mwen anek soti Ayiti se nouvel sam pran. Kabann dwat. He was my musical idol. OU POKO JANM WE PRINCE SOU YON BATTERIE BROTHER? He doesn't play. He was equally as good on the guitar, bass, drums, and so many more. LI JWE YON PAKET INSTRUMENTS. He produced so many other artists as well. 7 Grammys, 30 nominations....yo this guy was a trendsetter. PA GIN MOUN KI JANM ABIYE MINM JAN AK PRINCE....bliye baggay sa brother.

I wasn't there when James Brown and Elvis existed, YON SERI DE BAGAY...LE OU PEDU YO, OU VIN GIN YON EQUAL. Who can you say is on the level of people like Prince, Michael Jackson, or Whitney? MUSIC LA RIVE NAN TOP LI LA. TERRIBLE NEWS."
KM!
Site Admin
Posts: 3875
Joined: Thu Dec 10, 2015 12:05 am