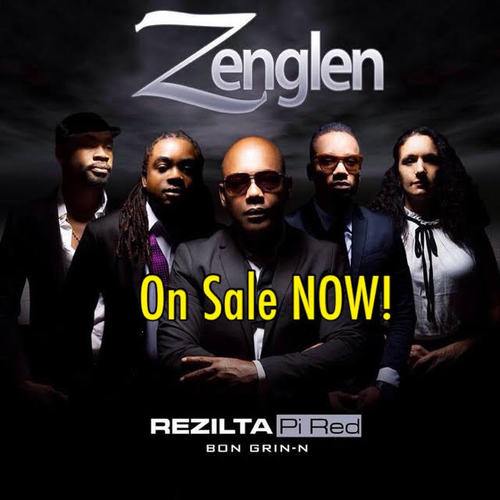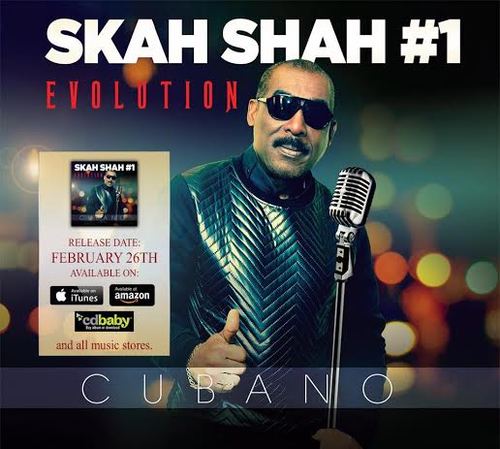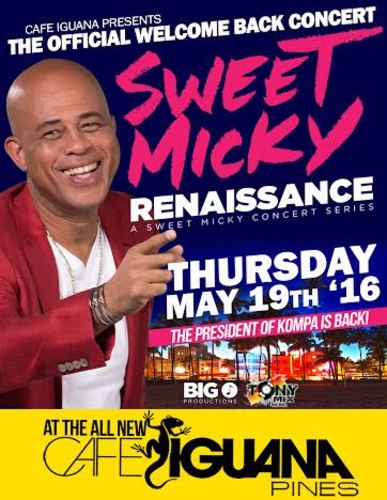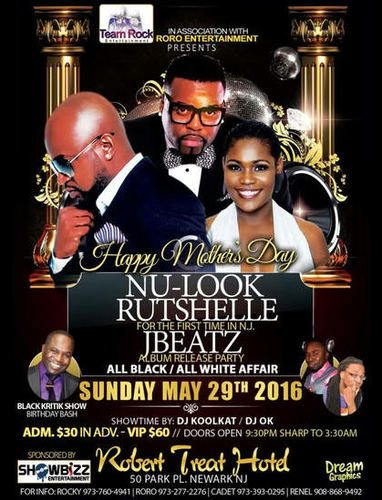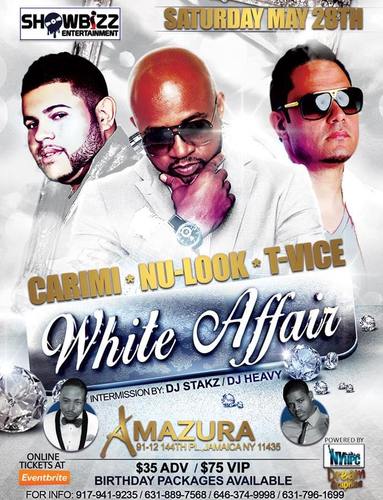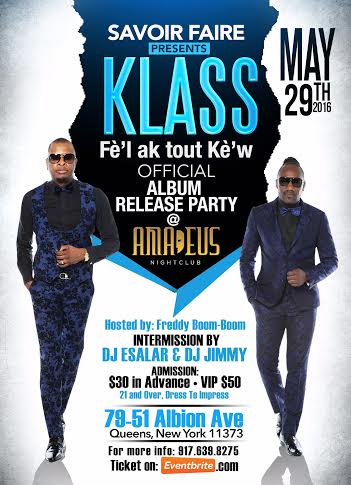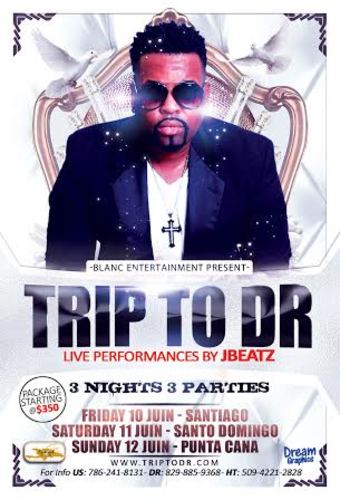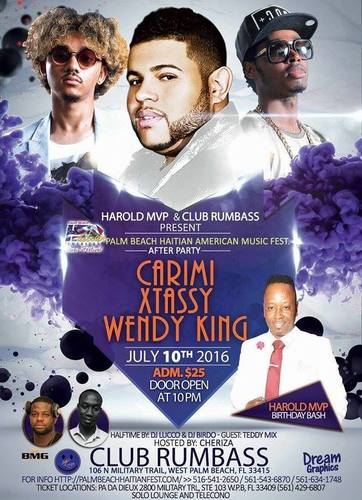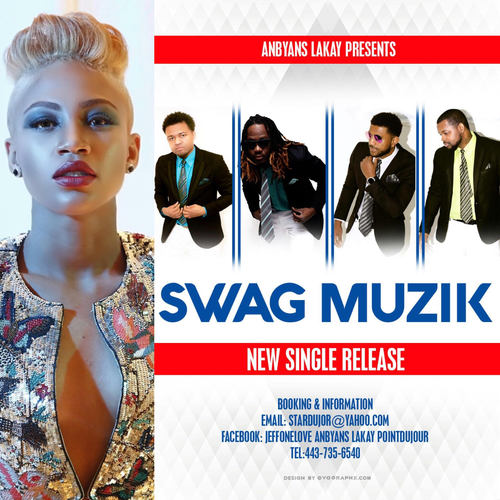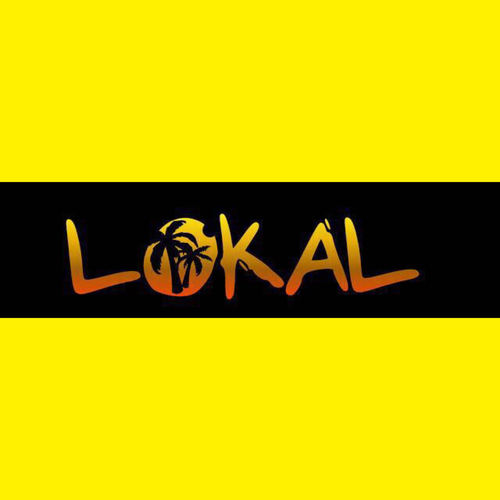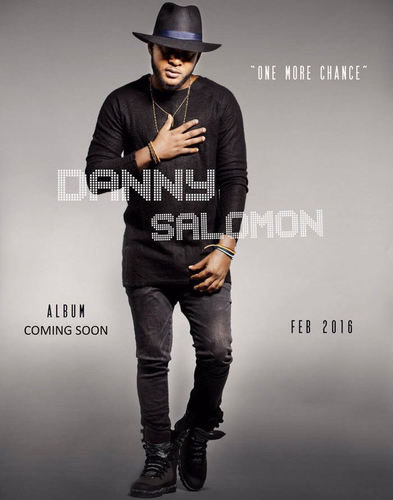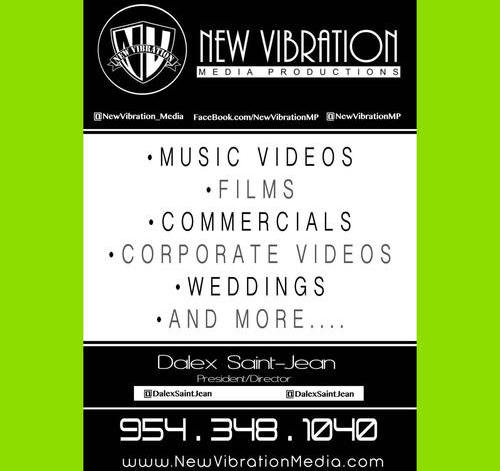 __________________________________________
KM spoke to new Zenglen management team member GOUSSE G5.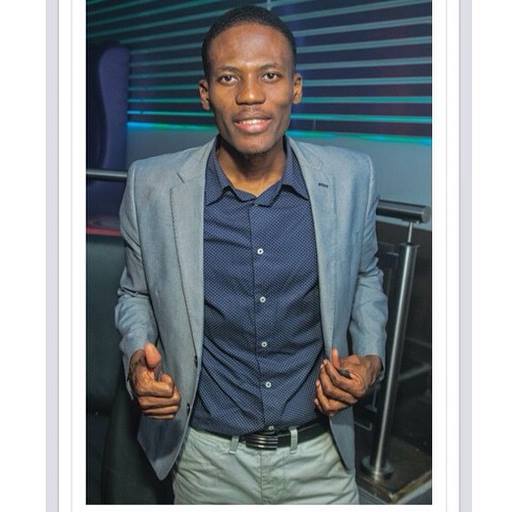 *KOMPA MAGAZINE: What can u bring to Zenglen's management team that you believe is going to make things happen for their new cd?
GOUSSE G5: "Some fresh air, better planning & hopefully stability. Again if they listen & allow me to do my job."
KM!
Site Admin
Posts: 3875
Joined: Thu Dec 10, 2015 12:05 am