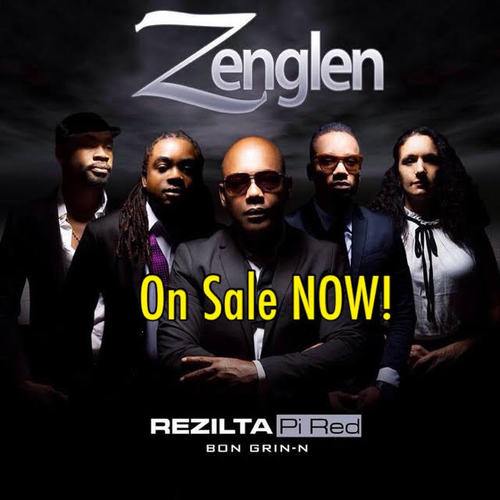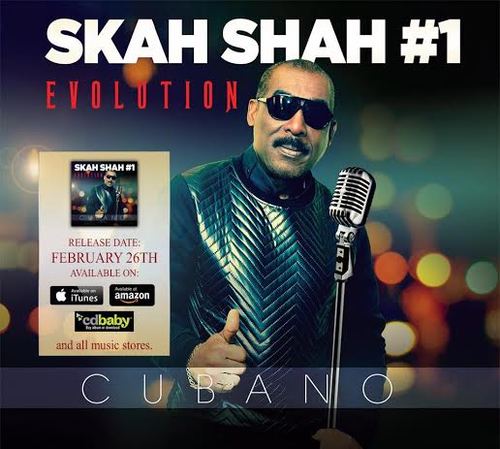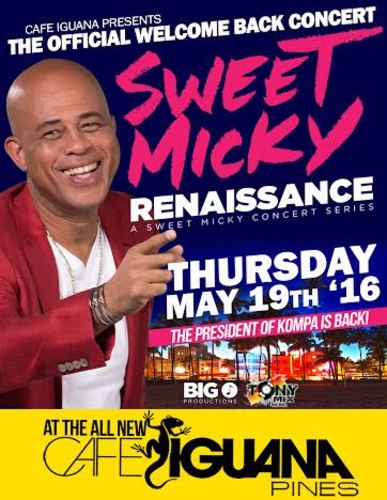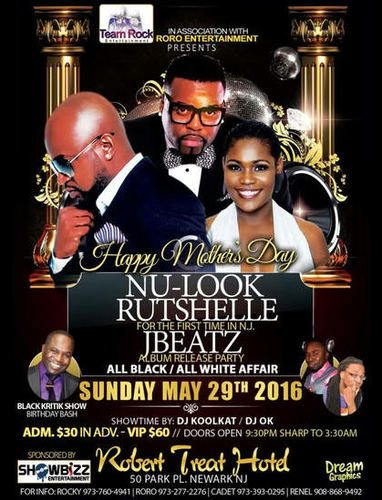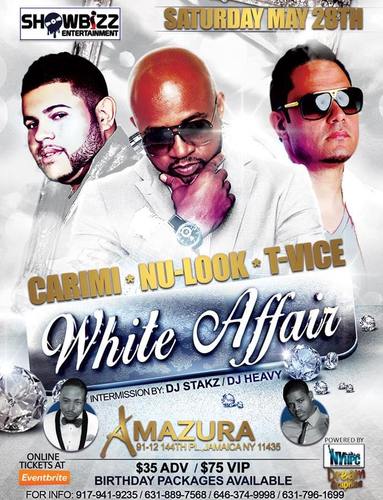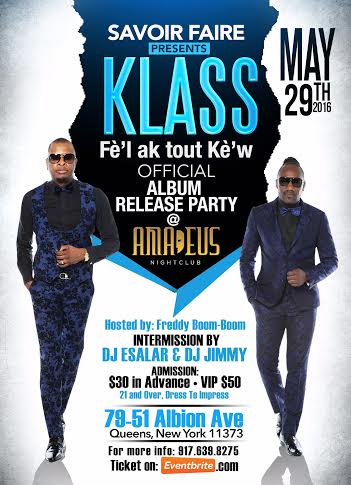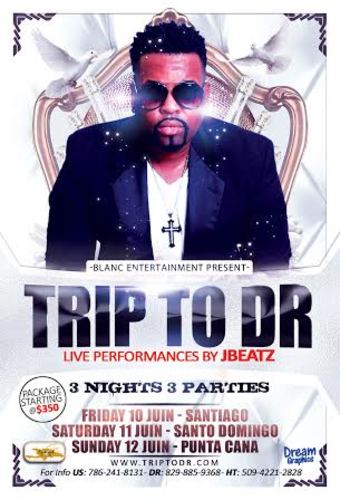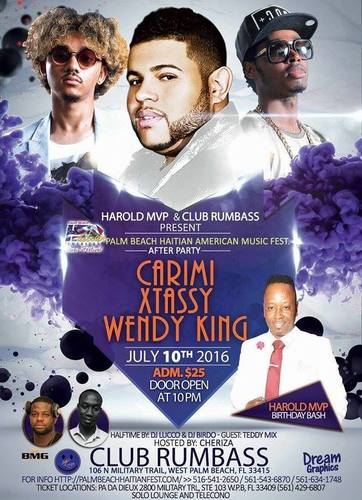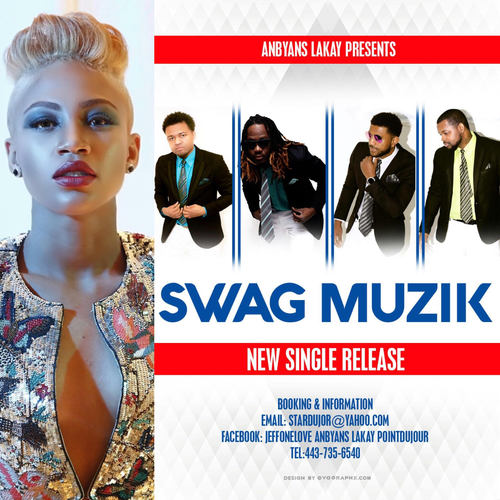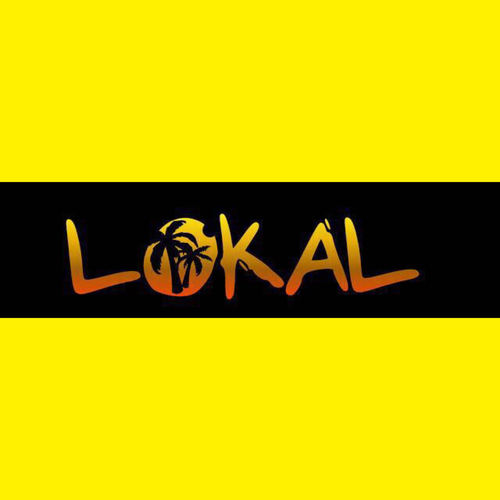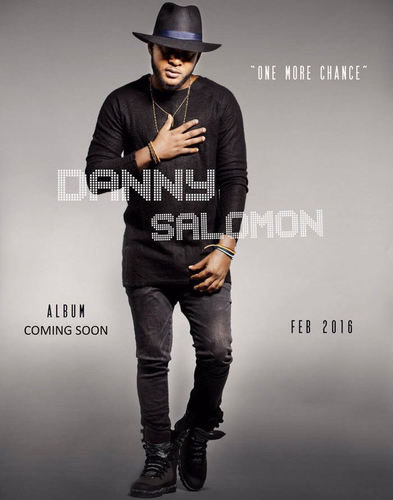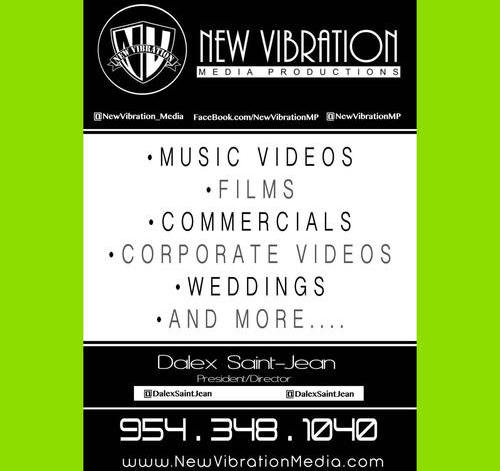 __________________________________________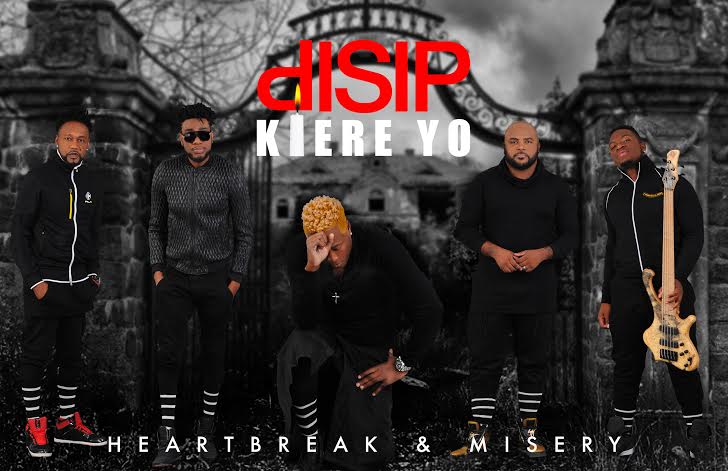 DISIP drummer JEAN (Second on the RIGHT in the poster) spoke with us today. Check it out below.
*KOMPA MAGAZINE: Why should the fans believe that THIS DISIP CD is the one that will get the band over the line?
JEAN: "I can honestly say that we really worked on that CD as a team, and we also have the great Dener Ceide. Team work and promotion.. that's gonna get the band over the line. We have all the tools already to be successful. Now we are in sync with one another. We are more of a team. We are drama free, so I think we gonna have success this time. That's my opinion."
*KOMPA MAGAZINE: There are those who say that the band needs a couple of NEW FACES or YOUNG EYE CANDY faces FOR THE LADIES. Do you AGREE or DISAGREE with that?
JEAN: "I disagree with that. It's all about music, discipline, unity, no drama and sell your BRAND."
*KOMPA MAGAZINE: If you've heard the Klass CD; do you think DISIP has a CD that can properly compete with it or surpass it in your opinion?
JEAN: "We have a great CD. We gonna compete with everybody. We going to do our thing.. but respect to Klass. They have been an example to us all."
KM!
Site Admin
Posts: 3875
Joined: Thu Dec 10, 2015 12:05 am