3 THINGS besides the MONEY $$ that...(OLIVER DURET)
Post
Posted:
Thu Jan 03, 2019 7:05 pm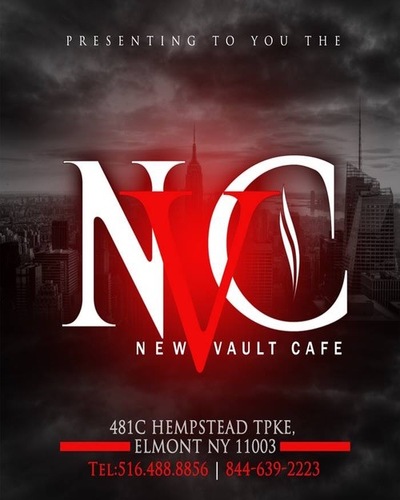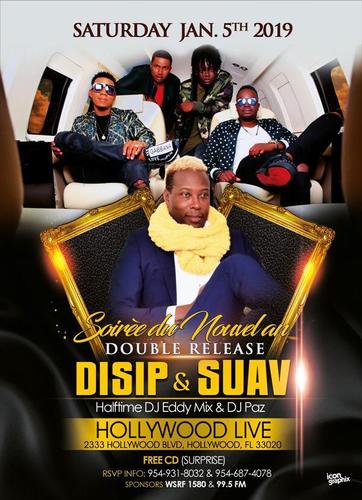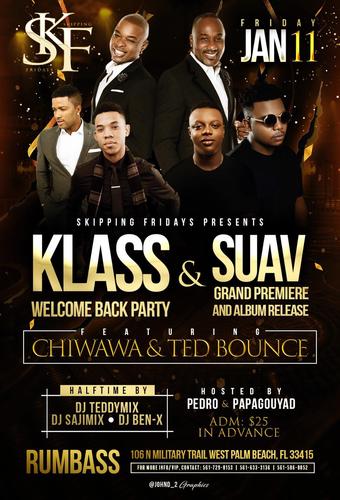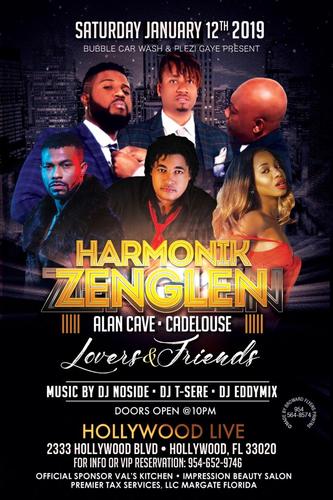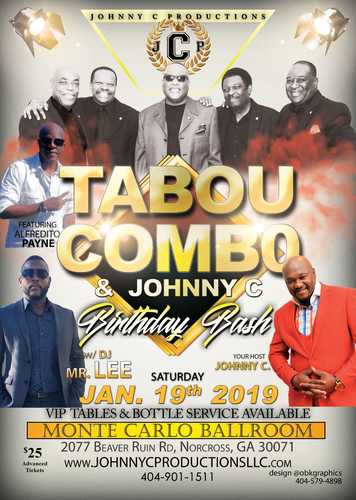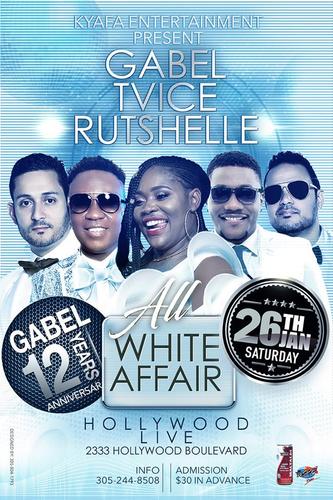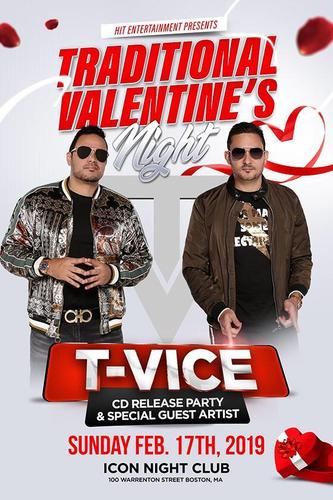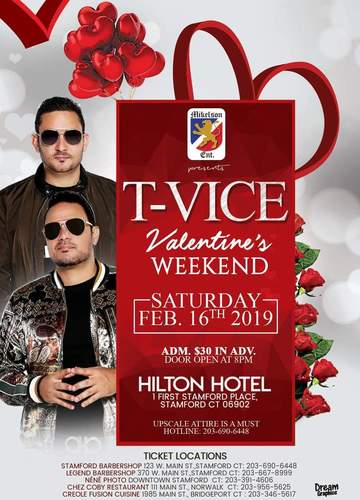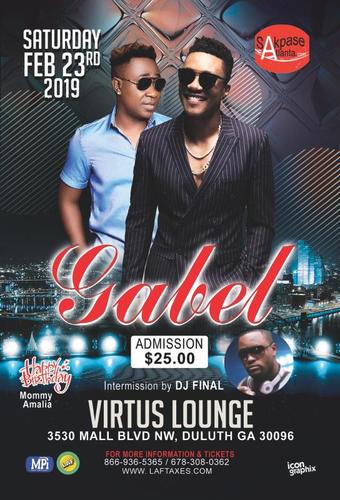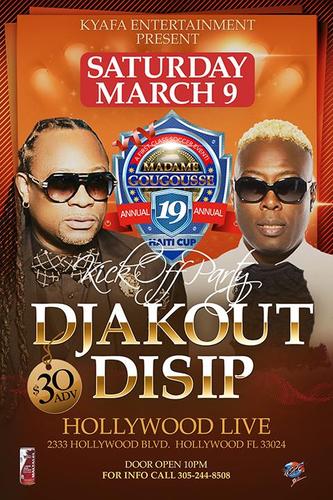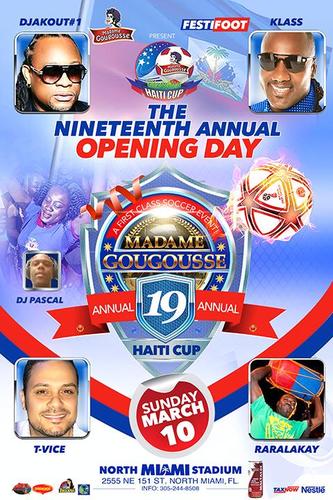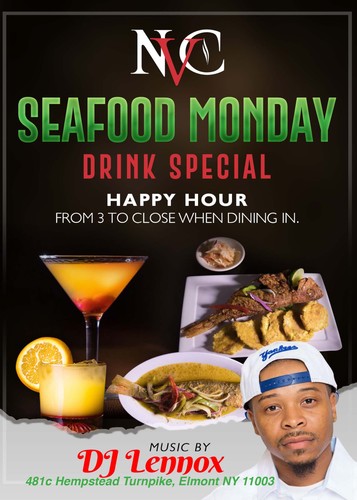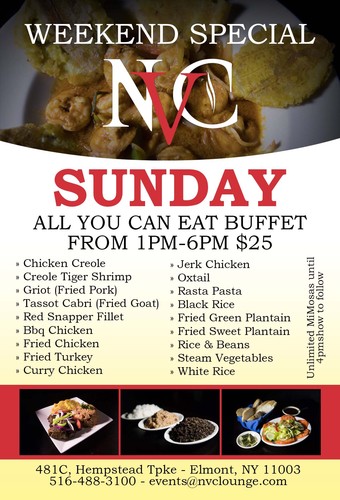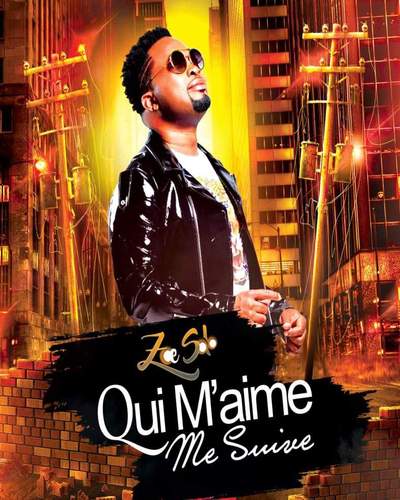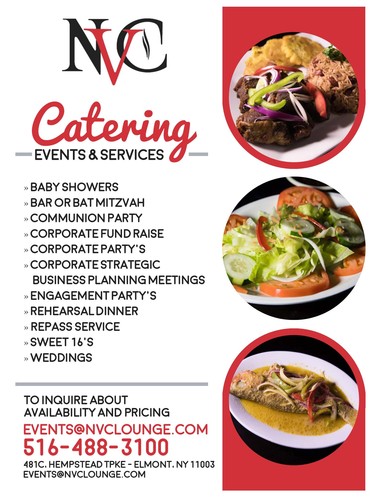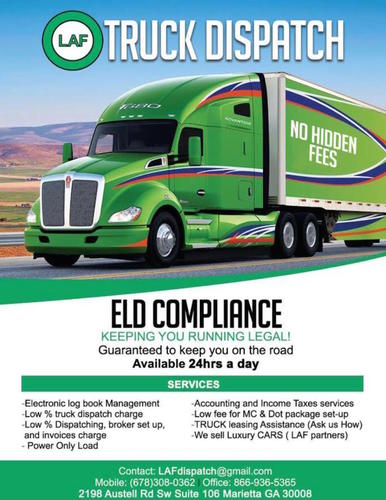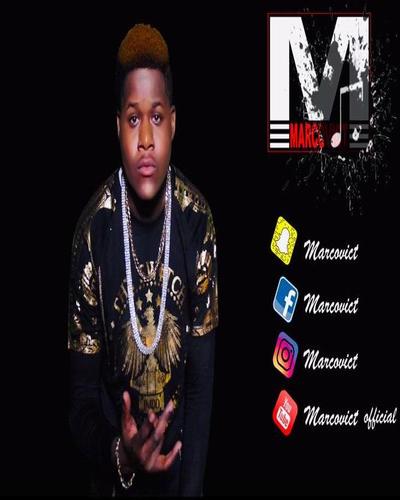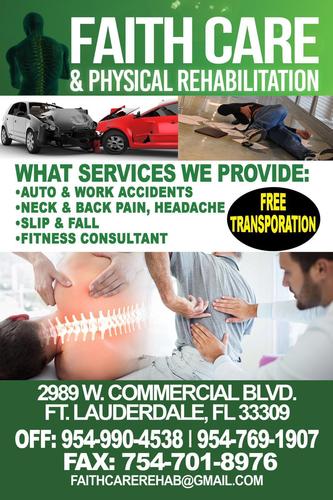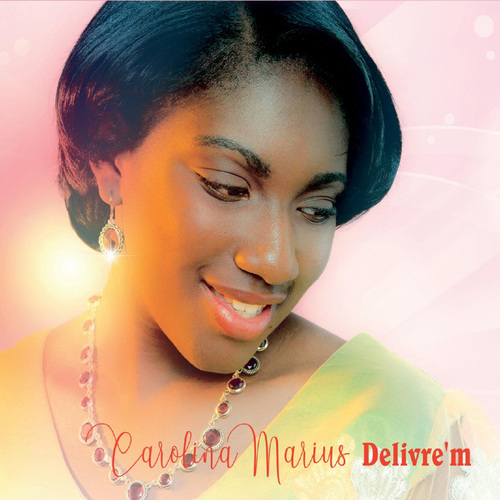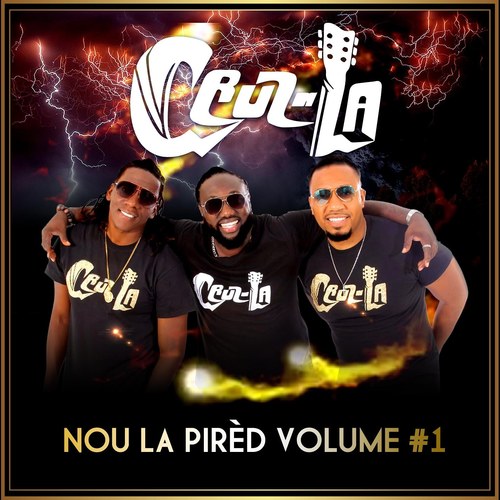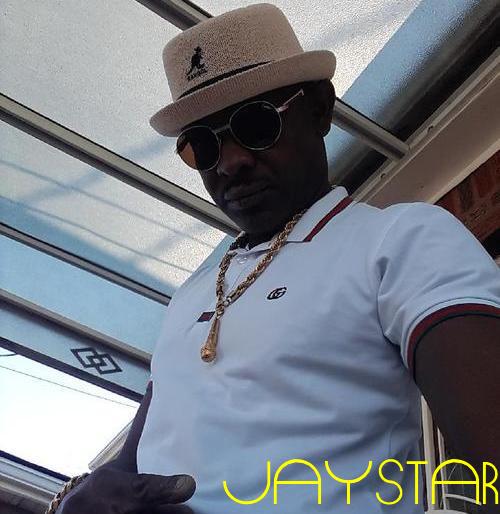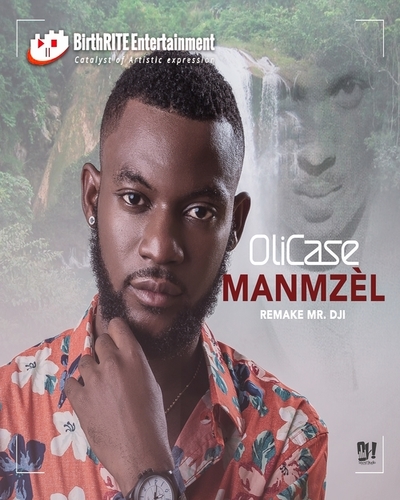 _________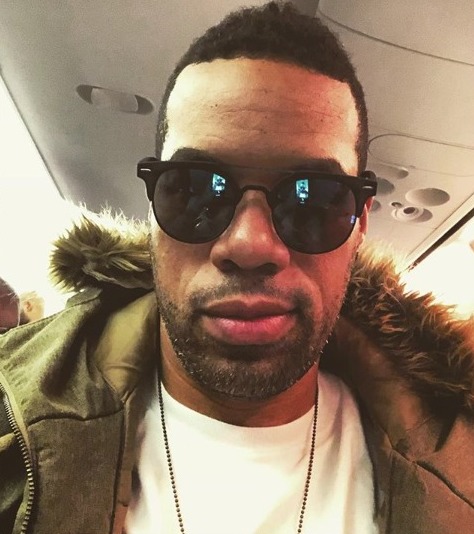 *KOMPA MAGAZINE: Besides the $$$$$....Name 3 things that you like about being SOLO compared to being in a band
OLIVIER DURET: "Freedom..Freedom..Freedom. Being your own boss. Freedom of choice (music, gigs, ect). Simplicity of things.
There are negatives too though. Performing alone. Sometimes you need the complexity of things to diversify. Everything rests on your shoulders."
KM!