OLIVIER DURET: THE 3 Artists that I would......
Post
Posted:
Thu Jan 03, 2019 6:16 pm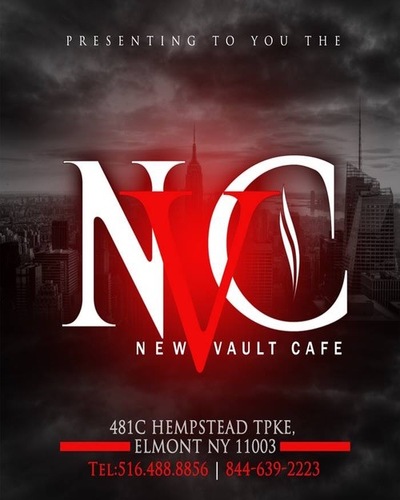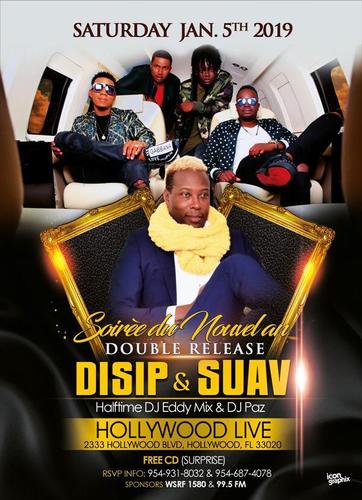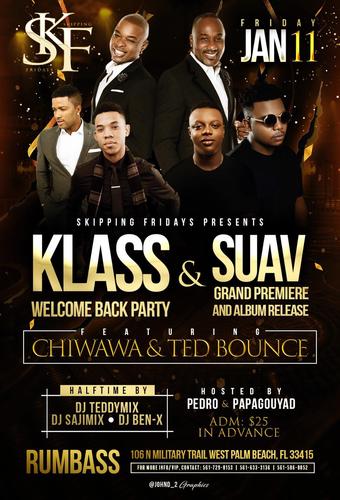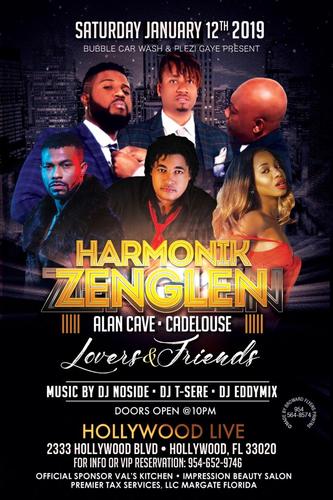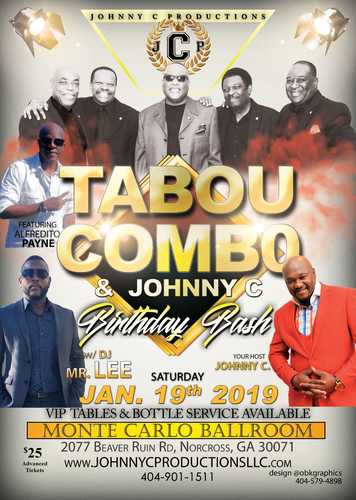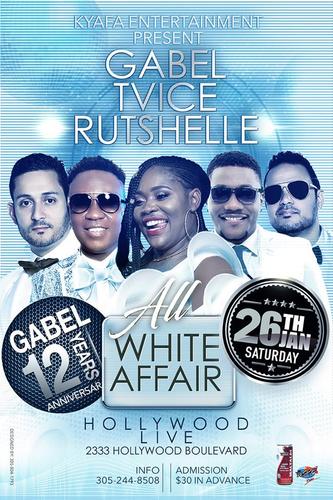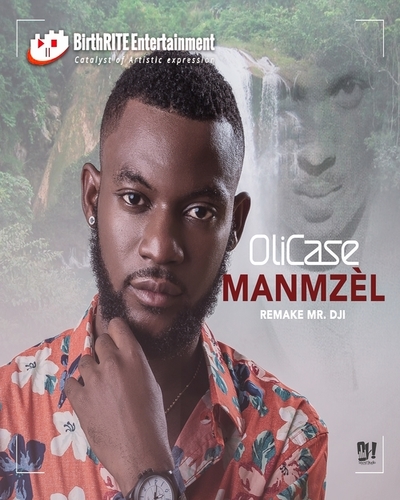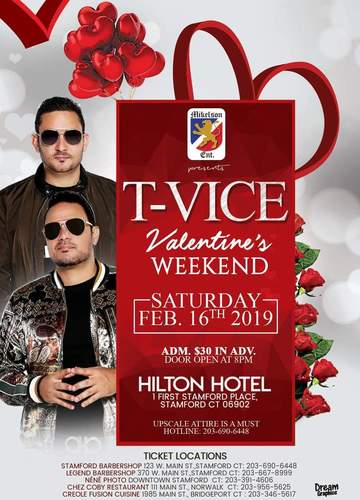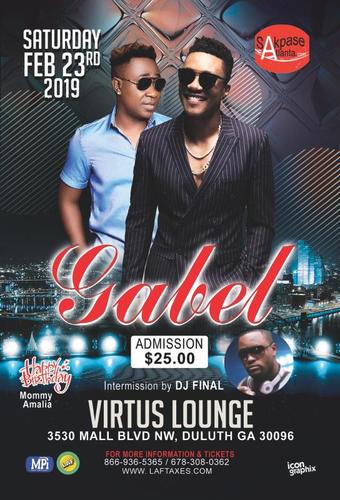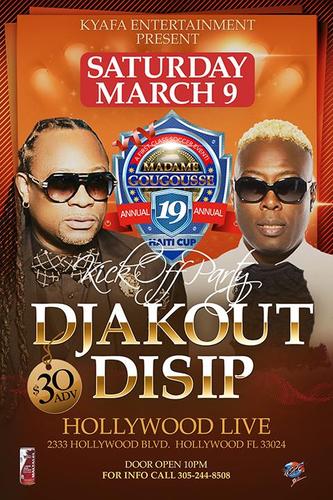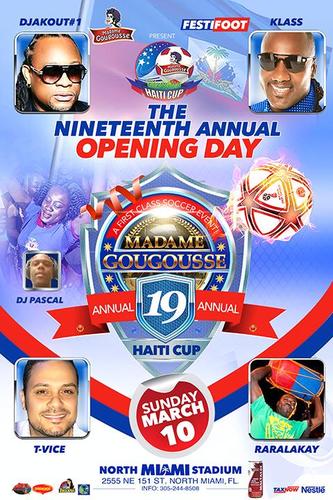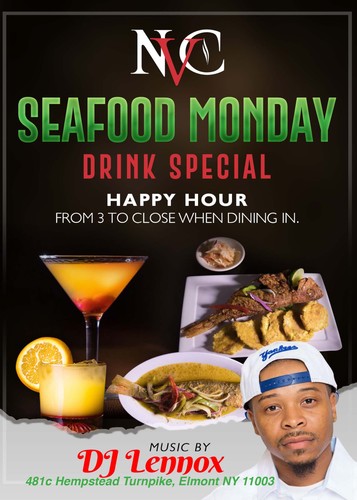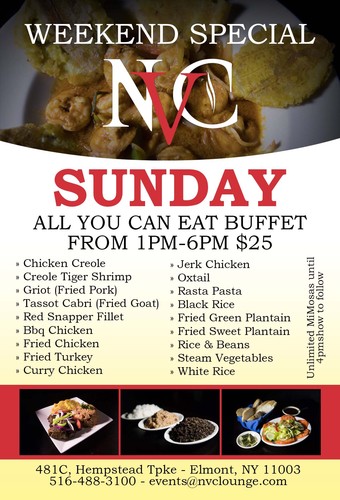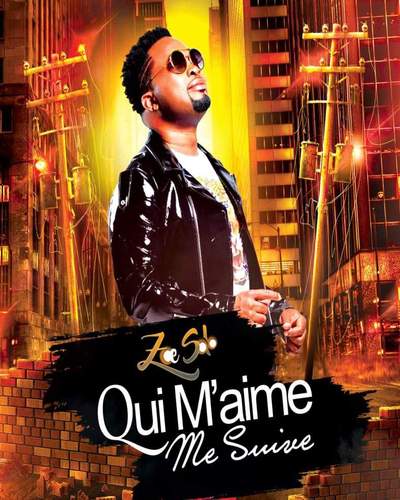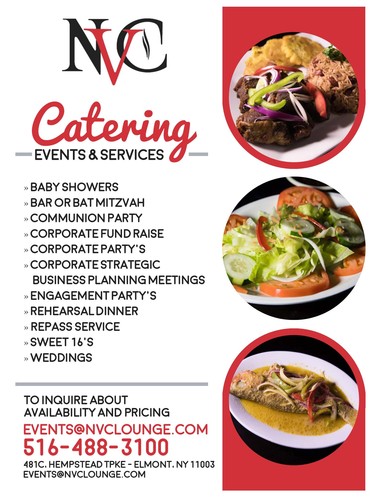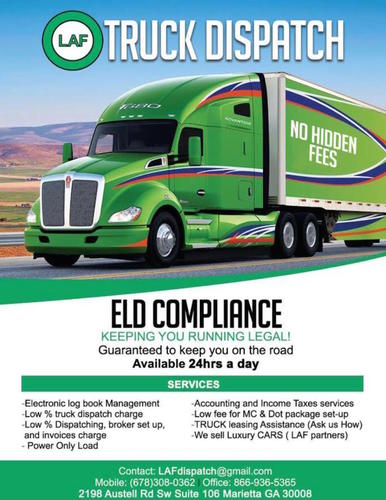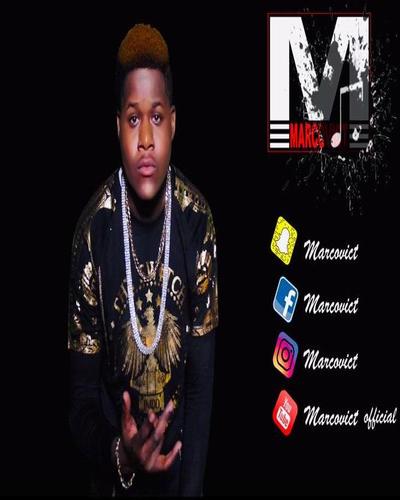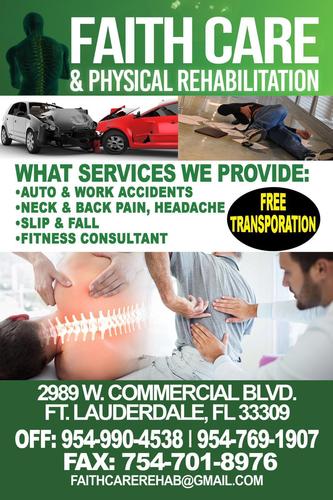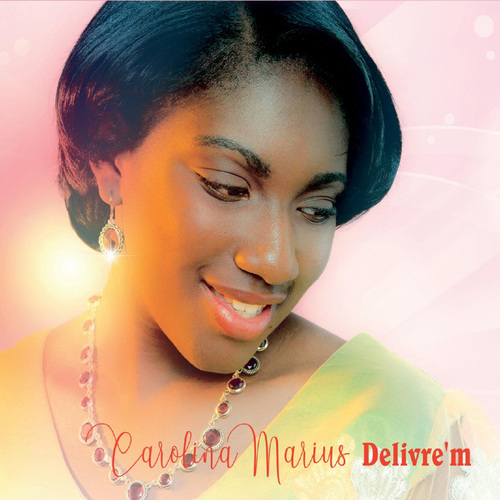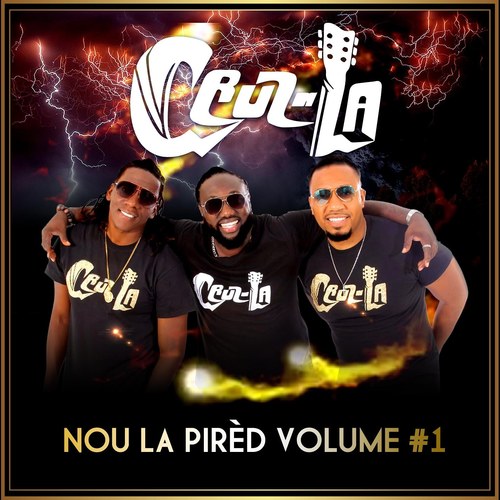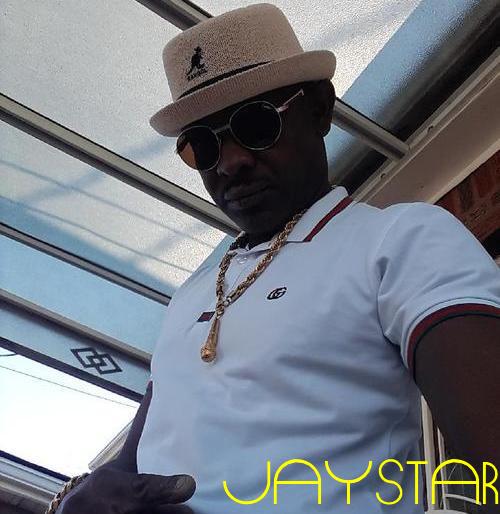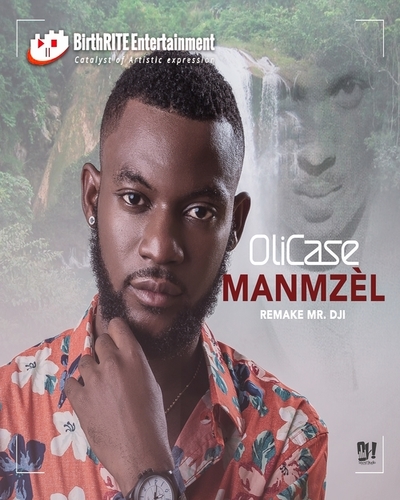 _________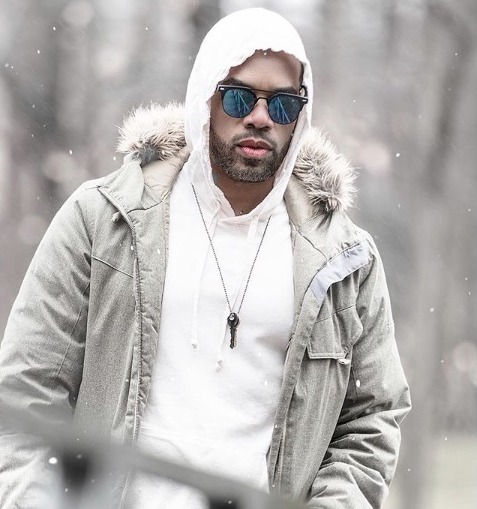 *KOMPA MAGAZINE: Which 3 artists would you love to do a collabo with RIGHT NOW in order and tell us why? 1,2.3
OLIVIER DURET: "1-MICJAEL BRUN because he's international and thats my goal, bringing Haitian music further
2- J PERRY because i think together we could bring a good vibe
3- PHYLLISIA ROSS because i havent done a duet yet and i think she would be perfect."
KM!