BOOGIE sou si se DJAKOUT ki NUMEWO 1 nan makèt HMI la!
Post
Posted:
Thu Jul 12, 2018 11:14 am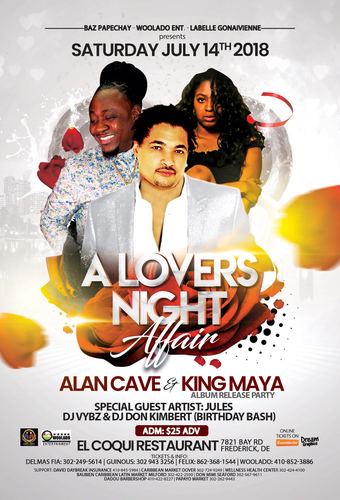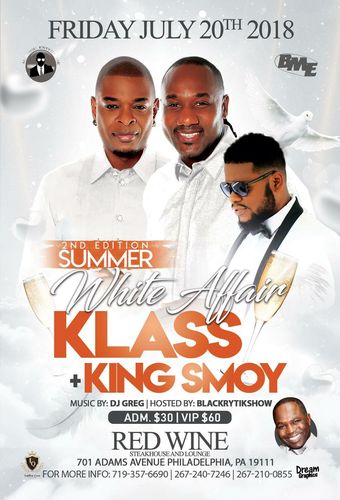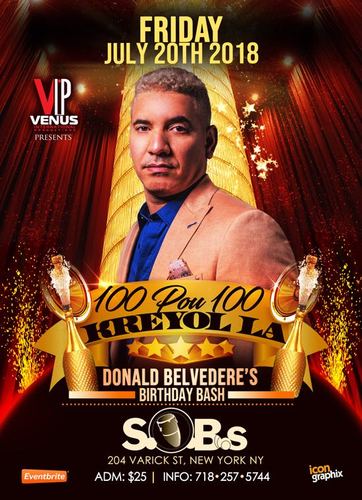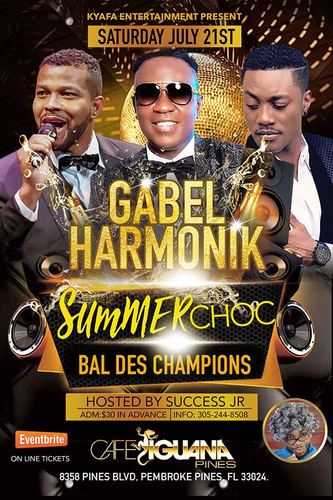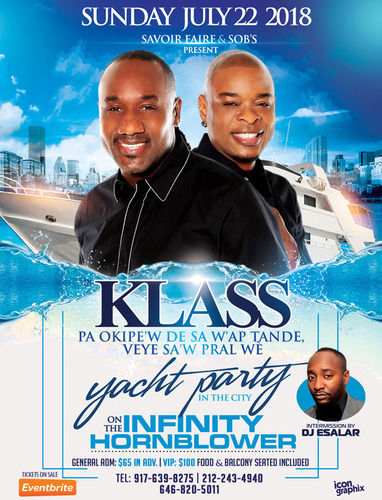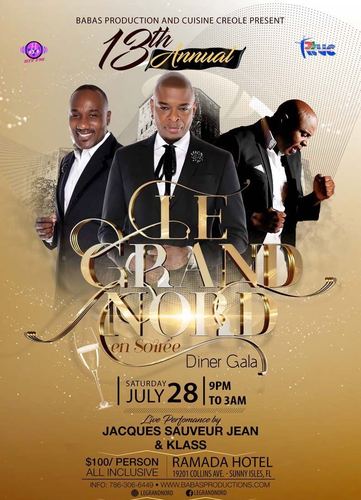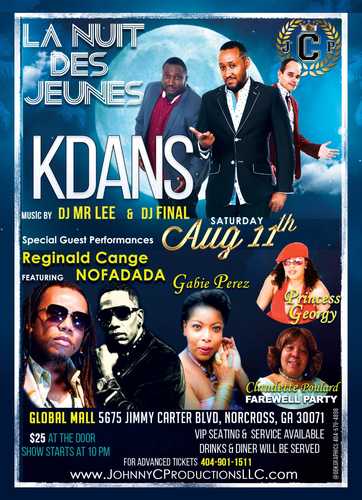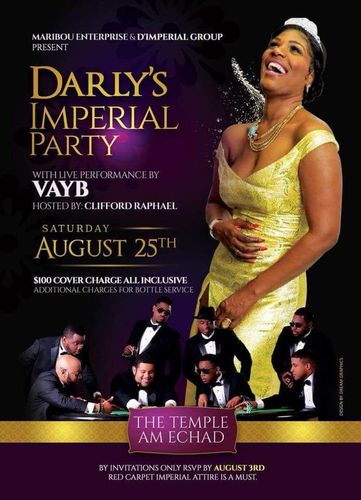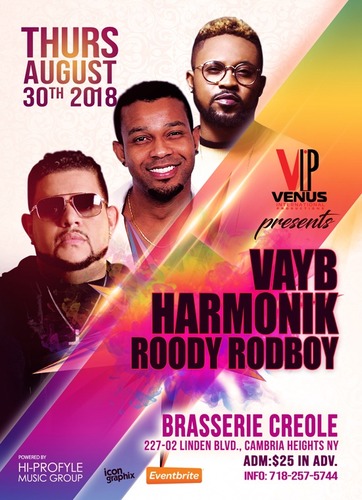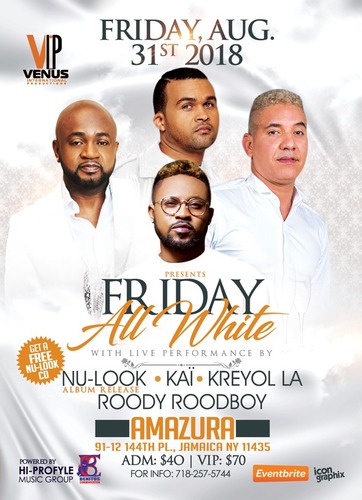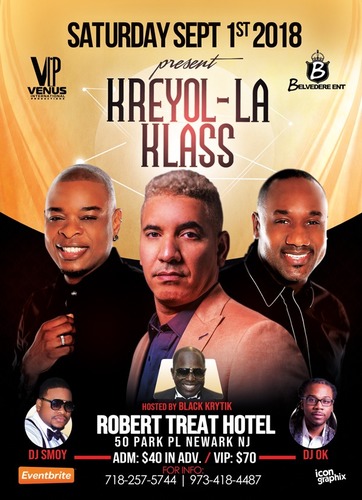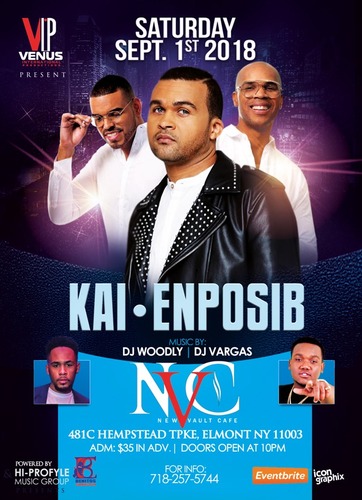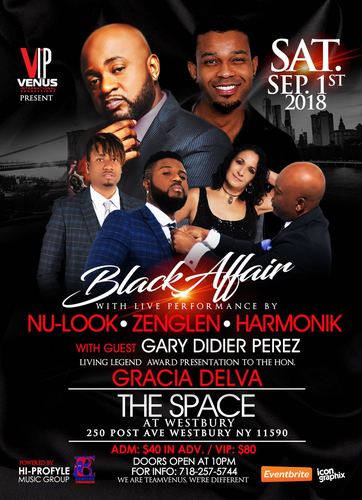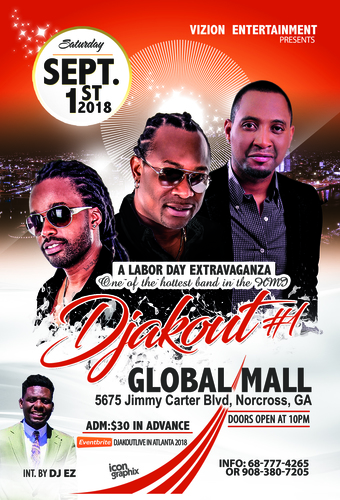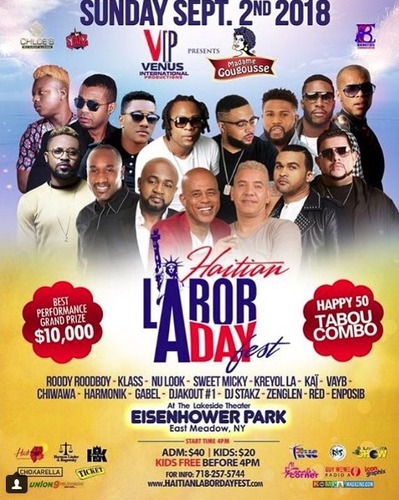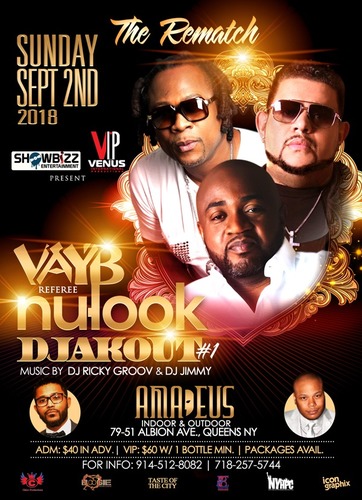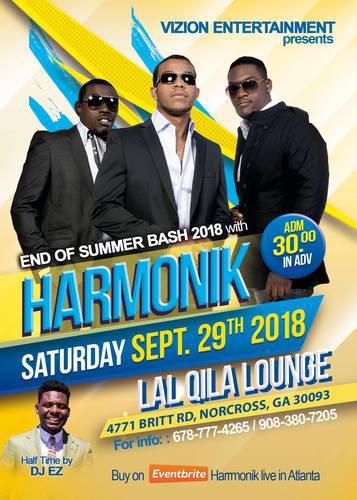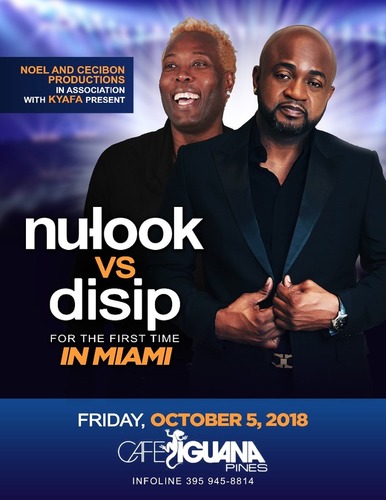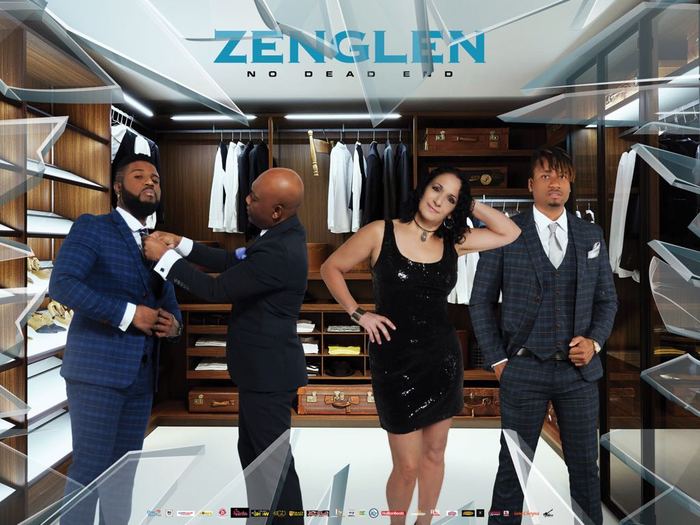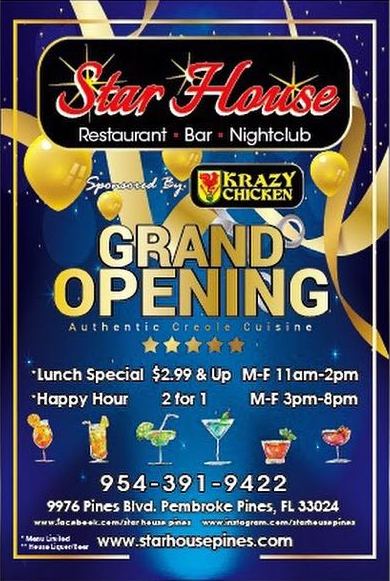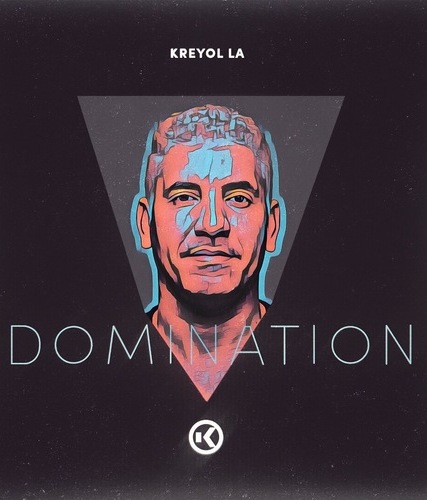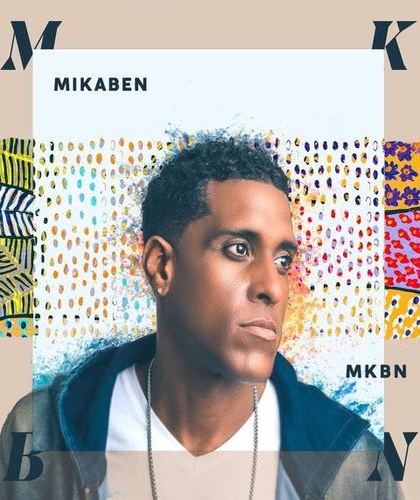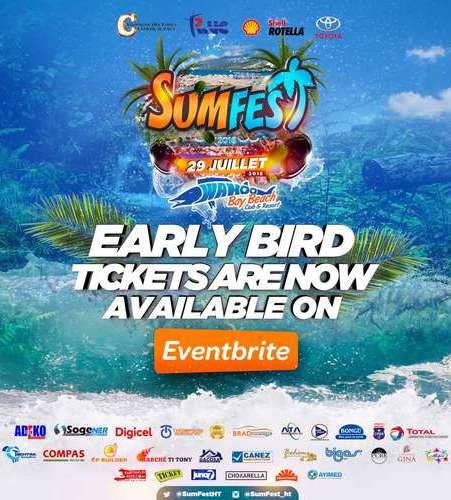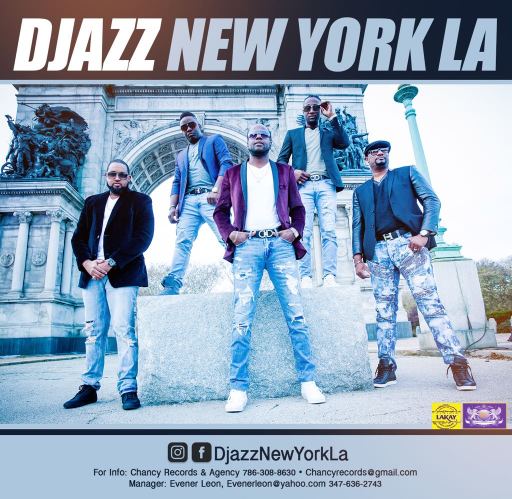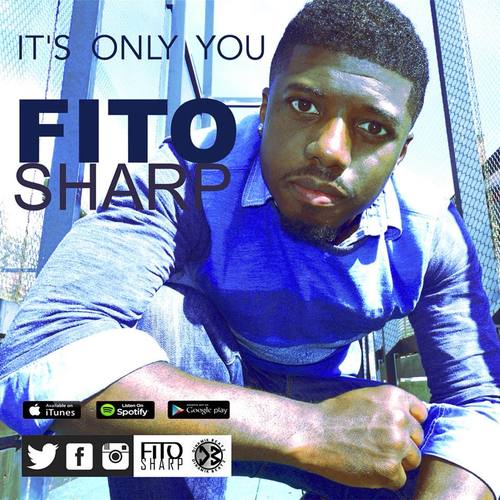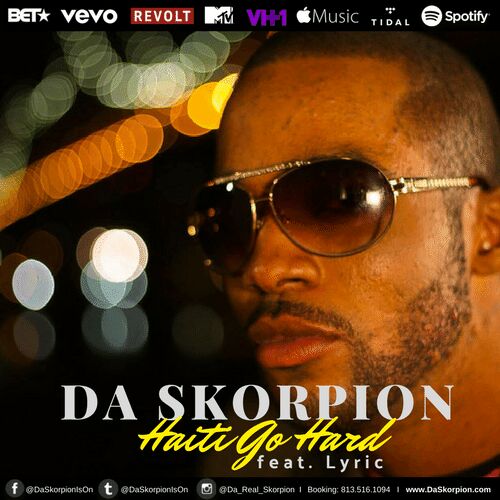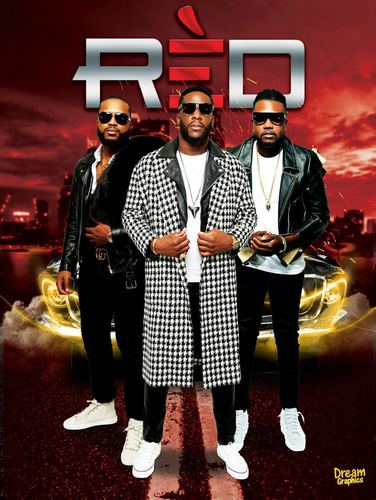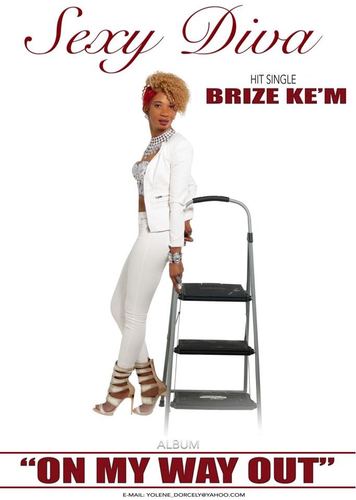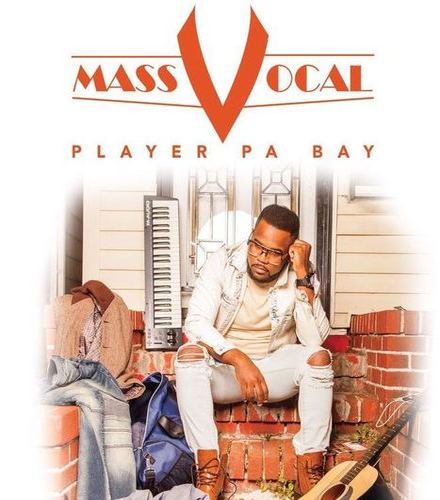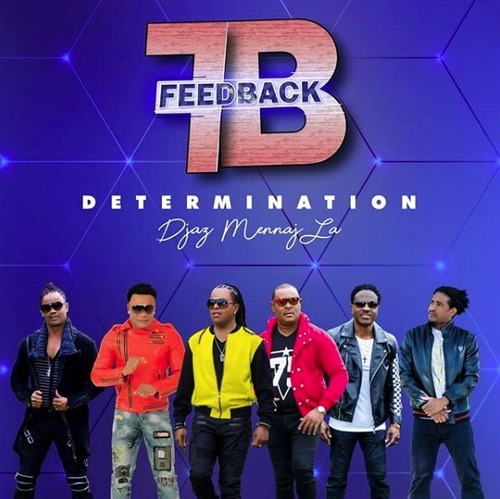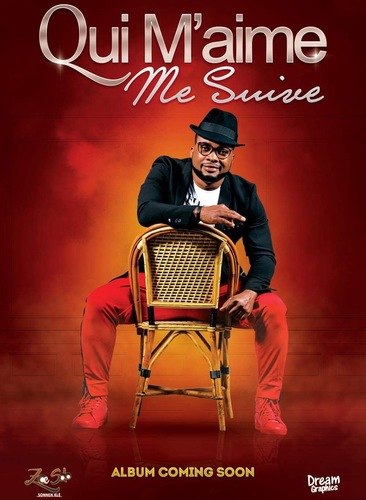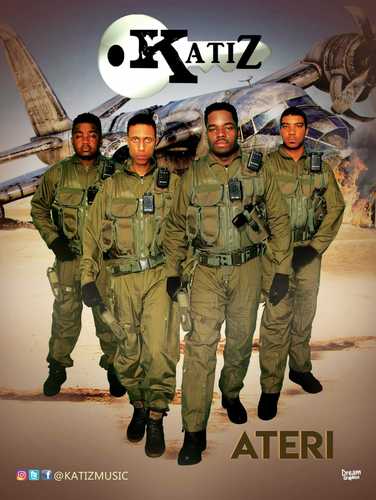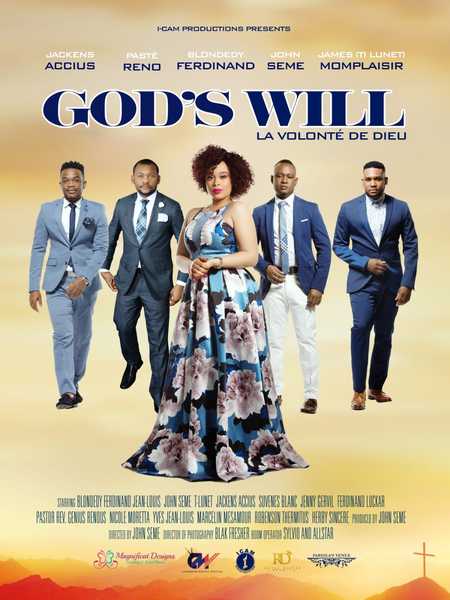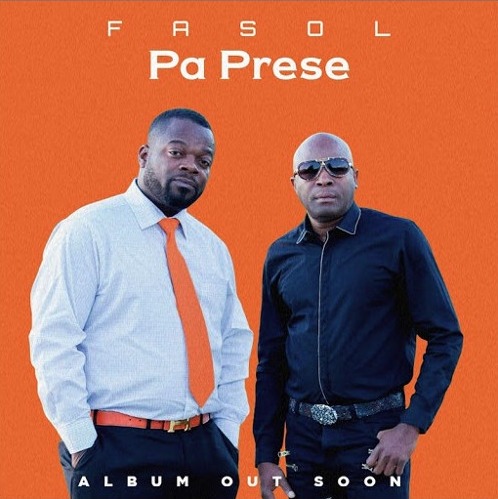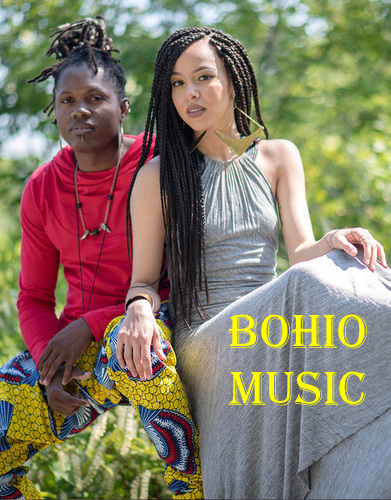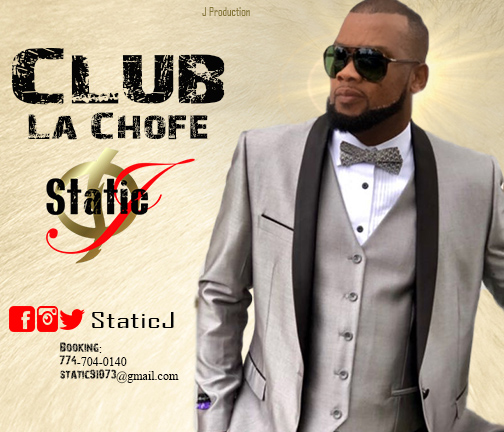 ________________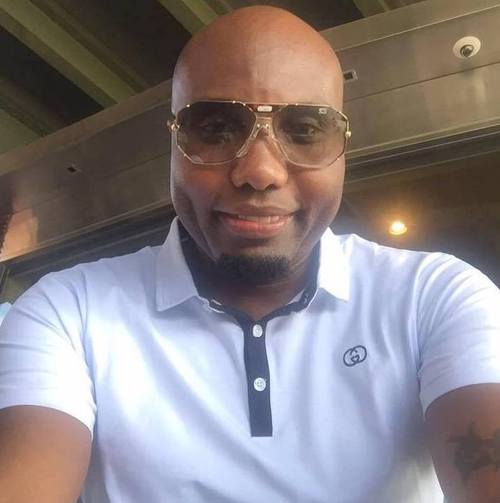 *KOMPA MAGAZINE: Ou pa gen doute ke se Djakout ki numewo 1 nan makèt la RIGHT NOW?
BOOGIE: "Bon i can't say that, All the bands have great albums, but none of of them can pack a place like Amazura which can hold 3500 people. As a promoter I am not in a position to determine who holds the first spot in the HMI. We have Djakout#1, Klass, Nu Look. Among them 3 they hold the first spot."
KM!