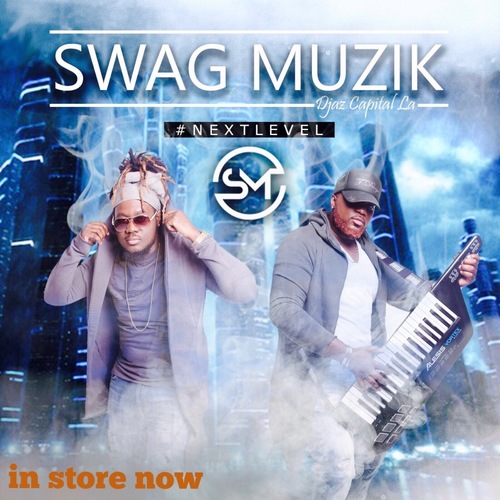 *KOMPA MAGAZINE: What do you hope to accomplish with THIS CD from Swag Muzik in terms of progress in the market?
By releasing this album, I hope that it will help us get a firm grip and establish our position in the HMI and that the kompa lovers will enjoy the album and come show us their support when we start performing live."
*KOMPA MAGAZINE: What is the goal.....where has the bar been set REALISTICALLY for this one?
Once we establish our position, our goal is to help get Kompa, our heritage rhythm, to the international market just like soca & reggae. Pat, believe me when I say this our language and the rhythm itself has nothing to do with why kompa has not cross over yet. I'm not saying I have the answer but I think it's been our approach. Swag Muzik that is our main goal not to just cross over as a band but to focus on helping make our wonderful kompa rhythm known internationally.
KM!
Site Admin
Posts: 4154
Joined: Thu Dec 10, 2015 12:05 am