ROODY DELPE is back & READY FOR HIS CLOSEUP with NEW BAND!
Post
Posted:
Wed Dec 06, 2017 6:47 pm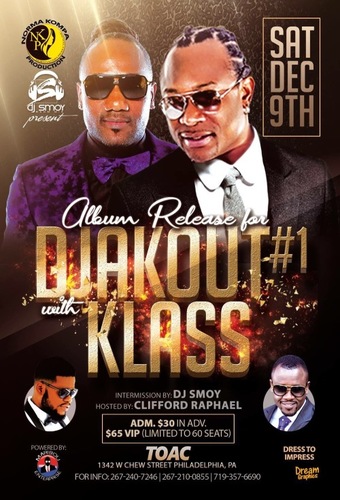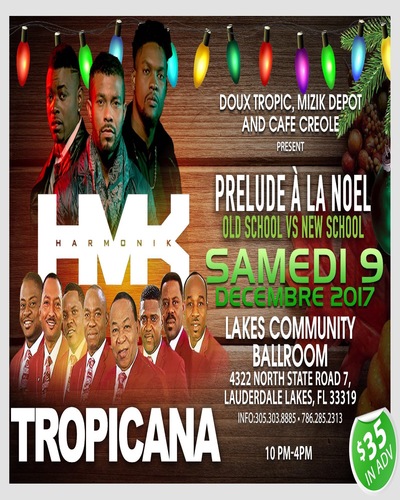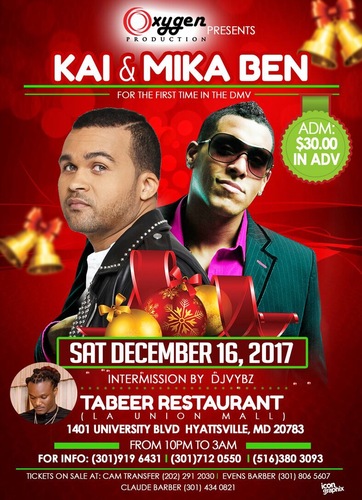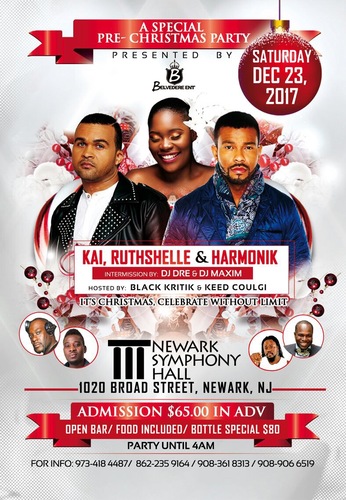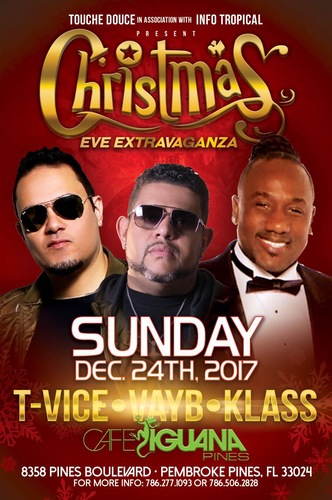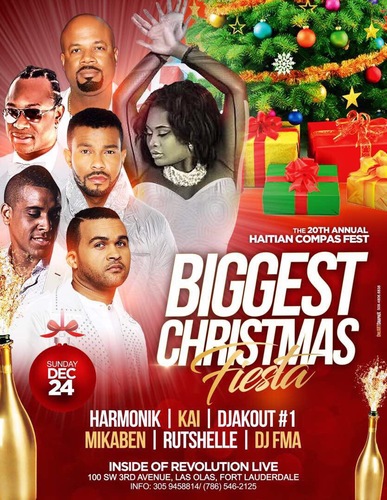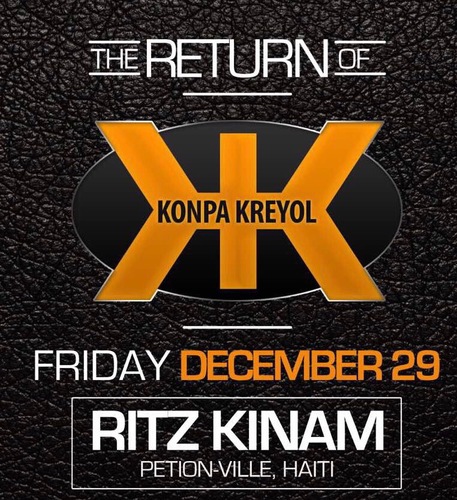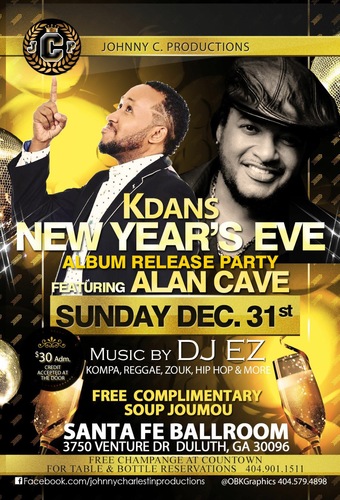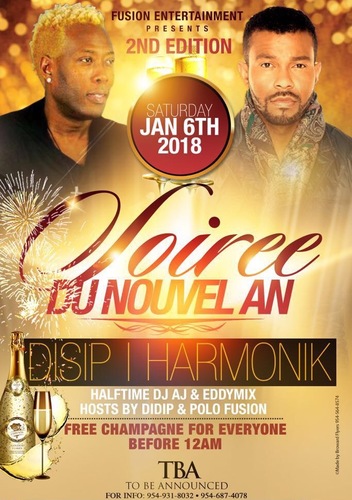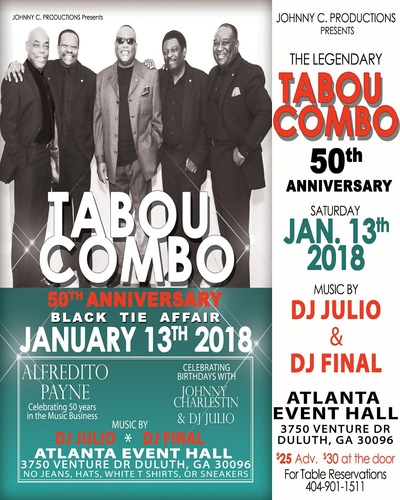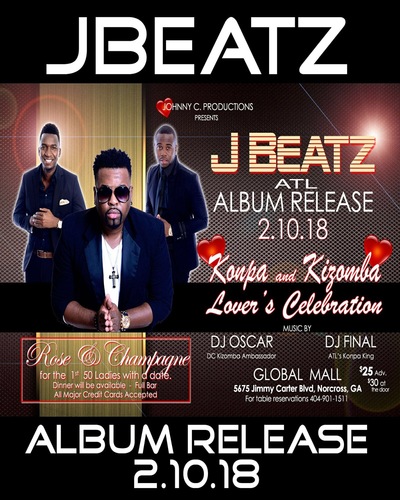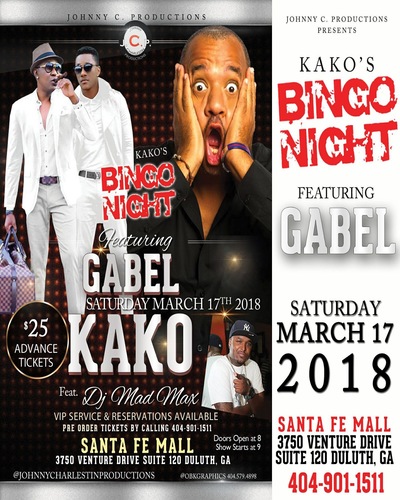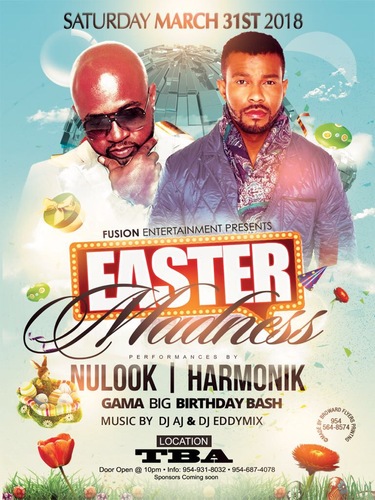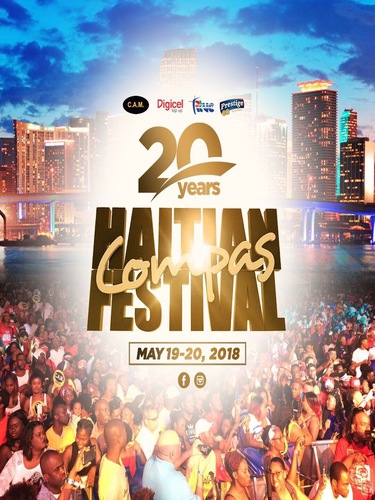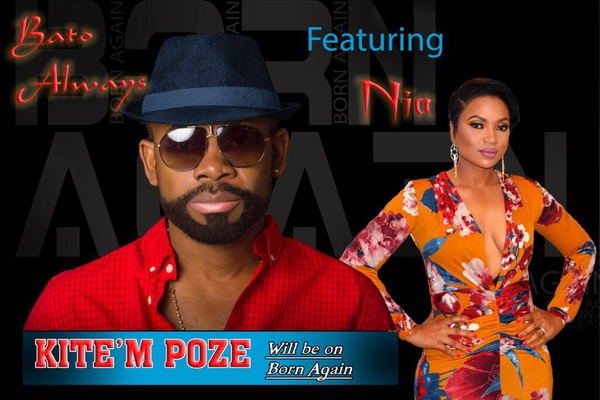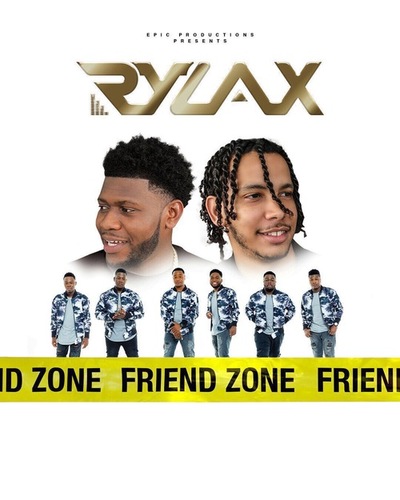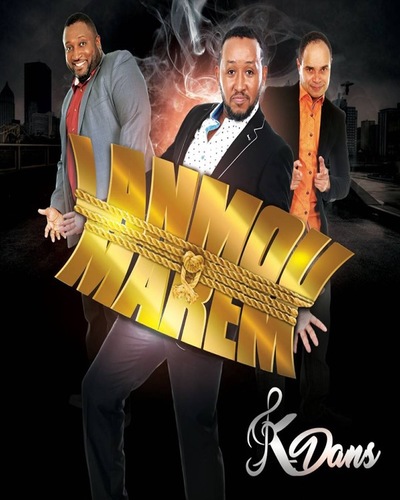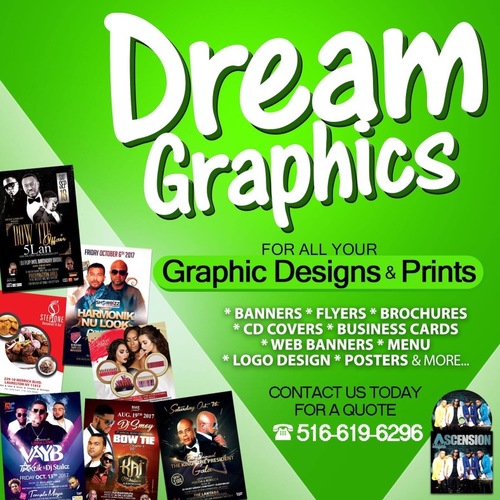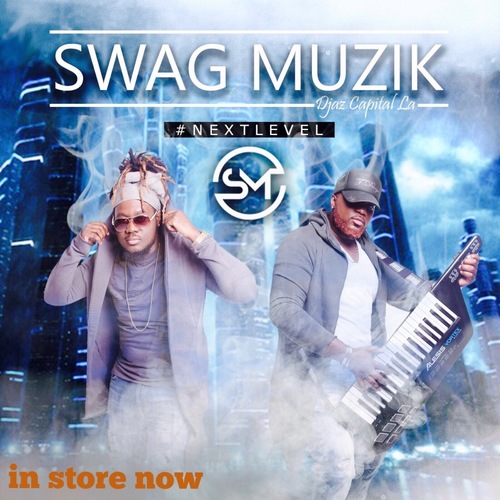 __________________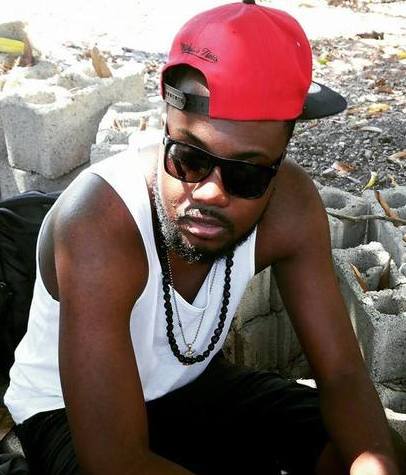 ROODY DELPE told us to expect him to unveil the NAME and MEMBERS of his new upcoming band in the next 2 weeks. We spoke to ROODY and the band manager...as well as another member who wishes to remain incognito for now...and they seem really confident about what they are going to bring to the HMI, particularly the NYC market.
ROODY told KOMPA MAGAZINE that THIS IS THE MOST "SURE & COMFORTABLE" he's felt COMING IN TO A PROJECT from all the bands that he has been part of. The manager told us "NOU PRAL SOUKE HMI LA".
STAY TUNED!
KM!