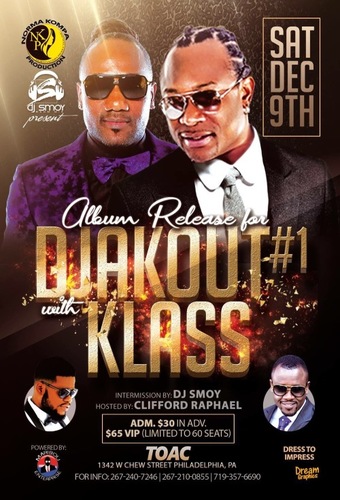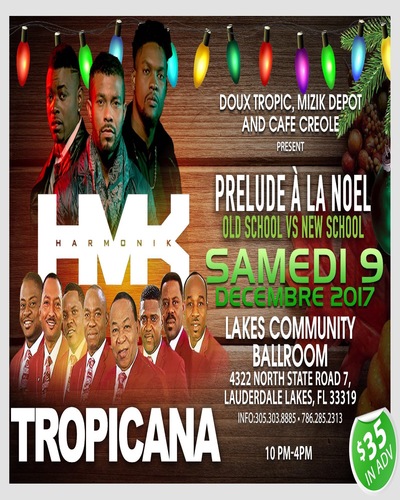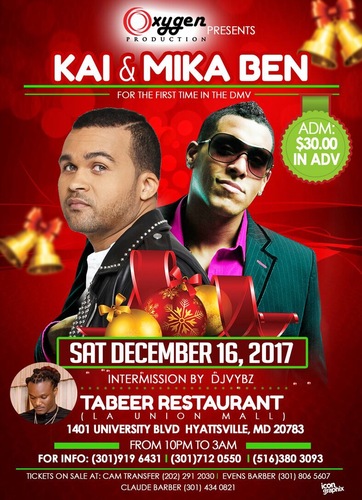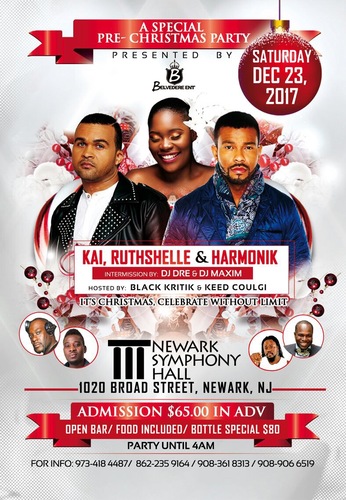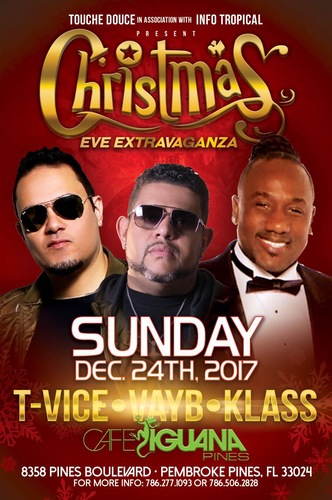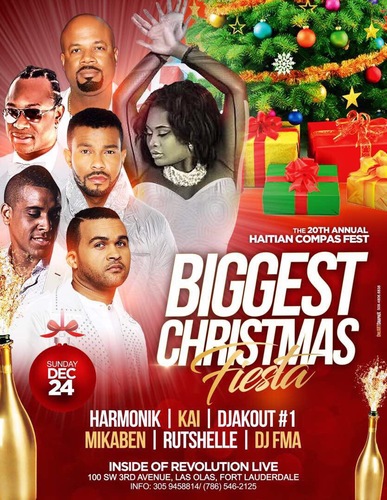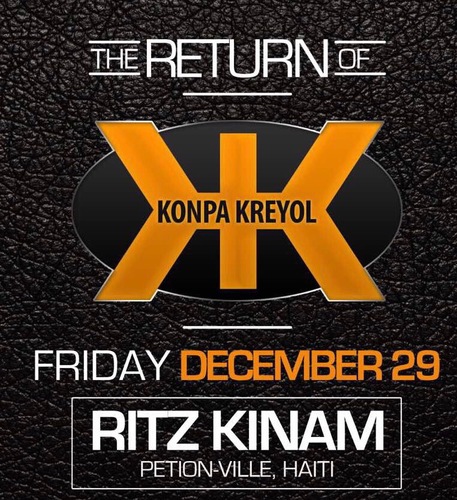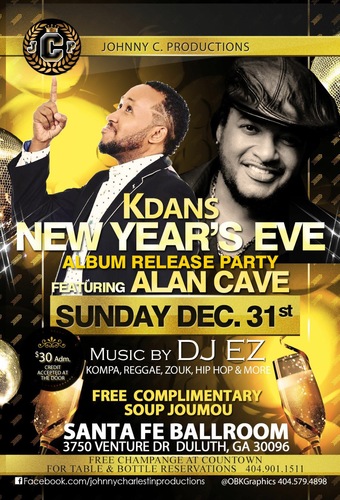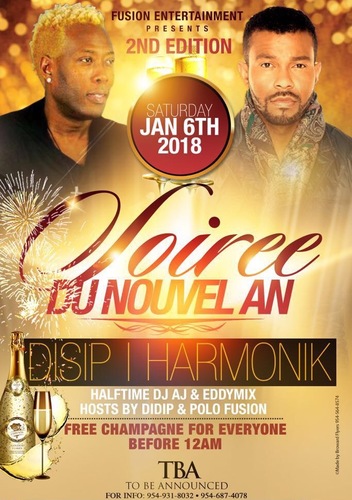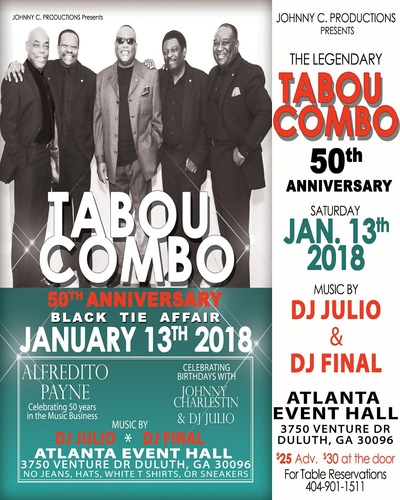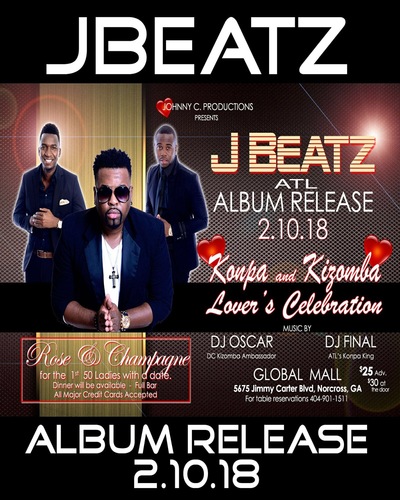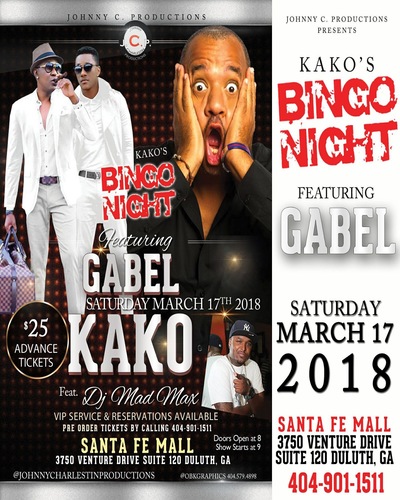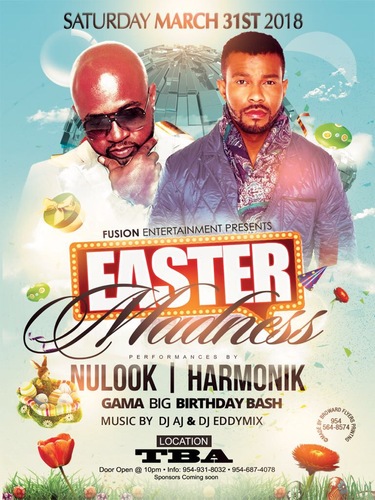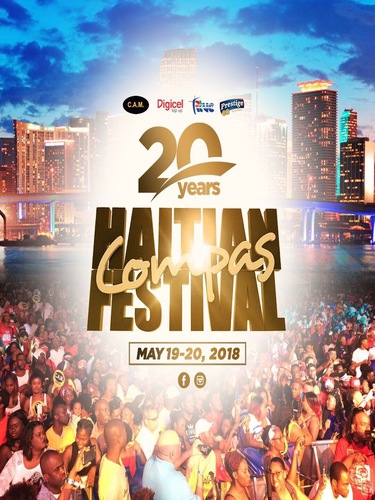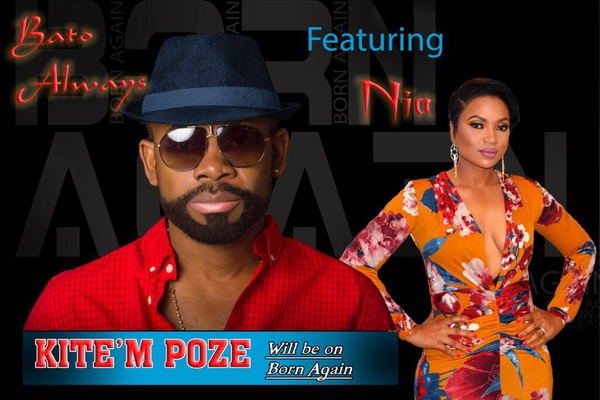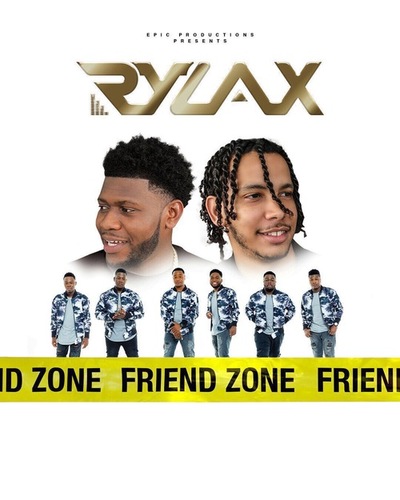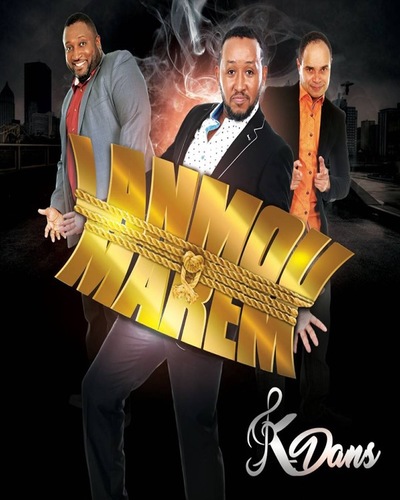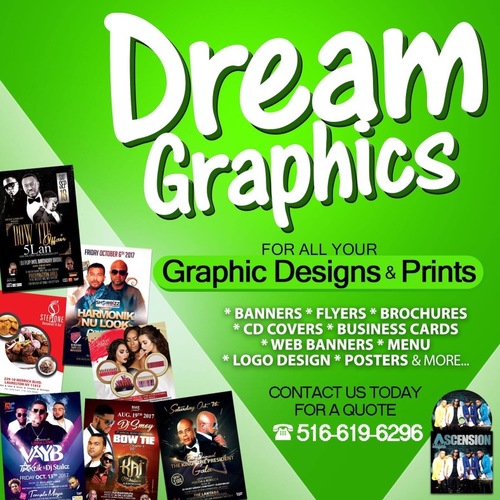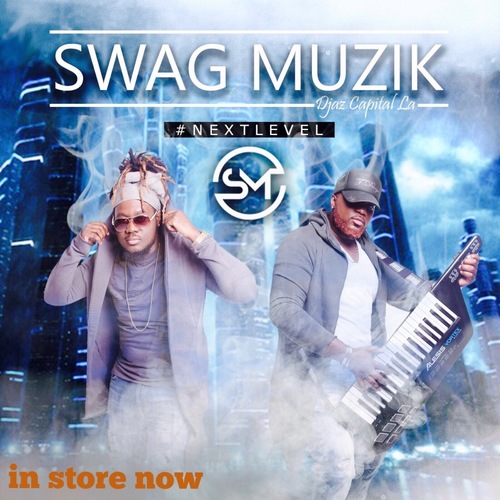 __________________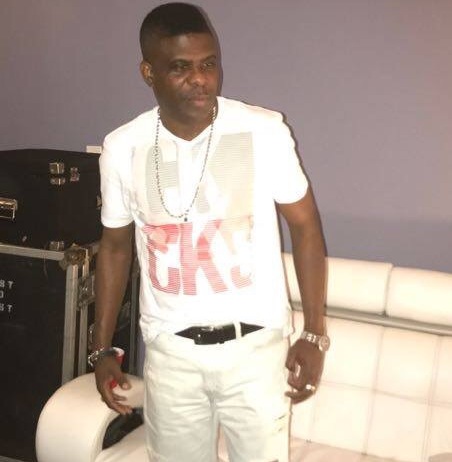 HE'S BAAAAAAAAAAAACK!
We spoke to GARY OXYGEN (Former Klass owner/manager), and he CONFIRMED to us that he is about to INVEST in another major Compas band that will be starting from scratch.
GARY told us that he is still an investor with KAI, but he says "NOU PRAL BATI YON LOT KAY NAN HMI LA.".
Names of musicians from 3 major markets (NY, MIAMI, and HAITI) have popped up as some of the members that will be part of the upcoming band according to close sources; but GARY would NOT confirm or deny them when we brought them up. Jan/Feb 2018 is the target date we've been told.
STAY TUNED for more!
KM!
Site Admin
Posts: 3964
Joined: Thu Dec 10, 2015 12:05 am