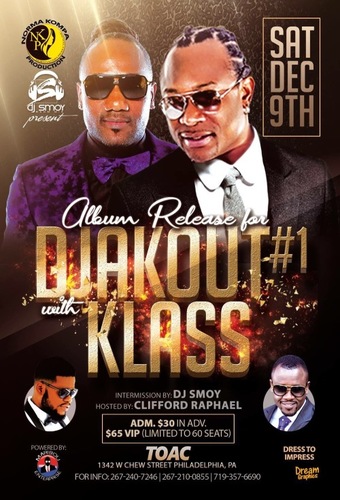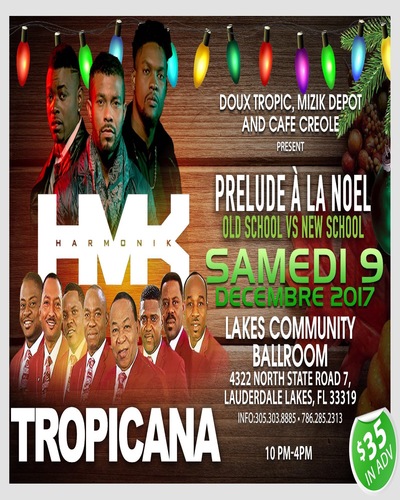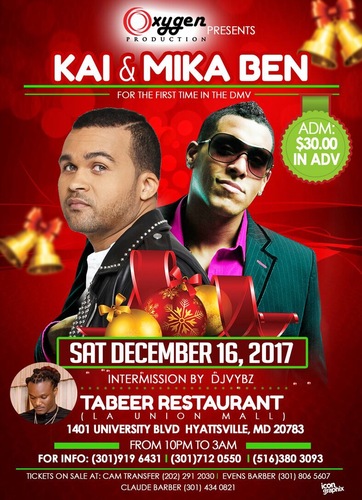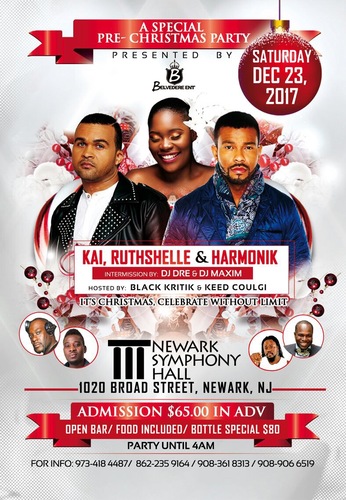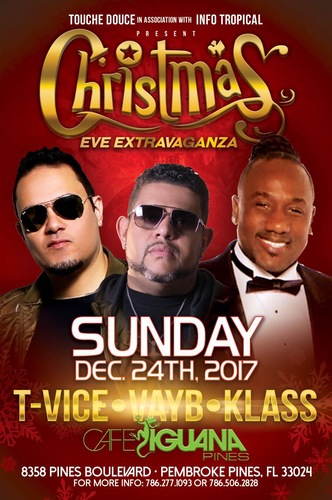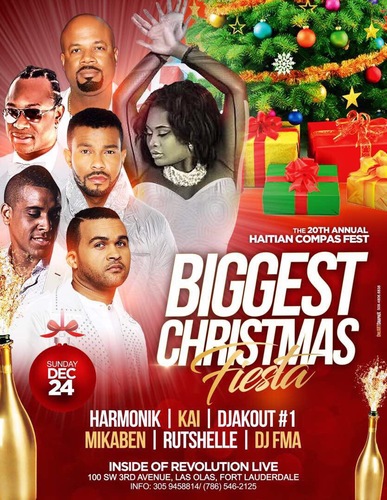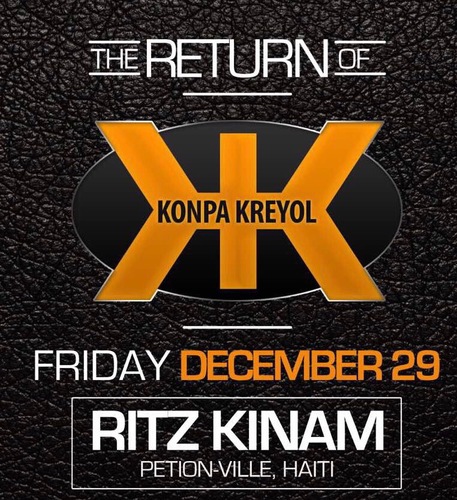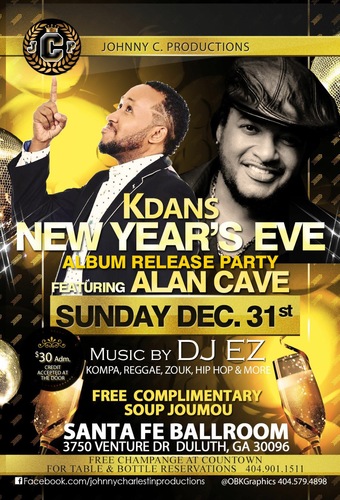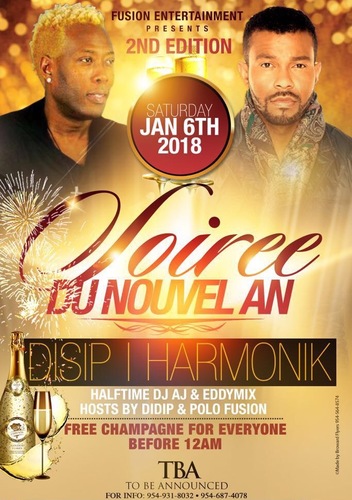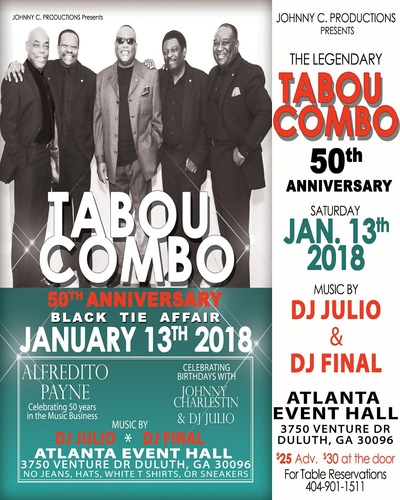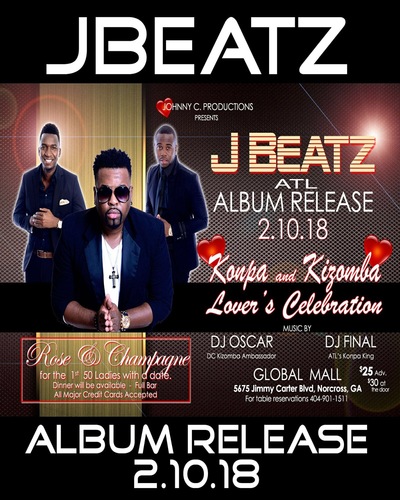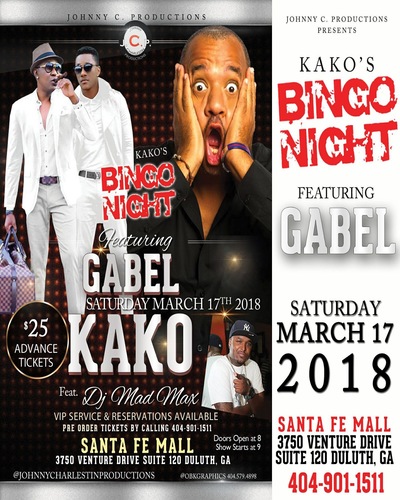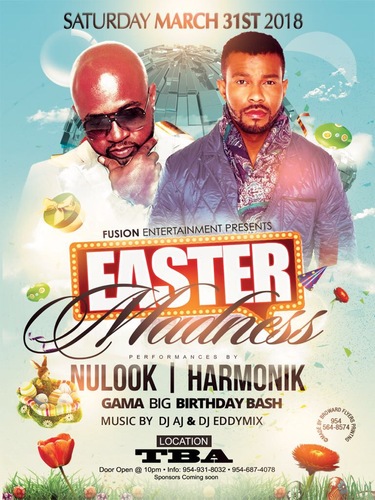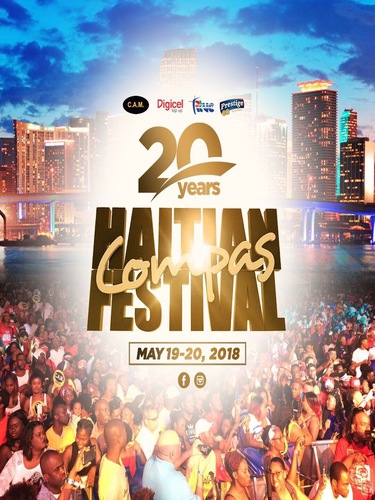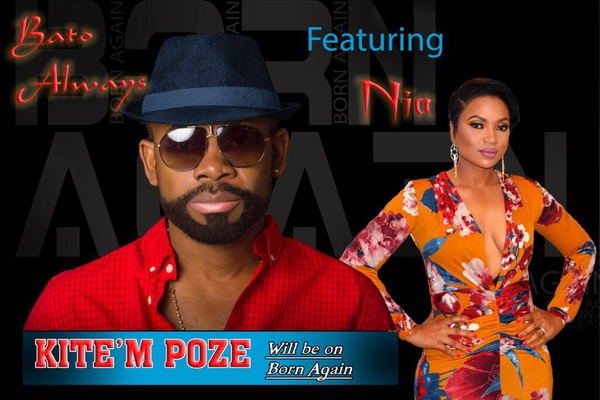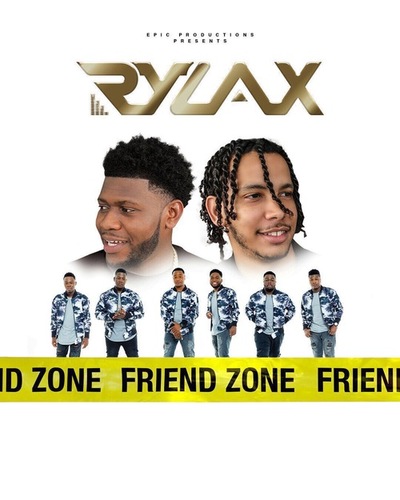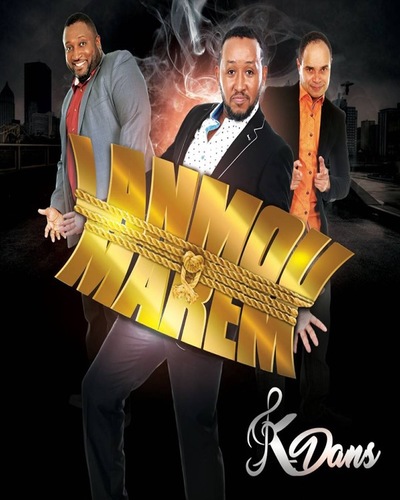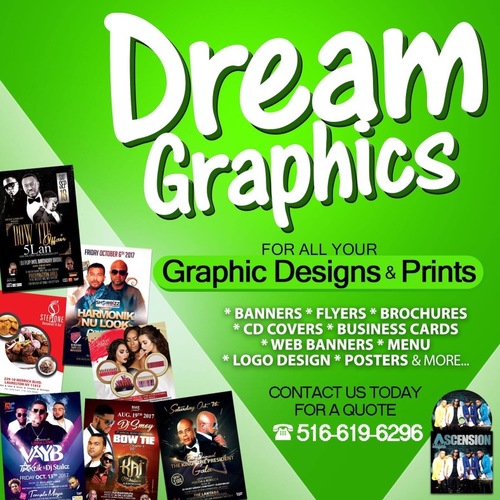 __________________
KM asked MEDJY of ENPOSIB...the following question below.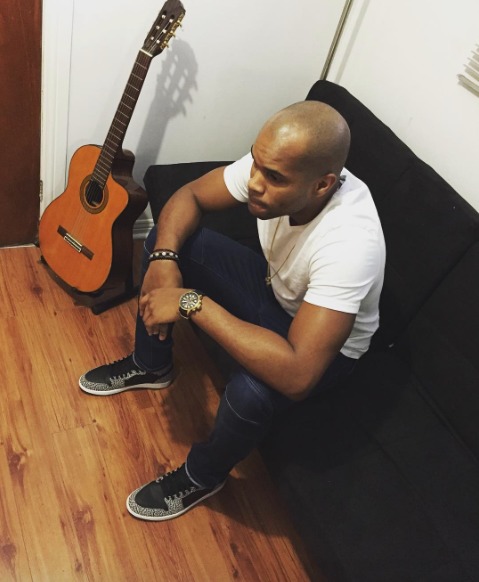 *KOMPA MAGAZINE: It seems that there might be a couple of bands in Haiti that might be throwing some jabs at ENPOSIB. Why do you think that is? Are you ready to get into a polemic with any bands down there?
MEDJY: "Bagay sa yo pa vraiment interesse m. These types of things don't really interest me. ENPOSIB is all about staying focus in order to make good music for the fans. That's our goal...to make the fans happy with good music."
KM!
Site Admin
Posts: 3926
Joined: Thu Dec 10, 2015 12:05 am