NYC BAND LEADER makes MAJOR DECLARATION about.....
Post
Posted:
Sat Dec 02, 2017 1:25 pm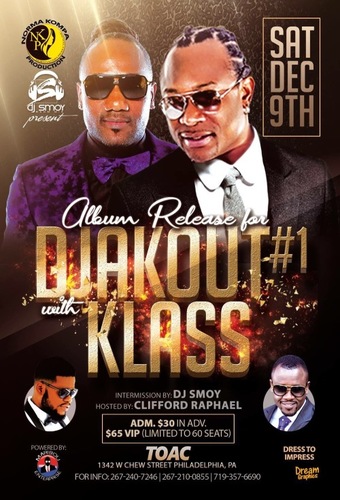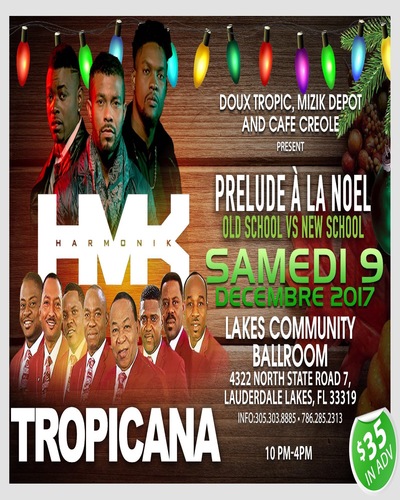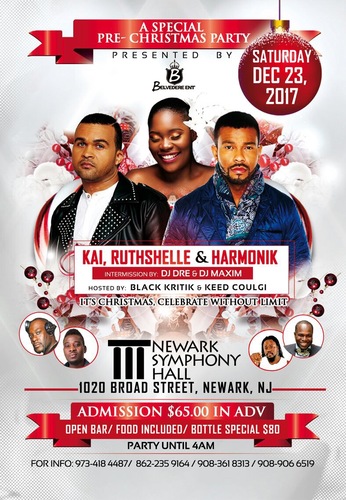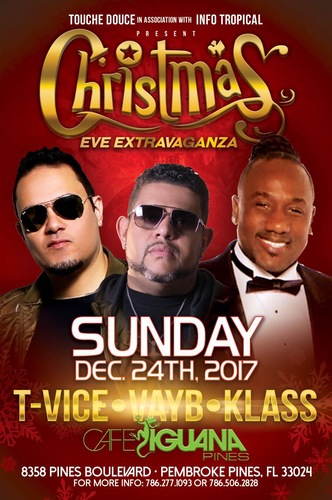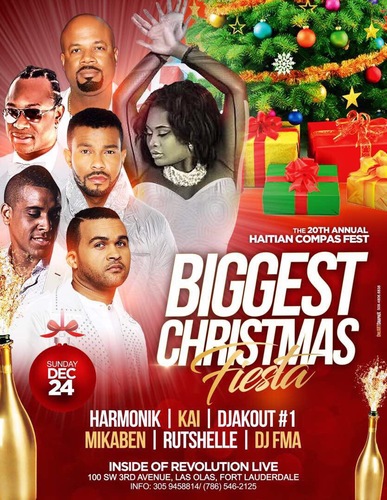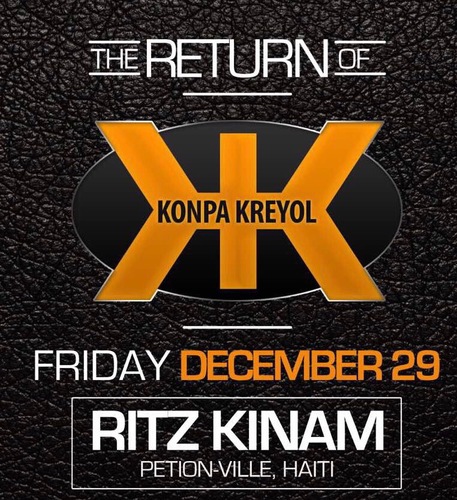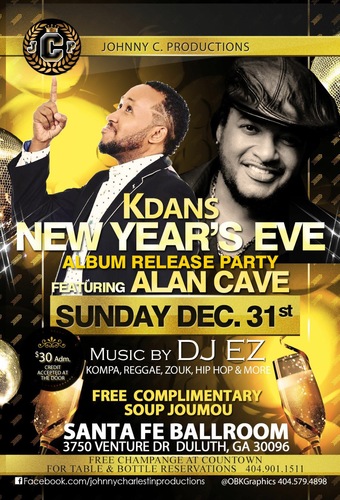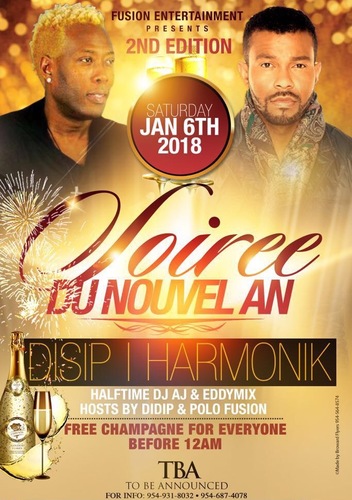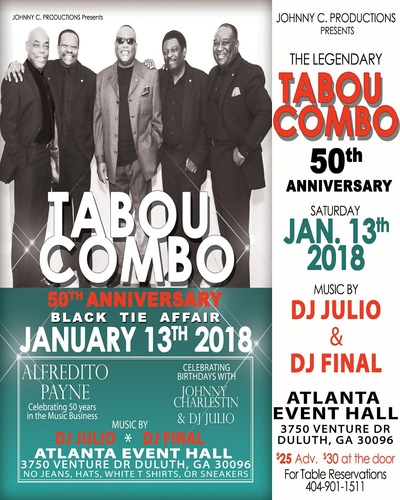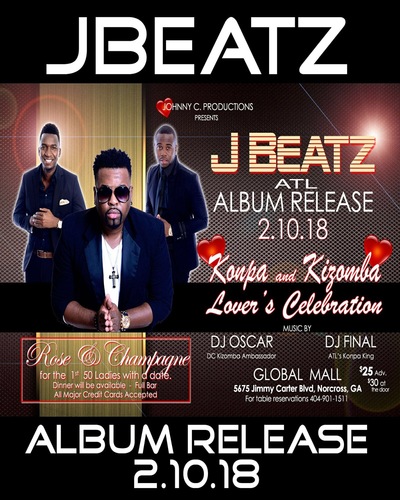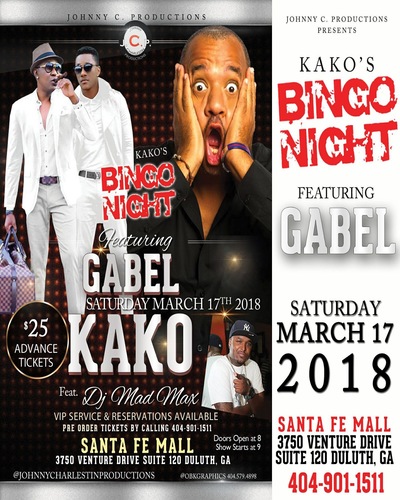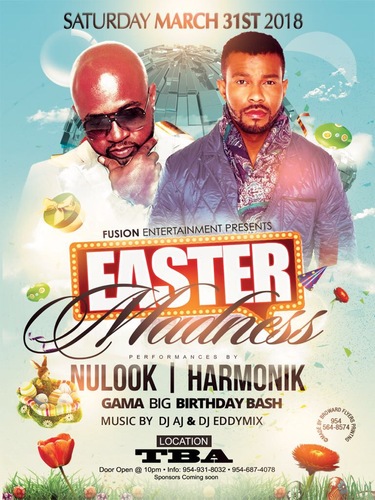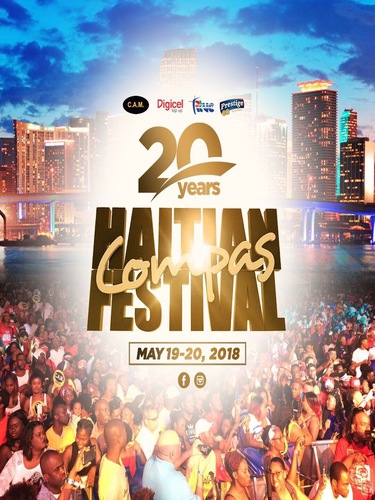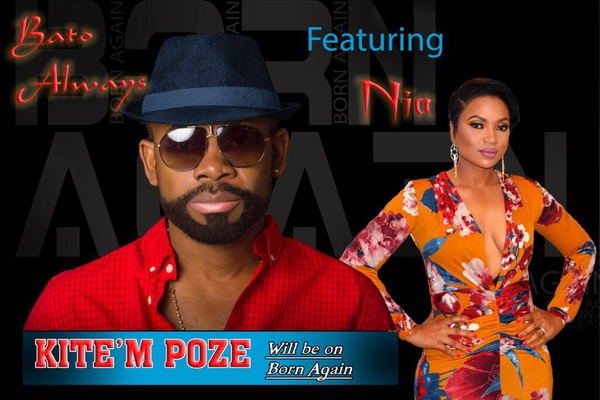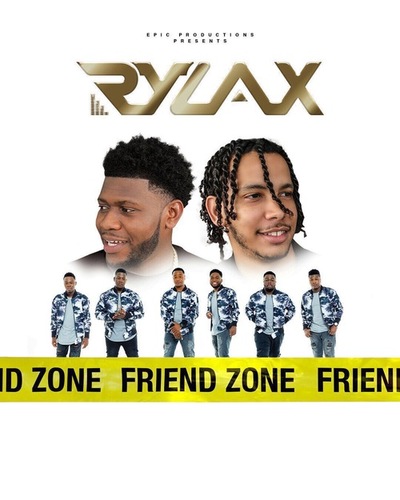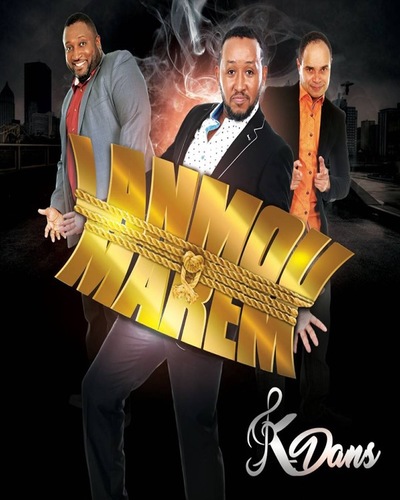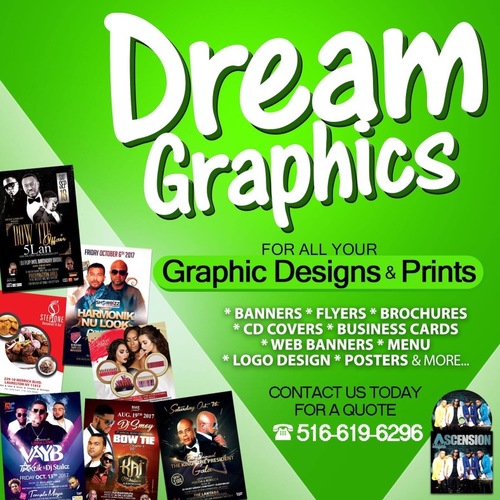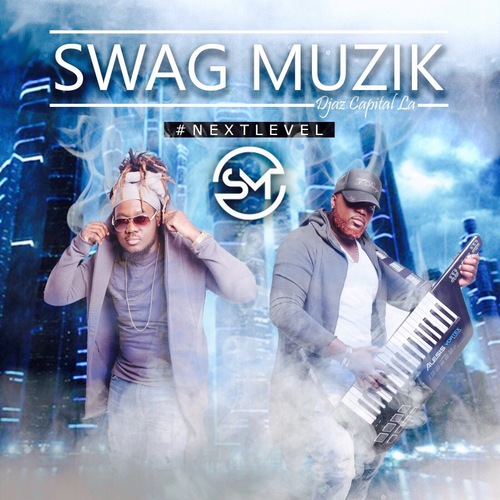 __________________
MAJOR DECLARATION from KATIZ leader POLOMIX to KM about the NYC market. READ BELOW under the picture.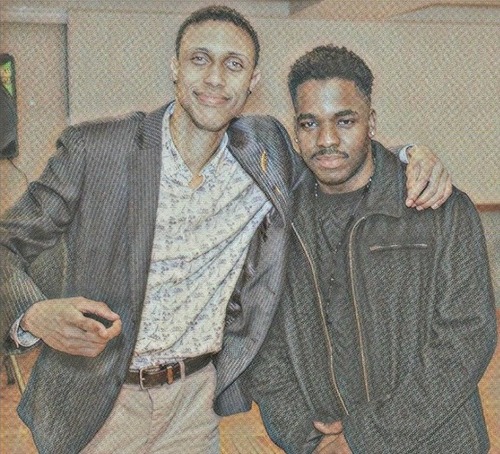 POLOMIX: "Right now the NY market is wide open and going through major changes in terms of bands. Having said that I can tell you that after KAI and VAYB....MY GROUP KATIZ is the most booked local NYC band in the market. Our calendar is not bad at all. I was trying to think of other bands in the market...but right now not too many are really active. ESKE GIN MOUN KI KA VIN DEMANTI M? It's KAI, VAYB and KATIZ. We are working."
KM!