BAND LEADER says that his group.......
Post
Posted:
Fri Dec 01, 2017 1:15 pm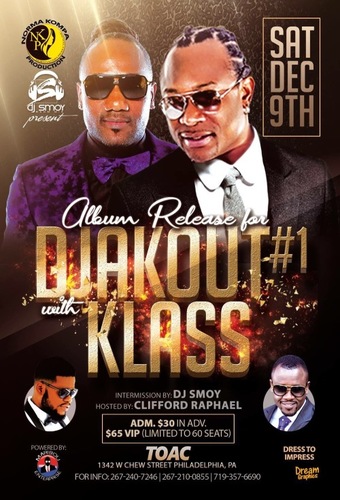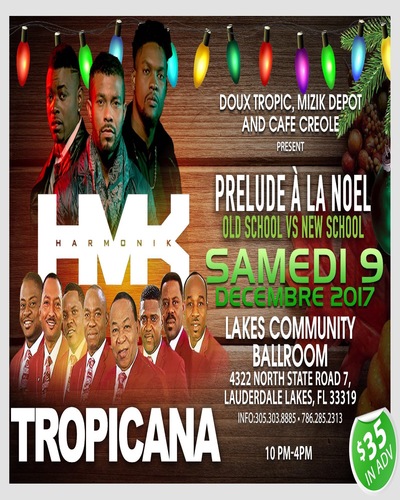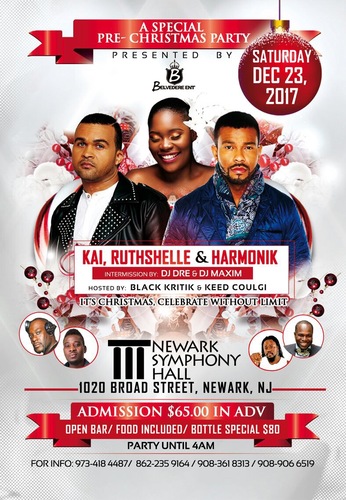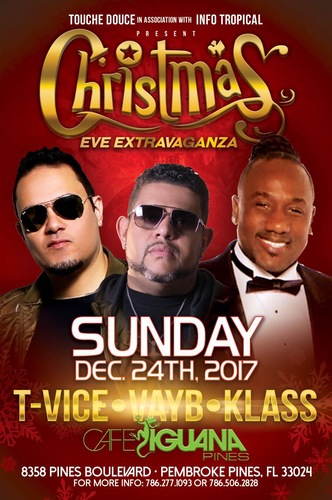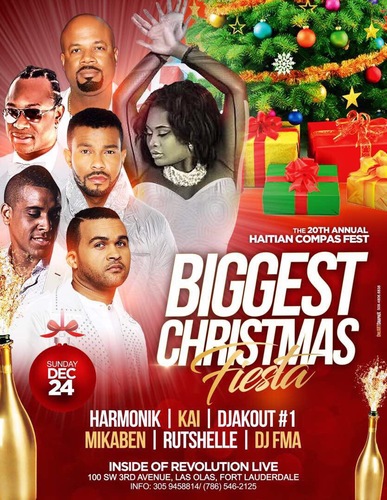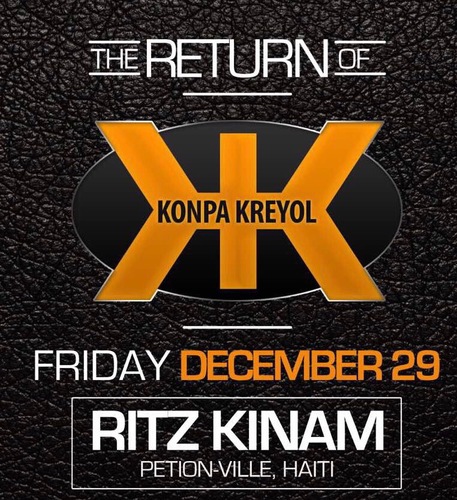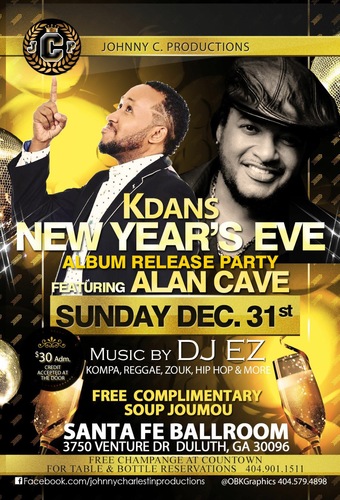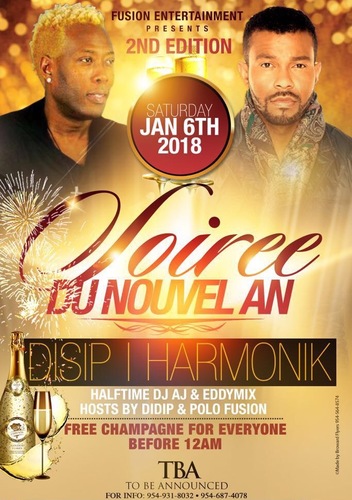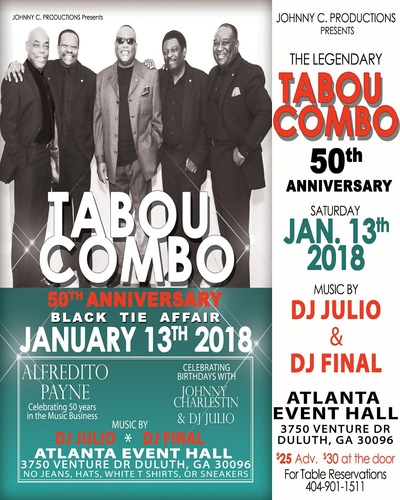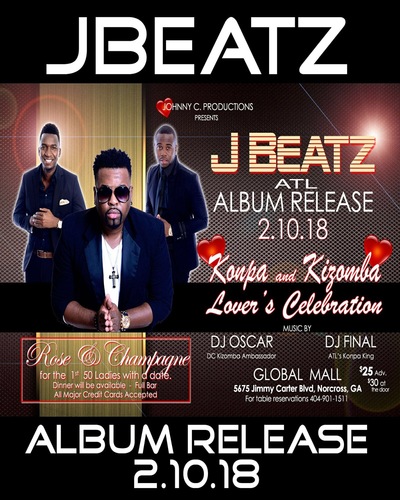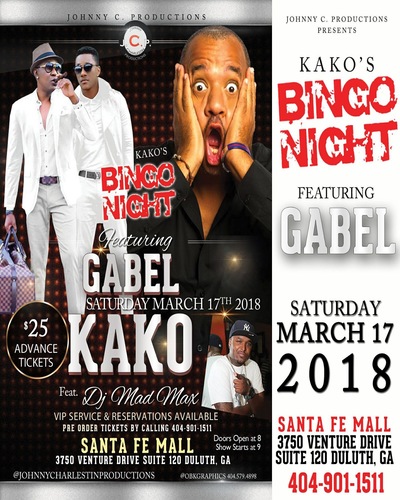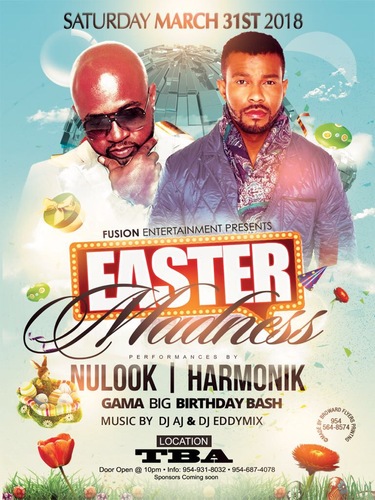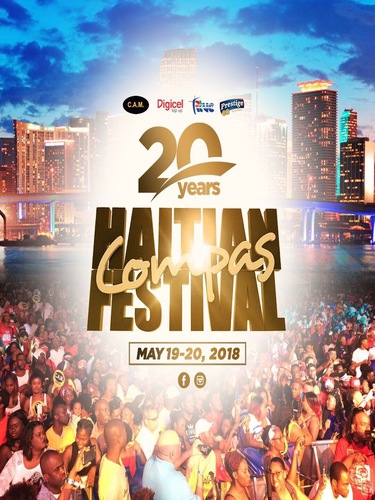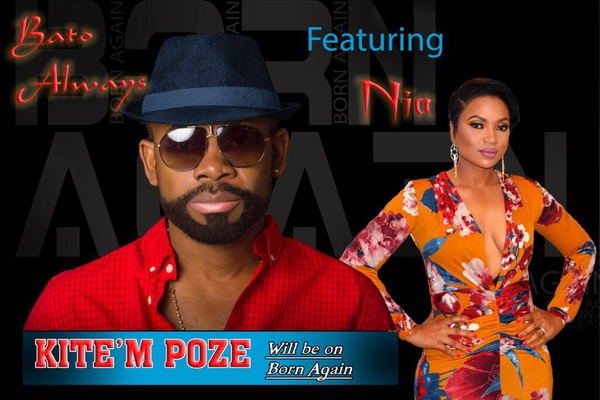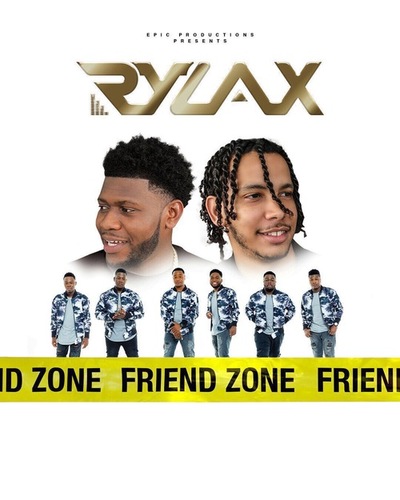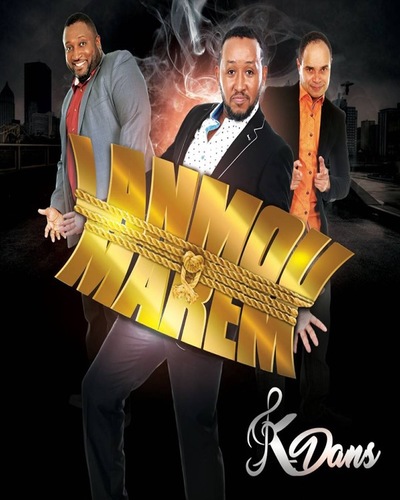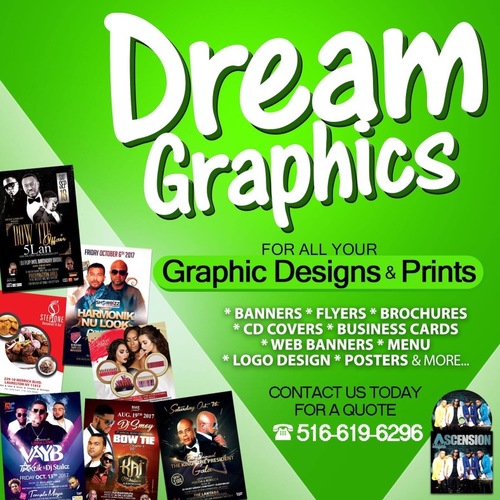 __________________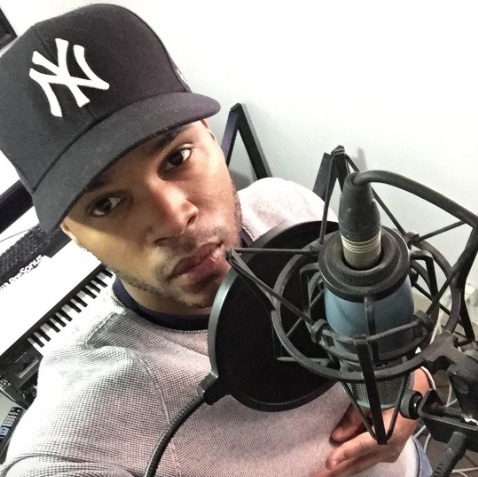 With rumors going around about what REGIMUZIK's next move will be...since he no longer is with T-VICE, we went and asked one of the owners of a rumored destination. We asked his brother MEDJY of ENPOSIB if THE GROUP WILL BE ADDING ANY NEW MEMBERS IN THE BAND (Nou pa site NOM). Below is what he told us.
MEDJY: "As of right now ENPOSIB is NOT adding any new members. We are doing fine just the way we are....but who knows MAYBE in the future. As of right now....NO."
KM!