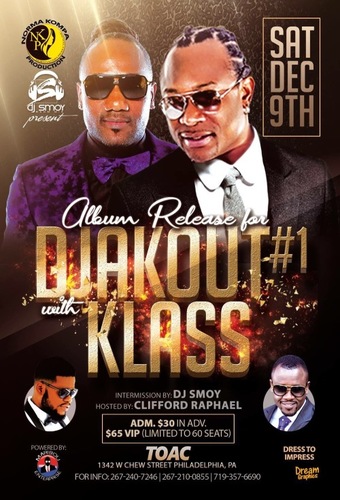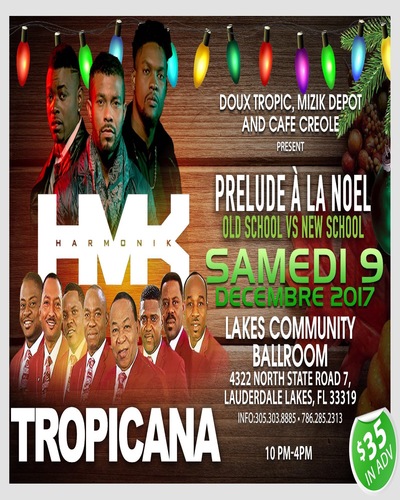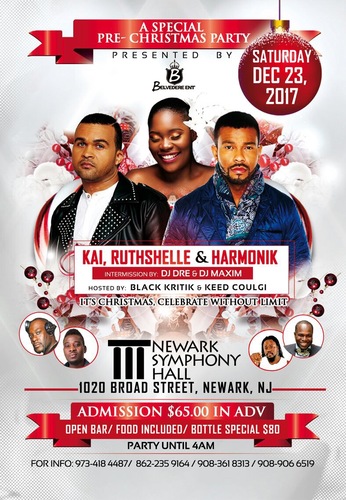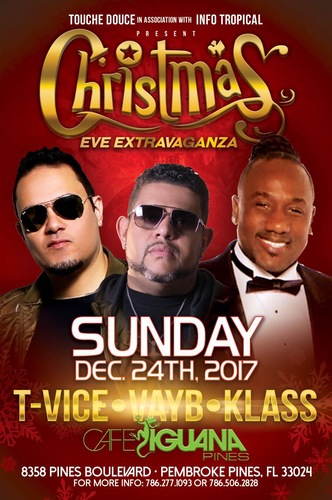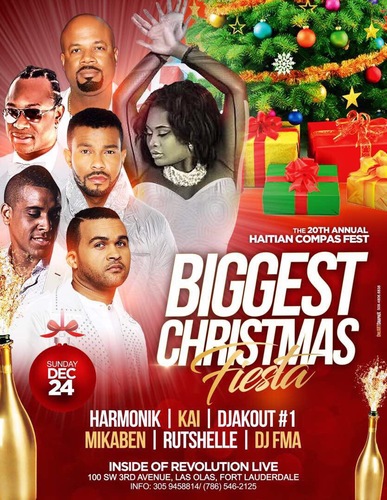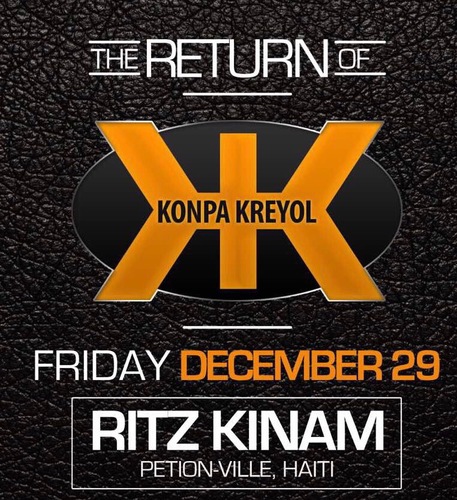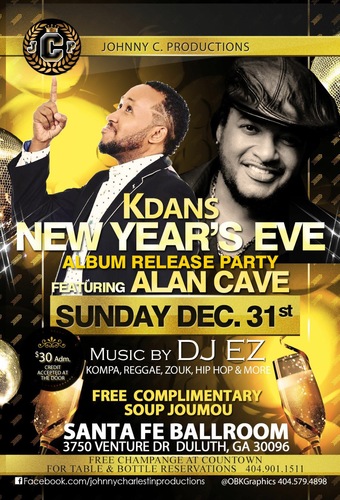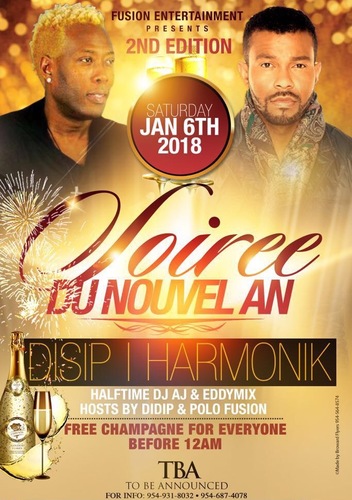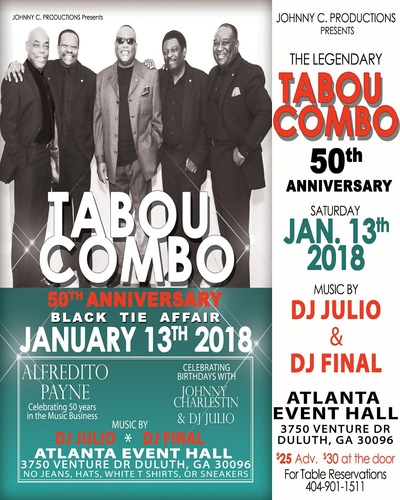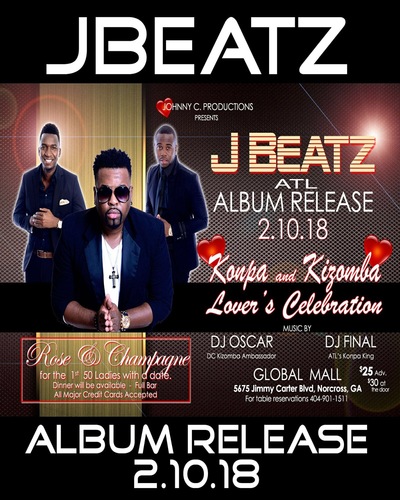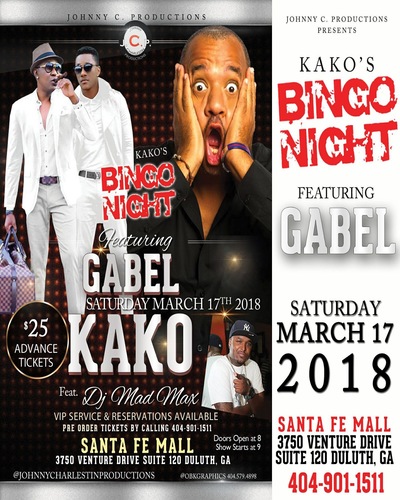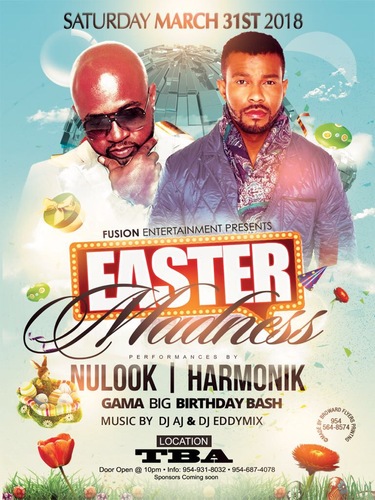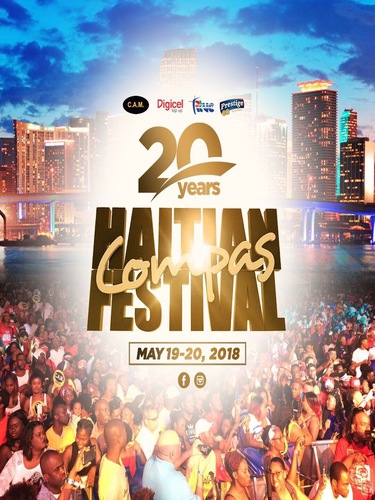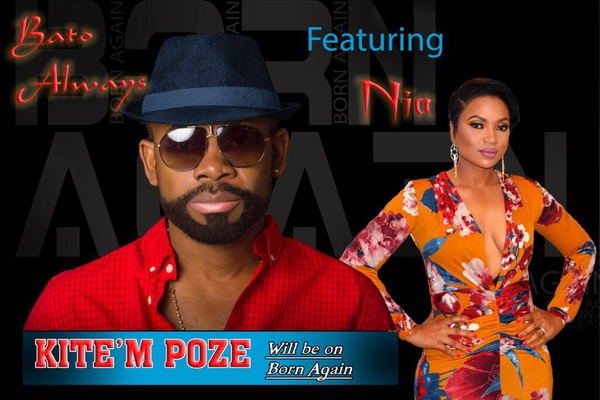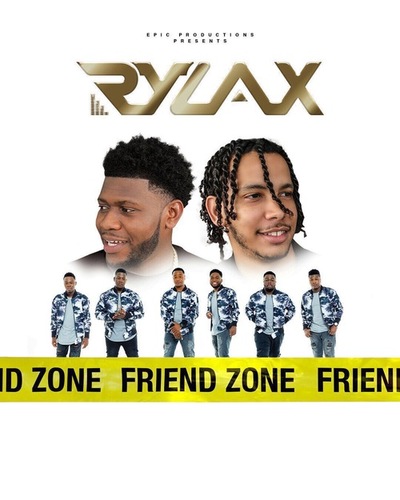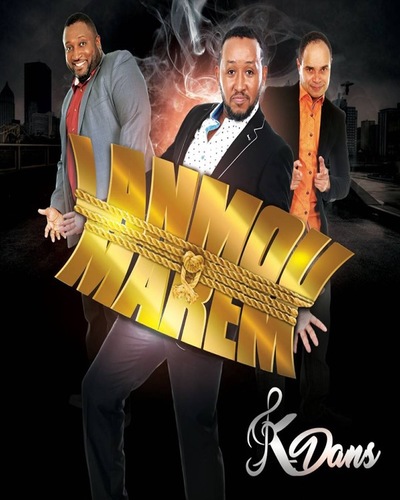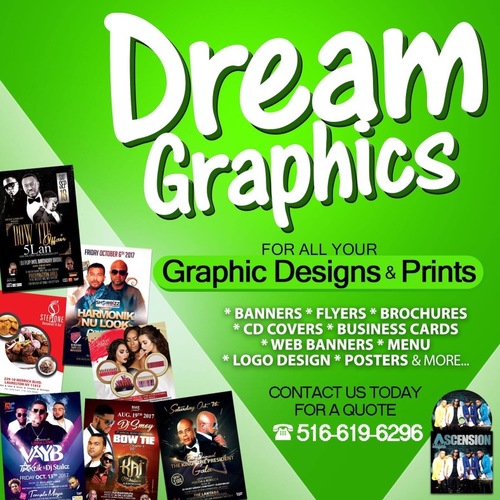 __________________
KOMPA MAGAZINE asked ENPOSIB vocalist MEDJY, his thoughts on his brother REGIMUZIK and T-VICE parting ways. Read what he told us below.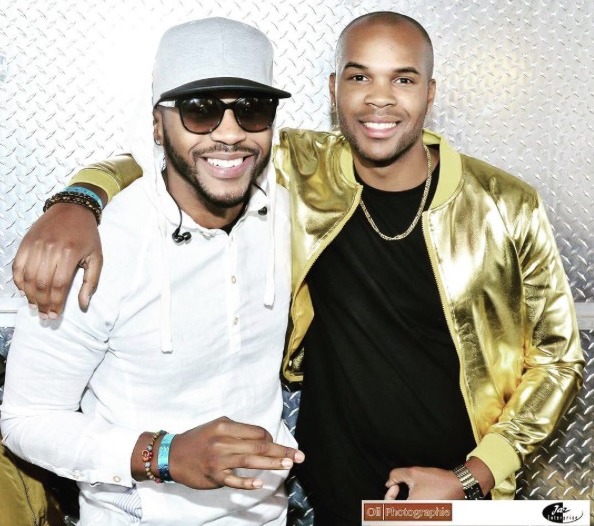 (Picture courtesy of OLI PHOTOGRAPHY)
*KOMPA MAGAZINE: Any thoughts on the news about your brother Regi and T-Vice parting ways? Sa w pense?
MEDJY: "I didn't know and i don't think he did either, but me I always take what comes our way as a lesson and learn the best out of it. He's young and has a lot to offer to the Haitian musical industry and i'll be in the first row to support whatever ideas he comes up with. I'm his brother and guess what.... we are not too bad when it comes to musical production."
KM!
Site Admin
Posts: 3968
Joined: Thu Dec 10, 2015 12:05 am