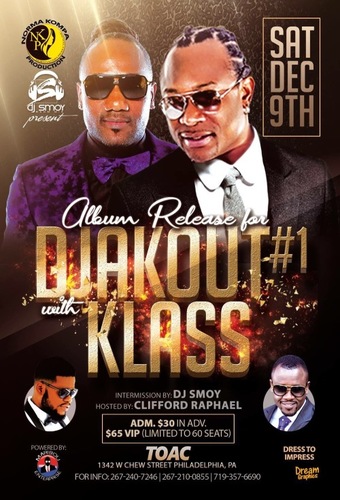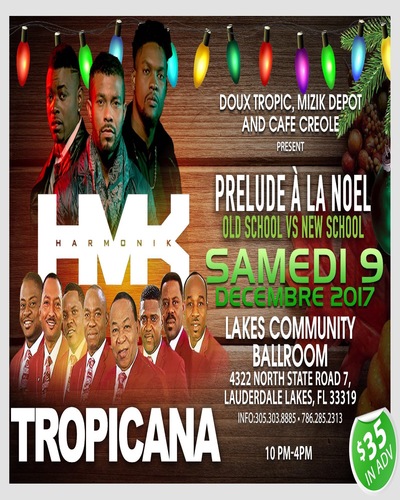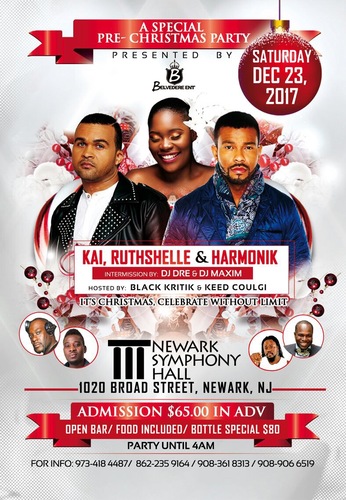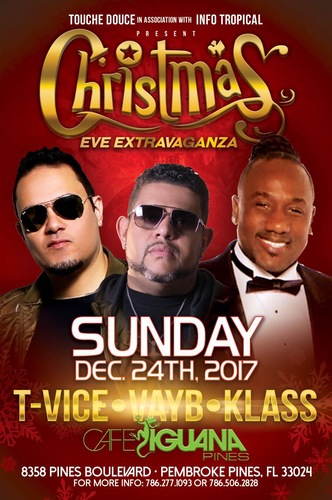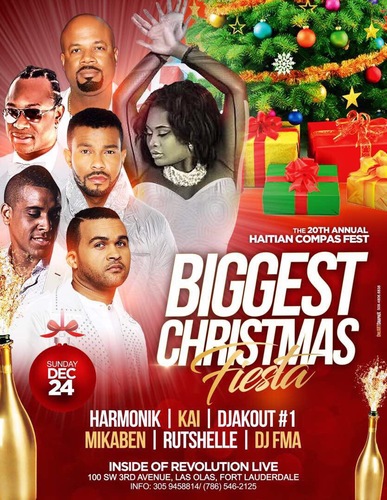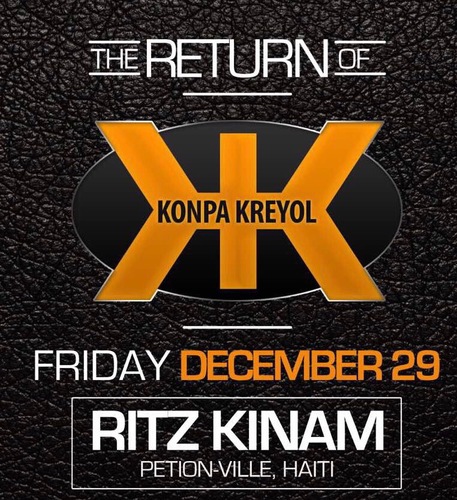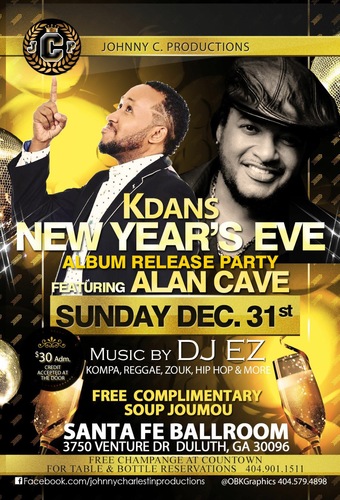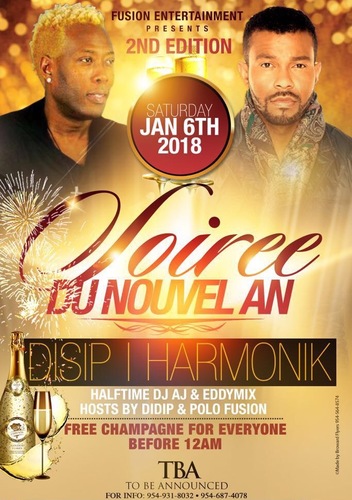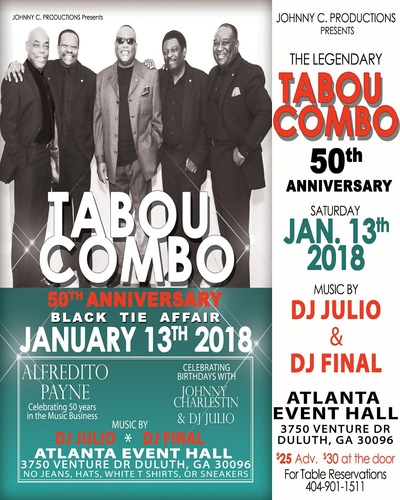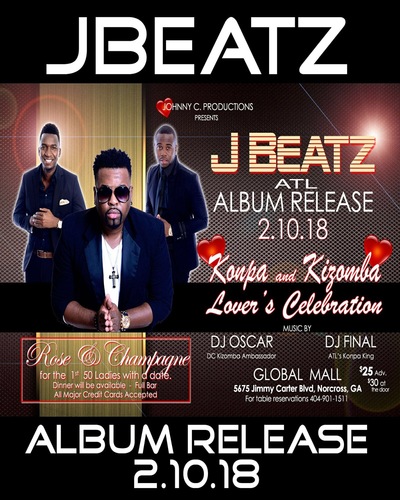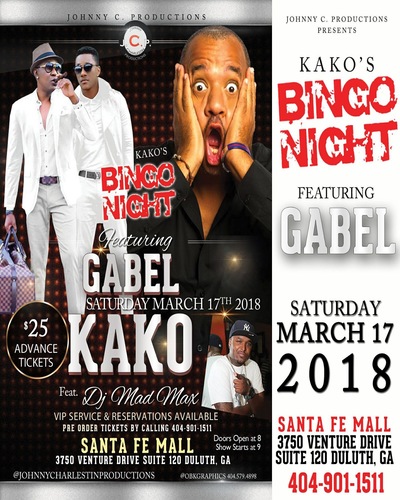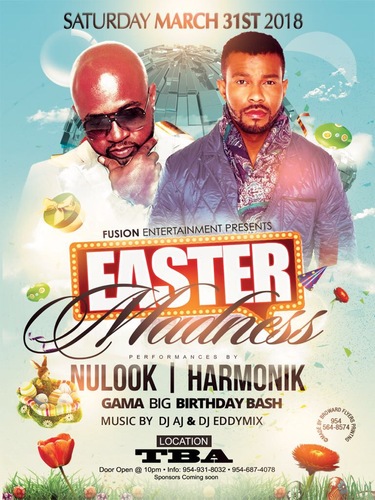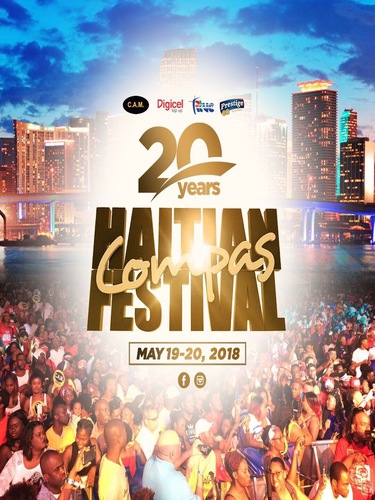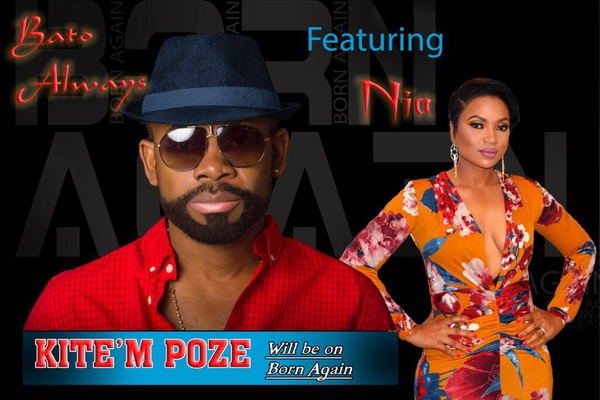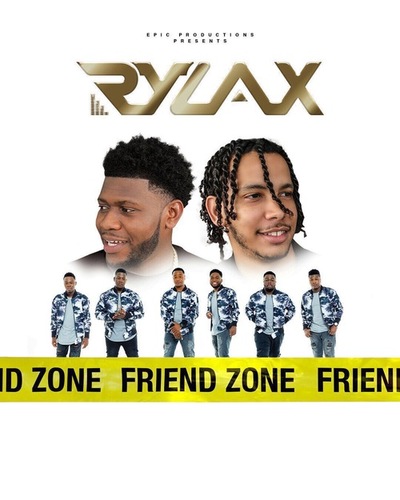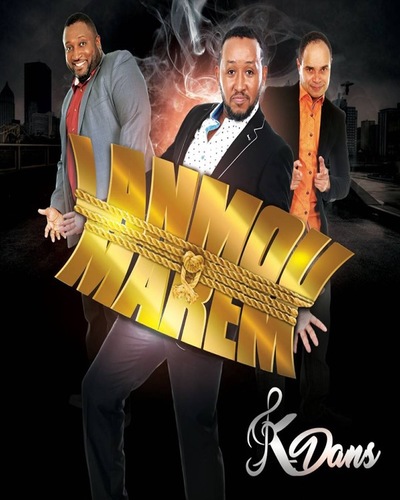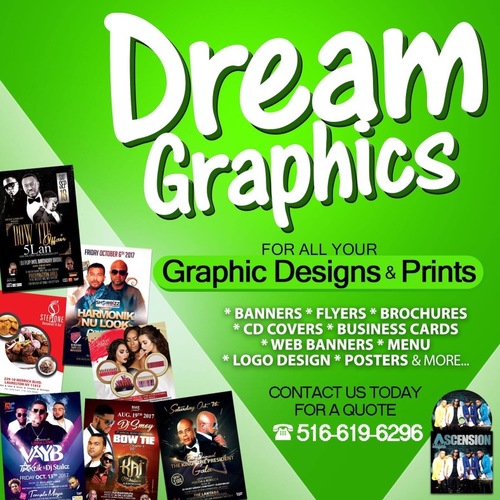 __________________
KOMPA MAGAZINE asked former T-VICE vocalist OLIVIER DURET his opinion on the T-VICE/REGIMUZIK separation. This is what he told us below. (READ under the picture)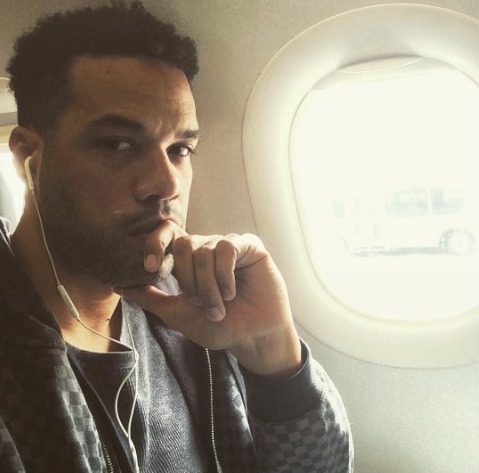 *KOMPA MAGAZINE: Your opinion on the news that your replacement REGIMUZIK is no longer with T-Vice!
OLIVIER DURET: "We are all pursuing something in this life, as long as we feel its what's best for us, that's what counts. I dont know whether regi quit or got fired for there are different news out there but all i know is TVice will be TVice and i hope regi can do his own thing and get where he wants to be. This isn't the end, its just a new beginning. Good-luck to both parties."
*KOMPA MAGAZINE: Do you feel that this amounts to an experiment that did not work out.....in terms of REPLACING YOU IN THE BAND.... no matter how you slice it, Regi was brought in to be your replacement?
OLIVIER DURET: "Hmm i mean they tried something new and it didn't work as they had hoped, i dont think it was specific to Regi. replacing someone is not an easy task, especially when people are already used to them. But life is about taking risks, you win some, you lose some."
KM!
Site Admin
Posts: 3924
Joined: Thu Dec 10, 2015 12:05 am