HAMLER NOEL: HARMONIK does "NOT" need that in order to......
Post
Posted:
Tue Nov 28, 2017 6:56 pm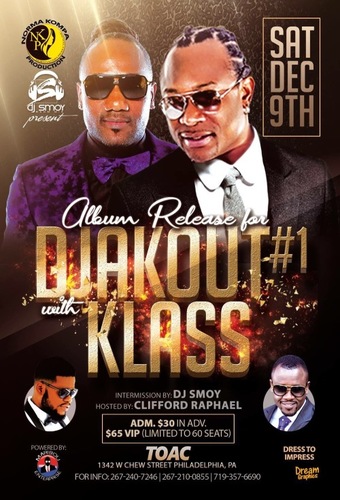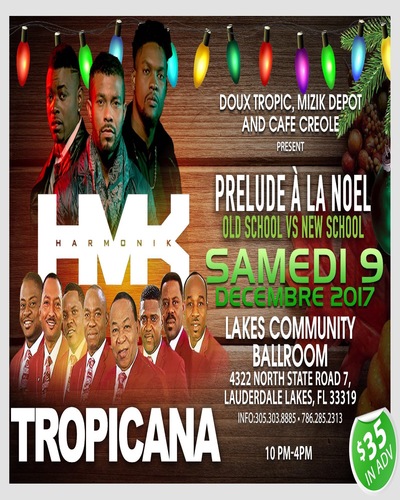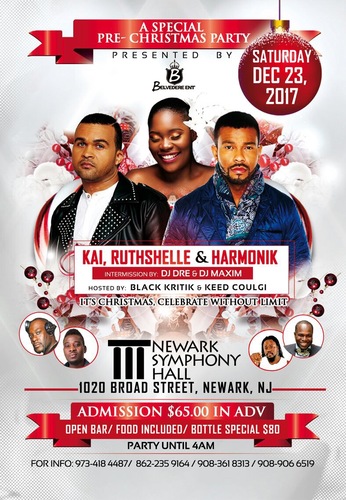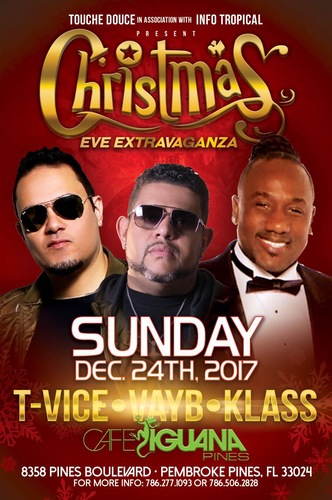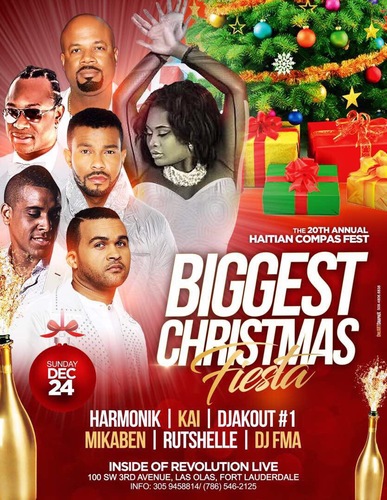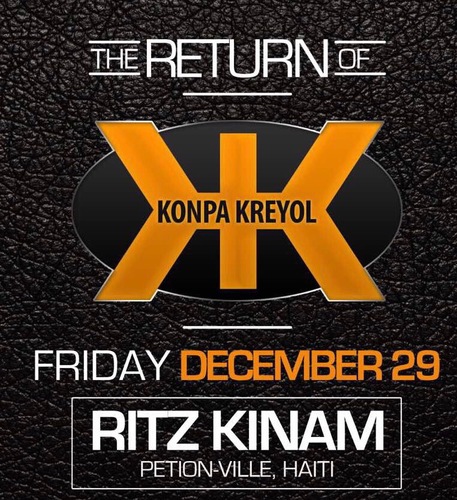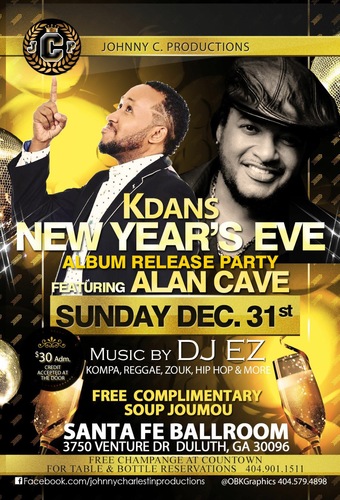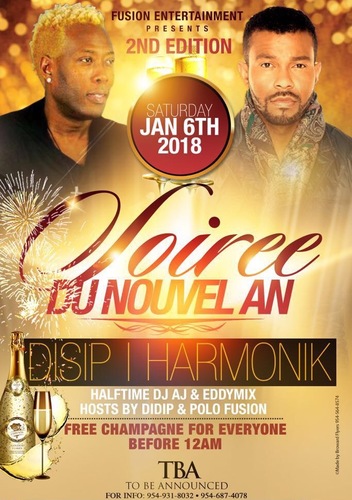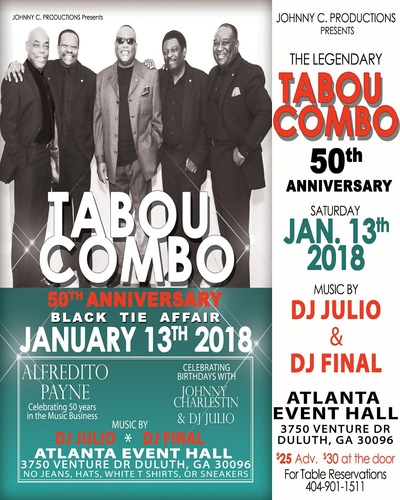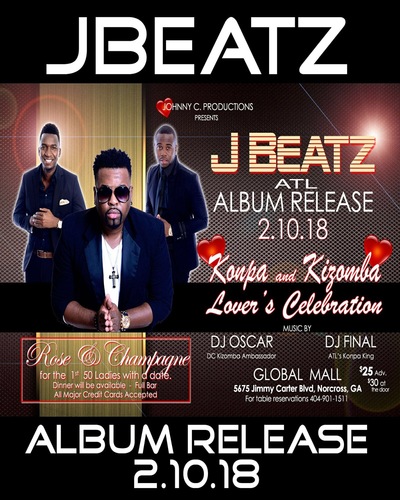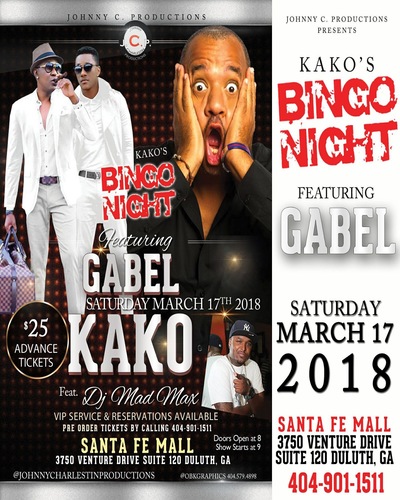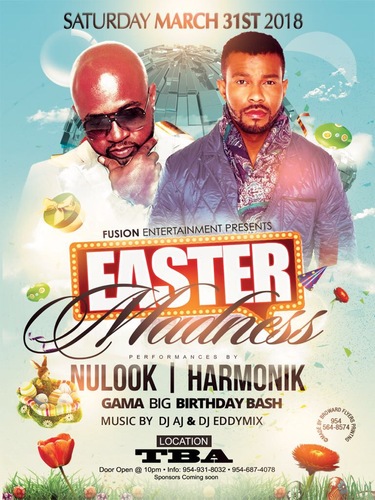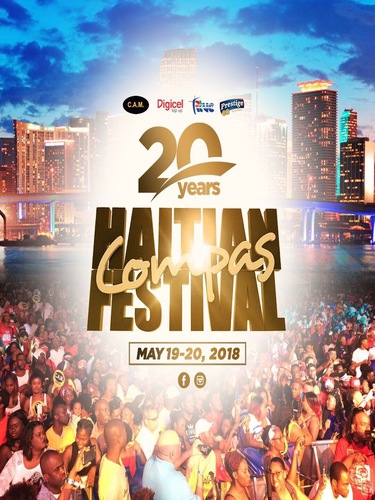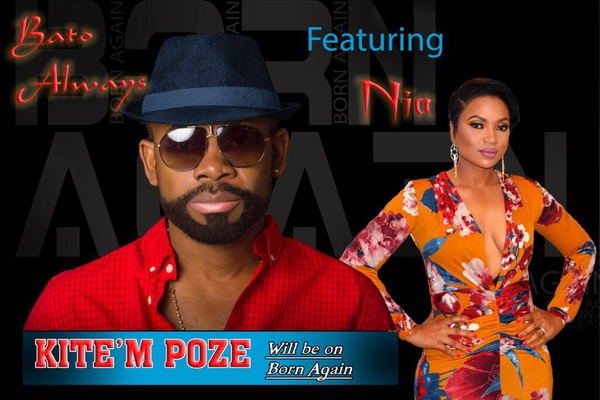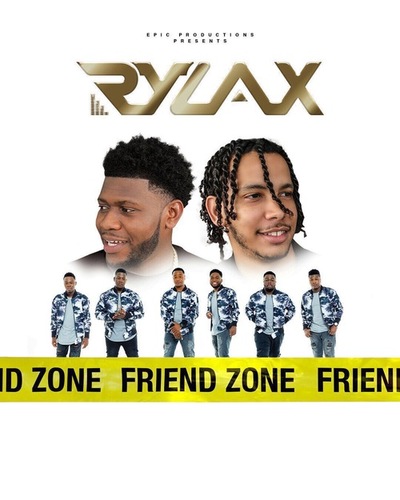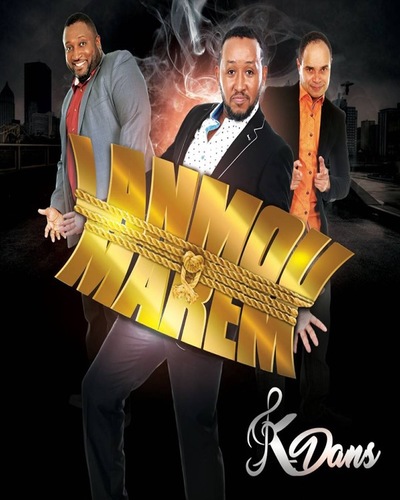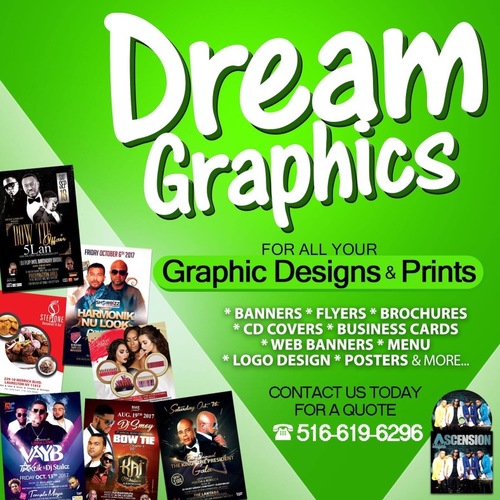 __________________
We spoke to HARMONIK manager/owner HAMLER RODNEY NOEL and asked him the following question below. (READ under the picture)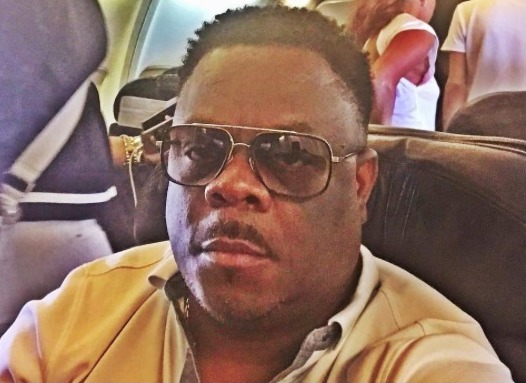 *KOMPA MAGAZINE: HARMONIK is among the top bands in the business....but like some of the other top bands....is being a REGULAR KANAVAL BAND sou BETON AN every year....The NEXT STEP to move the group to the next level, or you DON'T believe a top band NEEDS to go and become a regular force at kanaval in order to raise the RESPECT LEVEL?
HAMLER RODNEY NOEL: "Not really, but Harmonik will be in the kanaval soon, unfortunately not next year. The band has a busy schedule and we have other plans for now. Not for the 2018."
KM!