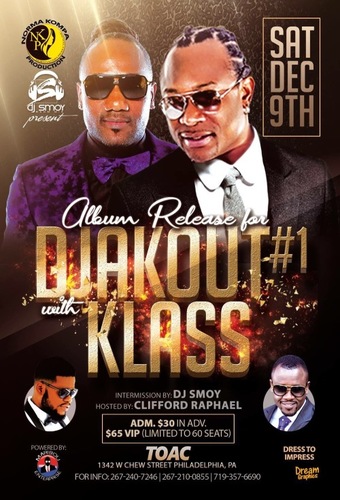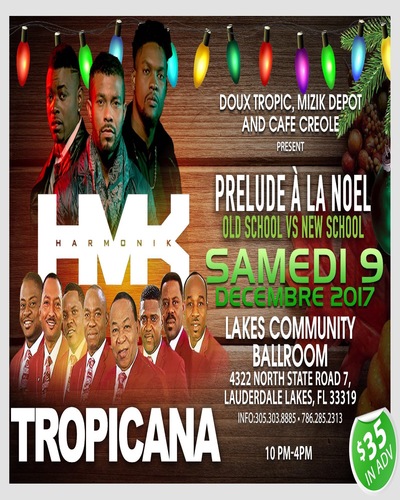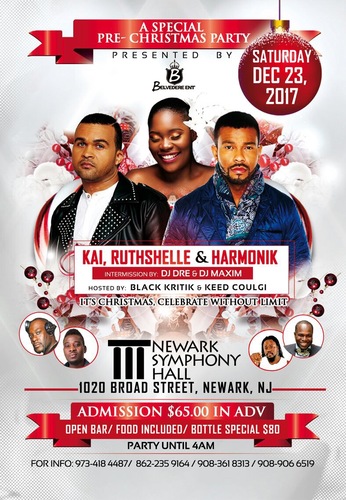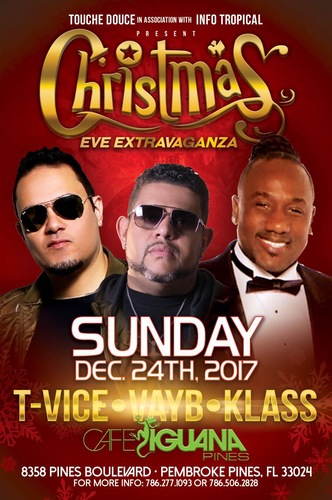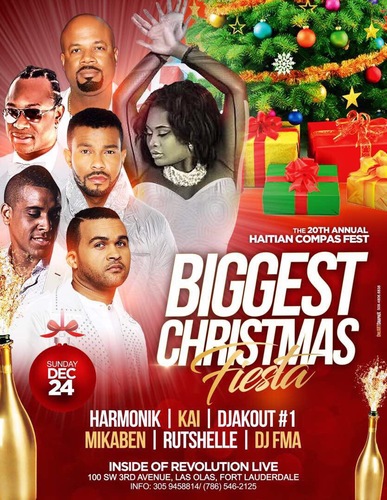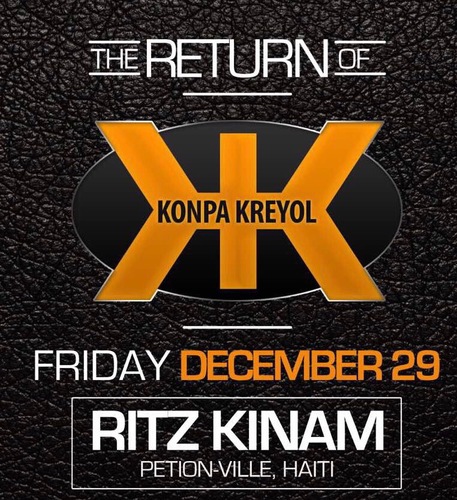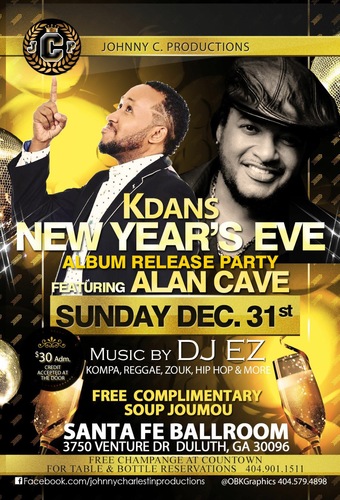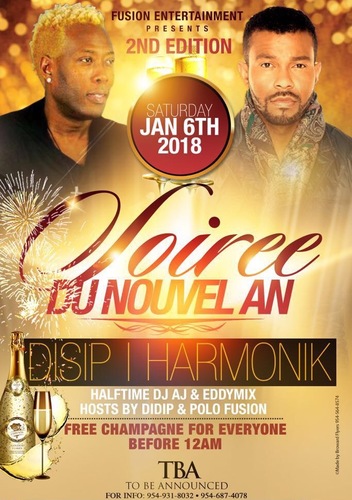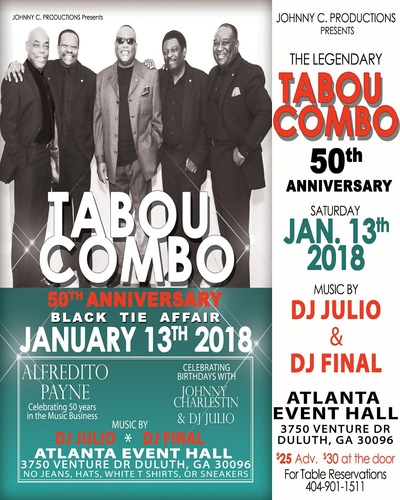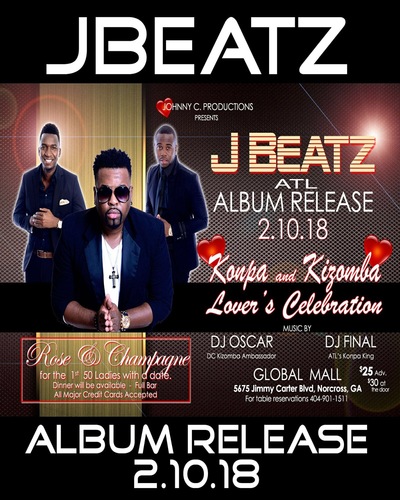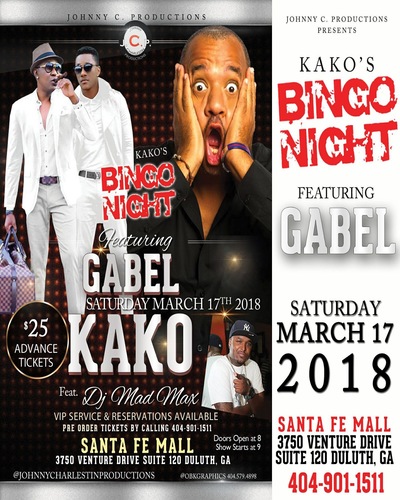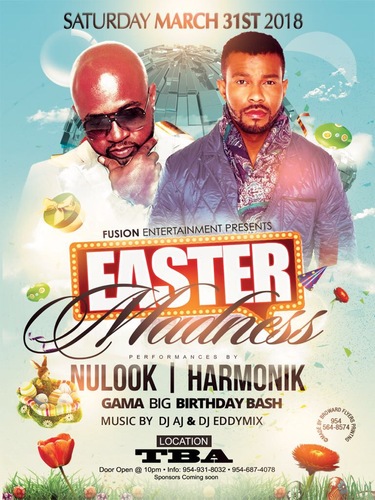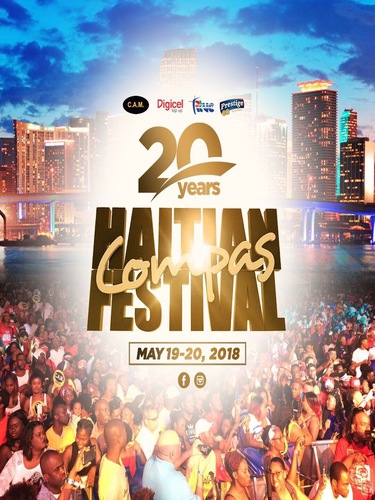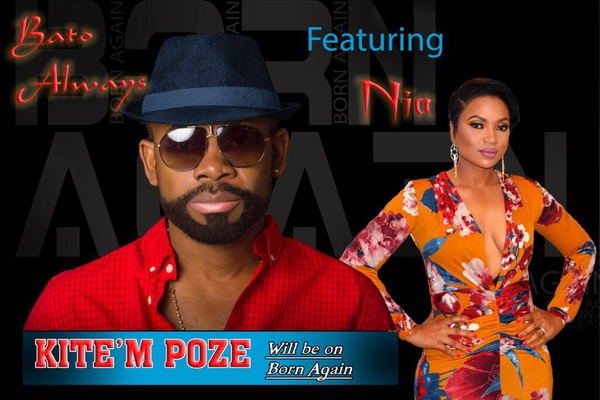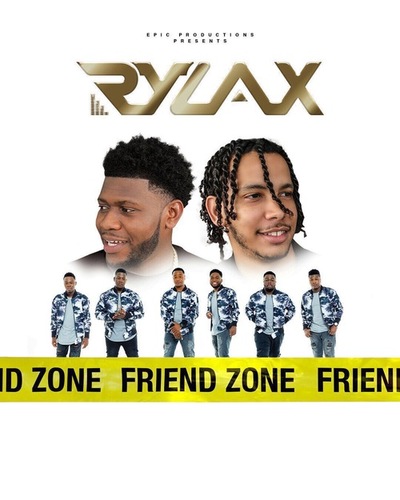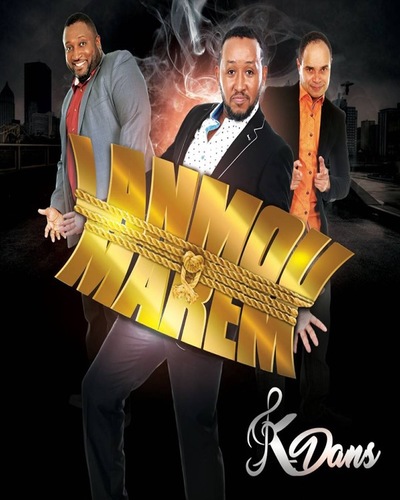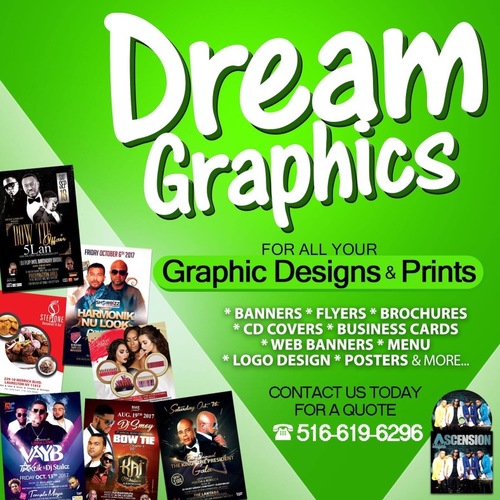 __________________
UPDATE on the group KARIZMA from manager/owner RENE. Read below.
KARIZMA will release 3 NEW SONGS on the market in DECEMBER. Each one of the songs will be sung by each of the three singers (James C. ELIE LAPOINTE, and GUY BRICE. The song titles are.....
1) LONJE MENW,
2) W.S.Y (We Said Yes)
3) PRANM
They will also go on a mini tour of Haiti. Check out the schedule below.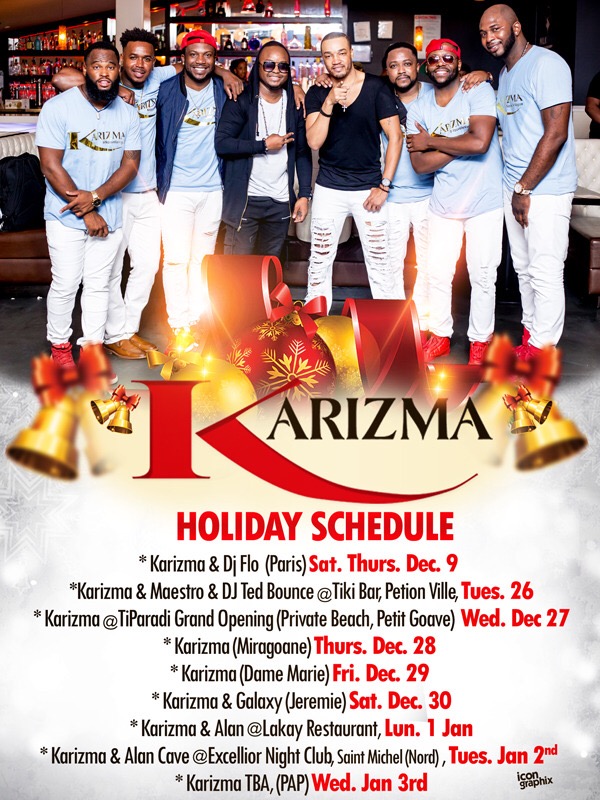 KM!
Site Admin
Posts: 3910
Joined: Thu Dec 10, 2015 12:05 am