DJAKOUT #1 MIAMI REHEARSAL PICTURES (NOV 21 - 2017)
Post
Posted:
Wed Nov 22, 2017 12:19 pm
*DJAKOUT #1 "Min Mèt Kay La" skit REHEARSAL!....NOV 21 - 2017) (WATCH VIDEO)
https://www.youtube.com/watch?v=3zmKujBf1ic
DJAKOUT #1 pare wi la......They were rehearsing material from their new CD to start performing in the U.S. On the LIVE MENU you can expect "Habitude", "Bag La", "Yon Sèl Menaj" (Ou Pa Egare), and "Nou Pap Domi Deyo".
KOMPA MAGAZINE was there to take some VISUALS......Check them out below!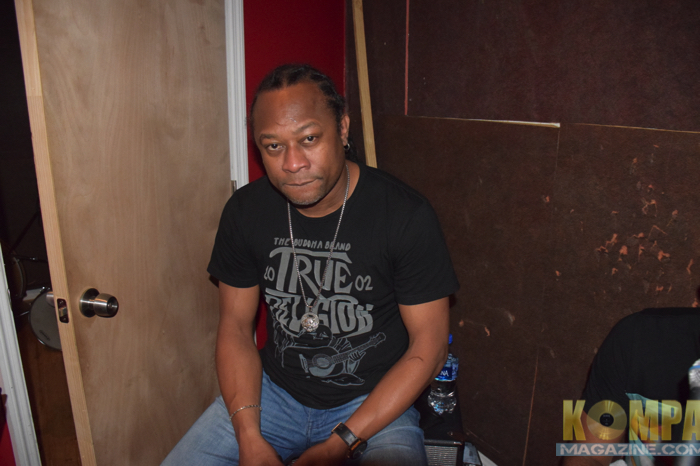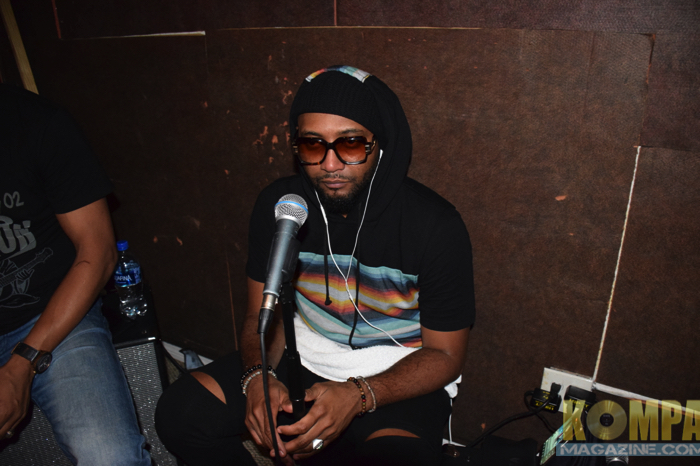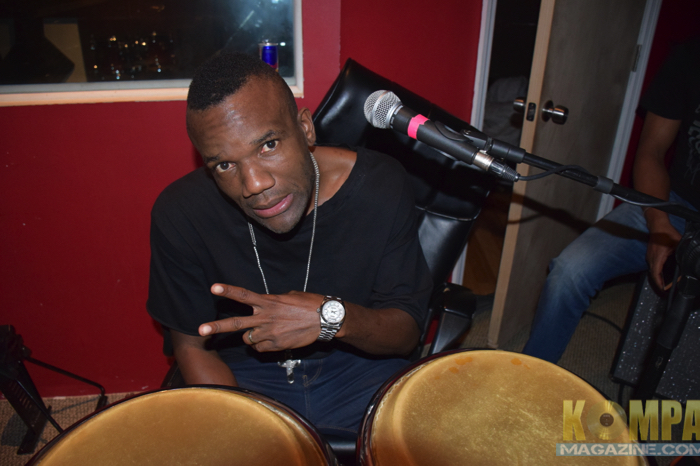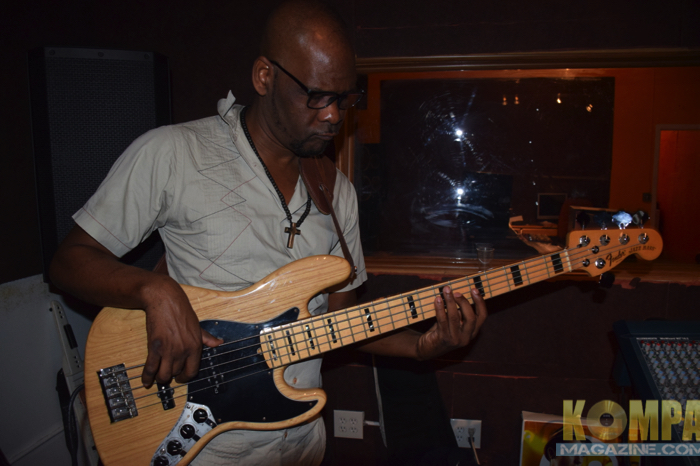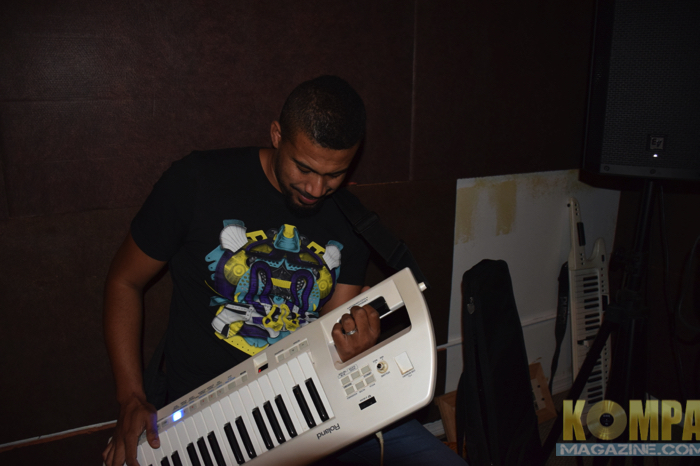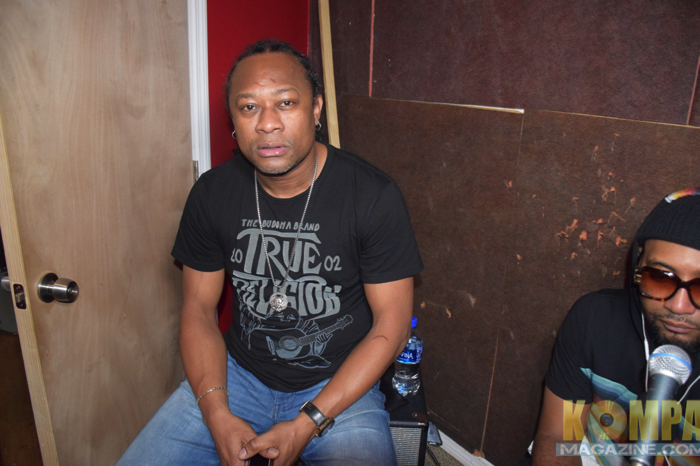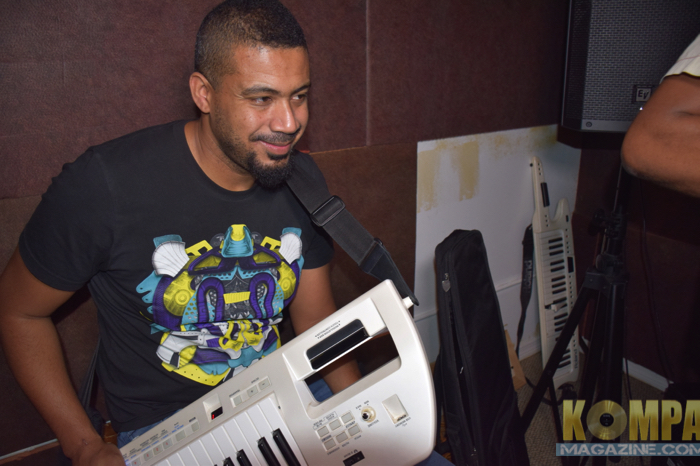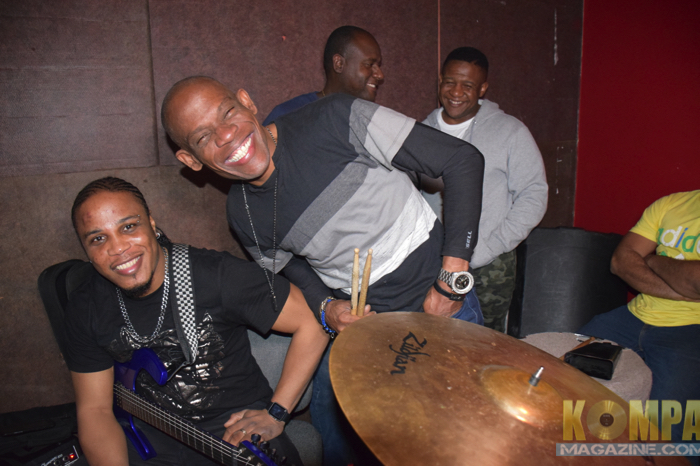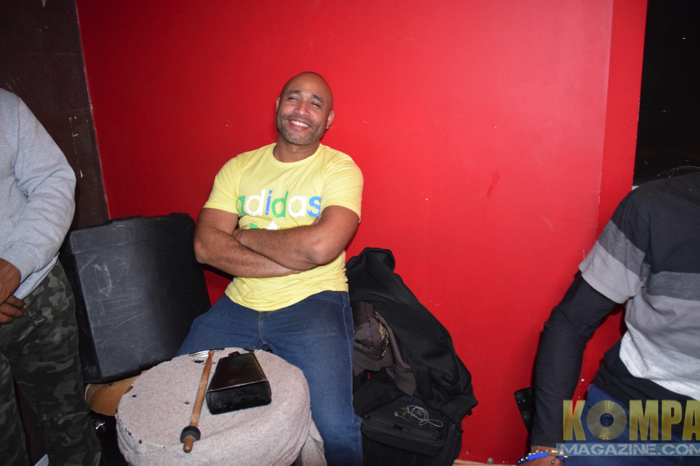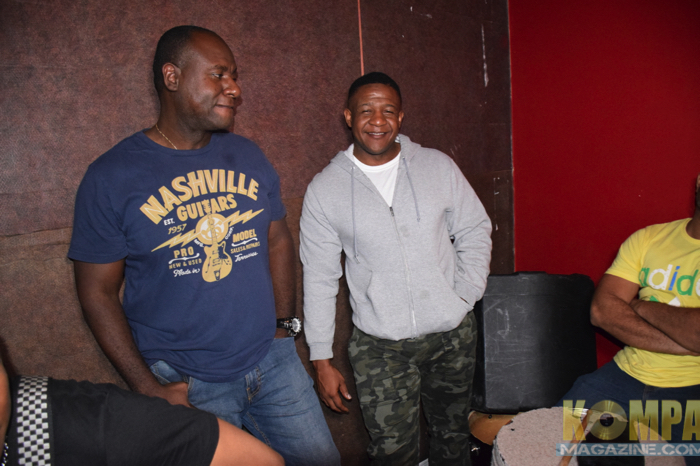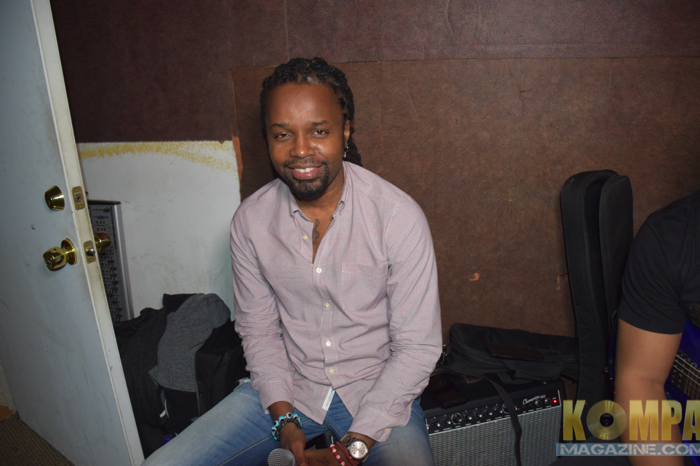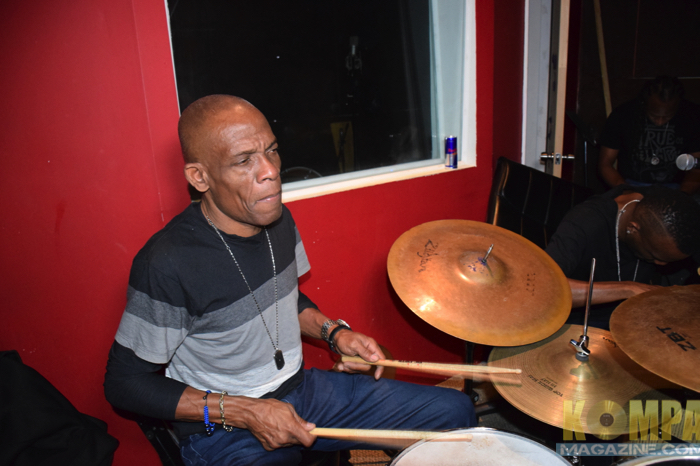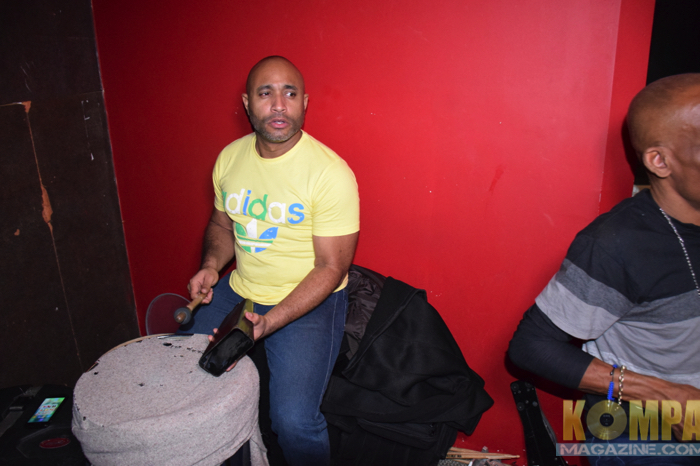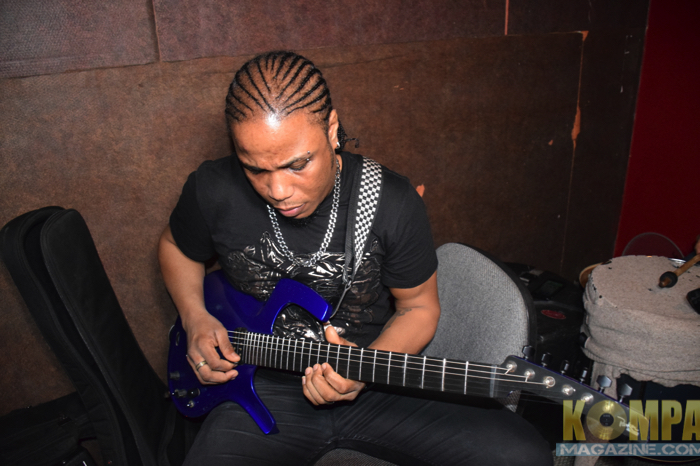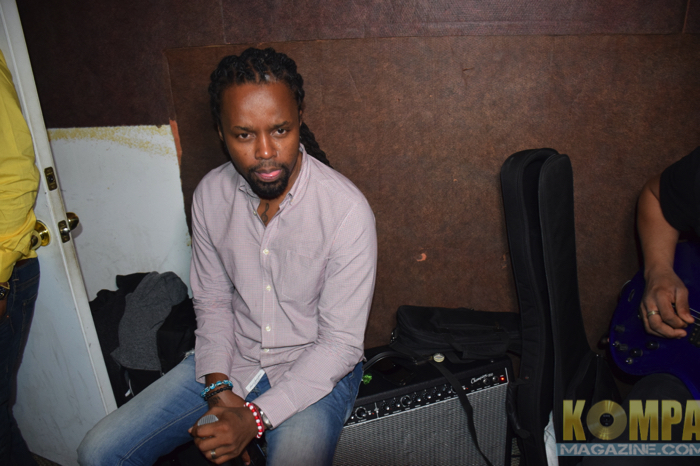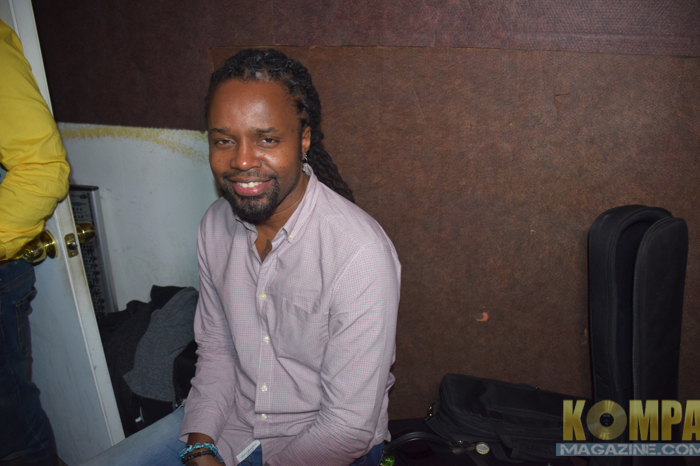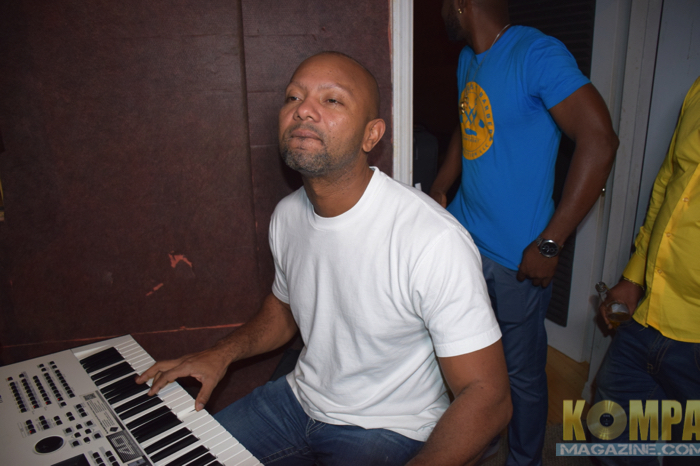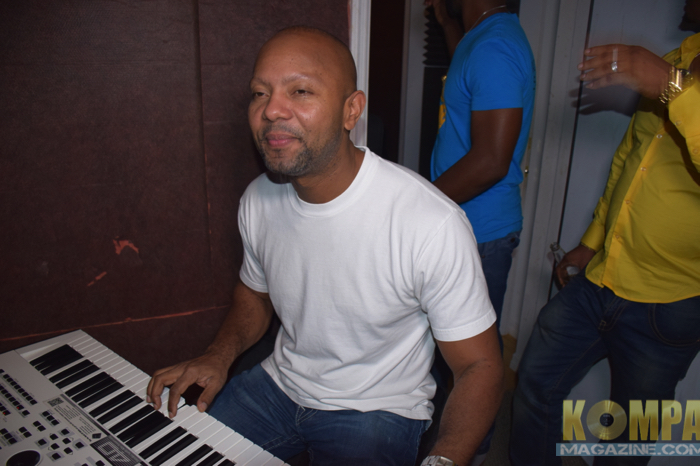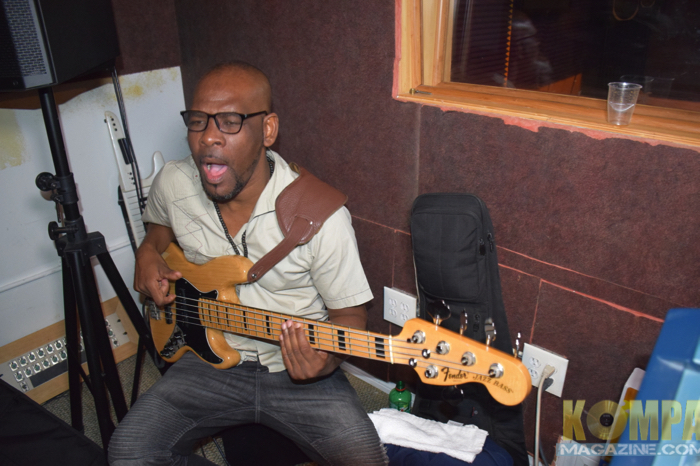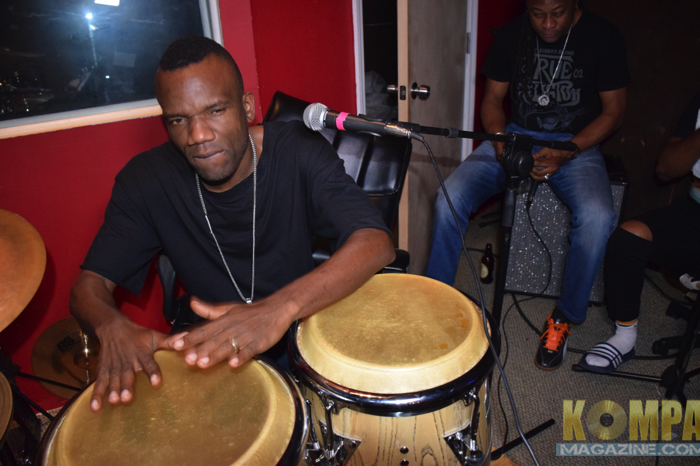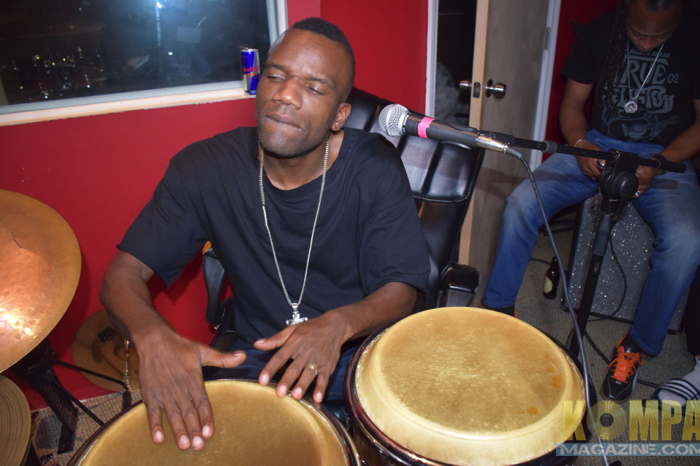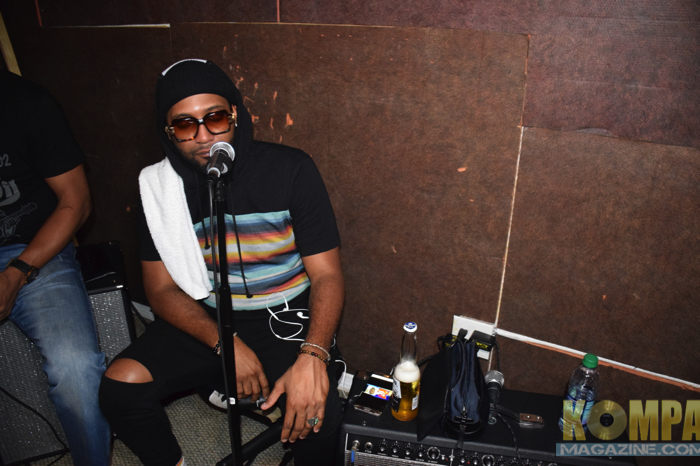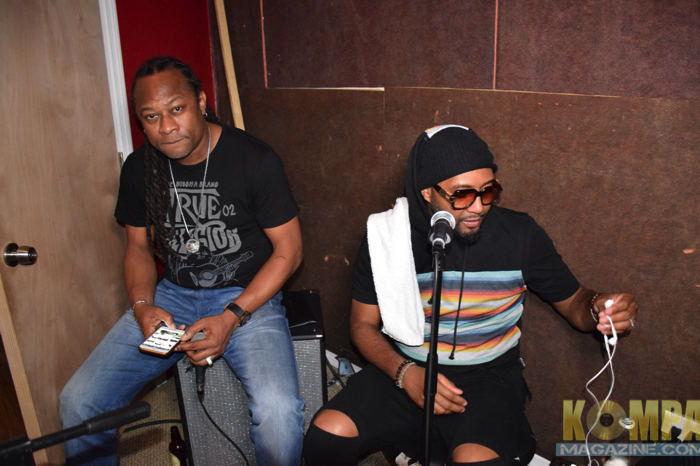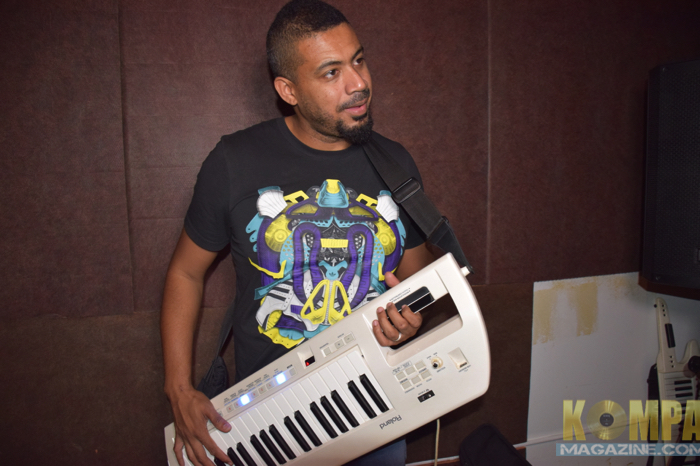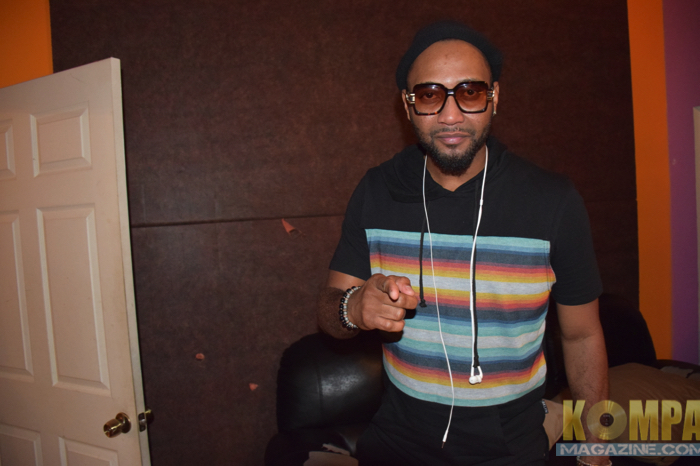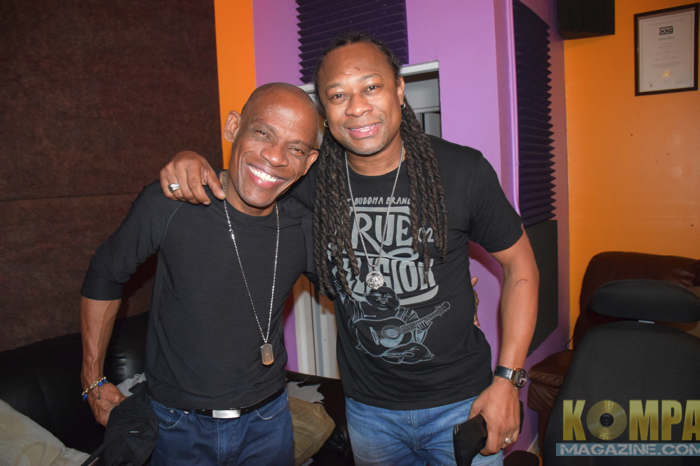 KM!