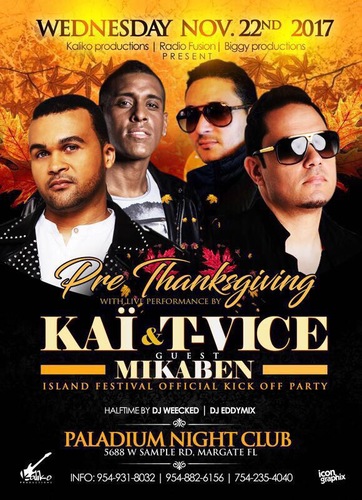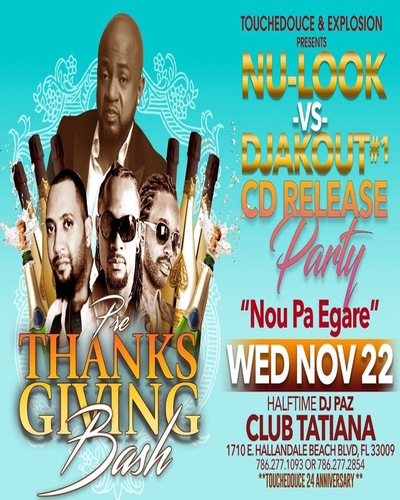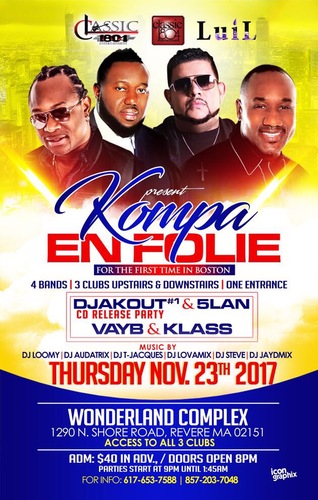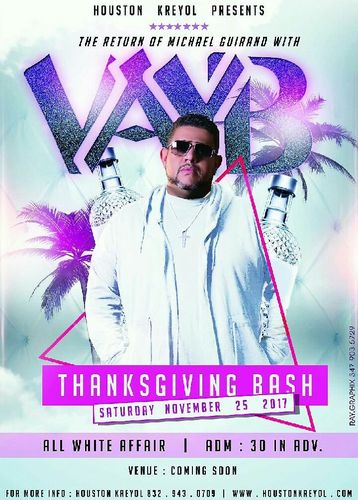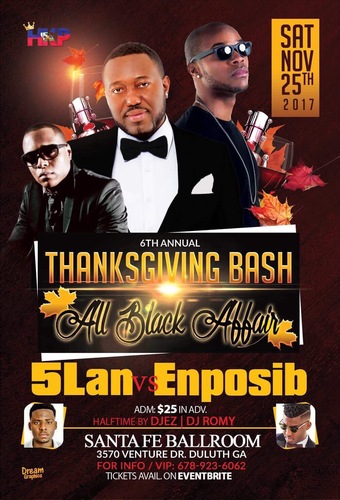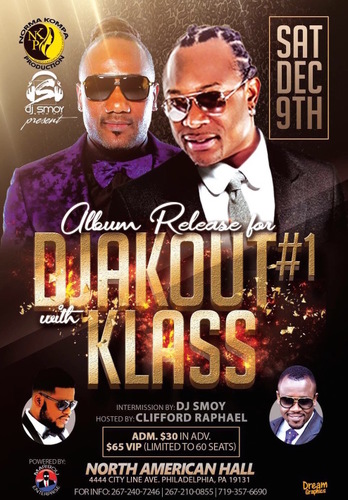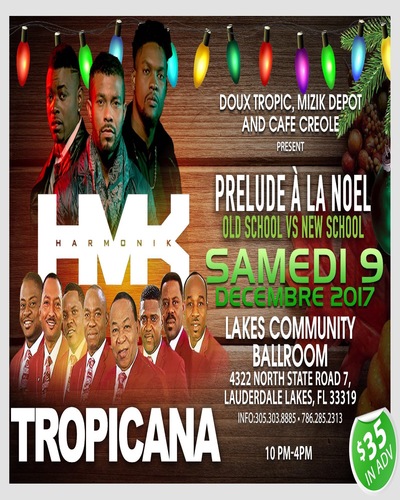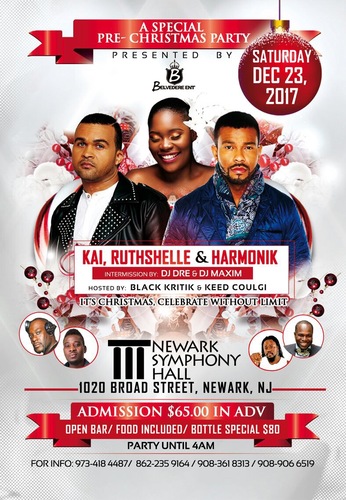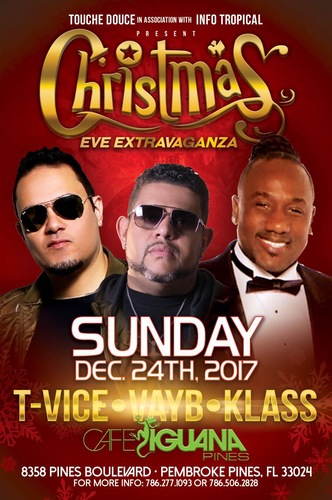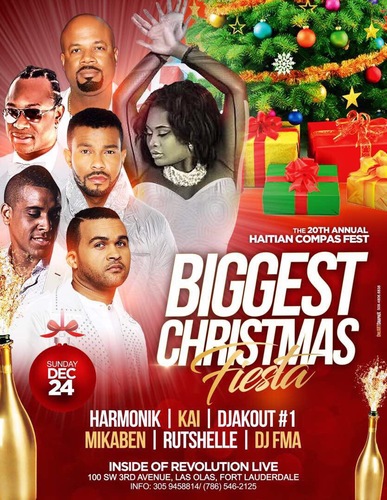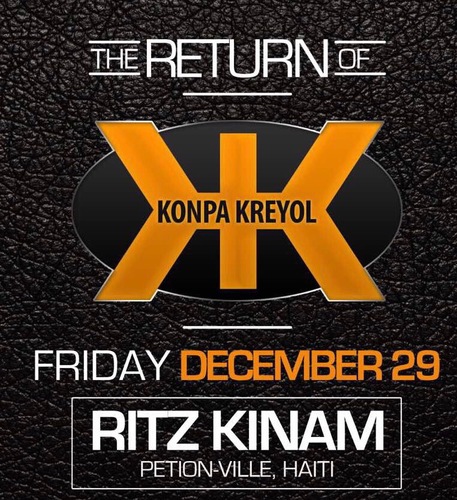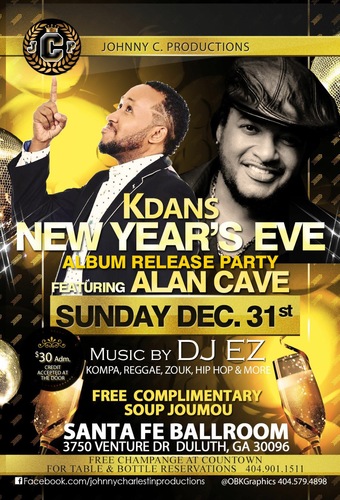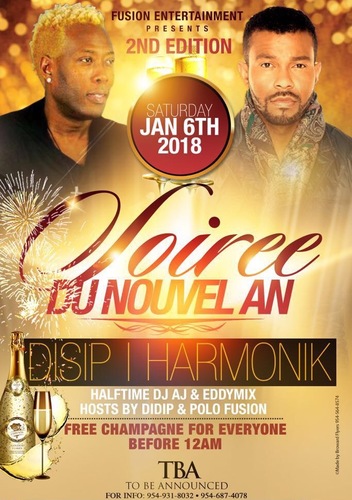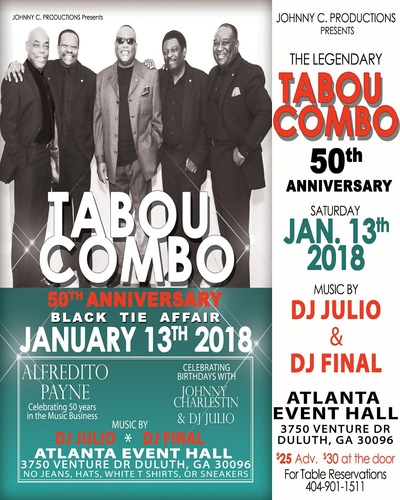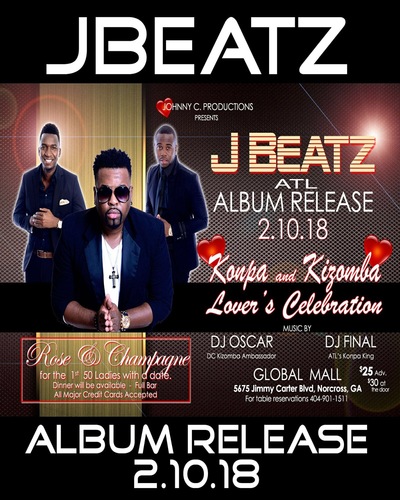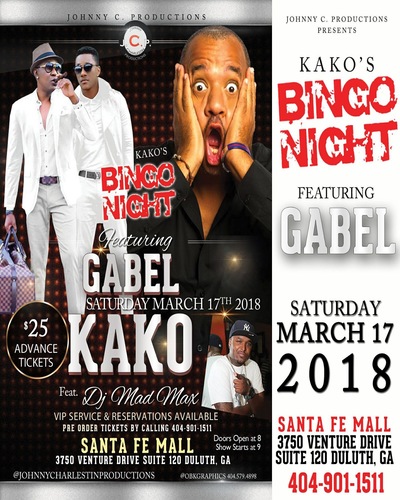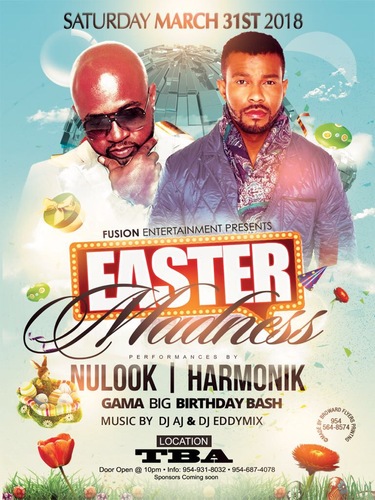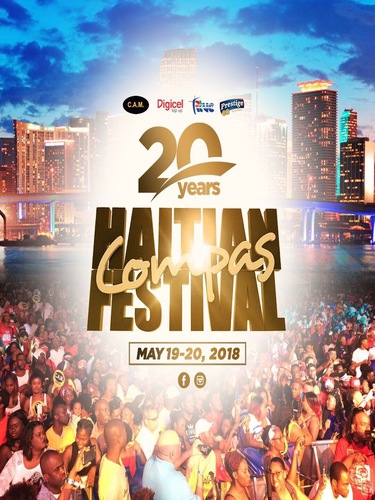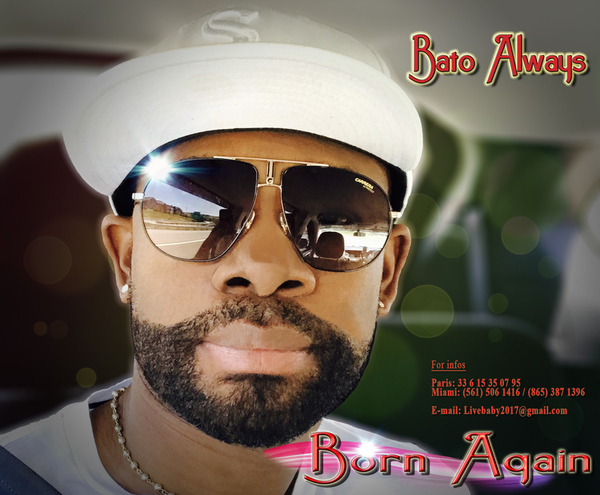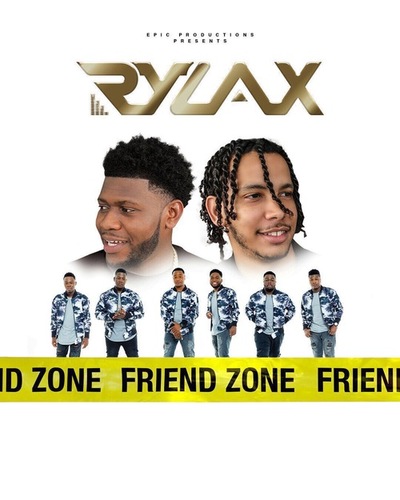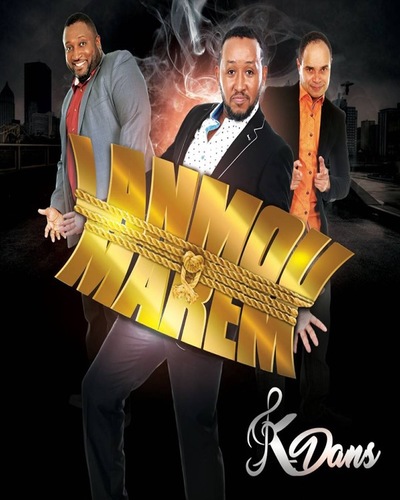 __________________
JBEATZ sends warning to the HMI and ......READ BELOW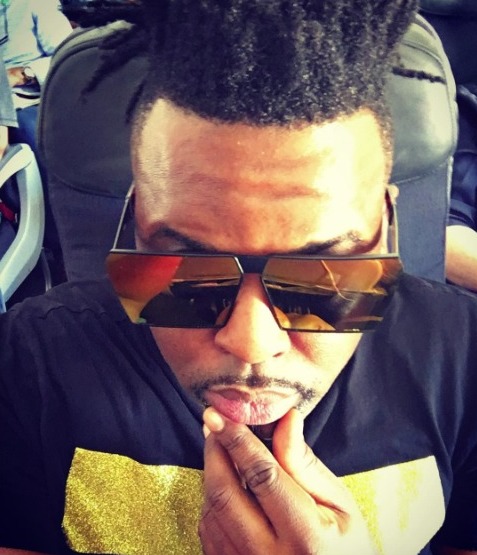 JBEATZ: "I see that quite a few bands are thinking about releasing SINGLES "ONLY" instead of FULL ALBUMS. I am here to tell you that it will be the biggest mistake that they all make if they were to do that. SE YOUN NAN PI GWO CHANS KE YAP PRAN AK BIZNIS YO SI YO FÈ SA.

Think about it, if a band releases a single and the fans DON'T feel it....JAZ LA AK BIZNIS LA NAN CHO. You are going to now try to spend money on a music video to promote the song in order to force the fans to like it...but if THAT also does NOT work...what do you do? It's a major risk. Whereas if you release a CD of 10 songs....ALL YOU NEED IS FOR 1 OR 2 SONGS TO BE HITS and you are good until the next CD. When you have a full CD, if the fans don't like some songs on there, there is a good chance that they will like more than one. If your band releases 1 song and the fans don't bite for it...TROUBLE.

Also on the ONLINE CD SALES front, a fan is more likely to buy a full CD instead of just paying for one song. I think the fans feel that when they buy the CD....SE 2/3 MIZIK SELMAN LAP CHACHE POU LI EMBRASSE. That is why they are more satisfied in terms of buying a FULL CD instead of a single. In my opinion, it would be a huge mistake if most of our top bands decide to go the singles or EP (5/6 Songs) route. JBEATZ LI MINM....MAP MACHE AK FULL CD A papa. LESS OF A RISK."
KM!
Site Admin
Posts: 3929
Joined: Thu Dec 10, 2015 12:05 am