JBEATZ di "MWEN SOUFRI ASSEZ"!
Post
Posted:
Thu Nov 16, 2017 3:43 pm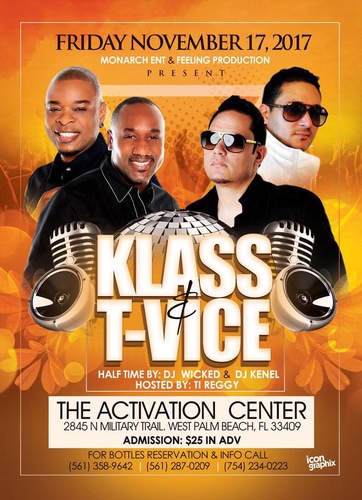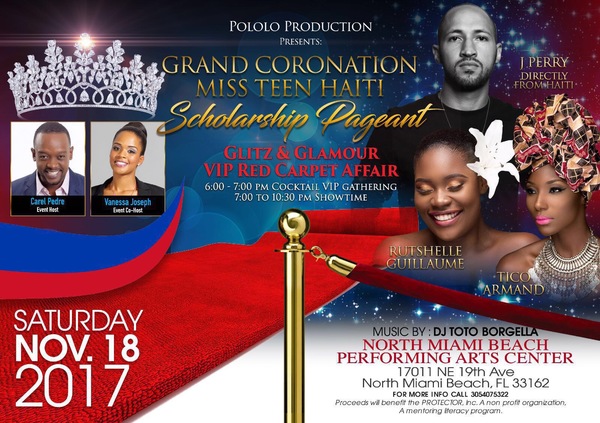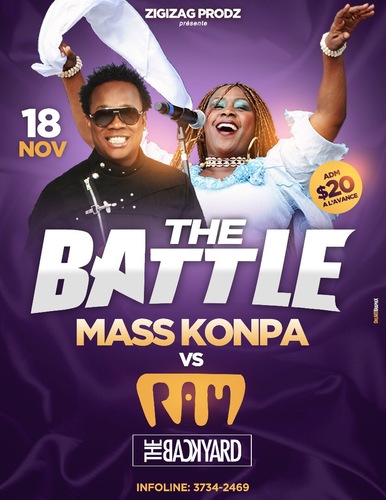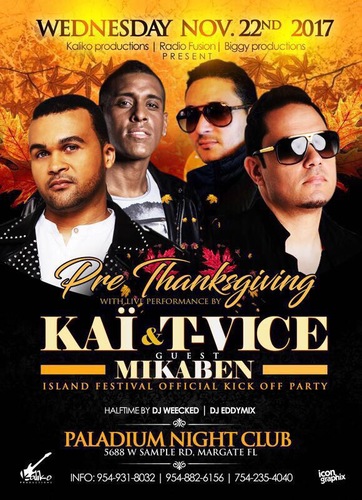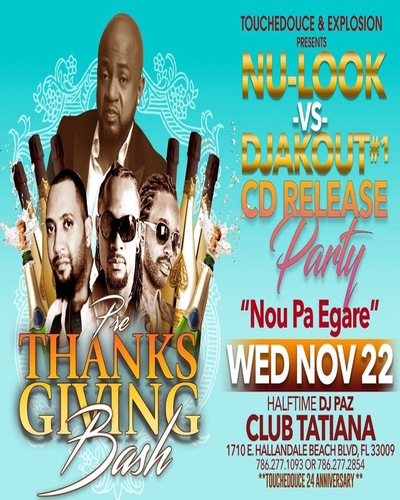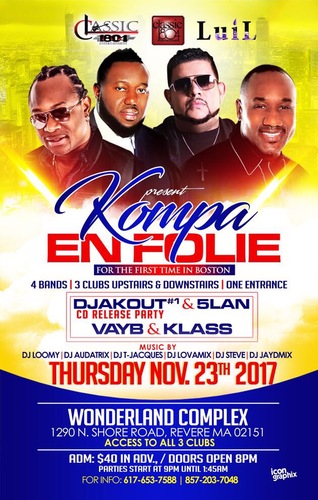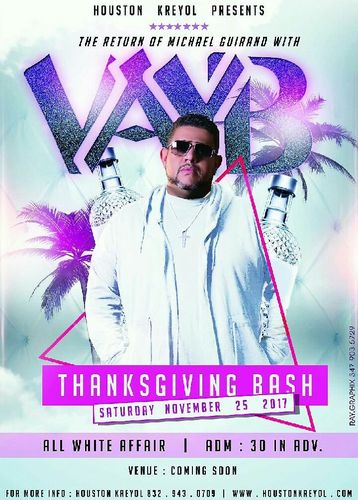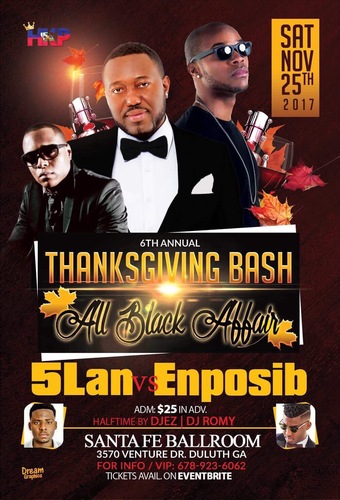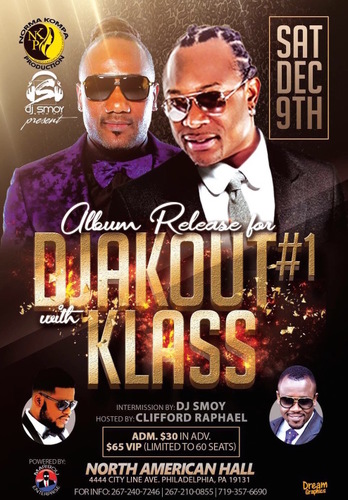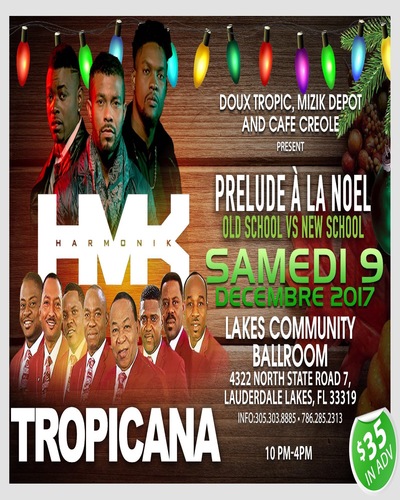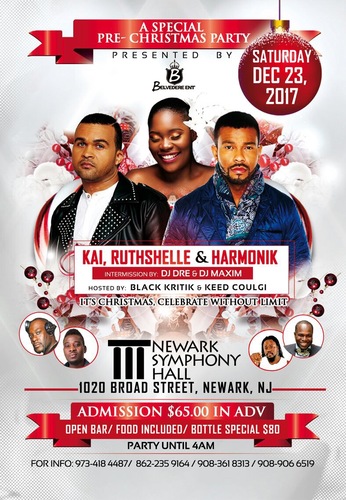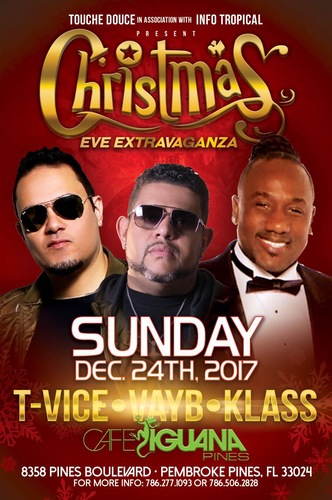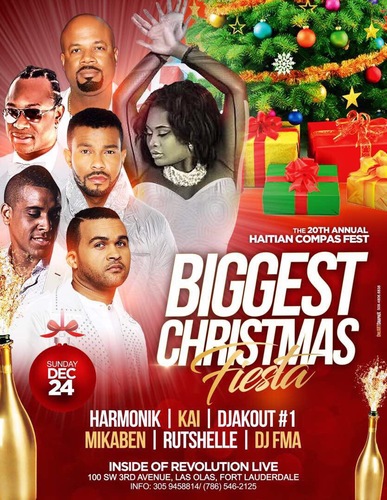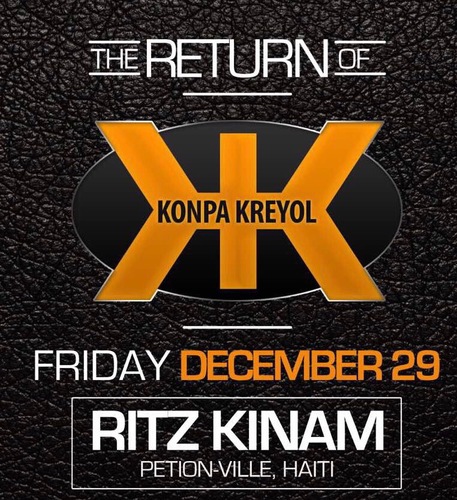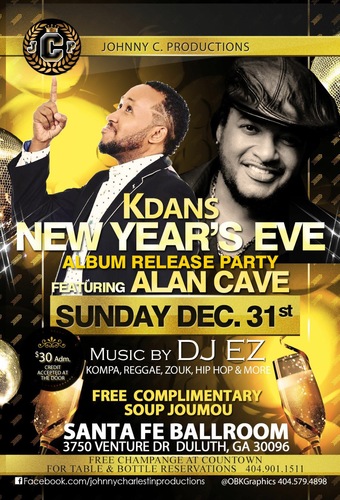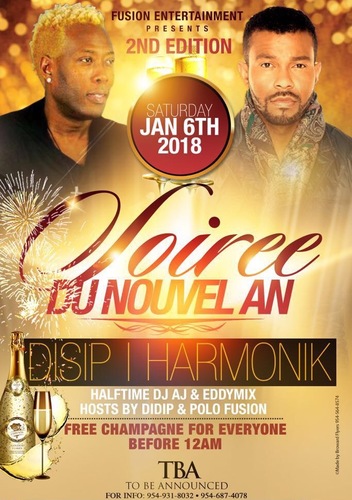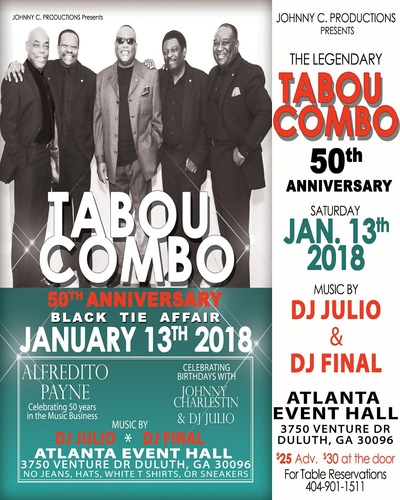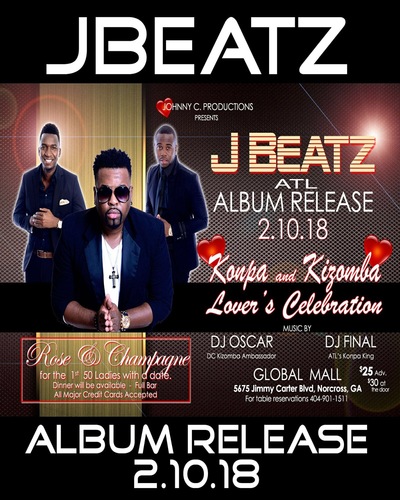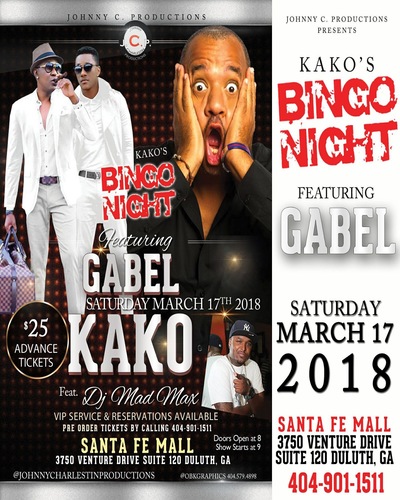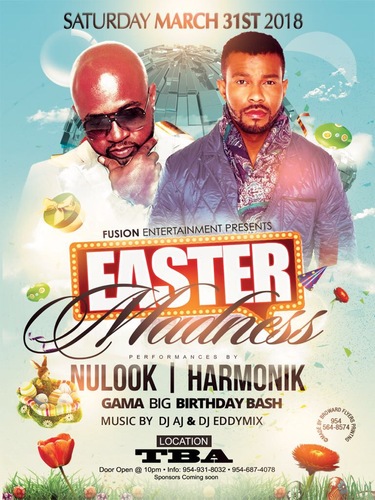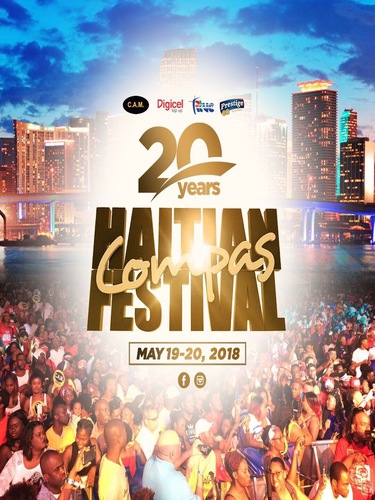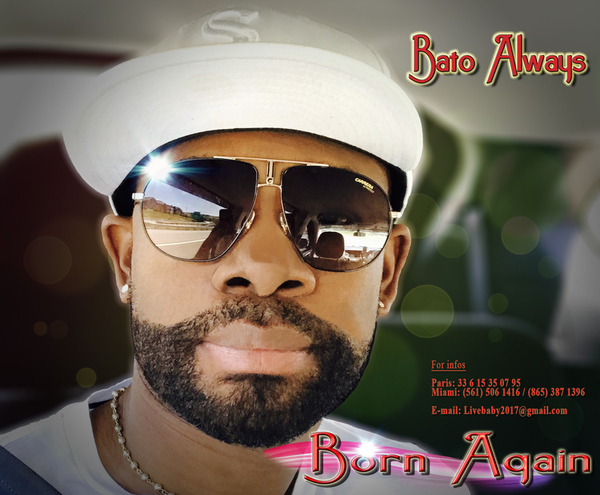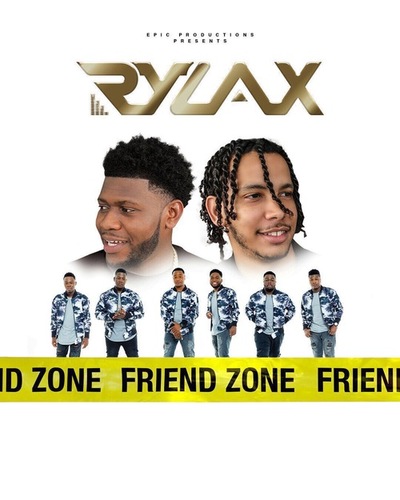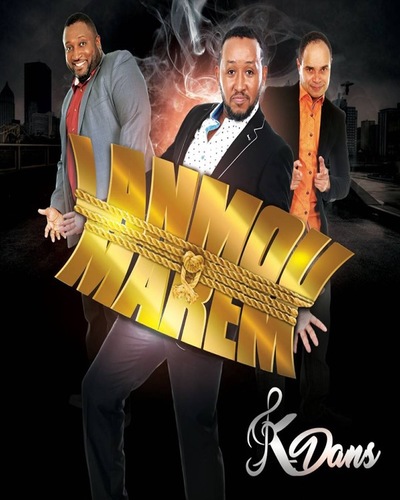 __________________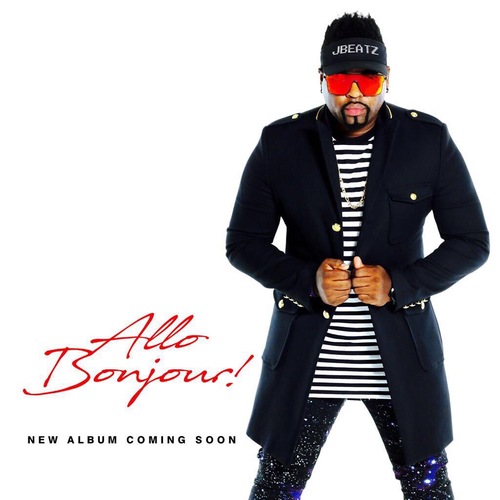 JBEATZ is betting on a song entitled "MWEN SOUFFRI ASSEZ" to be the big hit off his upcoming CD set for release soon. As a matter of fact, that song will be his first single and video from the new package. He is betting on this song so much, that he has decided to shoot 2 DIFFERENT VERSIONS OF THE MUSIC VIDEO to get across the message that he is trying to convey in different concepts.

I have to tell you that he explained BOTH STORYLINES to me and I must tell you that I was very impressed. It just remains to be seen if the storylines will be well translated through the videos and song. DEEP STORIES. STAY TUNED!
KM!