HARMONIK: Next time U will see this "HMK" artist......
Post
Posted:
Thu Nov 16, 2017 1:29 pm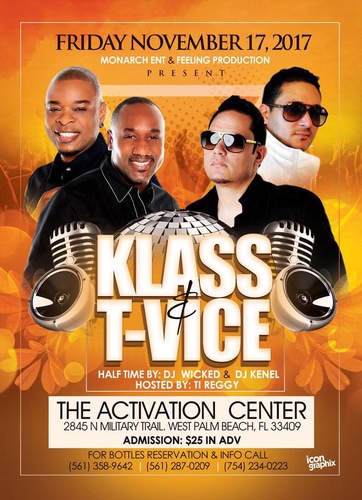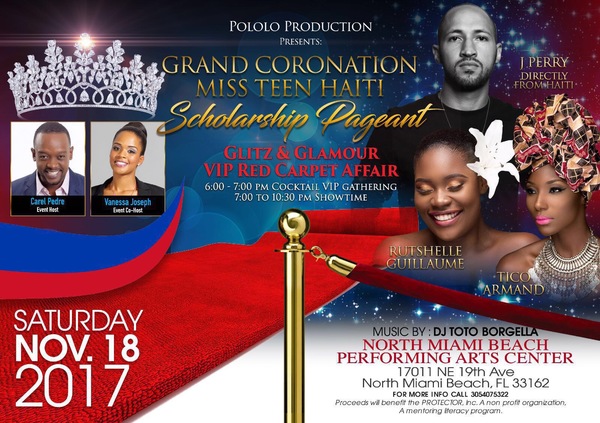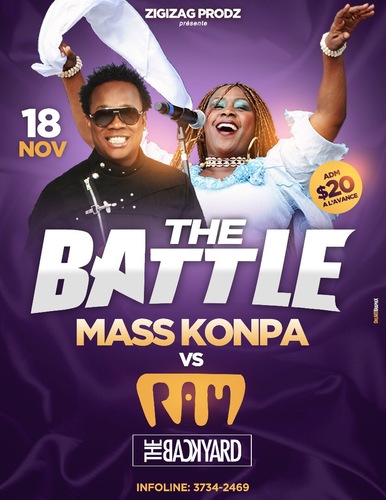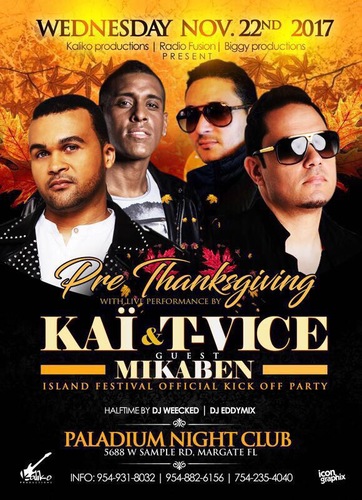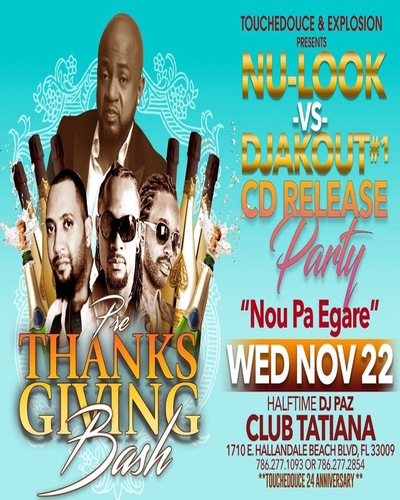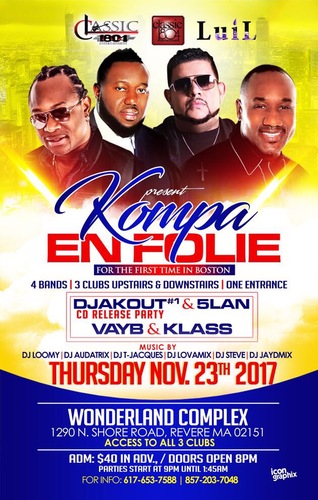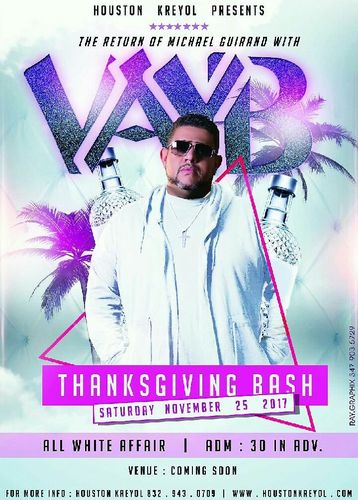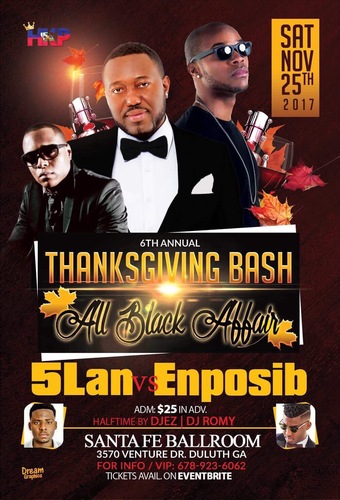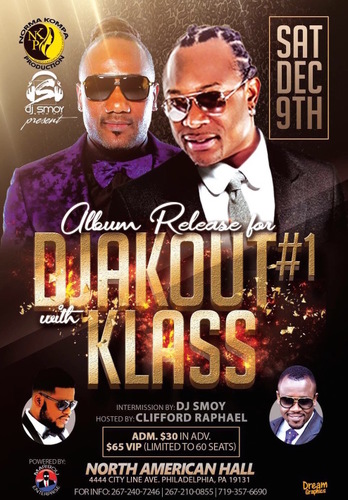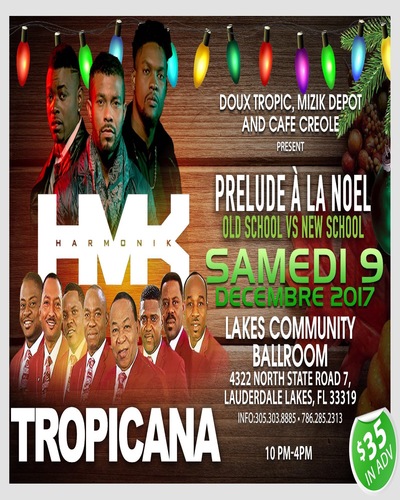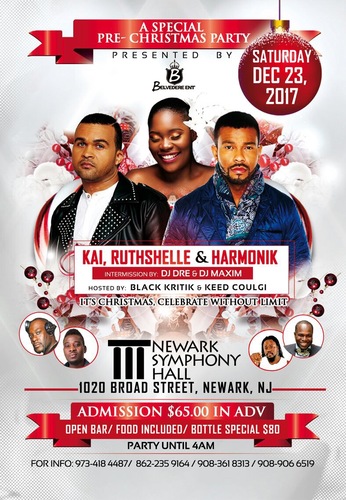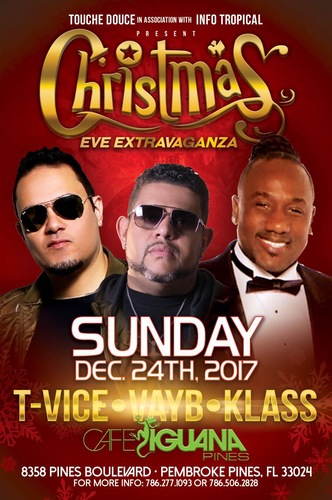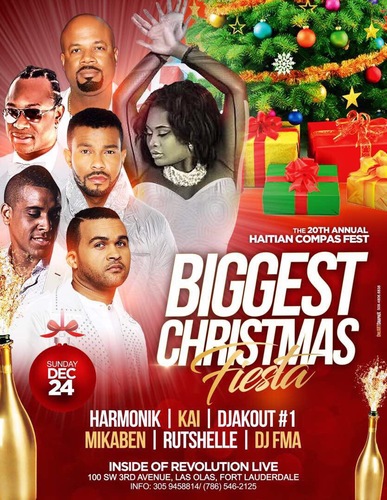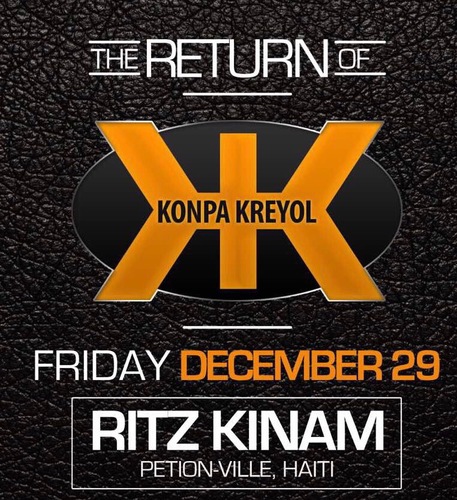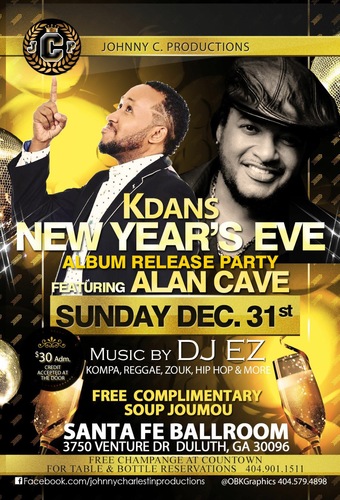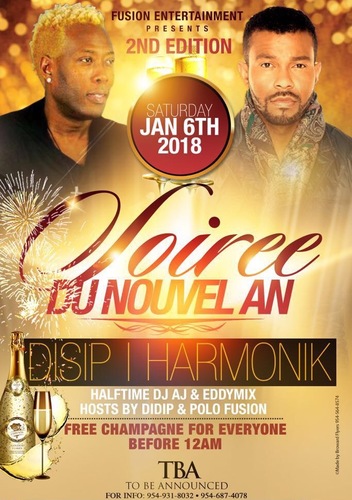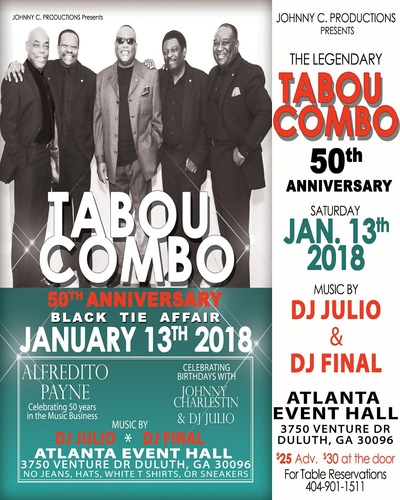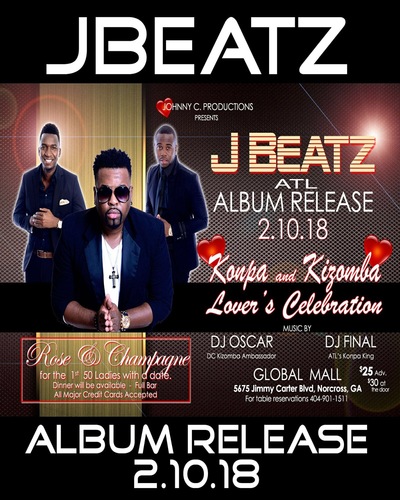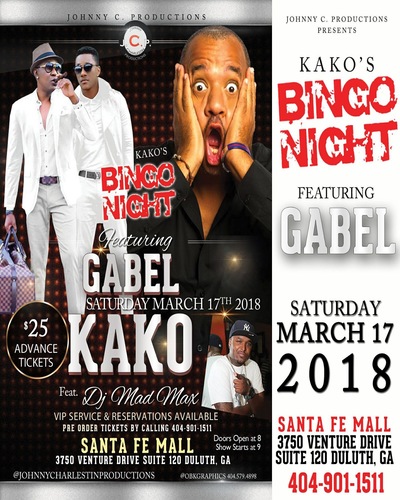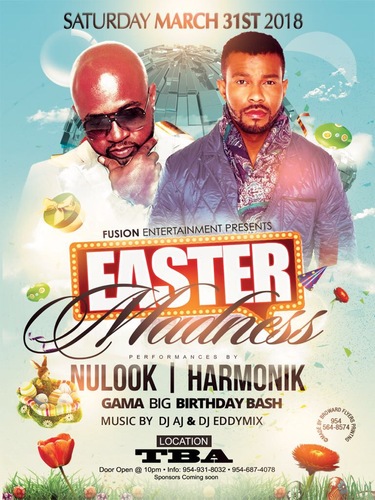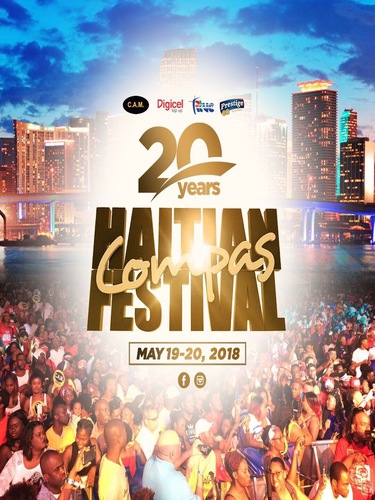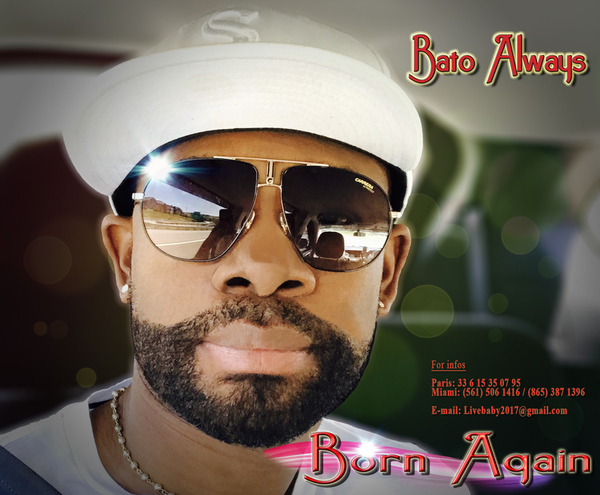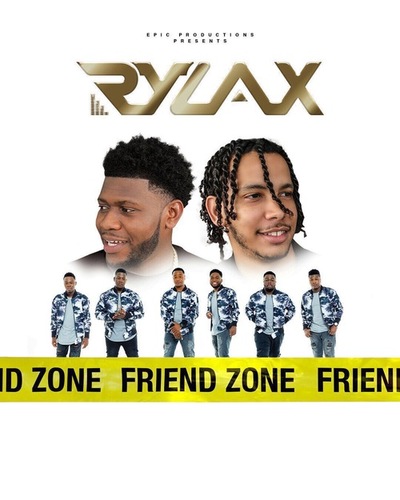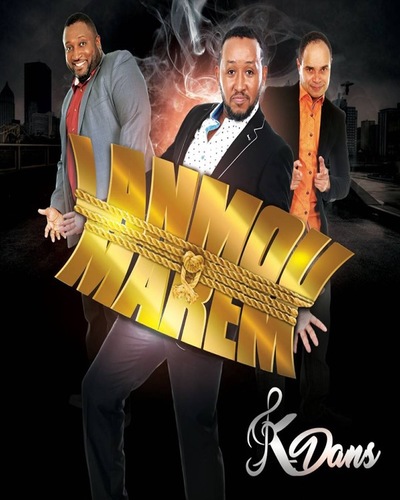 __________________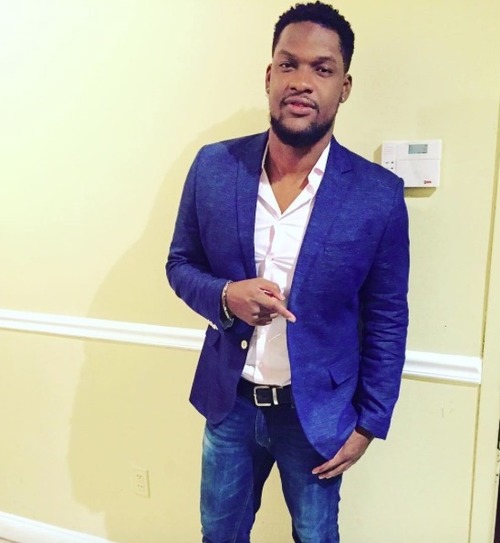 The next time you will be seeing HARMONIK's "GITA COWBOY" SANDERS SOLON in a music video....IT WON'T BE IN A HARMONIK MUSIC VIDEO. Yes, we understand that HMK is set to do a video for the song "SIMPLICITÉ" next...unless they changed it; but the next video that you will see SANDERS in...will be in DJAKOUT's "BAG LA" according to his good friend and business partner the "GROOVE MASTER" TI REGI. SANDERS apparently has a role in the video.

POUDI se dame SANDERS la ke POLO ta pran nan min "GITA COWBOY" la...pou al bal "BAG LA"? (JUST A WILD GUESS by the way...I know nothing about the script) A SUIVRE! Nap tann next video HMK a tou.
KM!