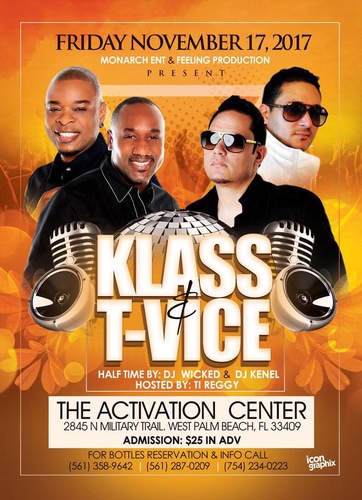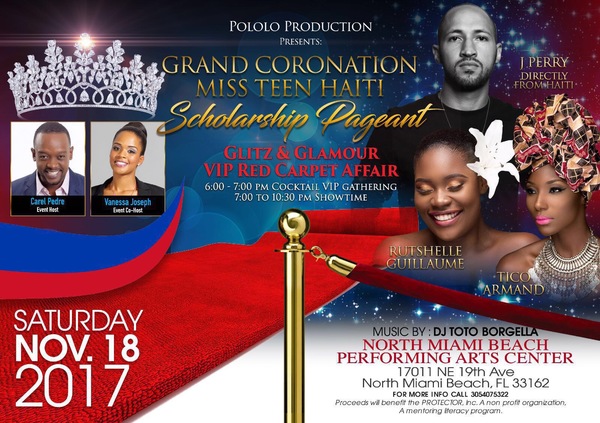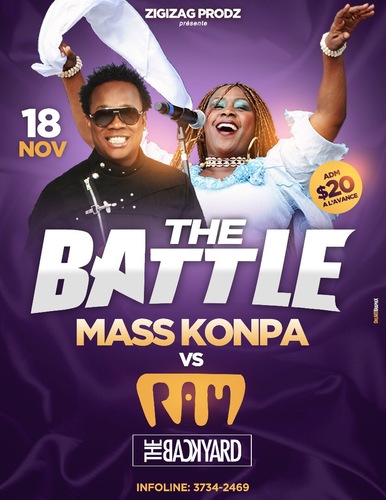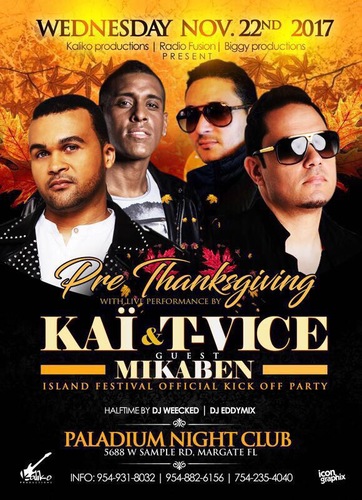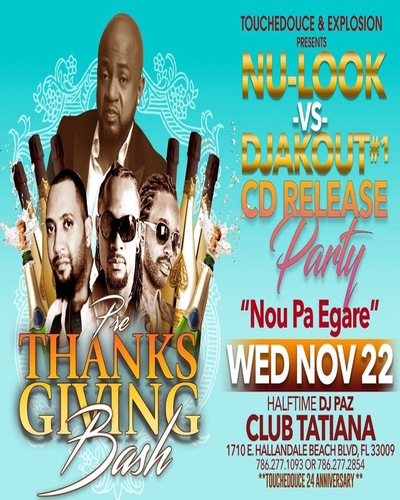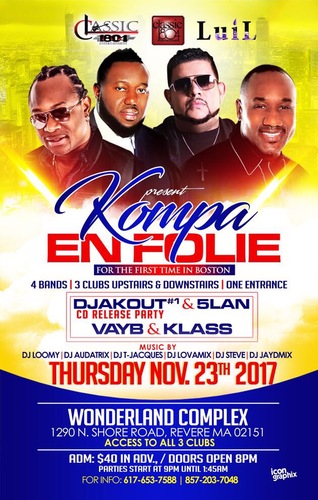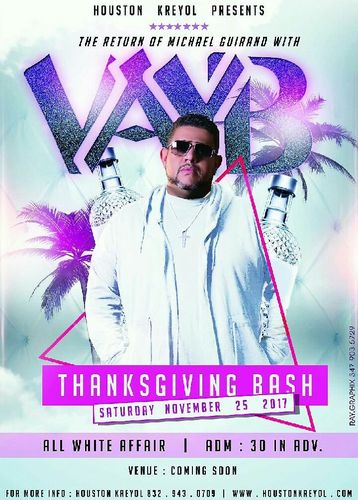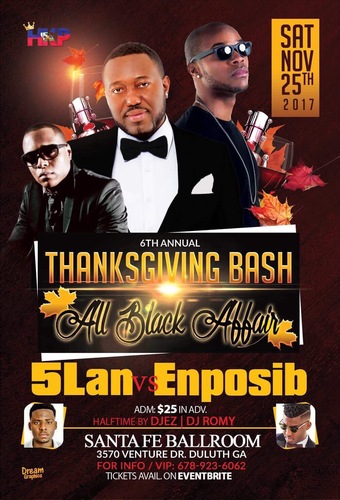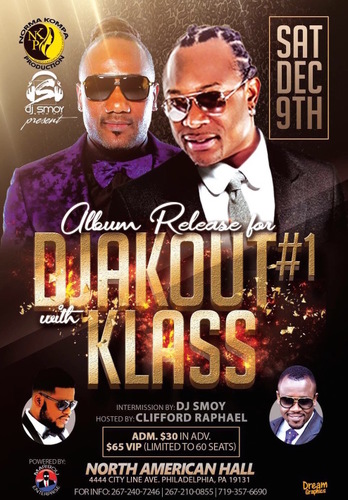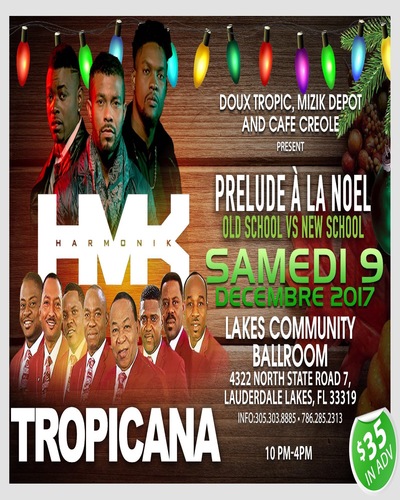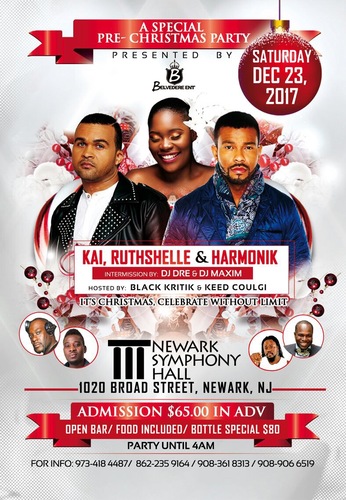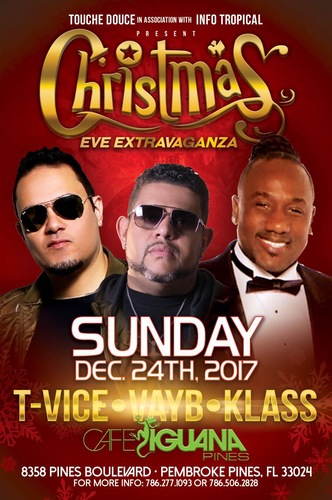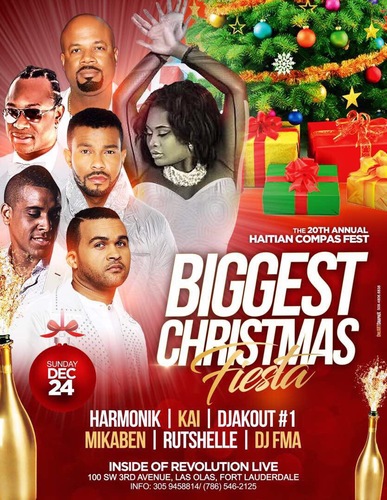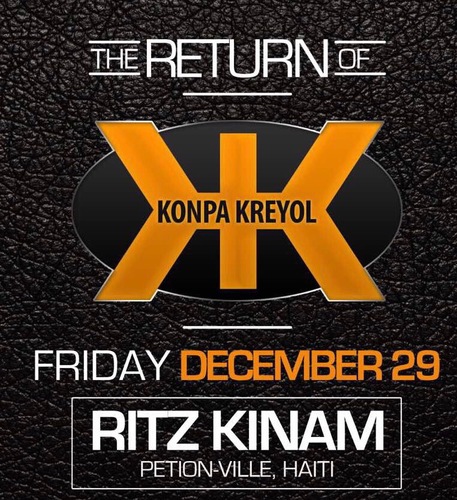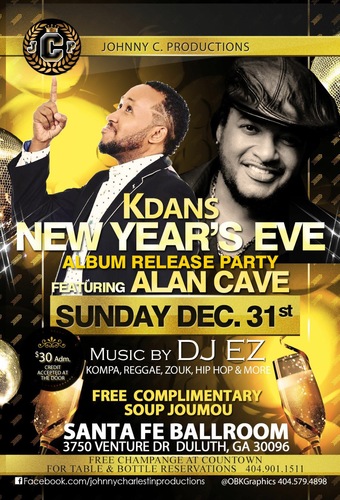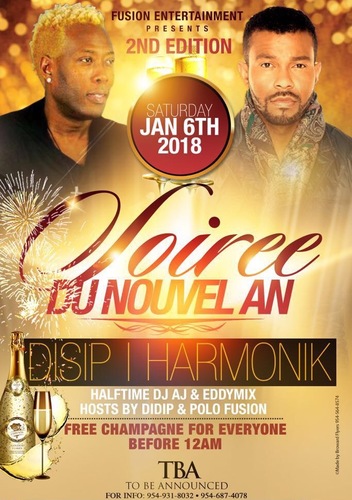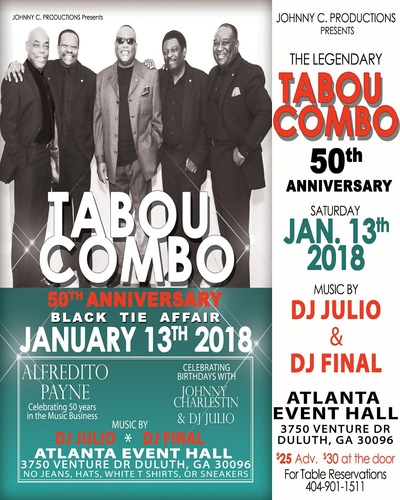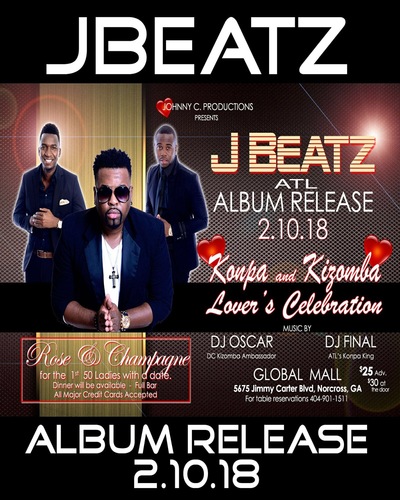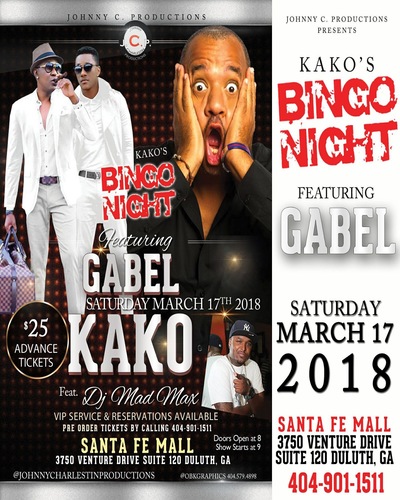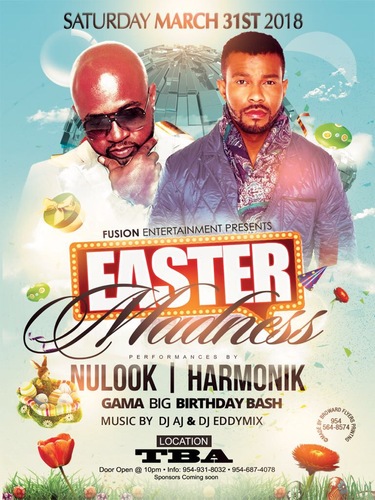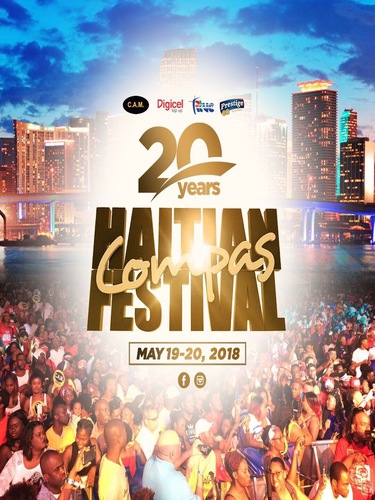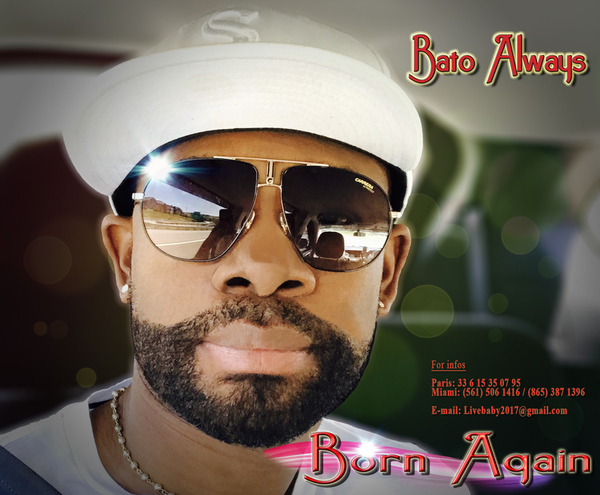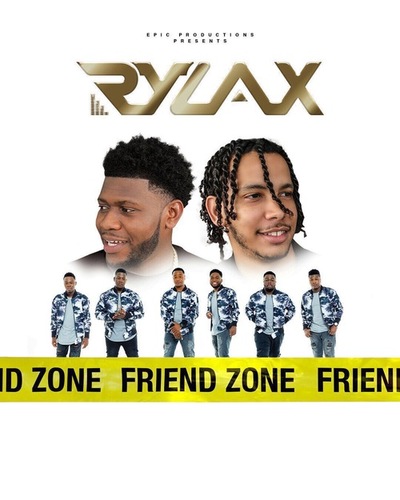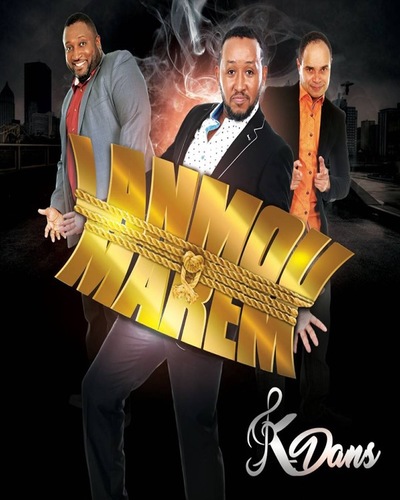 __________________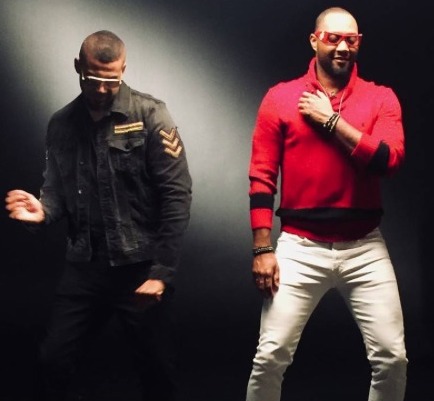 *KOMPA MAGAZINE: TI REGI, DJAKOUT released a video already for "HABITUDE", and you are already done shooting a video for "BAG LA". Is that a new strategy that the group is planning this time around?
TI REGI: "YES. We are looking to release the video for "BAG LA" by next week. We also have plans to shoot and release the music video for "YON SEL MENAJ (Ou pa Egare) before the end of DECEMBER. NOU VLE METE 3 VIDEOS DEYO ANVAN KANAVAL LA...epi apres kanaval la...nap gade ki lot music ke public la ap mache avek li...epi nap focus sou lot music yo. That is the plan. We are doing it differently this time around."
SMITTY PRODUCE (Kai/Malade video among others) is the video director for "BAG LA".
KM!
Site Admin
Posts: 3968
Joined: Thu Dec 10, 2015 12:05 am