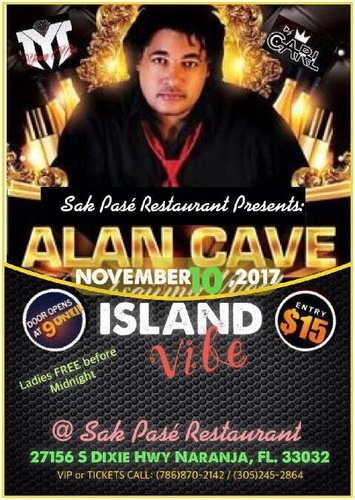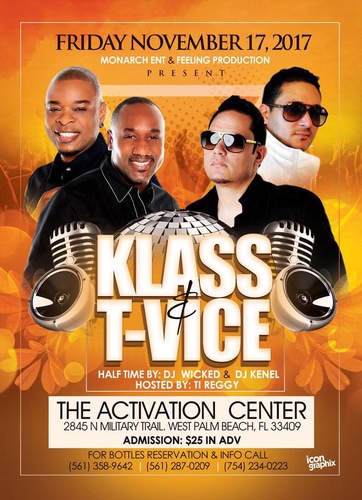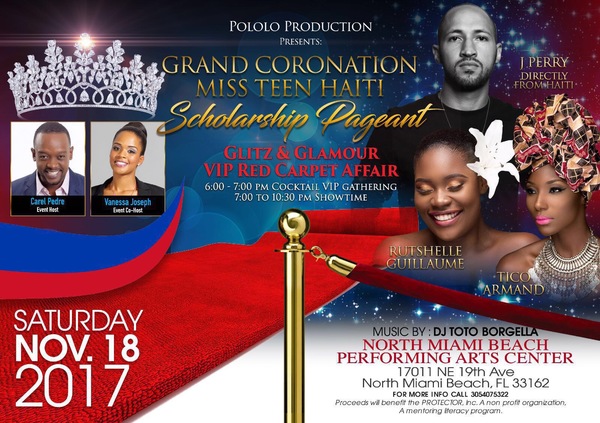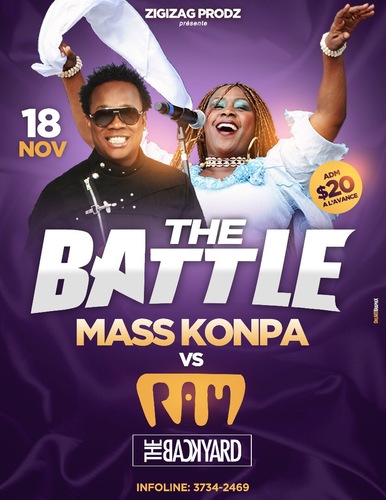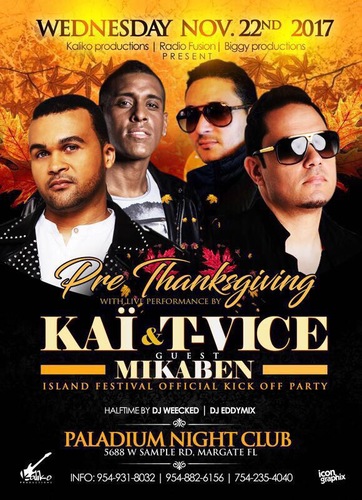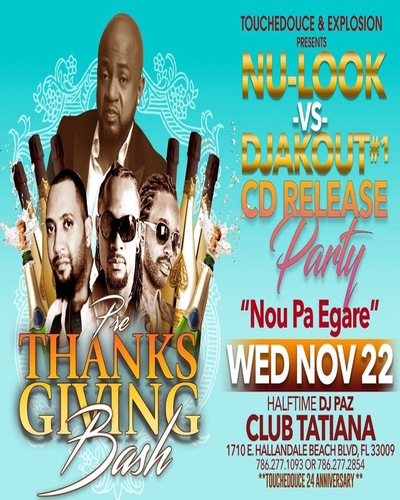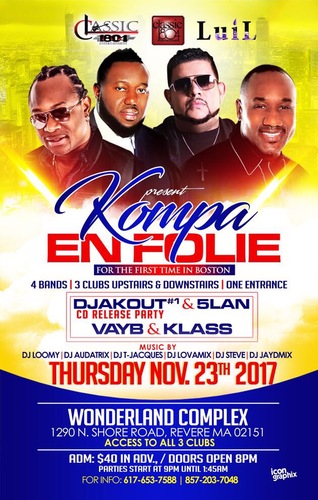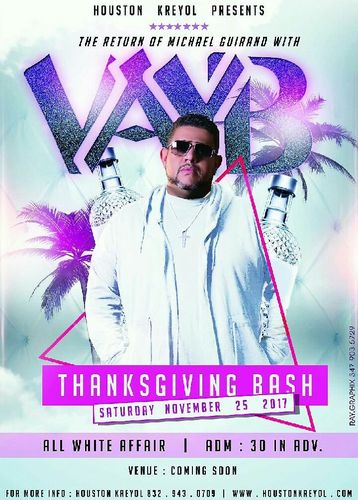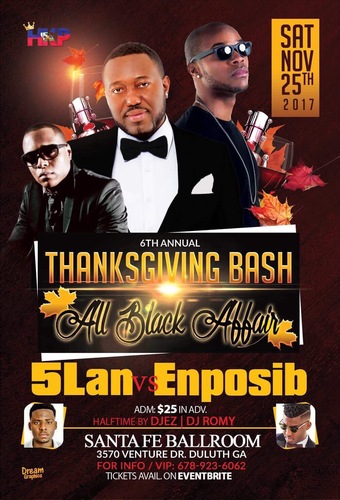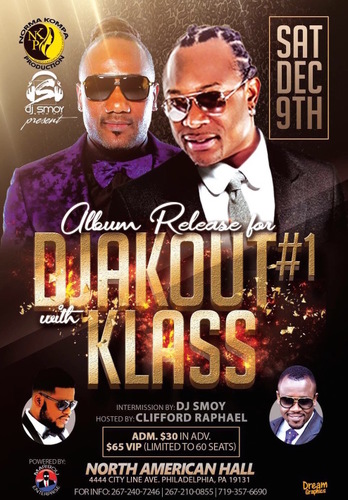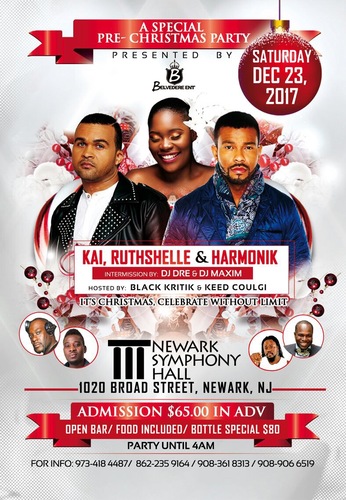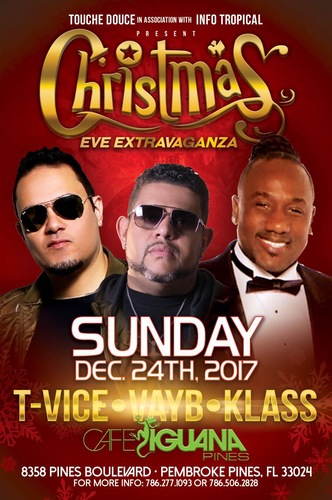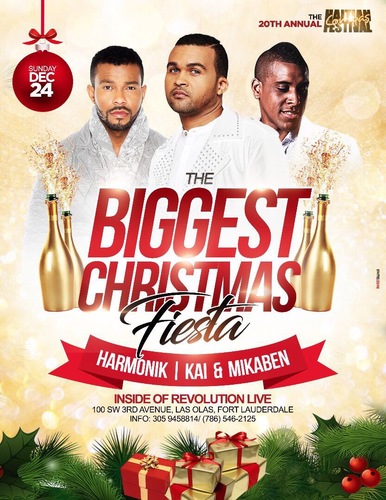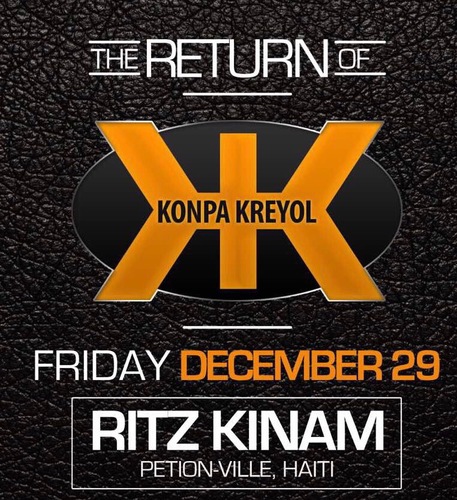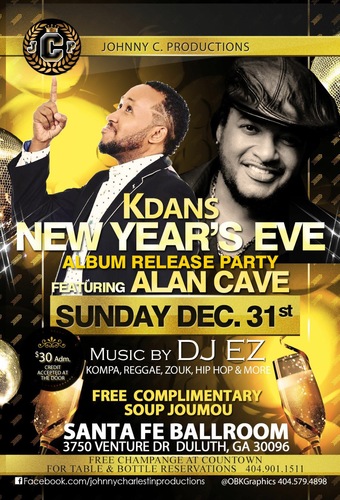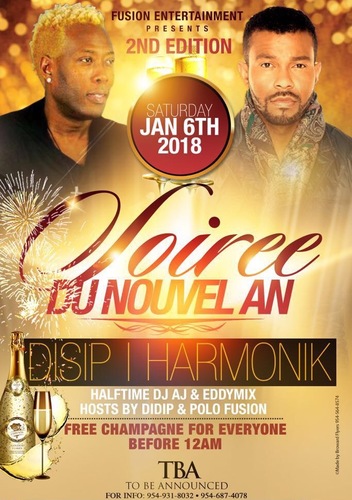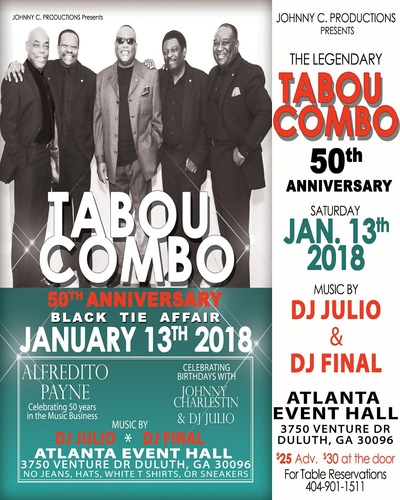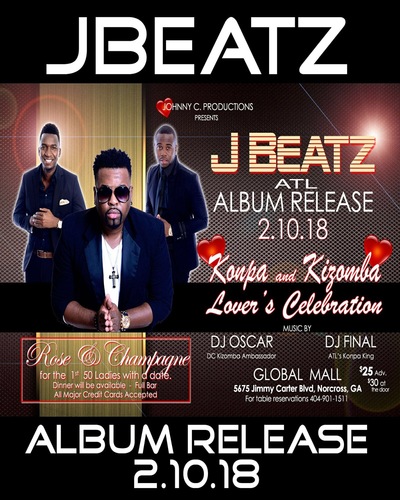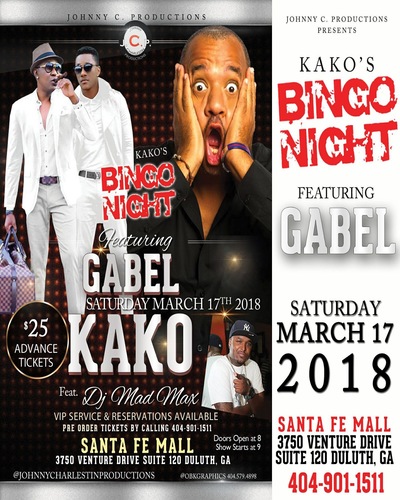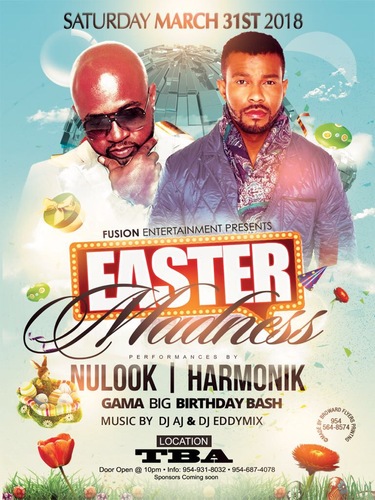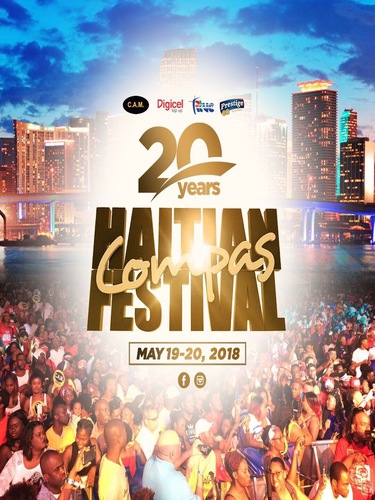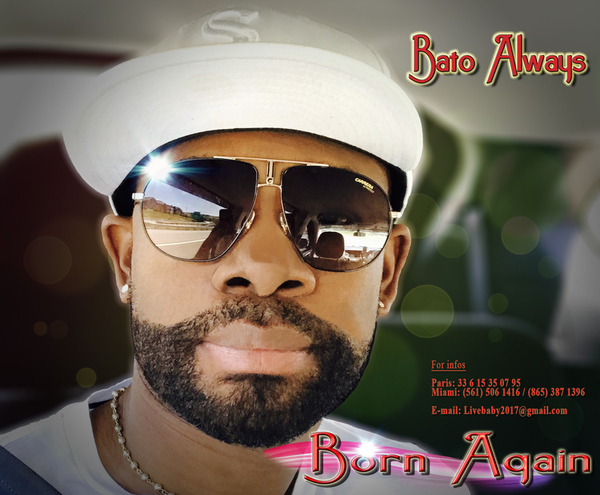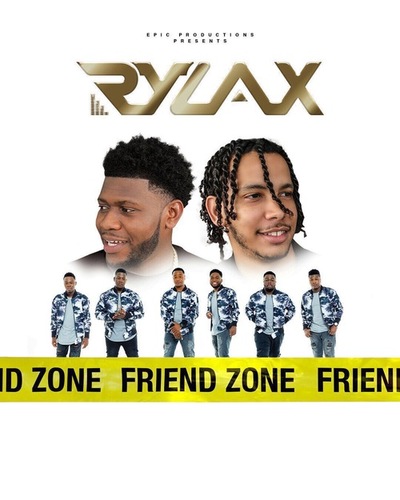 __________________
Philadelphia promoter CLIFFORD RAPHAEL has taken over CRUZ LA based on what he told KOMPA MAGAZINE. Read what we asked him below.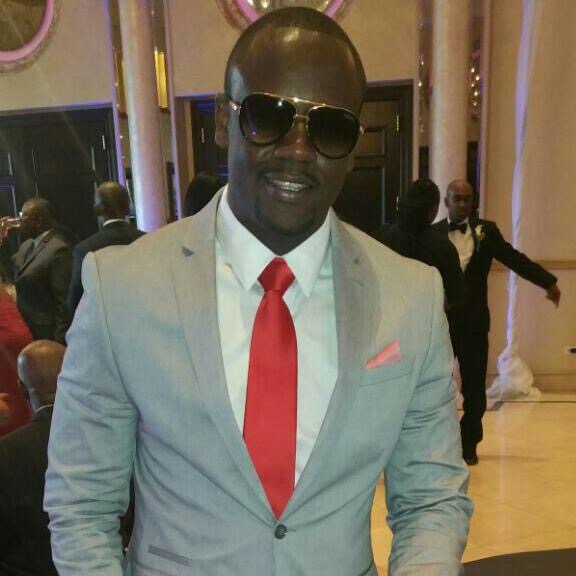 *KOMPA MAGAZINE: What do you believe that YOU can do for CRUZ LA to take them to the next level now that you apparently have taken over the band?
CLIFFORD RAPHAEL: "As you know Pat I have been working with the band for a couple of months now; and I believe that I have identified the changes that we need to operate in order for Cruz La to reclaim it's position in the industry. As a member of the management team, I can say with confidence that I can provide the leadership the band needs to achieve just that."
KM!
Site Admin
Posts: 3929
Joined: Thu Dec 10, 2015 12:05 am