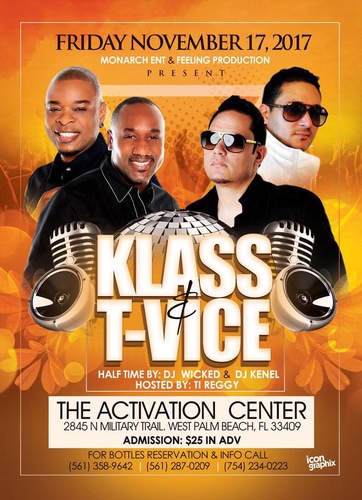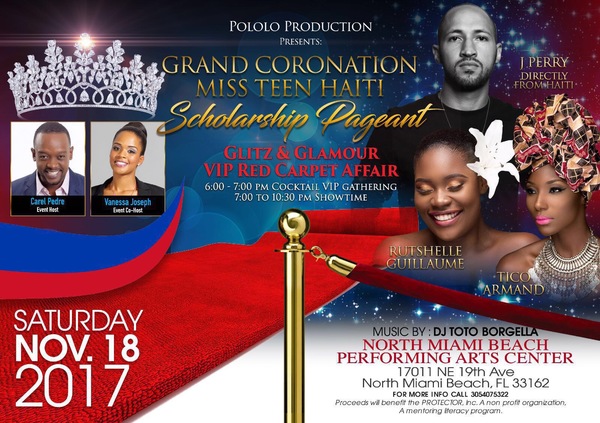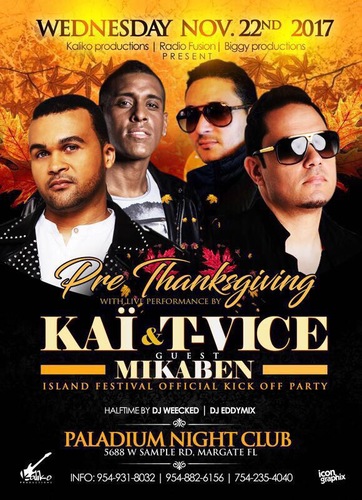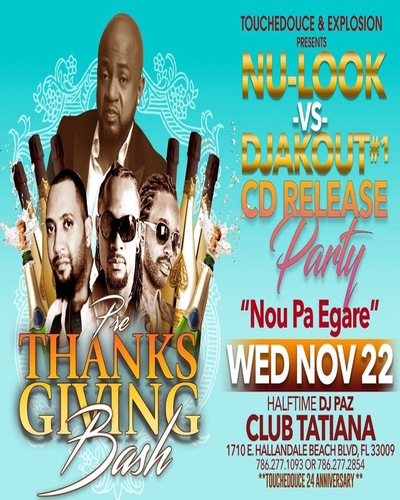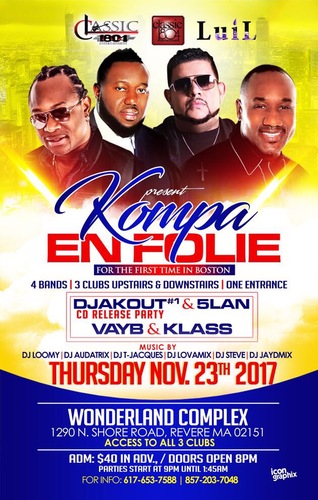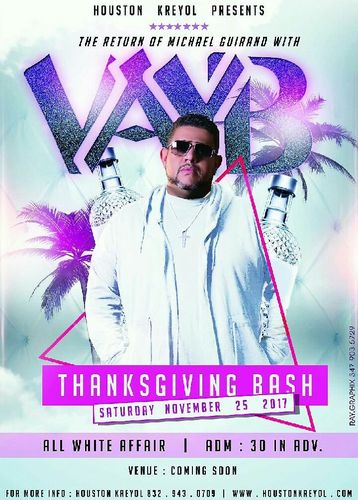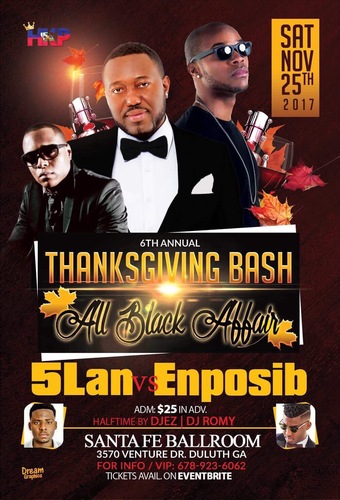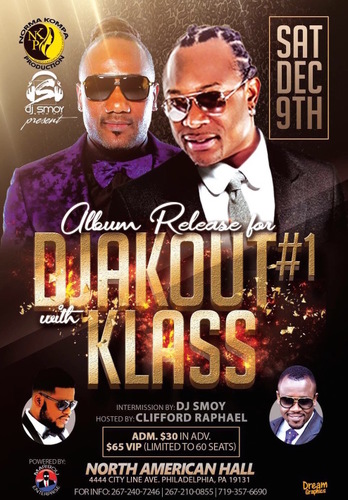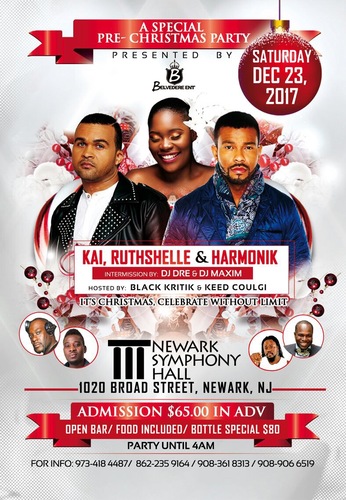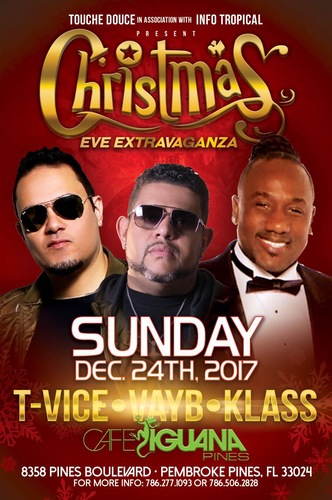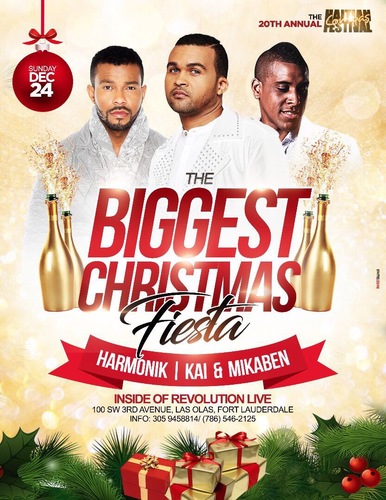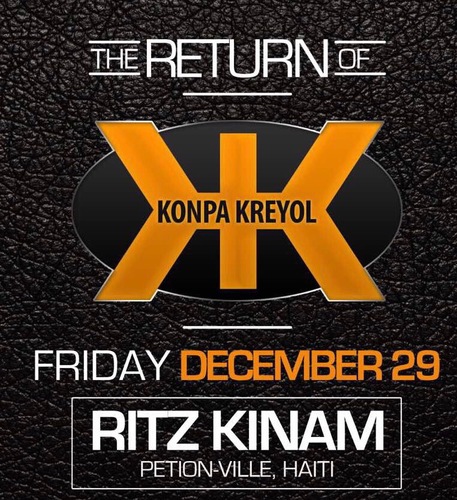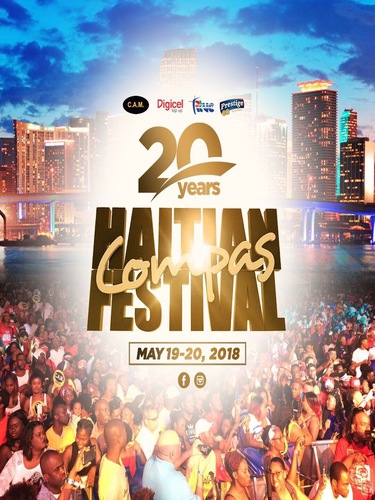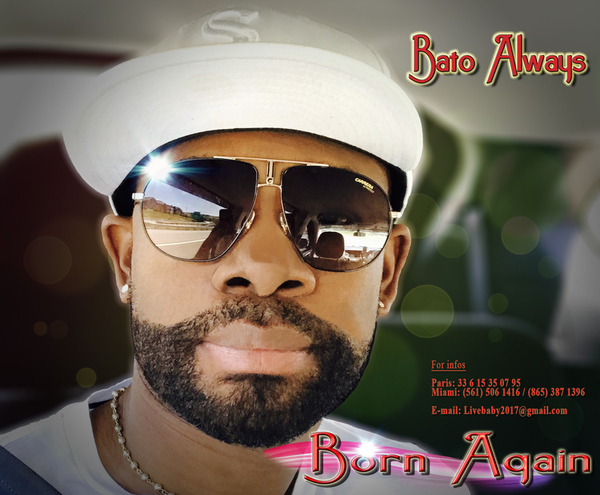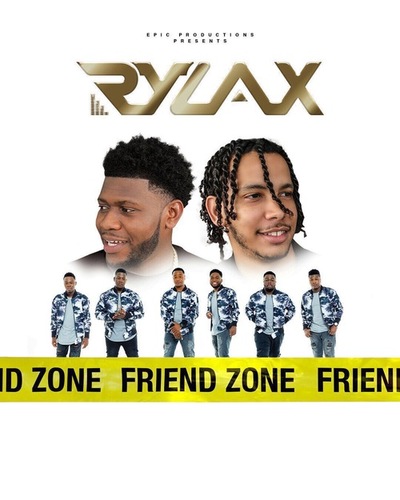 __________________
We asked GAZZMAN COULEUR the same question that we asked GRACIA DELVA on the other post. READ BELOW THE PICTURE.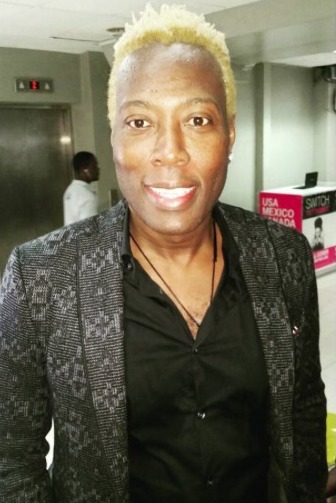 *KOMPA MAGAZINE: Combinasyon GAZZMAN/ARLY a ak sa GRACIA/RICHIE, Kiyes Ki te PI BON nan tout domaine? Ki combinasyon ou pense ke PUBLIC fanatic Compas yo ap PLUS bay valeur nan istwa music Haïtienne nan d'après ou?
GAZZMAN: "Mwen pa bien plase poum reponn kesyon sa."
KM!
Site Admin
Posts: 3927
Joined: Thu Dec 10, 2015 12:05 am