SANDERS answers TI REGI + explains that he......
Post
Posted:
Tue Oct 31, 2017 12:47 pm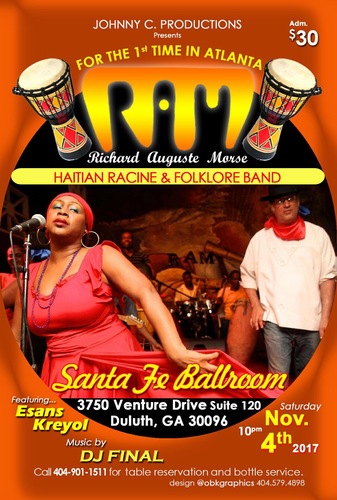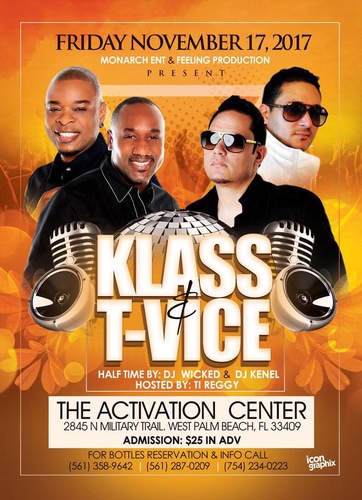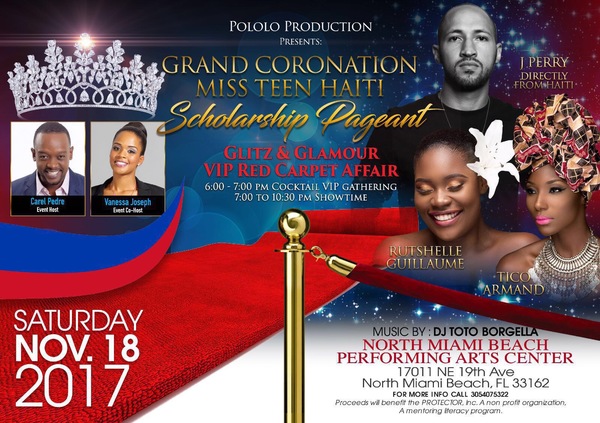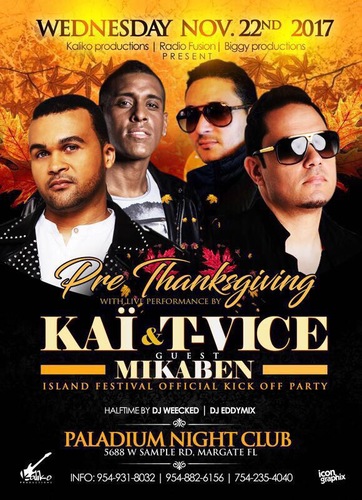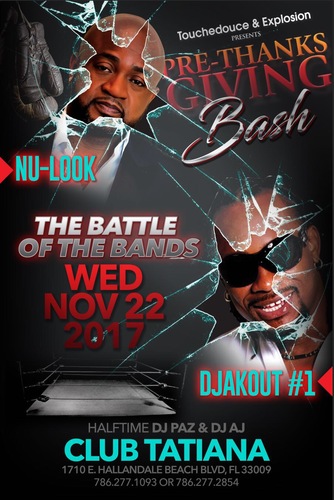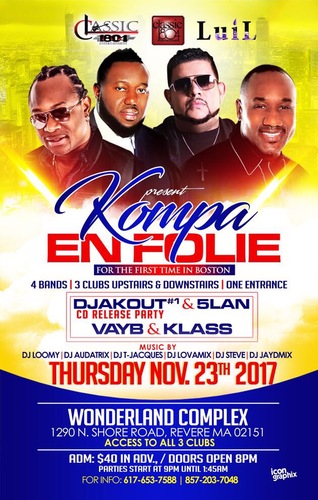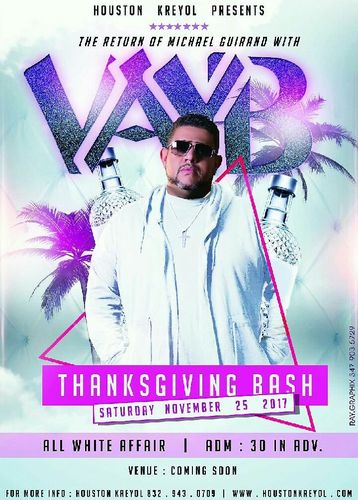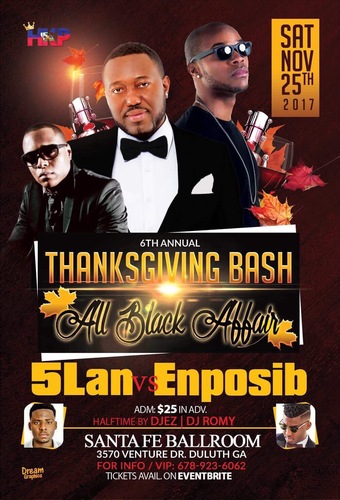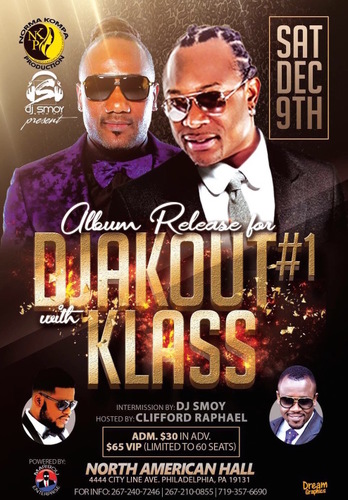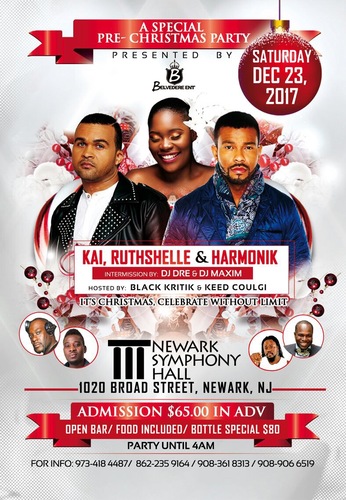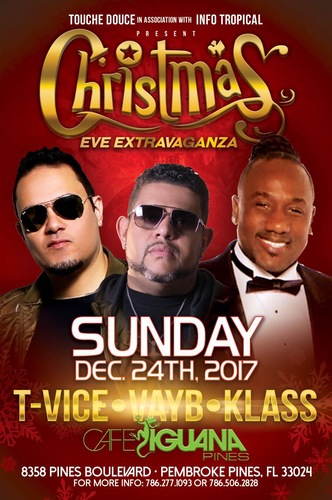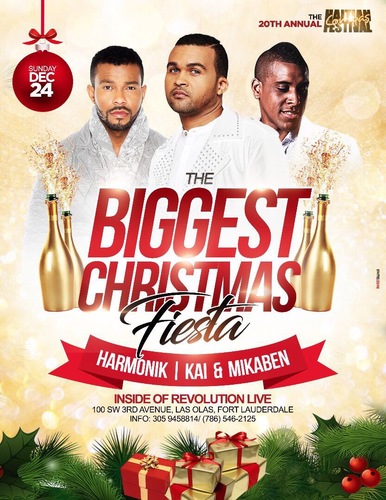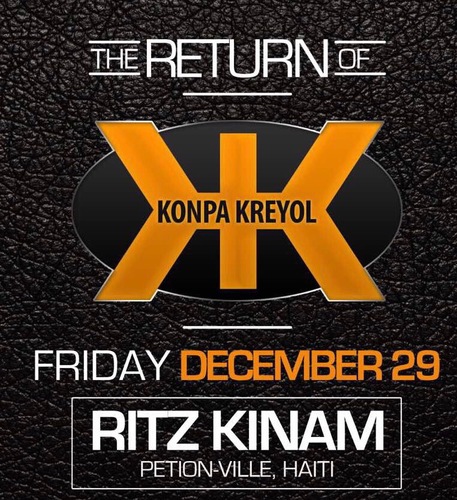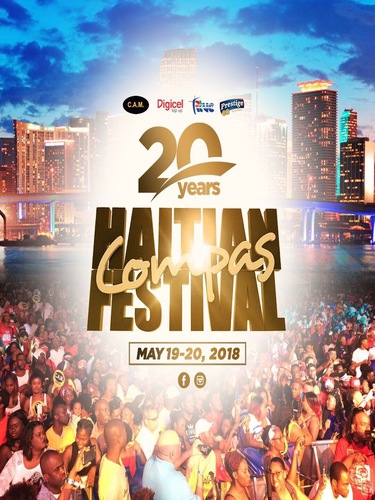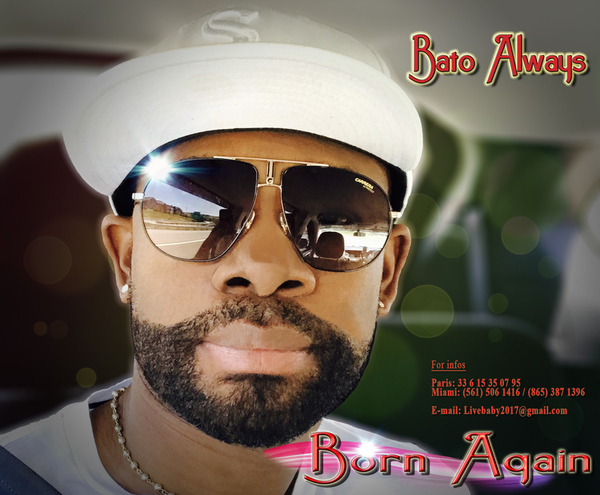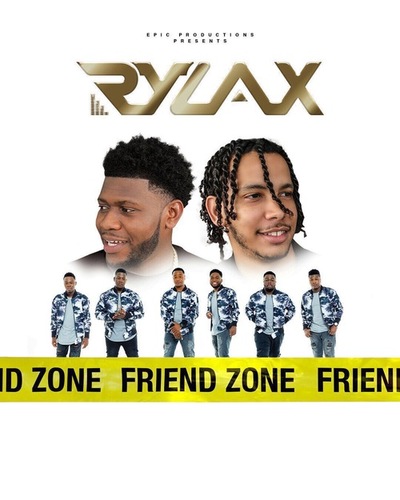 __________________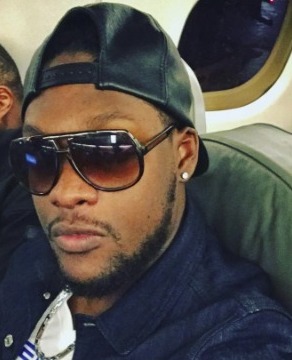 ****To be CLEAR....SANDERS & TI REGI are VERY GOOD FRIENDS & business partners...so they were just joking around!****
*KOMPA MAGAZINE: Groove Master a TI REGI DJAKOUT told us you haven't been back in the studio to work on any new songs for your group's upcoming album ever since you finished working on the current one. Is it a strategy on your part to disconnect with the studio in terms of HMK (HARMONIK) material....for a little bit....to recharge your batteries before going back in to start on the new CD?
Is it better to work that way instead of going back from time to time to work on ideas/material that you might have on hand for the next project? YON SEUL RANTRE NAN STUDIO pou travay sou 4/5 music at a time.....when the time is near?
Groove master a vann Ou.....Anmweyyyyyyyyyyyyyyyyyy
SANDERS: "I have a set up at home so sa Groove Master a pa konnen se ke I CAN still put my ideas down at home before going to the studio; with that being said, I do have new ideas that I put down already but haven't really started working on them. The work never stops; you cannot take a break even if you want too. There's always something new coming up."
*KOMPA MAGAZINE: Is it possible for you to work on a song...and by the time the CD is ready to come out....LI PASSE MOD...maybe the market has changed by that time, or you feel the song you already had in the bag NEEDS an REFRESH Update...yon Ti fresh-up....so you have to go back and work on it again?
SANDERS: "Most definitely fresh up. I've done that many times. When I feel like a song I did years ago wouldn't work today, I change it up and update it so it can sound new and up to date."
KM!