KDANS NEW CD: Min TITRE CD a ak PROCHAIN MUSIC VIDEO A!
Post
Posted:
Sat Oct 28, 2017 12:20 pm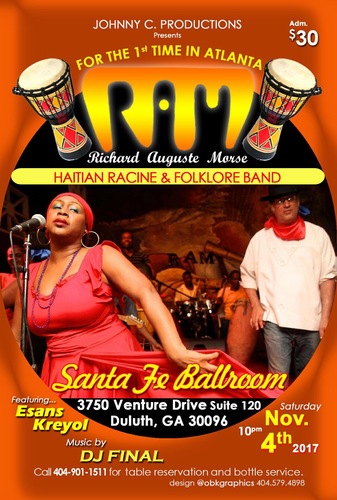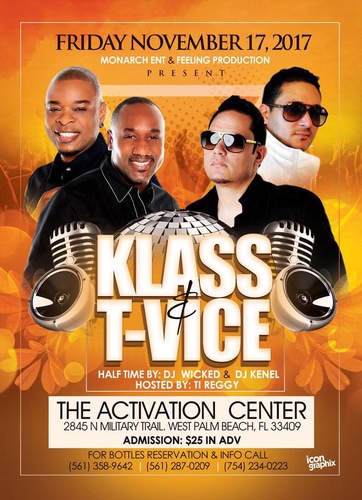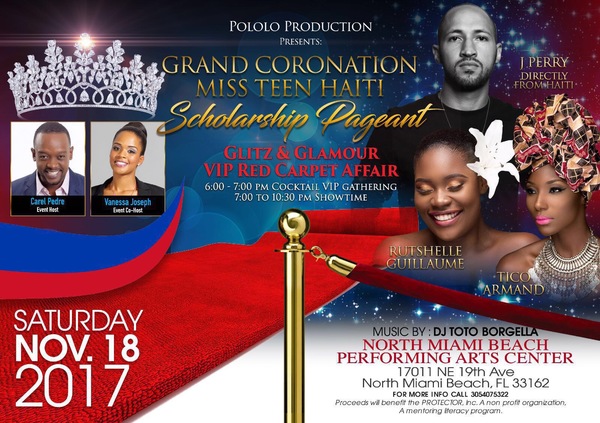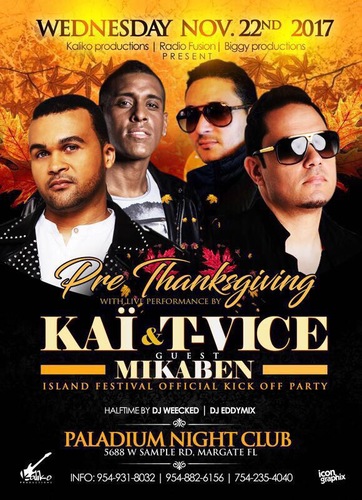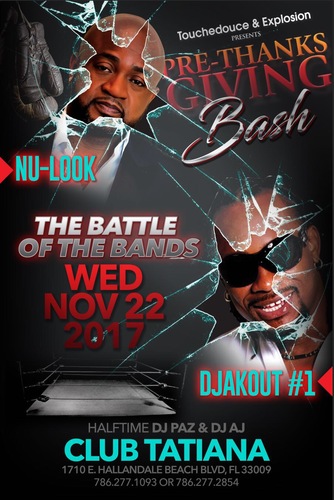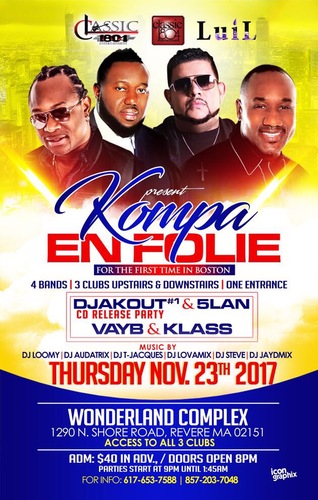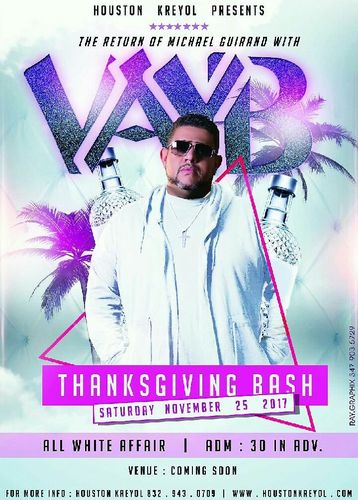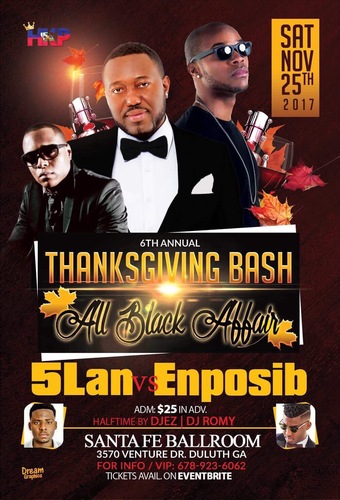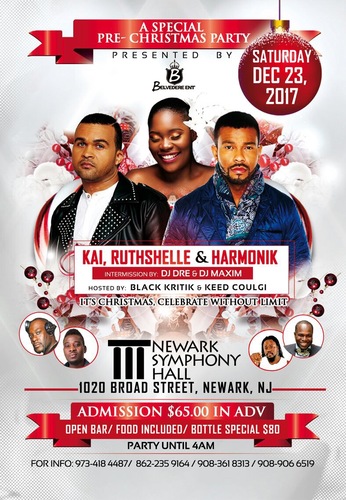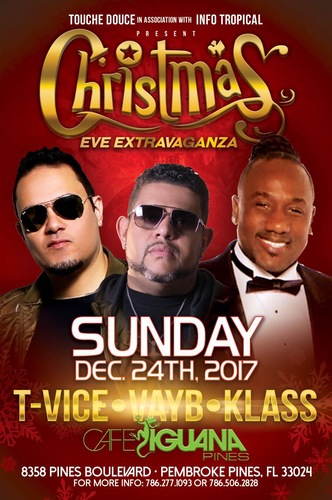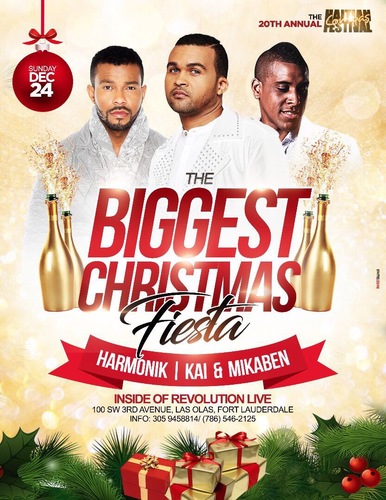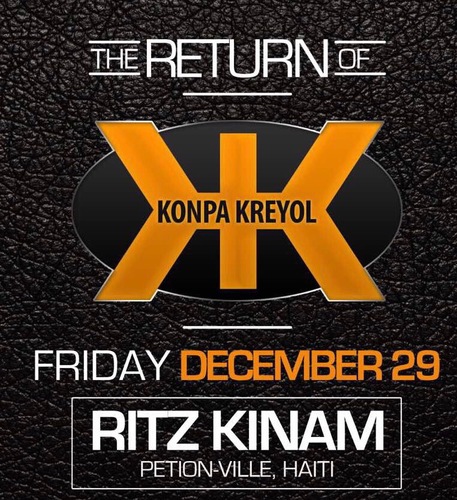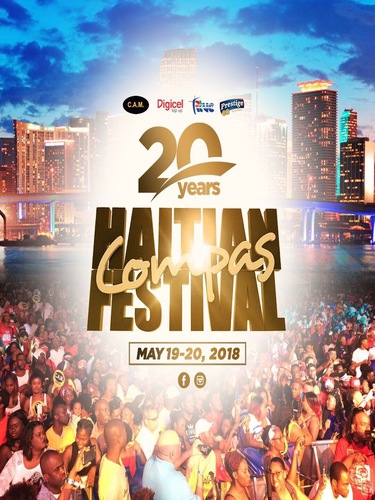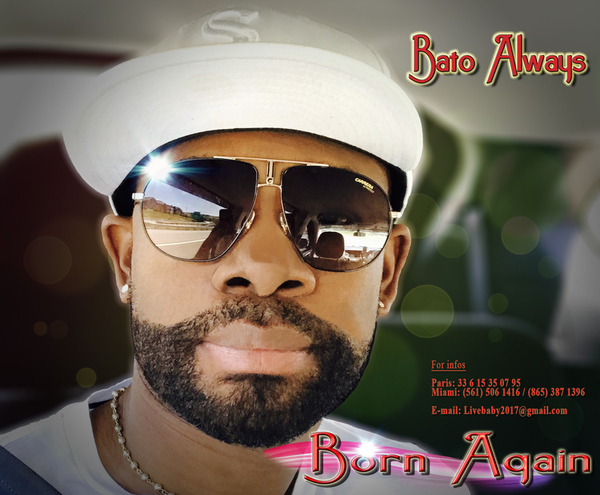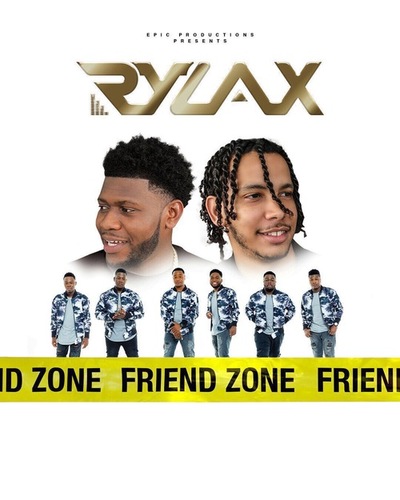 __________________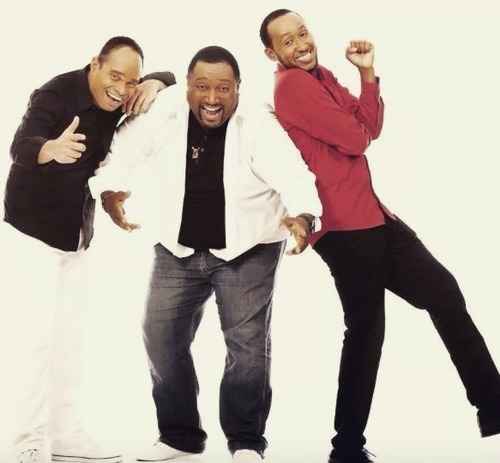 The title of KDANS' upcoming CD set for release in December is "LANMOU MARE M". In November they will release a music video for a song entitled "POUKISA".
TIT CD KDANS kap soti en DECEMBRE nan rele "LANMOU MARE M". En Novembre yap mete yon music video nan la ru pou yon music ki rele "POUKISA"
KM!