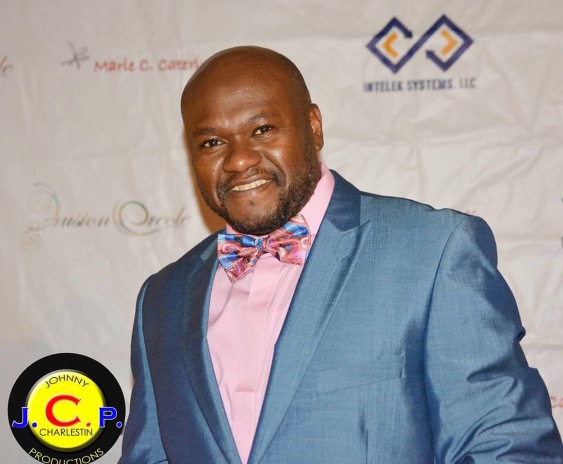 To all Bands and Artists in the HMI,
Johnny C. Productions, LLC is own and operate by Johnny Charlestin in Jonesboro, GA.
We do not have anyone manage our company.
An artist has brought to our attention that someone has contacted him for an event the day prior to our event in Boston under our company name. The individual is calling different bands/artists and presenting himself as my company manager. We do not have any scheduled event in any other area besides Atlanta. We would like for you to make sure that you (Bands and Artits) take big protection of your name.
We, JCP, are here to showcase Haitian Arts/Entertainment.
V/r,
Johnny Charlestin
President & CEO
Johnny C. Productions, LLC
404-901-1511
Site Admin
Posts: 3961
Joined: Thu Dec 10, 2015 12:05 am